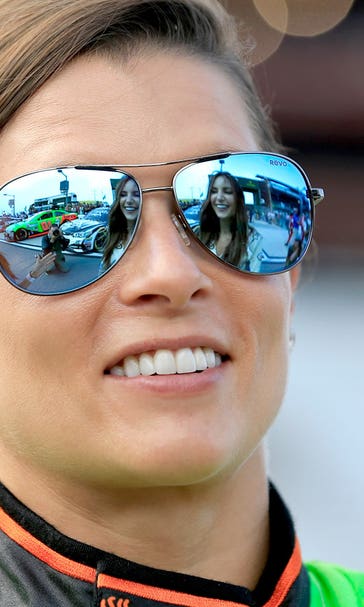 Danica Patrick helps us celebrate National Bikini Day at the beach
July 5, 2015

It's National Bikini Day, celebrating the birth of the iconic staple of summertime swimwear that took place on July 5, 1946.
Who better to help us all celebrate it than Danica Patrick?
She did so by posting the following video on her Instagram account.
Too bad her visit to the beach in Daytona had to be cut short for the reasons she mentions.
Then again, she needs to get ready to race with the boys again in the NASCAR Sprint Cup Series Sunday night in the Coke Zero 400 at Daytona International Speedway.
She was the fastest in Friday's final practice for the race, giving her hope that maybe she can celebrate her first Sprint Cup victory with another handstand in Victory Lane.
---
---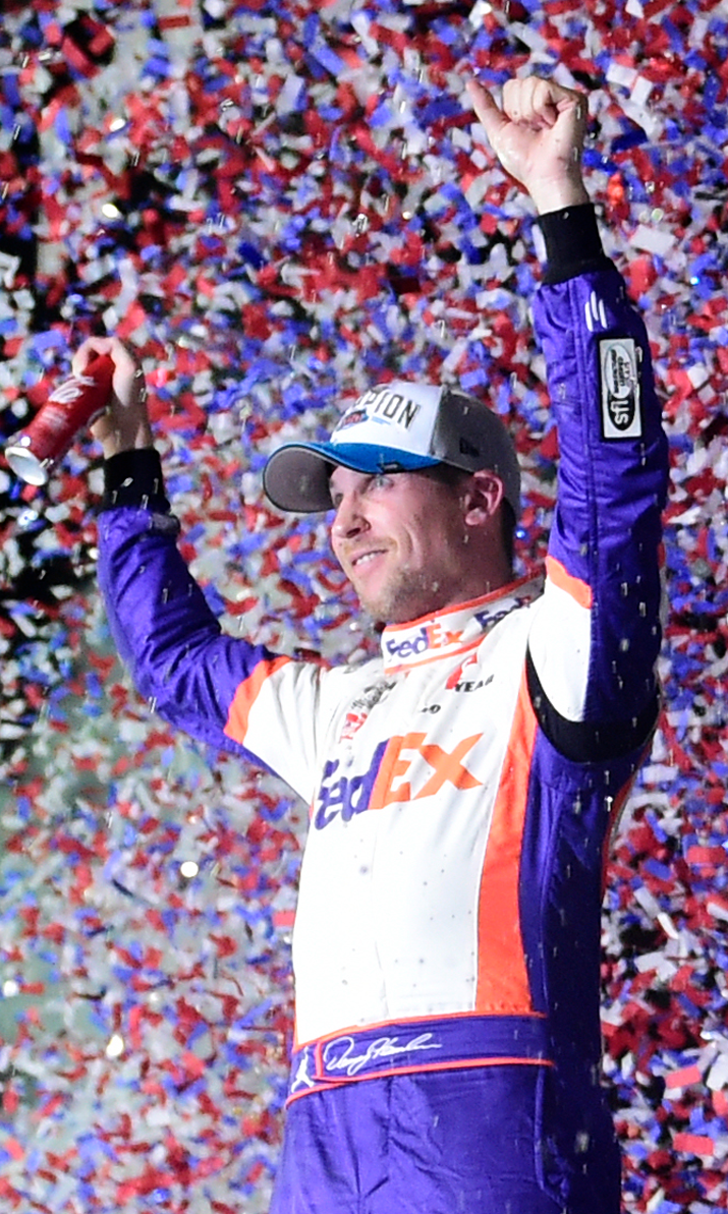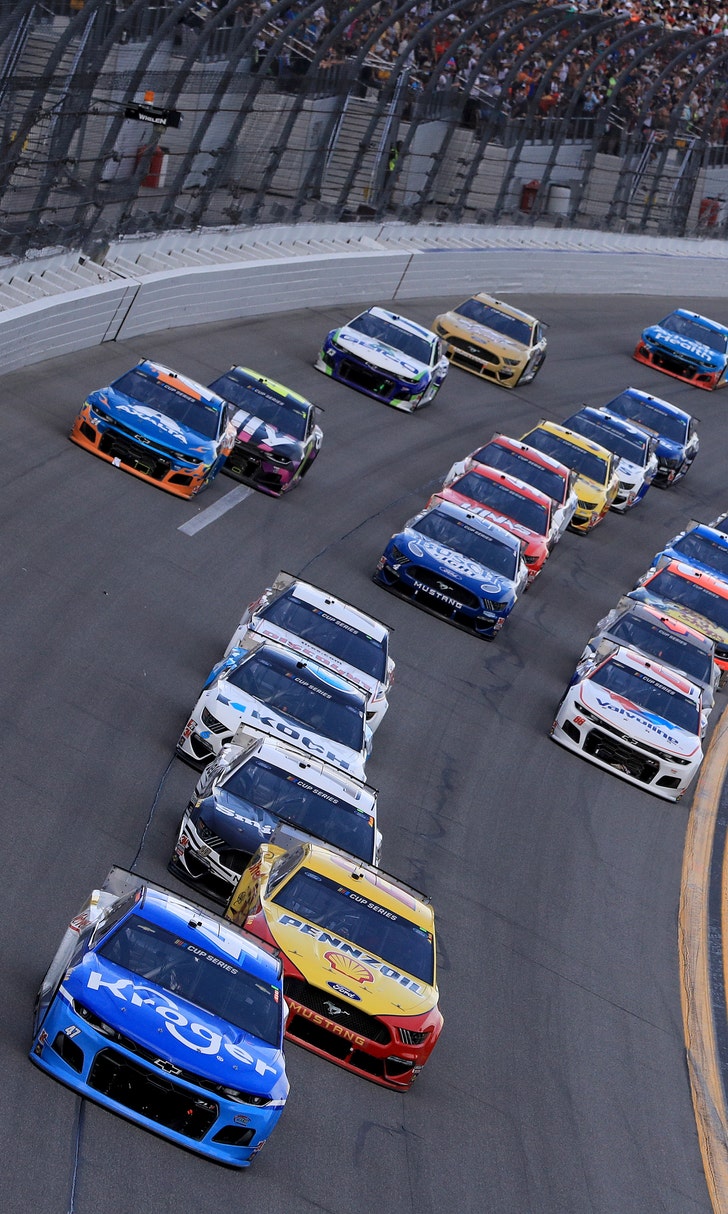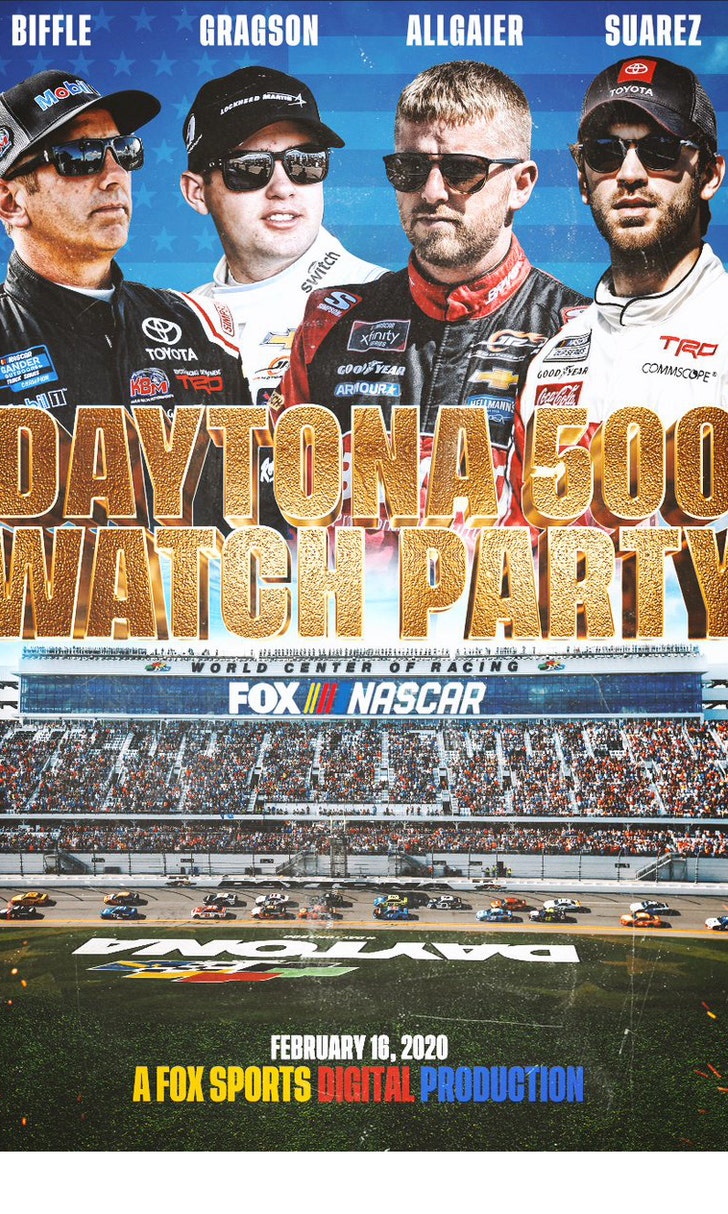 The Daytona 500 Watch Party!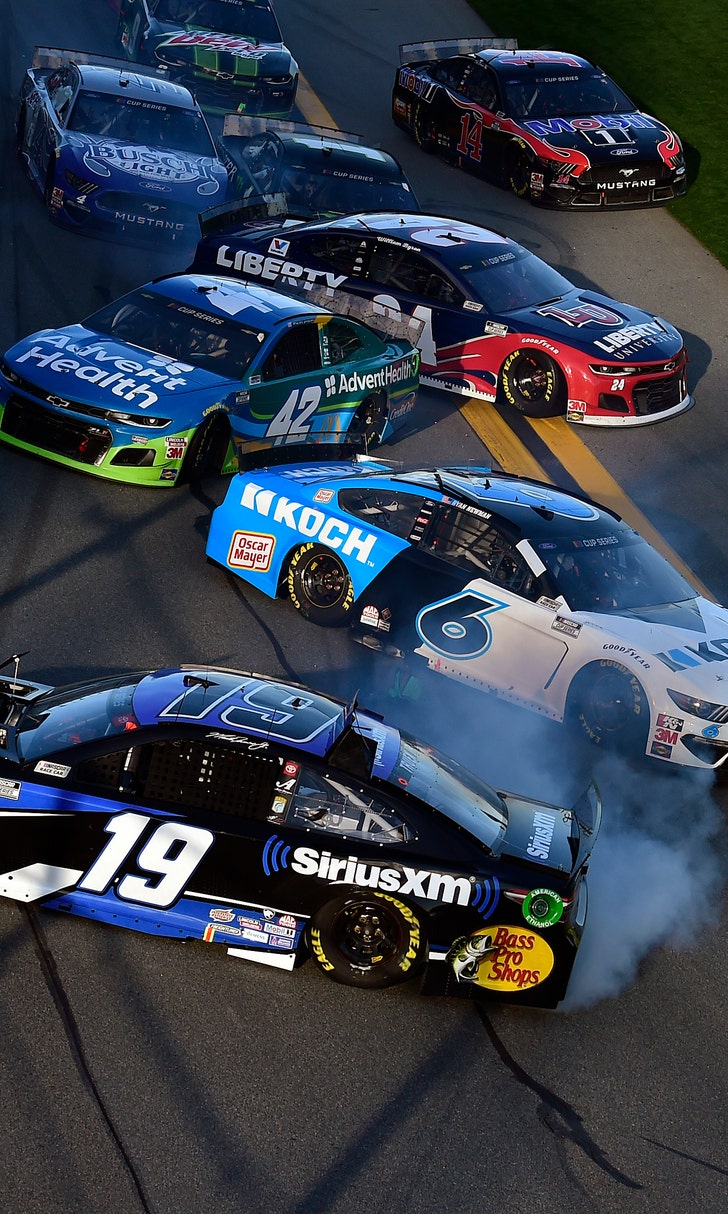 The Numbers Game At Daytona