Drew Stanton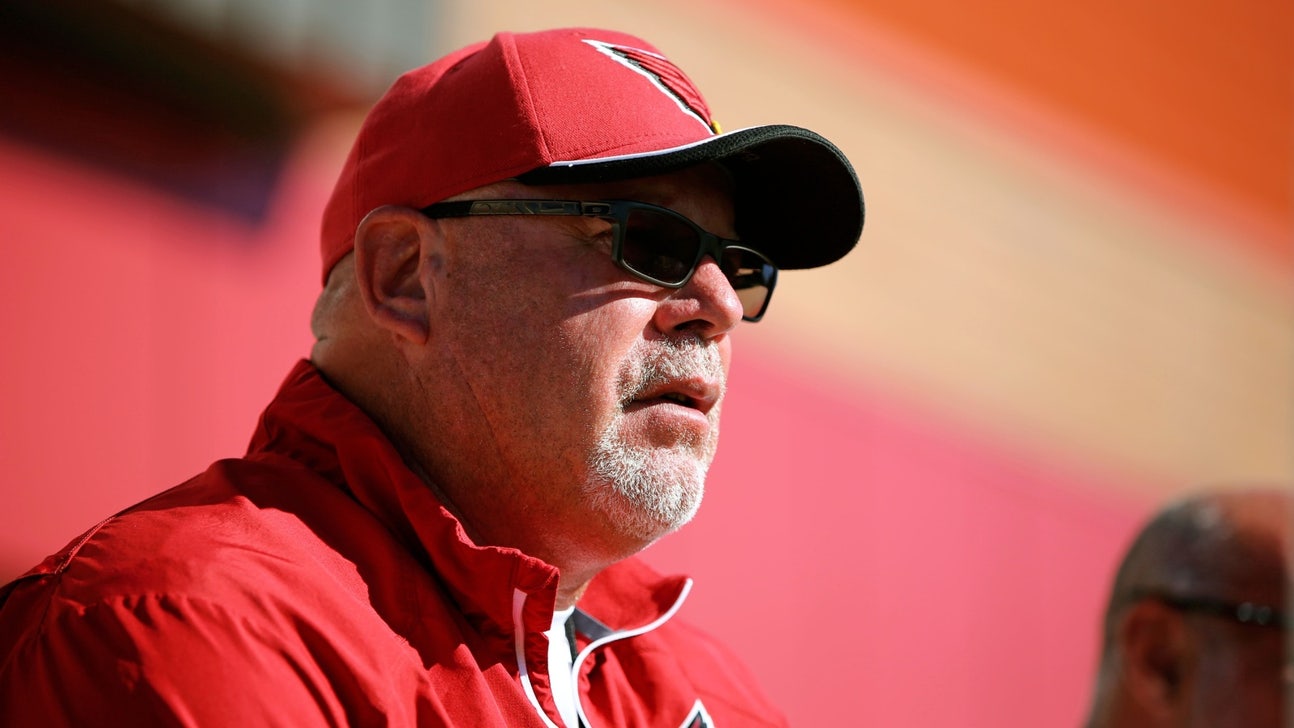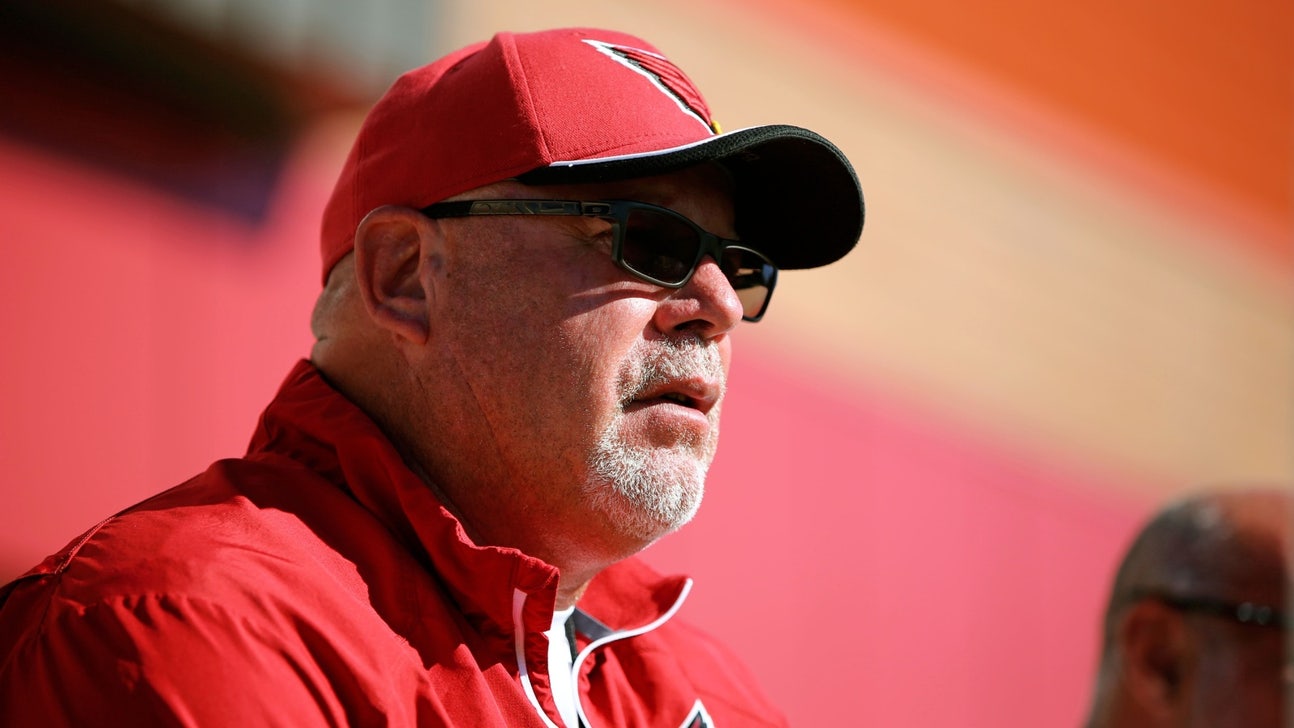 Drew Stanton
Confident Arians aims for the top as Cardinals open camp
Published
Jul. 31, 2015 11:10 p.m. ET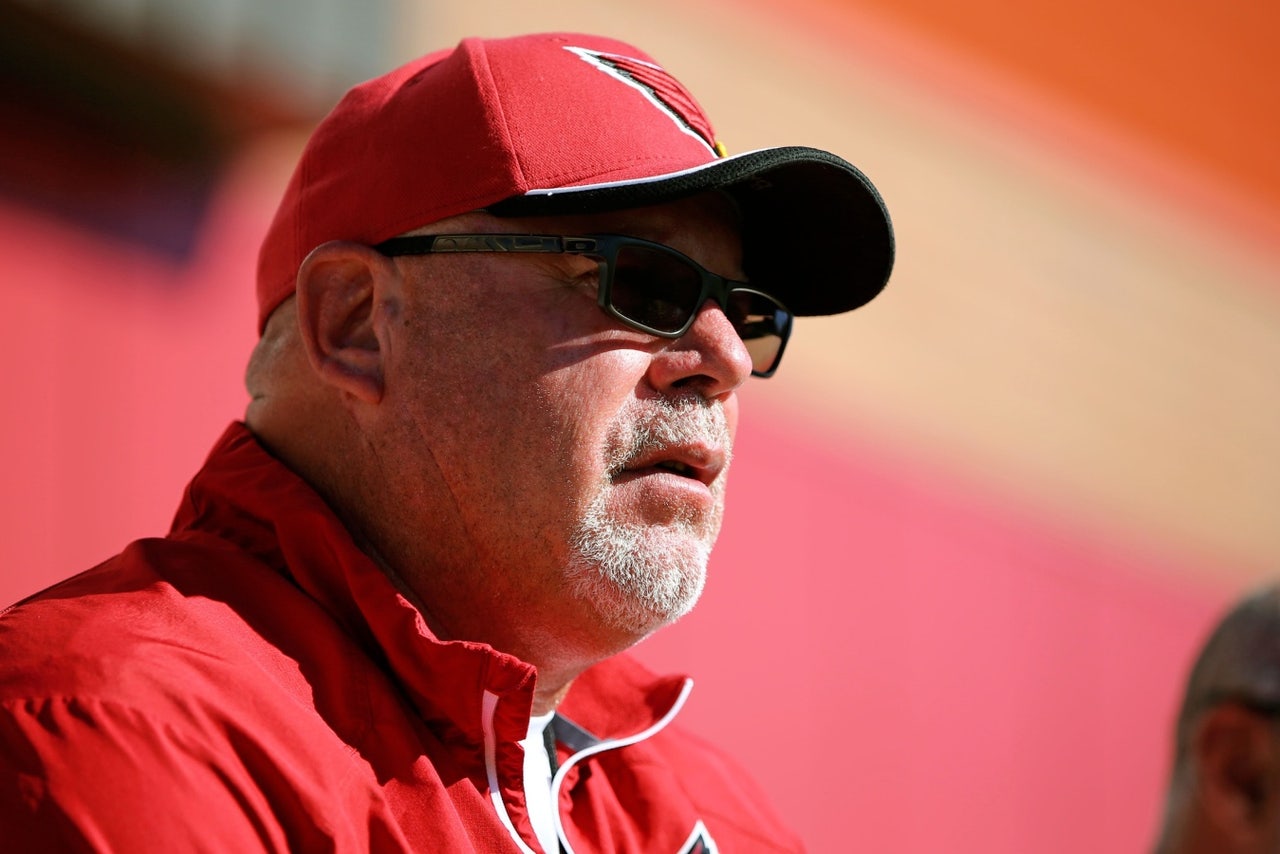 GLENDALE, Ariz. -- Coach Bruce Arians says he has one expectation for the Arizona Cardinals.
And it's as high as they get in the NFL -- a Super Bowl championship.
"Put a ring on our finger," he said after the Cardinals reported for training camp on Friday. "Nothing else is going to be successful or acceptable."
The Cardinals were 9-1 last year before injuries, especially at quarterback, sent the season on a downward spin that ended with an 11-6 record and a Wild Card playoff loss at Carolina.
Still, Arians was named NFL coach of the year for the second time in three seasons.
Arians never knew the Cardinals' previous camp site. The team moved from the pines of Flagstaff three years ago. Training camp now is held in the comfortably air conditioned domed stadium that is Arizona's regular-season home.
Arians has praised the setup as the best he's seen in his long NFL career.
But don't tell him about the rigors of training camp. Not under today's rules.
He called it "Camp Cupcake."
"I hate to use the word camp when we come here," he said. "I mean, one practice, one walk-through and stay in a hotel. It's fun though. I've been anxious to get back. Ever since last season ended I wanted to get this one started."
The team won't practice in pads until Monday.
Practice begins Saturday and, as is the case throughout the camp, fans are allowed to watch for free.
Injuries are a concern in that first practice, Arians said.
"This is the one that really scares me," he said, "because the fans come and everybody gets jacked up ready to get started, and we don't have pads on yet."
When he gathered the team together after Friday's run tests, he talked about the importance of being aggressive but under control without the pads.
Arizona was 6-0 in games when Carson Palmer started, but he went down with a season-ending torn ACL. A short time later, backup Drew Stanton was knocked out for the season with a knee injury.
Both are healthy and will be under no restrictions once camp begins.
The players echo their coach's confidence.
"We have no doubt in our minds that we're contenders," Pro Bowl defensive end Calais Campbell said, "just going out there and doing all the little things right. The first was showing up in shape and ready to go to work and we did that. Everybody's in great shape and everybody's ready for the work. Now it just comes down to execution."
The Cardinals begin with three players who are injured. Recently signed free-agent tight end Germaine Gresham is on the physically unable to perform list while continuing his comeback from back surgery. He was signed to add some needed experience to a young group of tight ends. One of them, injury-plagued Troy Niklas is sidelined with a hamstring problem.
But the players who either were sidelined or slowed by injuries came to camp in good health -- among them three-time Pro Bowl cornerback Patrick Peterson, who was dealing with diabetes through the season, and safety Tyrann Mathieu who had trouble playing with a knee brace as he came back a knee injury. Late in the season, he also played with a broken wrist in a cast. The brace and cast are gone.
There are some issues.
One is how the defense will respond following the departure of defensive coordinator Todd Bowles, who earned the inaugural AP assistant coach of the year award, and moved up to become head coach of the New York Jets. His replacement is former outside linebackers coach James Bettcher. The scheme hasn't changed but it's yet to be seen how Bettcher's work compares with the innovative game plans, disguised blitzes from all angles and halftime adjustments that were Bowles' trademark.
There is competition at center, outside linebacker and cornerback.
But the team exudes confidence, maybe even more than the Cardinals did after reaching the Super Bowl in the 2008 season.
And if they are to reach such lofty postseason destinations, they will have to deal with reigning NFC West champion Seattle, a team that's been to two straight Super Bowls.
Arians harkened back to the game two years ago that Arizona won at Seattle.
"The last time we played them with all our starters we beat 'em," he said. "You can't count on having them all and they can't count on having all of theirs, and we both have a lot of games before we get to each other."
The Seahawks and Cardinals don't play until Week 10 -- Nov. 15 in Seattle.
---
---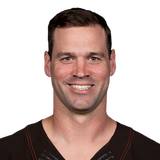 Get more from Drew Stanton
Follow your favorites to get information about games, news and more
---