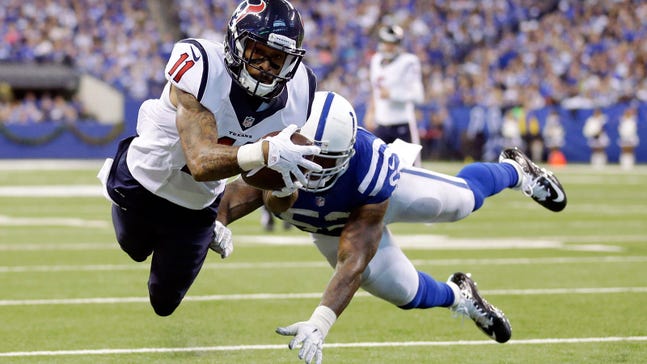 Colts LB Jackson says he'll appeal assault conviction
Published
Mar. 15, 2016 5:30 p.m. EDT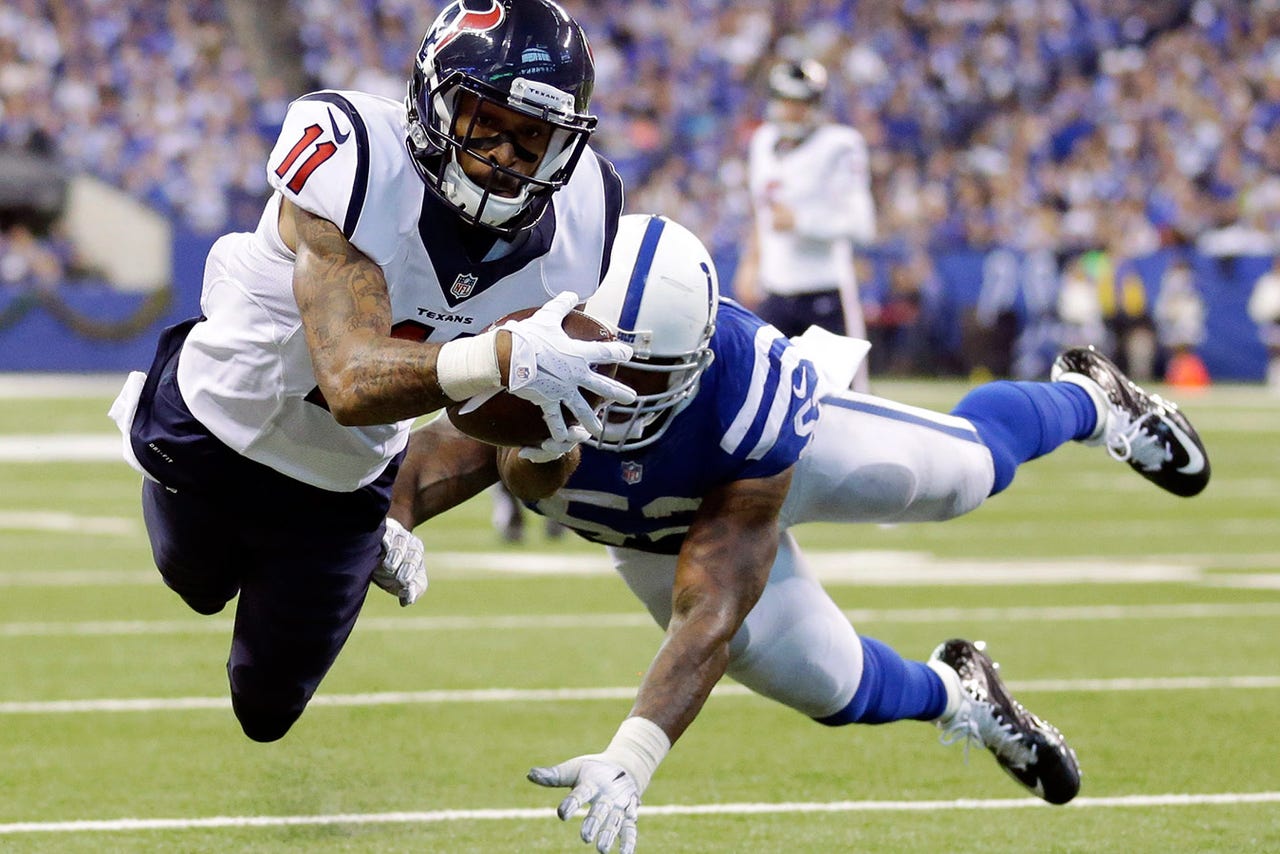 INDIANAPOLIS -- Colts linebacker D'Qwell Jackson says he will appeal an assault conviction delivered in a non-jury trial in Washington, D.C.
Jackson, 32, was found guilty of simple assault in an altercation with a delivery driver last year.
Last week, the team released a statement from Jackson. In it, he said he believes "justice will prevail." Jackson also expressed regret that the case had gotten this far. During last year's offseason workouts, Jackson also publicly apologized for the distraction the case had caused.
Jackson was Indianapolis' leading tackler last season. He finished with 106 tackles, three sacks, one interception and forced a fumble. He joined the Colts in 2014, made his first playoff appearance that season and was named to the Pro Bowl.
*This story has been updated to reflect that Jackson was convicted in a non-jury trial, not by a Washington, D.C., jury.

---
---