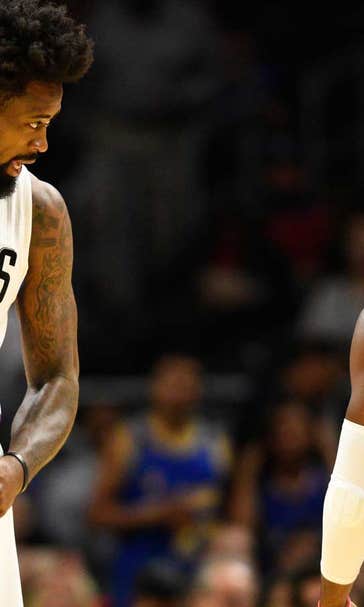 Clippers' pursuit of deep playoff run starts in Sacramento
October 27, 2015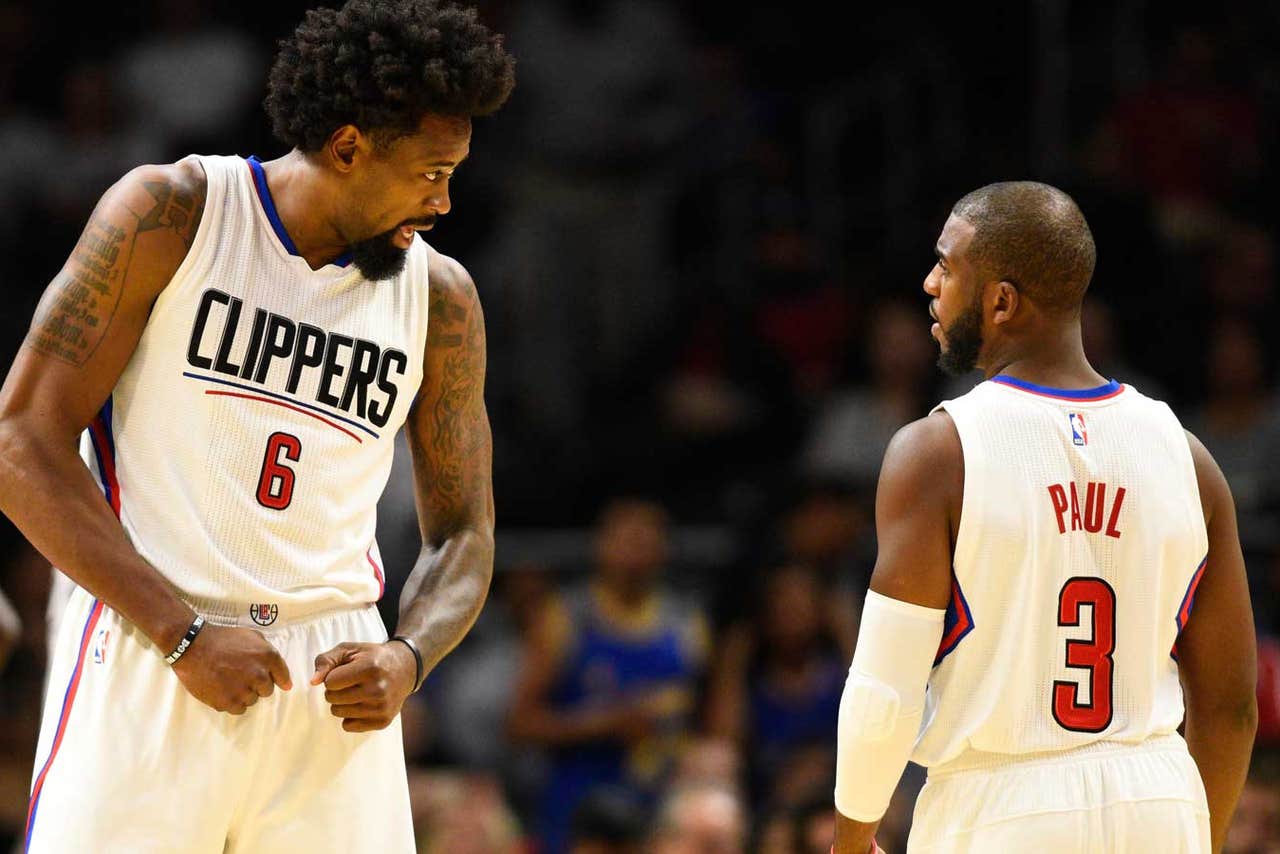 Last season's playoff collapse has the Los Angeles Clippers eager to get going, and playing two of their first three games against a team they've recently owned might help subdue some of that sour taste.
A bolstered Los Angeles roster looks to turn the page starting on the road Wednesday night against the Sacramento Kings.
The Clippers were ousted in the Western Conference semifinals for the second straight season with three straight losses against Houston to close the seven-game series.
Los Angeles, which hosts Dallas and Sacramento later this week, now has a few more pieces to build on, raising expectations for the franchise's first ever berth in the conference finals. Chris Paul, though, insists the locker room remains level-headed.
"I don't even know what everybody else's expectations are," the All-Star point guard said. "I think for me, and our team now, I think it's just about singular focus. It's about us guys and our locker room, never getting too high or getting too low or worrying about any of that because we've got to take it one day at a time."
The Clippers' chances on Day 1 appear good after going 16-3 against the Kings since Nov. 25, 2010, including an 8-2 mark and five straight wins on the road. Los Angeles won three of four in the series last season, averaging 119.7 points in three straight victories after the calendar turned to 2015.
J.J. Redick averaged 20.3 points against Sacramento, going 17 of 37 from long range for his most 3-pointers against any opponent. Paul added 17.0 points and 10.0 assists against the Pacific Division foe.
Los Angeles hopes the additions of Paul Pierce - who reunites with former Boston coach Doc Rivers - Josh Smith and Lance Stephenson can help in its push, but the biggest offseason move surrounded a player who has been with the Clippers his entire career.
Keeping DeAndre Jordan might feel like an extra boost after he backed out of a verbal agreement with Dallas in July. Jordan played in all 82 games last season and averaged career highs in points (11.5) and rebounds (15.0) while adding 2.2 blocks per game.
Helping Jordan and the big men on defense will be a change in philosophy on the pick and roll, dropping the bigs closer to the basket to keep their defense out of help situations. Rivers issued the change after opposing offenses attempted 1,959 3-pointers last season, sixth most in the NBA. The Clippers, however, haven't used the defense in game action yet, which may lead to early-season adjustments.
"If you can learn lessons in wins, I think that's always better than learning them in losses," sixth man Jamaal Crawford said.
Sacramento jumped out to a 5-1 start a year ago but failed to reach 30 wins for the seventh consecutive season and missed the playoffs for the ninth straight year.
DeMarcus Cousins, who averaged a career-high 24.1 points last season, is still the man in the middle, but the Kings added Rajon Rondo, Marco Belinelli, Quincy Acy, James Anderson and Kosta Koufos. Willie Cauley-Stein, their first-round draft pick out of Kentucky, is expected to start next to Cousins at power forward.
Once one of the NBA's top point guards with the Celtics, Rondo will play for his third team in the last two seasons. He said he is trying to take a more vocal approach with what he calls a "quiet" Sacramento team.
"I think we've got a positive vibe," he said. "I talk the most on the team by far. But I try to make it contagious, I'm trying to talk positive."
---
---