National Basketball Association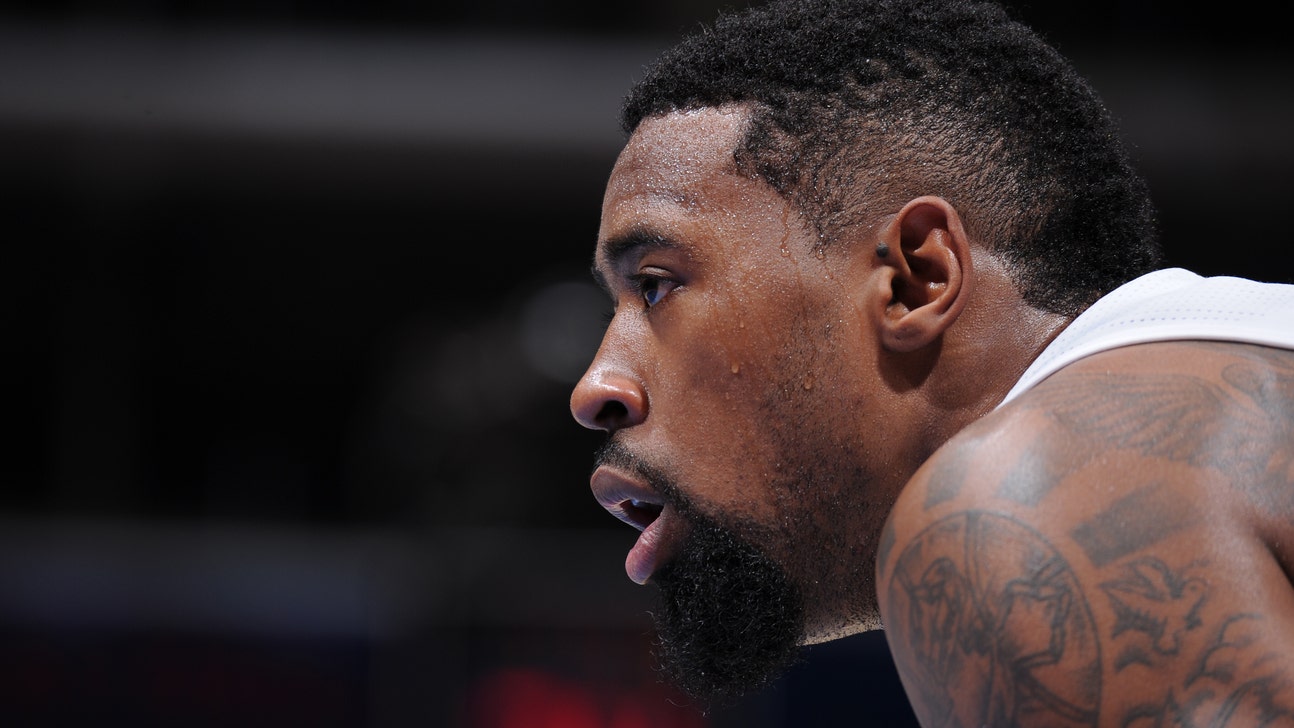 National Basketball Association
Clippers center DeAndre Jordan flourishing under Doc Rivers
Published
Dec. 20, 2013 3:31 p.m. ET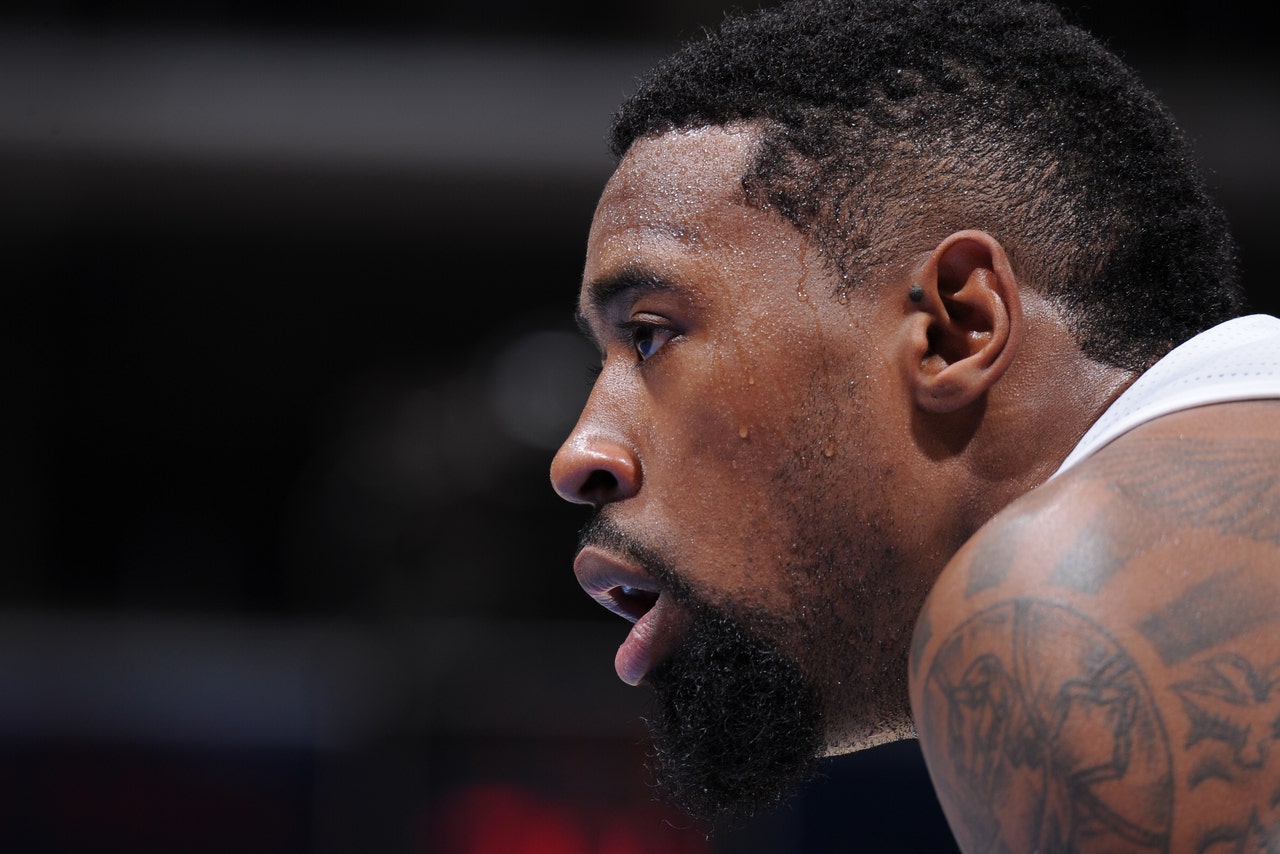 Maybe all DeAndre Jordan needed was a challenge -- someone or something that would push him to be the player everyone thought he could be, or should be.
Maybe all he needed was Doc Rivers.
On the day he was introduced as the Clippers head coach last June, Rivers confidently told reporters that Jordan was talented enough to win the NBA's defensive player of the year award.
It may have seemed like a tall order at the time, but Jordan, the Clippers' agile and athletic center, could eventually fulfill Rivers' hope. In just 27 games, he's off to a promising start.
On Wednesday night at Staples Center, in the Clippers' 108-95 win over the New Orleans Pelicans, Jordan totaled 14 points, 20 rebounds, five blocked shots and numerous kudos from his teammates, who see a big man who has taken to the role of rebounding and defending.
"It's the confidence the coaching staff instills in him, and him embracing that role," forward Blake Griffin said. "Every guy is going to embrace a role like that. He's doing an unbelievable job. He gobbles up every rebound around him, offensive glass, defensive glass, blocking shots, altering shots."
Jordan is averaging 13 rebounds a game, tied for second in the NBA with Houston's Dwight Howard, and also ranks second in offensive rebounds (110). He already has seven games of 16 more rebounds, halfway to matching his total for his first five seasons.
And all it took was a challenge from his new coach.
"He said he wanted me to be the leader and the anchor of our defense and he really meant that," Jordan said. "On offense he wanted me to run, sprint, get easy buckets, set picks for guys and help guys get open shots. That's what I've been doing. Anything he asks of me, I'm going to work my butt off to try and make happen."
Rivers, though, said Jordan's willingness to meet expectations has been a product of the 25-year-old's maturity. No longer content to let his talent carry him, Jordan now understands the importance of hard work.
"I think he's just grown," Rivers said. "It's not me. I don't want to take any of the credit. That's D.J. He had to decide on his own. He had to embrace it. When you look at all the weapons on our team, he had to look at where he would make his biggest impact – and his biggest impact is doing all the other stuff."
That's fine, because Jordan's numbers have improved across the board. He's averaging career bests in scoring (9.9 per game), rebounding, blocked shots (2.2), steals (1.0) and minutes (35).
As a team, the Clippers, who gave up 100 or more points in 11 of their first 14 games, are no in the league in scoring defense, allowing 98.7.
Any talk about winning defensive player of the year is still just talk, but Jordan hasn't forgotten what Rivers said on his first day and has repeated several times since. He knows he's capable of fulfilling that promise, and not just once.
"I'm trying to be the best defender I can be for our team," Jordan said. "If (winning the award) happens, then it happens. I'm just taking on the challenge. It's definitely a goal of mine. I don't want to win it just one time. I want to win it multiple times. It's a process, and I'm taking the steps to become a better defensive player."
---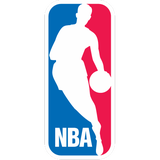 Get more from National Basketball Association
Follow your favorites to get information about games, news and more
---