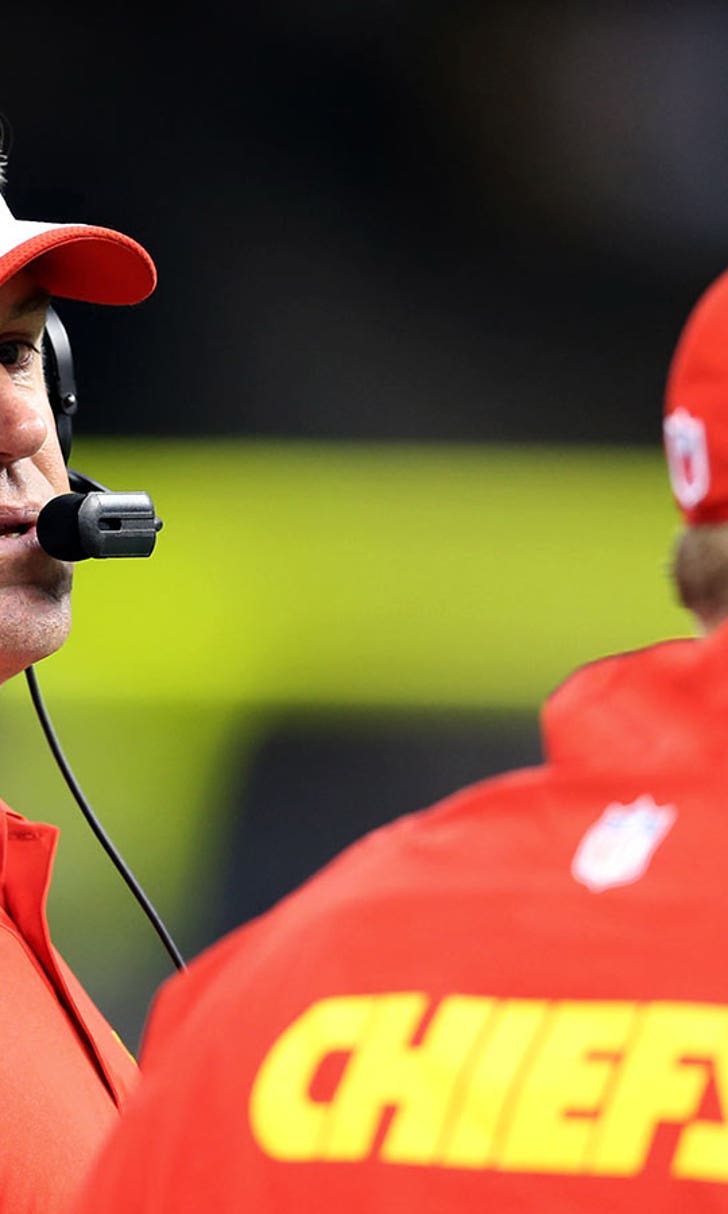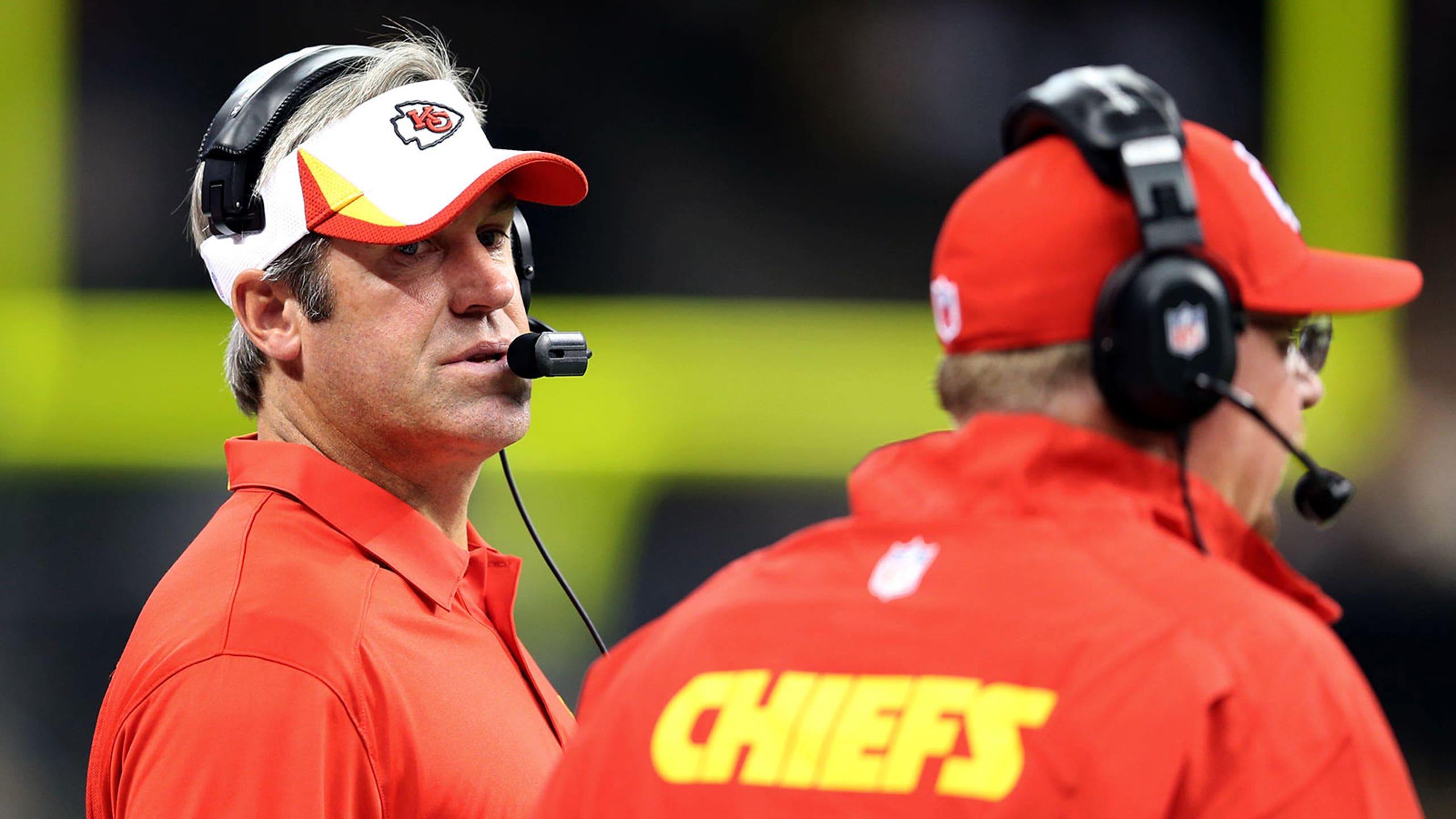 Chiefs OC Pederson says he's focused on Patriots, not Philly job
BY foxsports • January 13, 2016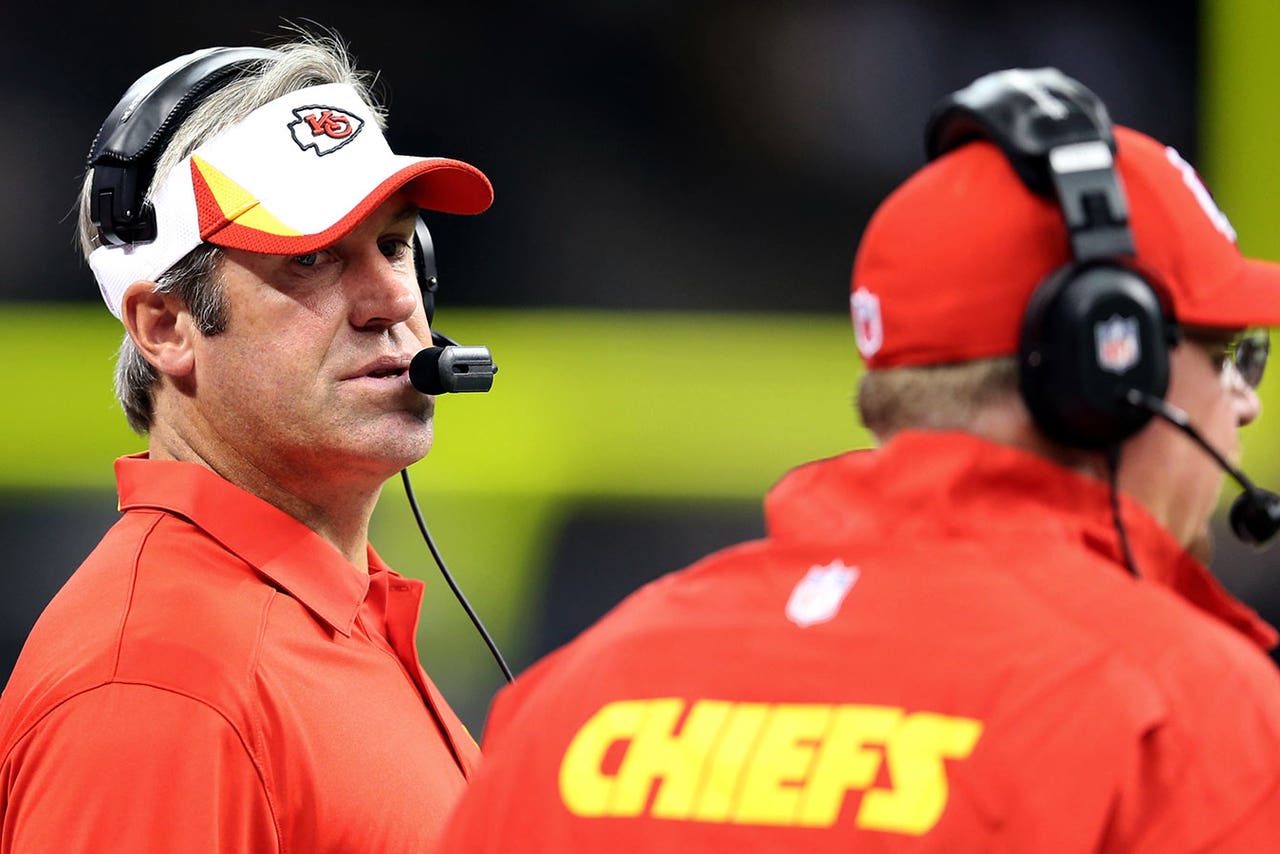 KANSAS CITY, Mo. -- Chiefs offensive coordinator Doug Pederson believes his interview for the vacant head coaching job in Philadelphia went "great." He insisted Wednesday that he is focused on Saturday's playoff game against the Super Bowl champion New England Patriots.
Pederson interviewed for the Eagles job Sunday. He started nine games at quarterback for them in 1999, and began his NFL coaching career under Andy Reid in 2009 as a quality control coach. He rose to quarterbacks coach before following Reid to Kansas City in 2013 as his offensive coordinator.
"I have a lot of respect for the organization and what they're doing there," said Pederson, who spoke with team owner Jeff Lurie, president Don Smolenski and vice president Howie Roseman.
The Eagles have also interviewed former Giants coach Tom Coughlin, Eagles running backs coach Duce Staley and offensive coordinator Pat Shurmur, and Giants offensive coordinator Ben McAdoo. Bears offensive coordinator Adam Gase also interviewed before taking the job in Miami.
"It was a great opportunity to see Howie again, and Mr. Lurie, and have a chance to talk with them," Pederson said. "From what I'm hearing, they've stopped their interviews and it's up to them to get together and make a decision."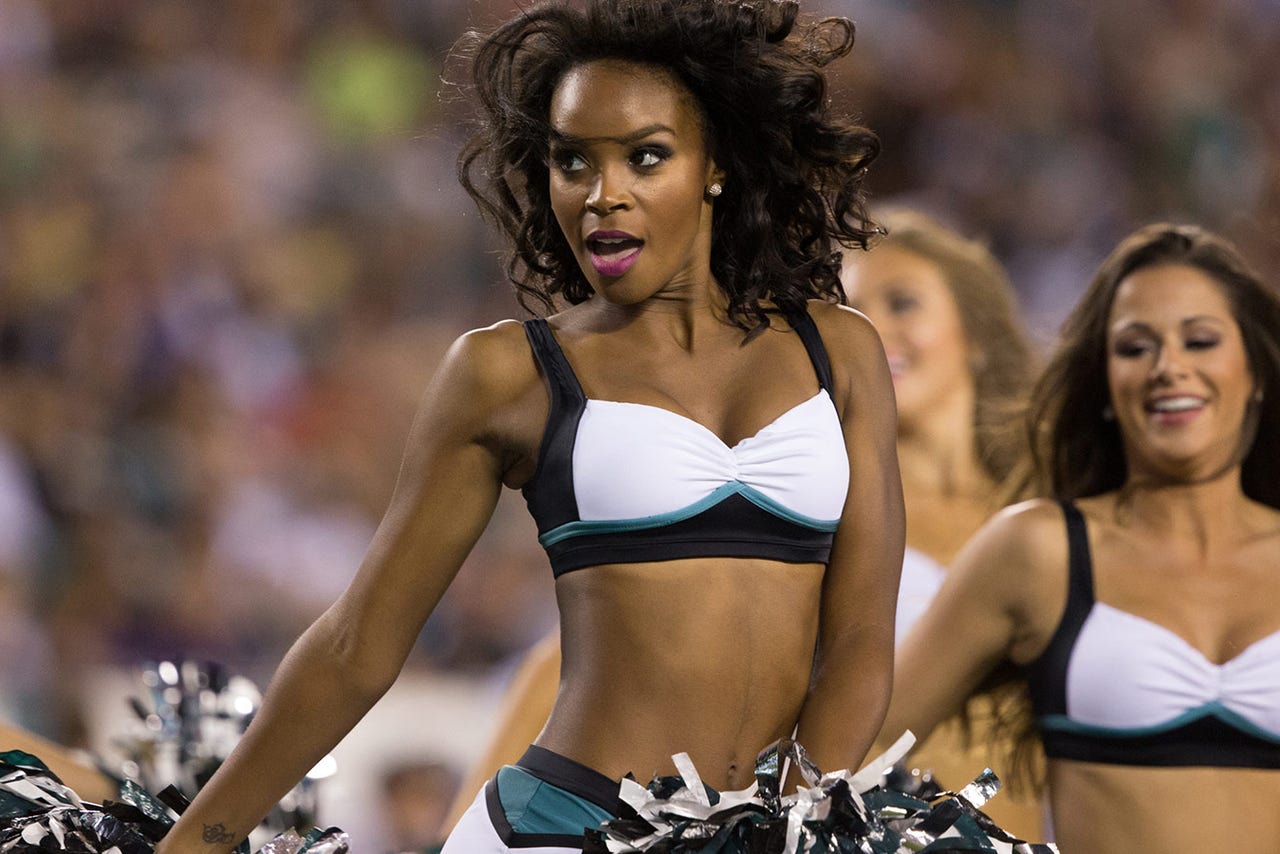 Lookin' good! Flip through our photo album of NFL cheerleaders.
Pederson's interview came one day after Kansas City ended a 22-year drought without a playoff win in a 30-0 romp in Houston. But while he no doubt was focused on what could be a career-making chance in Philadelphia, Pederson said it was hard not to let his mind drift to New England.
"We have a big game this week, and you never know what's going to happen in those situations," he said. "But I guess I was also sitting there toward the end of the interview thinking, 'I have the New England Patriots to get ready for.'"
Pederson arrived in Kansas City as the offensive coordinator primarily by title, since Reid prefers to call his own plays. But Reid acknowledged earlier this season that Pederson has started to share more of that burden, helping to prepare him for a head coaching opportunity.
"He's ready to do that," Reid said, "and if he has that opportunity, more power to him."
Chiefs tight end Travis Kelce also thinks Pederson has the chops to be a head coach, whether it happens this year in Philadelphia or somewhere else.
"One, he's relatable. Two, the guy is brilliant in terms of an offensive mind," Kelce said. "I'm not sure how much better they get. He understands defenses, what they present. He understands strategy and things like that. But he's a relatable guy. Guys want to play for him."
Pederson isn't the only member of the Chiefs garnering interest elsewhere.
Their director of football operations, Chris Ballard, has already interviewed for the open general manager job in Tennessee. Running backs coach Eric Bieniemy has also been lauded for his work this year, and could receive interest as an offensive coordinator.
This is nothing new to Reid, of course. He understands that success breeds opportunity, and went through a similar situation in Philadelphia, where top assistants kept getting hired away.
"It's kind of a neat thing for the guys that have that opportunity," he said. "If you have an opportunity to do it, it's kind of a nice compliment to your hard work and endurance in some cases."
---
---