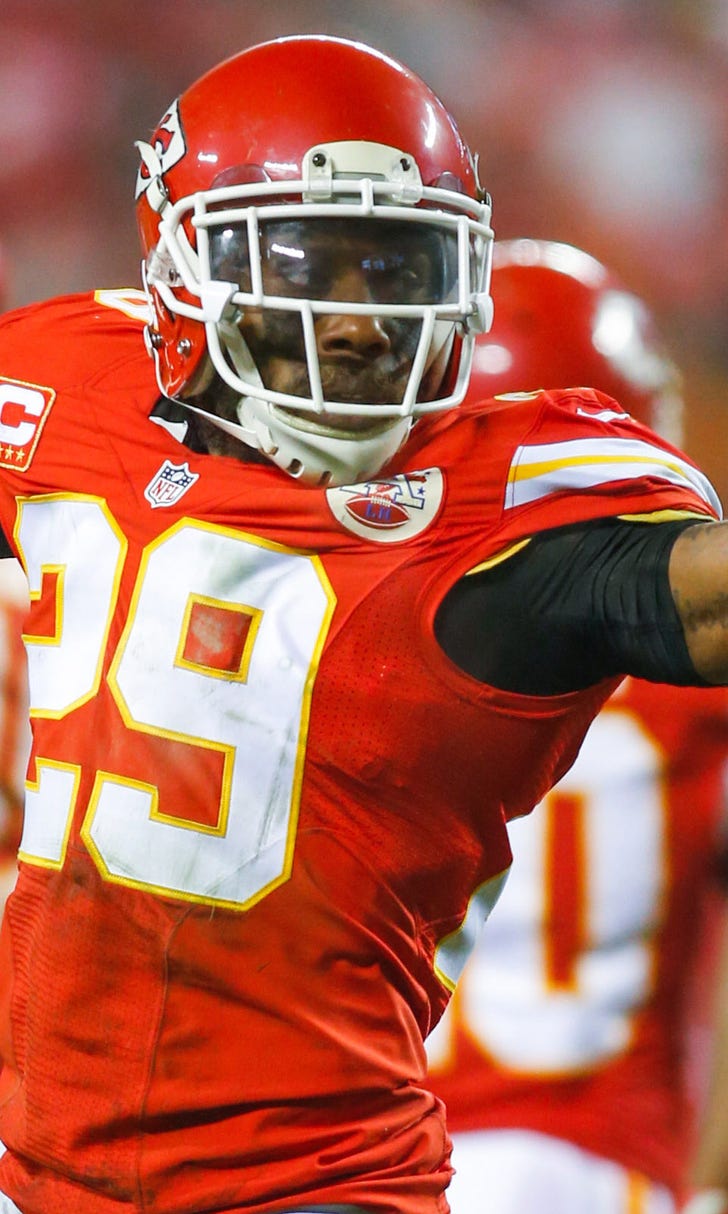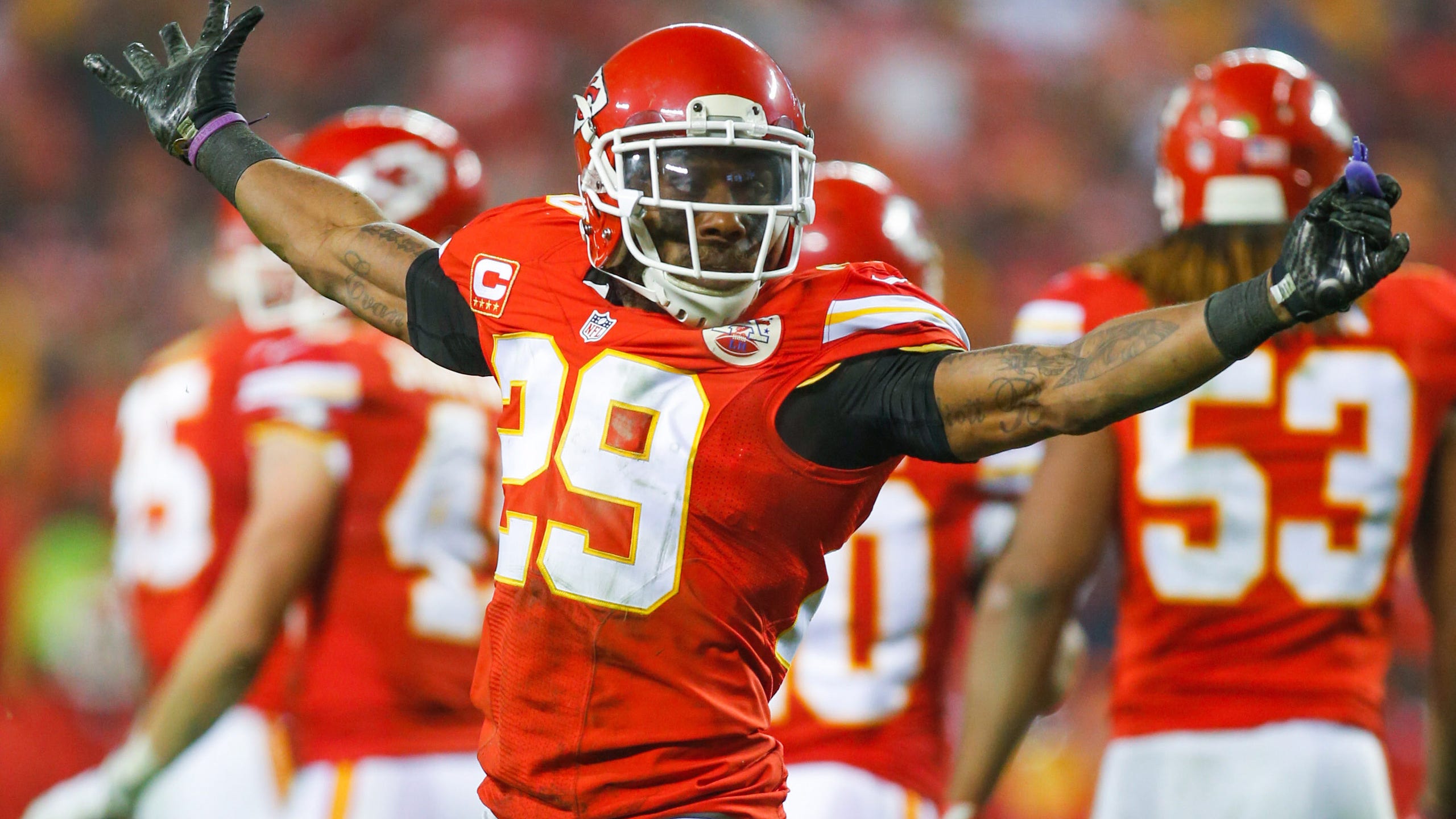 Chiefs looking for big return on investment with defense
September 4, 2017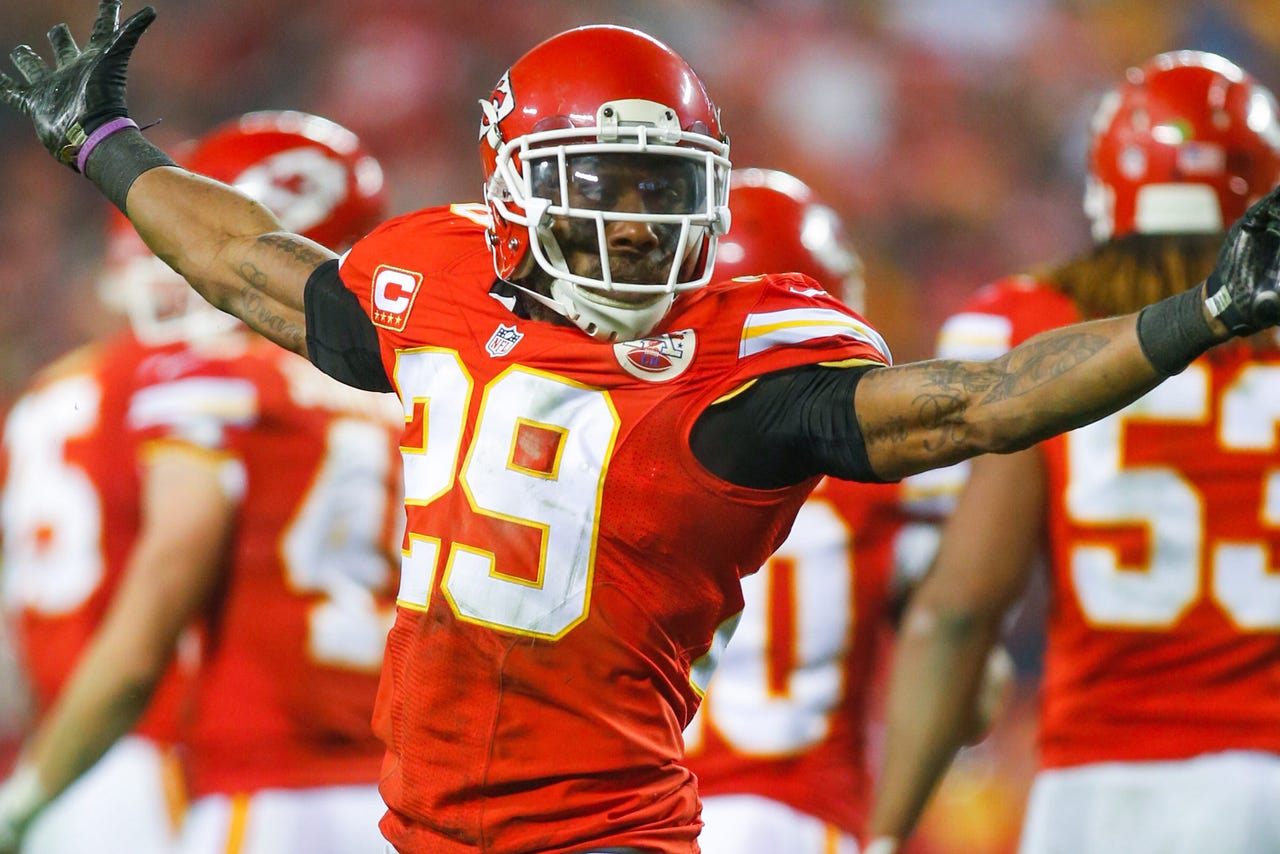 Chiefs safety Eric Berry is one of several defensive players Kansas City is hoping will have big years.
KANSAS CITY, Mo. -- The Chiefs have spent the past few years handing out cash to their defense as if it was Monopoly money, locking up key players but paying handsomely to accomplish it.

But with the regular season on the horizon Thursday night, and Tom Brady and the New England Patriots the first test, it's time for the Chiefs to see some return on their investments.

All told, the Chiefs have more than $81 million wrapped up in their defense. That's more than 53 percent of the salary cap, and far more than they have spent on their offense, where quarterback Alex Smith counts for $21.2 million against the cap and the rest of the unit totals just $43.2 million.

If the adage that defense wins championships is true, the Chiefs are trying to buy a title.

"We have to put the pressure on ourselves," said linebacker Derrick Johnson, who along with punter Dustin Colquitt is the longest-tenured Chiefs player. "Knowing that Andy (Reid) is going to do his job with the offense and score a little bit is great. We just have to do our job."

They're getting paid well to do it, too.

There's the $101 million, six-year contract for linebacker Justin Houston, who has struggled with knee trouble the past two years. He's only played in 16 games combined since signing his contract, and the 11 sacks over that span are roughly half of what he had in 2014 alone.

There's the $78 million, six-year deal that made Eric Berry the league's top-paid safety earlier this year. He earned it in part after a standout 2016 season in which he picked off four passes, scored two touchdowns and almost singlehandedly won a game against the Atlanta Falcons.

There's the $8 million that the Chiefs gave to defensive tackle Bennie Logan this year. He was signed after the franchise decided to walk on Dontari Poe, who wound up signing with Atlanta.

Then there are the sizeable deals for aging linebackers Johnson and Tamba Hali. Johnson is coming off a second ruptured Achilles tendon but expects to start Thursday night, but Hali has missed all of the offseason and will begin the season on the physically unable to perform list.

Johnson is confident he can live up to his $10.25 million, two-year deal, saying after practice Sunday that "I think I am back to where I left off. At the same time, the more games I play, the more reps I get, the better I'll be. But I am ready."

More ready than Hali, whom the Chiefs insist will be on the field at some point this season.

"We have a plan for him," said Chiefs general manager Brett Veach, who inherited all those deals when he took over this past summer for fired GM John Dorsey. "It's one of those situations where we'll always monitor it and see where we are."

The Chiefs tried and failed to sign Houston to a long-term extension, only to watch him pile up 22 sacks a few years ago and drive his value up. The same with Berry, who played on the franchise tag and had a career year, which in turn netted him a career-defining contract.

Johnson and Hali signed contracts when the Chiefs had few alternatives available.

It's not just a monetary investment in their defense, either. Their selection of quarterback Patrick Mahomes II in April ended a streak of three straight years in which the Chiefs used their first draft pick on defense, a string of successful moves that brought them elite cornerback Marcus Peters, pass rusher Dee Ford and breakout defensive lineman Chris Jones.

That's not to say the defense has been bad, either. The Chiefs have allowed an average of 18.5 points since the 2013 season, second only to the Seattle Seahawks over that span.

"We know as coaches and players you have to be at your best going into this," Chiefs defensive coordinator Bob Sutton said. "You just have to keep digging in."

NOTES: TE Travis Kelce said Monday he's not concerned about trying to one-up Patriots star Rob Gronkowski, even though they are two of the best players at their position in the league. ... All players on the 53-man roster practiced Monday, including RB C.J. Spiller, who was signed late Sunday when CB Steven Nelson (core muscle injury) went on IR with a designation to return.
---
---