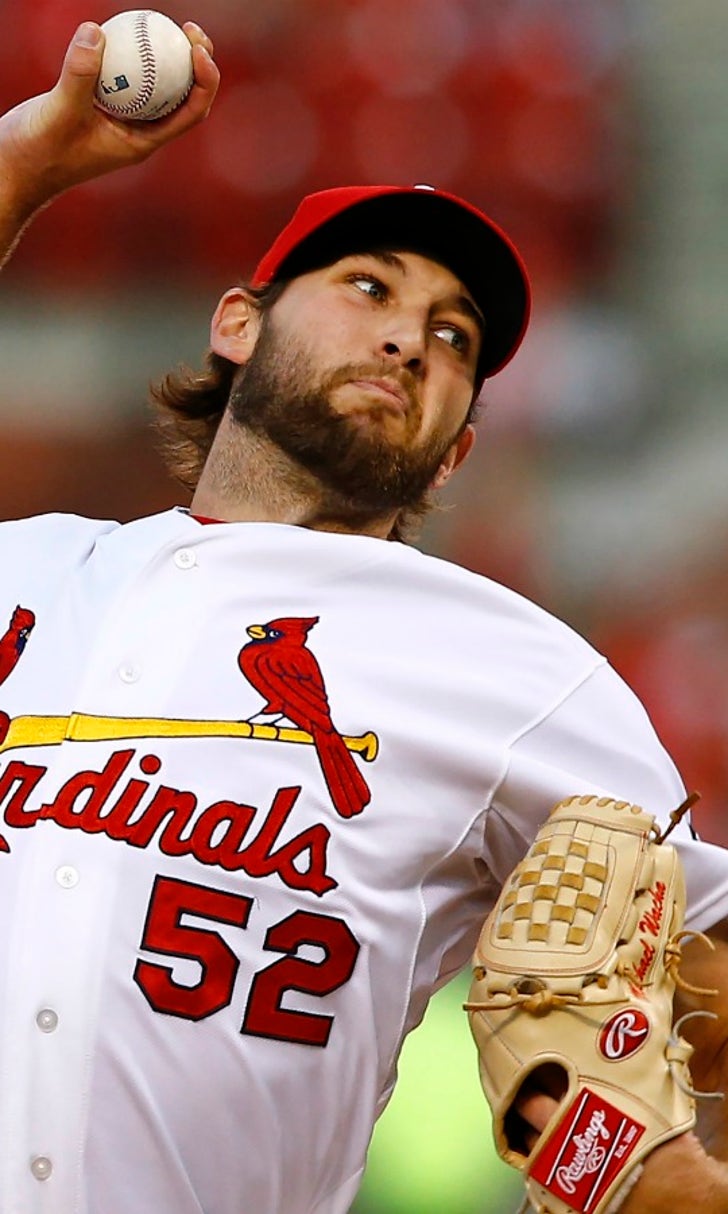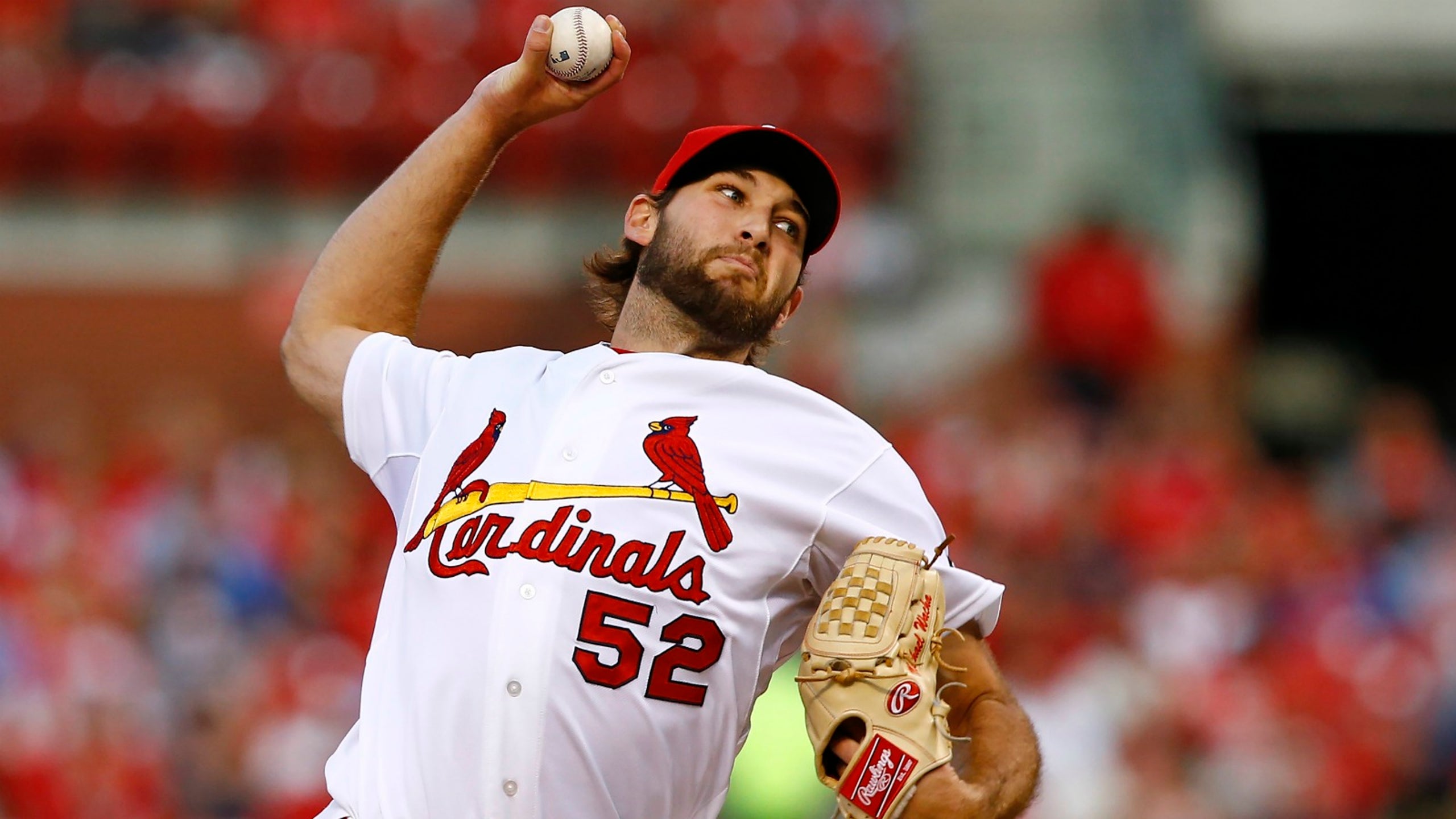 Cardinals hope to sustain momentum from Thursday's great comeback
BY foxsports • July 31, 2015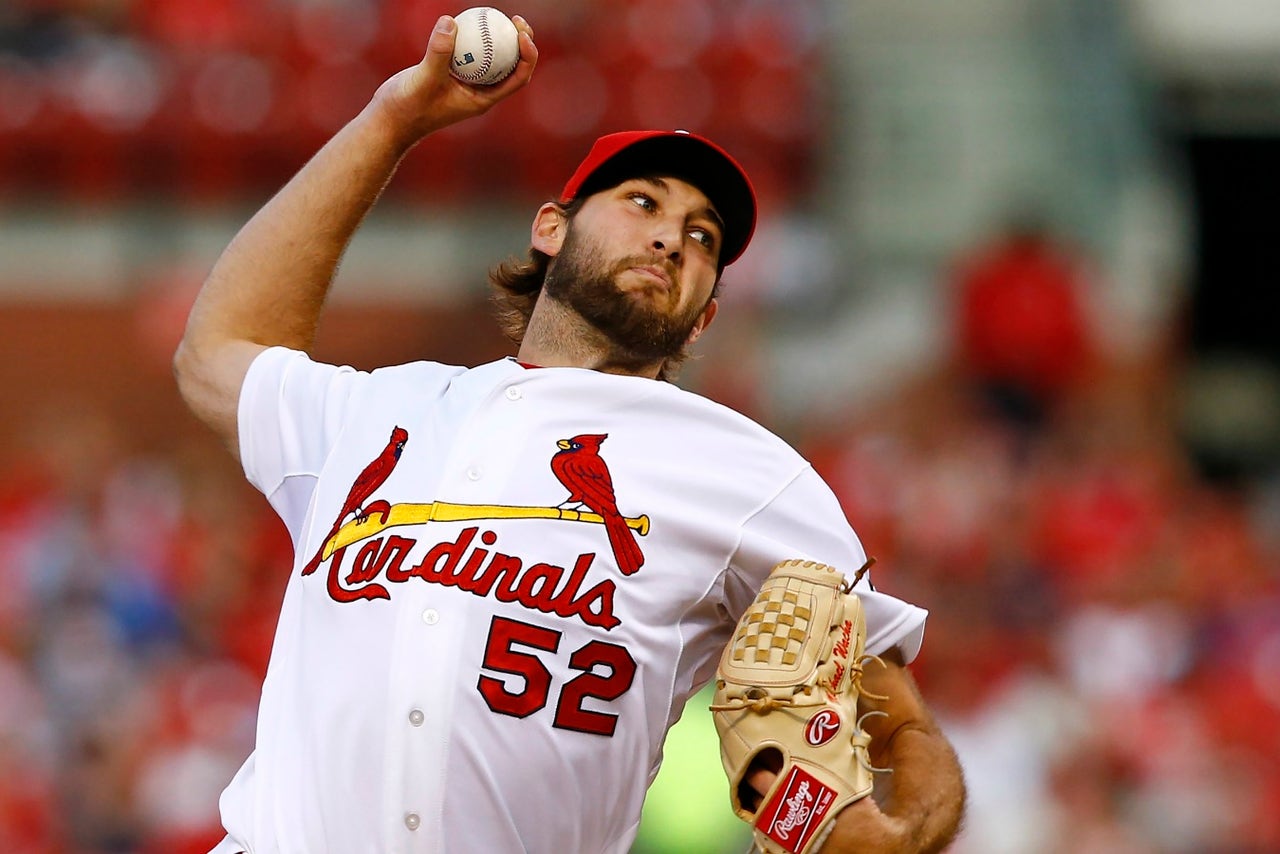 The St. Louis Cardinals have shown a knack for winning while short-handed throughout much of this season, and their first game without Matt Holliday was no different.
The Cardinals will try to build on a stunning victory and extend their home dominance over the Colorado Rockies on Friday night.
St. Louis (65-37) has forged the best record in the majors despite missing top pitcher Adam Wainwright and first baseman Matt Adams for much of this season. The Cardinals have also endured pitcher Lance Lynn's stint on the disabled list and put Holliday there for the second time this season Thursday because of a strained right quad.
St. Louis, though, rallied with Jhonny Peralta's two-run single and Greg Garcia's bases-loaded walk in the ninth for a 9-8 victory. Matt Carpenter went 4 for 5 with a pair of homers in his return to the leadoff spot, where he's batting .370 with six homers in 22 games. He hit .225 with six homers in 69 games in the No. 2 spot.
"I'd be lying if I said I wasn't comfortable there," Carpenter said. "It's not to say that I can't hit in other positions. Today might have bought myself a couple of more games there."
Brandon Moss was 0 for 2 in his Cardinals debut after entering the game in the sixth inning. St. Louis picked up Moss in a trade with Cleveland on Thursday with the hope he can help make up for Holliday's absence.
Moss had 15 homers -- more than anyone on the Cardinals' roster -- and 50 RBIs in 94 games for Cleveland.
If he makes his first start for St. Louis, Moss will try to lead his new club to its 16th win in the last 19 home games against the Rockies (43-57). Colorado's defeat Thursday was its 17th in its last 22 road contests, and closer John Axford blew his fourth consecutive save attempt.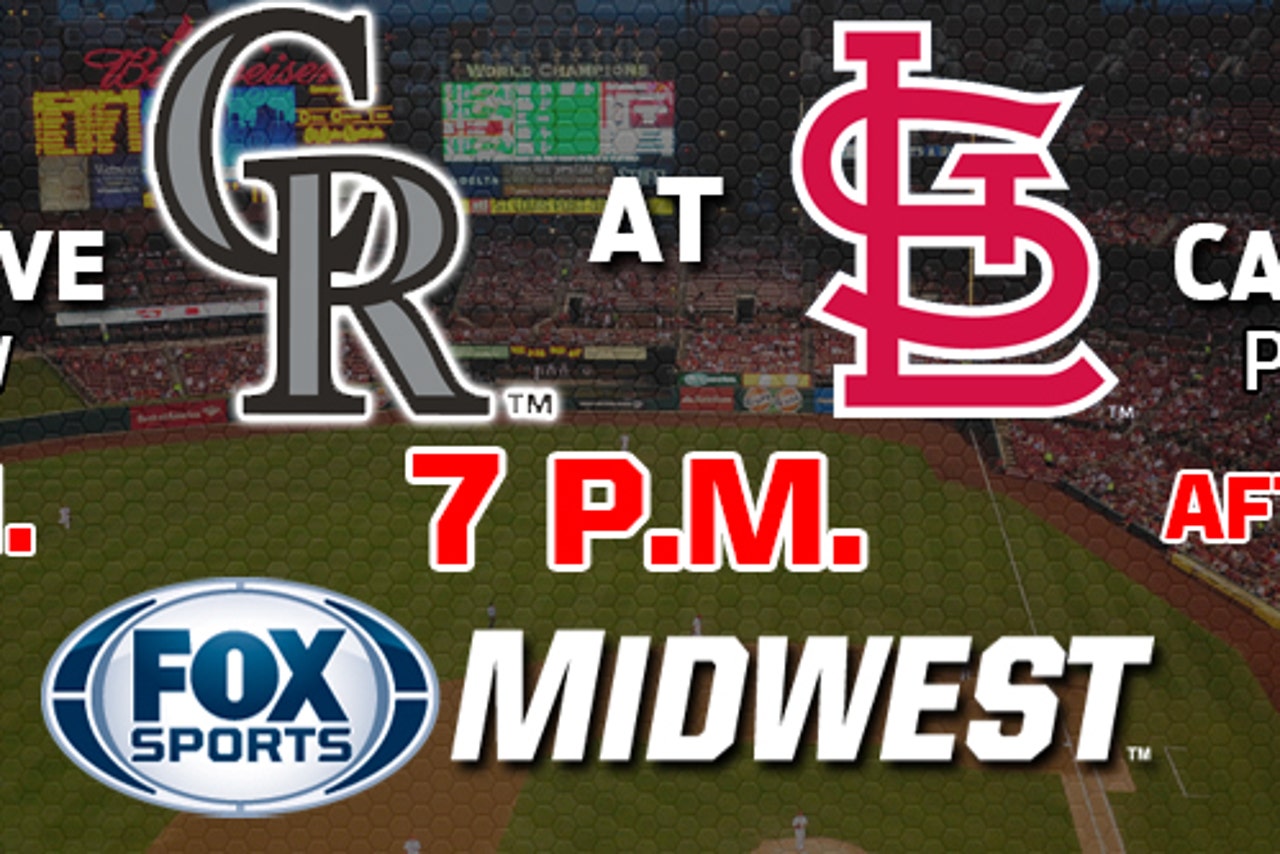 Axford, who has allowed eight runs in 3 2/3 innings in his last five games, converted 16 of 17 chances while logging a 2.36 ERA in his first 29 appearances for the Rockies.
"He was almost perfect for most of the season, had a tough week or so," manager Walt Weiss said. "Physically, he's fine. Just the command, particularly with the fastball. I think he struggled throwing strikes with that pitch."
Michael Wacha (11-4, 3.27 ERA) will try to deliver another win over Colorado after his most effective outing in his past three games. The right-hander, though, also took his first loss in five starts Sunday -- a 3-2 defeat to Atlanta -- after allowing three runs in six innings.
Wacha, who had given up a combined 10 runs in 11 innings in his previous two games, is 0-1 with a 6.35 ERA in his two starts against Colorado. He allowed four runs in 6 2/3 innings in a 4-3 defeat in Denver on June 9.
Kyle Kendrick (4-11, 6.33) has given up a combined 12 runs in 9 1/3 innings in his past two starts but was the beneficiary of an offensive outburst Sunday in Colorado's 17-7 win over Cincinnati as he allowed six runs in five innings.
Kendrick went 1-1 with a 6.57 ERA in two starts against St. Louis last season while with Philadelphia after going 5-2 with a 2.89 ERA in his first eight.
---
---