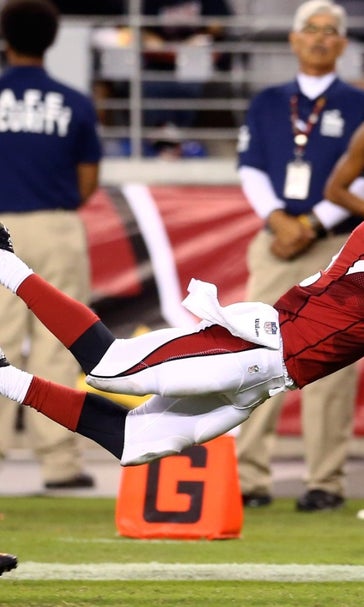 Cardinals-Bengals into prime time under flex scheduling
November 2, 2015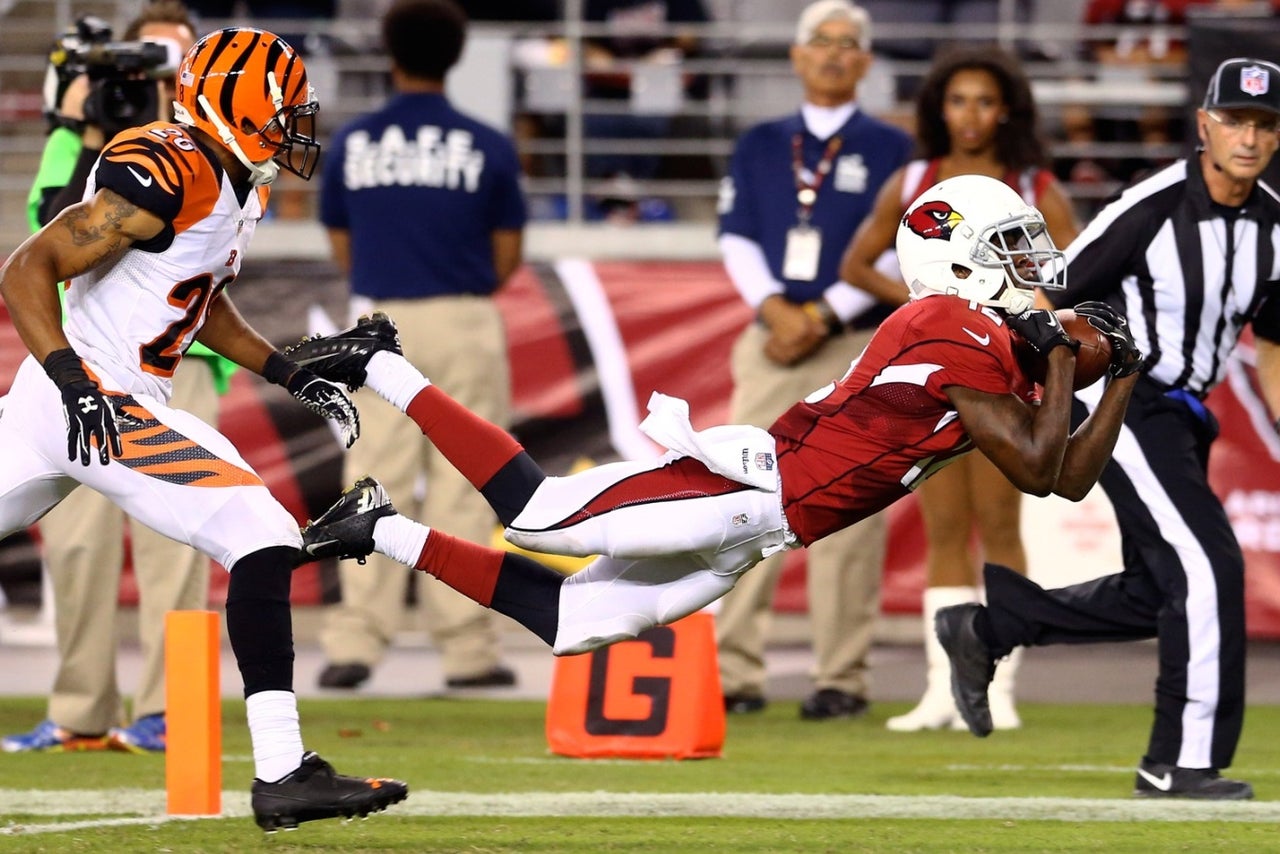 NEW YORK -- The NFL will use its flexible scheduling option the first week it's available this season, moving a matchup between Cincinnati and Arizona into prime time.
The league announced Monday that the Bengals-Cardinals game Nov. 22 will be on "Sunday Night Football." Cincinnati is currently undefeated and Arizona is 6-2.
It will be the second of back-to-back games the Cardinals play on "Sunday Night Football." They play at the Seahawks the week before.
It replaces the originally scheduled Chiefs-Chargers matchup, which moves to an afternoon game on CBS. Week 11 is the earliest the NFL can switch out the Sunday night games.
The key NFC North matchup between the Packers and Vikings on Nov. 22 will also switch from 11 a.m. to 2:25 p.m. on FOX. Green Bay is 6-1 and Minnesota is 5-2.
The league also said Monday that the Nov. 15 game between the Bears and Rams will move from Fox to CBS. This is the second season the NFL can "cross-flex" some Sunday afternoon games from one network to the other.
---
---