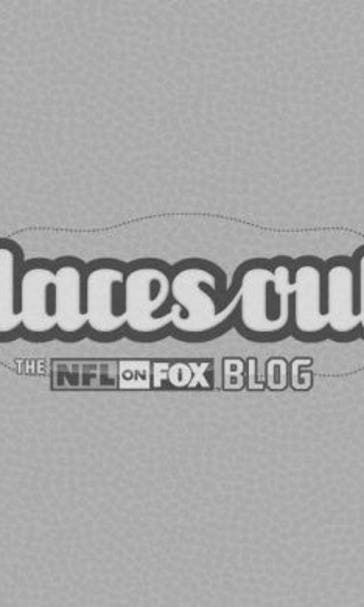 Brett Favre has Aaron Rodgers on his fantasy football team
BY foxsports • October 20, 2013
By Andy Nesbitt, FOXSports.com Brett Favre (you remember him, right?) has a fantasy football team. That's not the best part of this story. What is, then? Aaron Rodgers is his starting quarterback.
Favre appeared on NFL Network's pregame show, where he weighed in on Peyton Manning's return to Indianapolis:
"I think there's an exciting anticipation, but there's probably quite a bit of nervousness," Favre said. "Not that he has to prove anything to anyone, but if he ever wanted to play well, it would be in a game like this."

Said Favre: "Not that he has to prove anything to Colts fans or the Colts organization ... and it's not really a stick it in your face (game). I think it's just a competitive nature that players like (Peyton) -- and I think myself -- you carry with you, no matter how long you play."
Favre also opened up about his first game back at Lambeau Field as a member of a different team:
"Sixteen years, I often ... wondered what it was like as a visitor," Favre said. "And I never thought that I would ever take that walk out of the visitor's tunnel or make that ride up from Appleton into Green Bay as a visitor. ... and then I got that chance.

"I wanted to play as well as I'd ever played in my career," Favre said. "... And I was always like, each play that I had success at, the next play, I was like, 'Please don't fail. Can this game hurry up and get over with?' because I was just so worried that something negative would happen."
(H/T NFL.com)
---
---