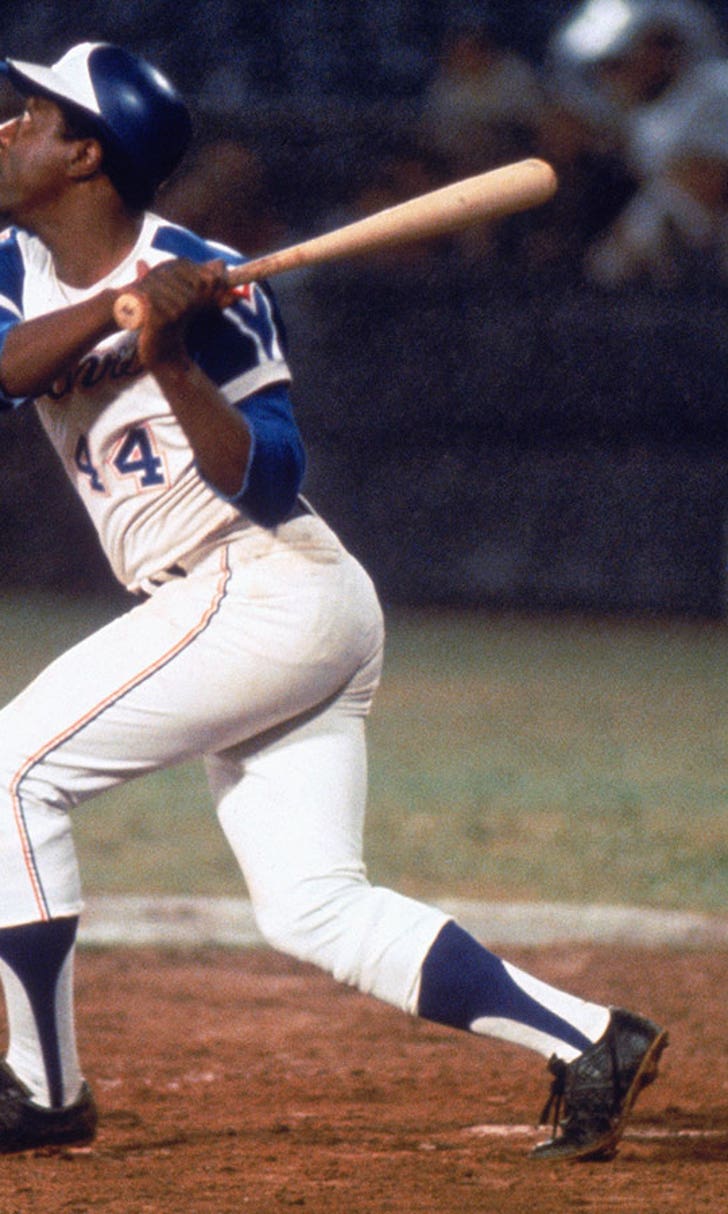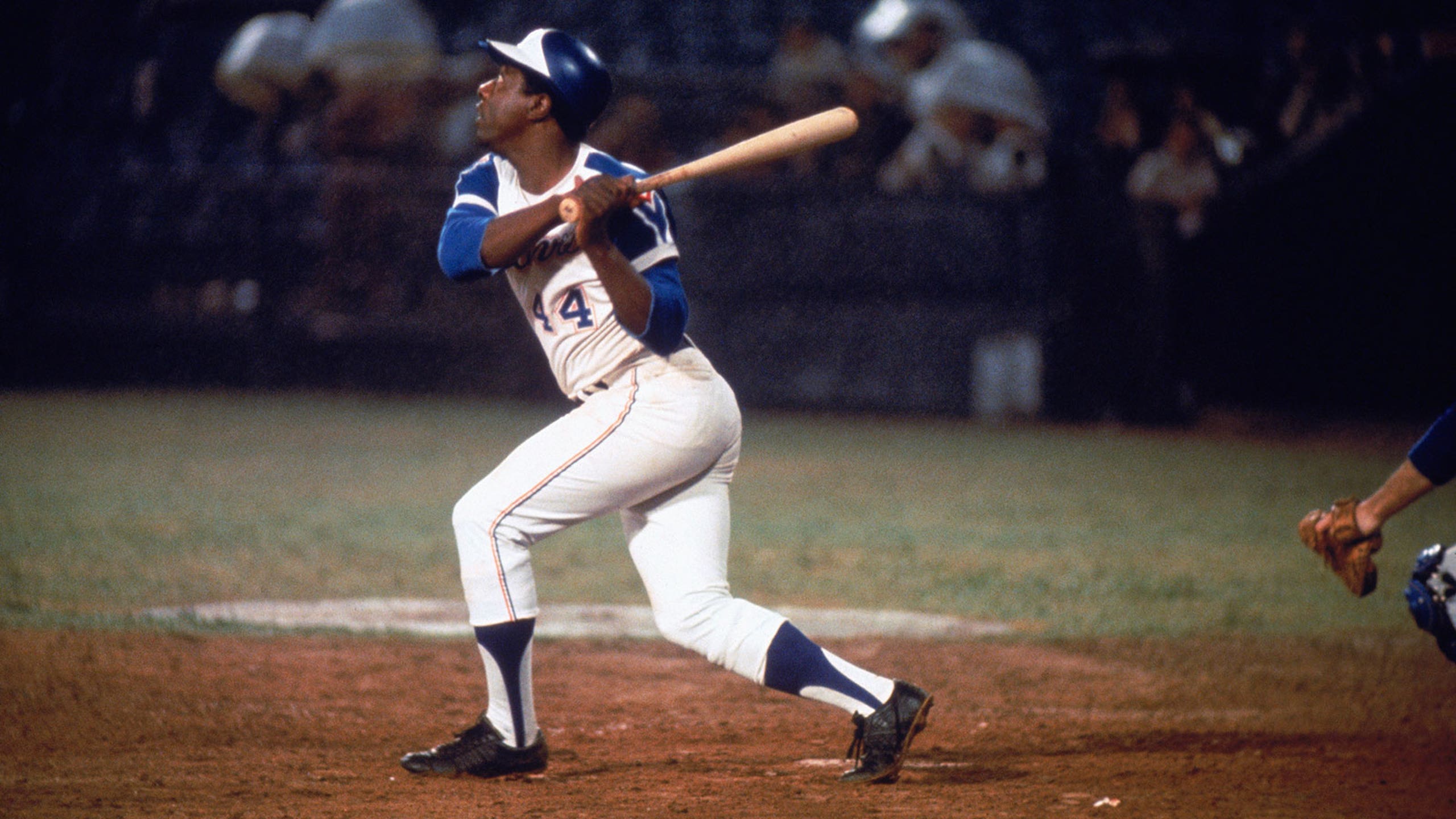 Braves to honor Hank Aaron with multiple tributes in SunTrust Park
BY Staff • January 12, 2017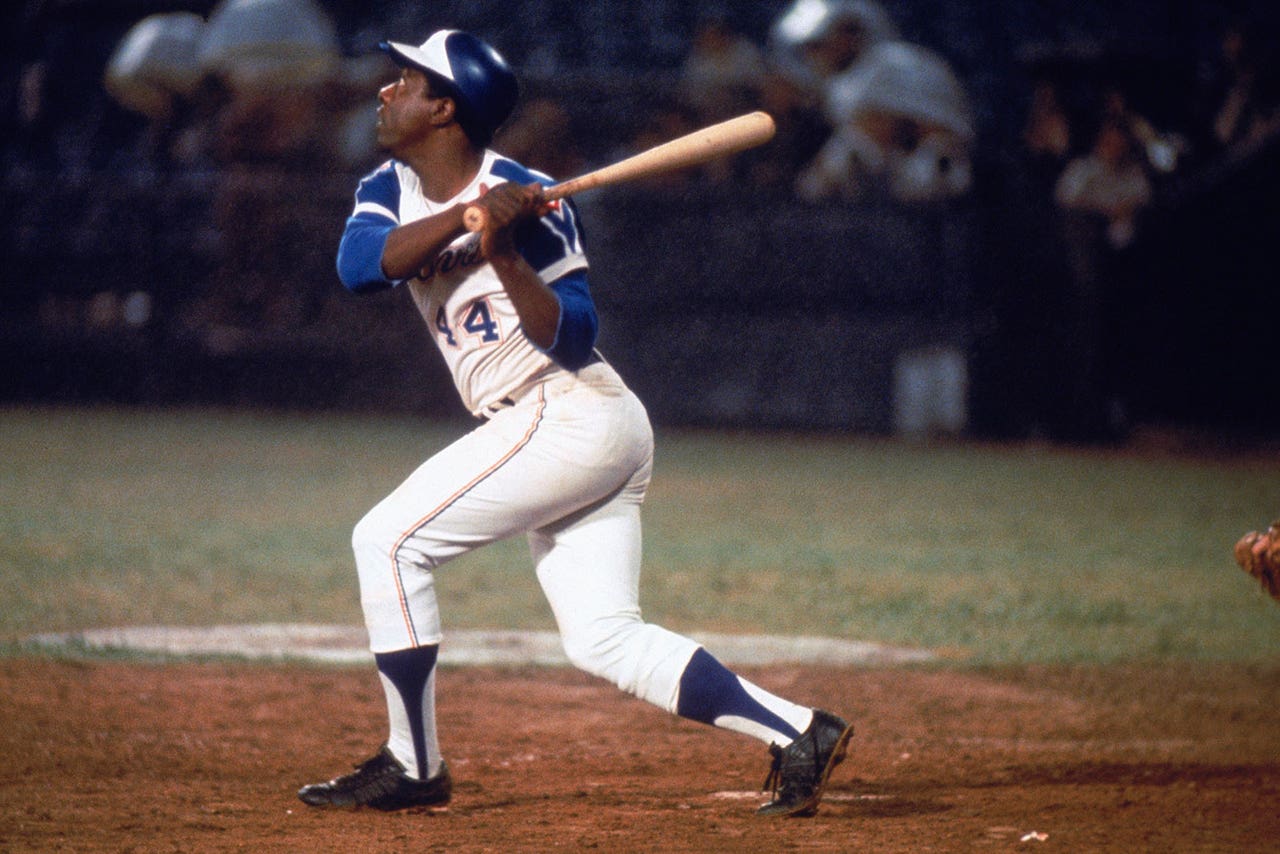 The Braves will be honoring icon Hank Aaron with multiple tributes throughout SunTrust Park.

The team announced their plans Thursday, which will include a bronze statue, bat sculpture and a terrace featuring his 715th home run bat and ball.

"Hank Aaron is one of the preeminent figures of all time not only in sport, but in history, and this organization is constantly humbled by the opportunity to call him one of our own," Braves Chairman and CEO Terry McGuirk said in a statement. "In constructing SunTrust Park, it was a priority from the beginning to incorporate Hank's legacy in a way that not only allowed fans to celebrate their idol, but also did justice to his unparalleled accomplishments."

The statue, which will depict the moment of impact between the bat and ball as Aaron hit his 715th home run to pass Babe Ruth for the all-time record, will be created by Atlanta-based artist Ross Rossin.

It will be the third work that Rossin has done of Aaron. He also created the portrait of the Braves great that is house in The Smithsonian and another that is intended to go to the Baseball Hall of Fame.

Next to the statue will be a sculpture with 755 bats, each including the date and location of each of Aaron's career homers.

The bat and ball from Aaron's 715th HR will be housed in the Hank Aaron Terrace, located in the upper left field level. That area will be decorated with 715 bat knobs, which include the date, opponent and home run count for Aaron.


---
---