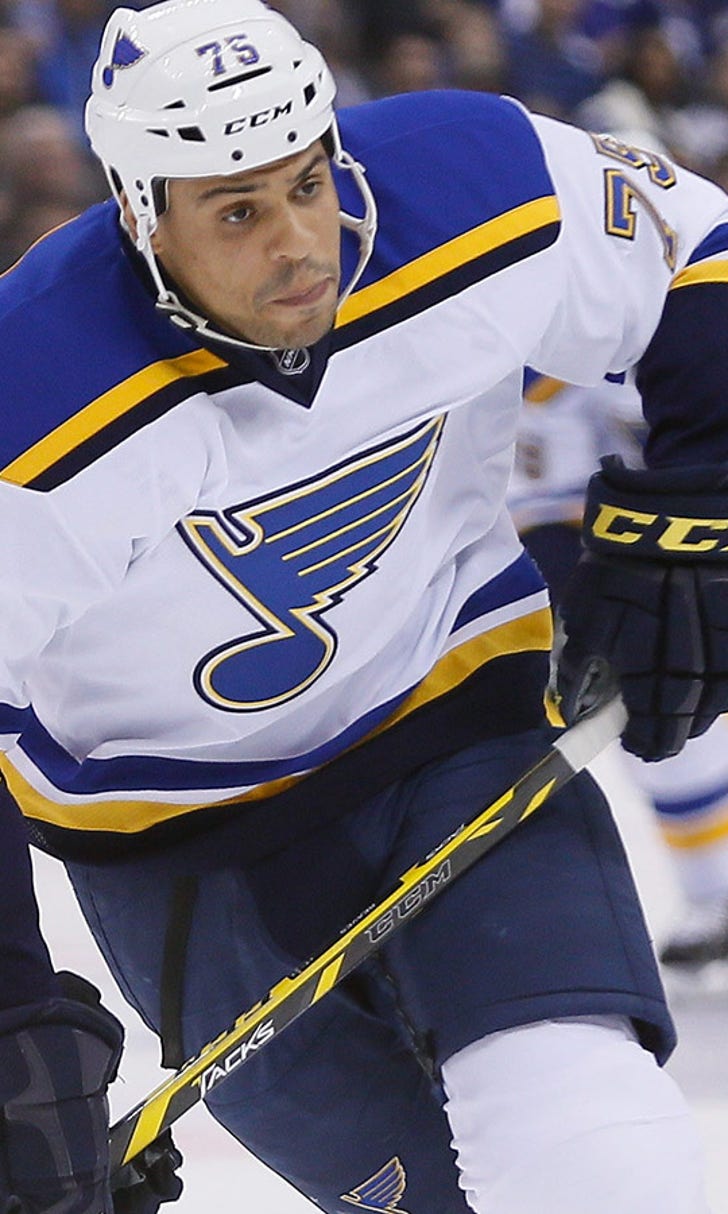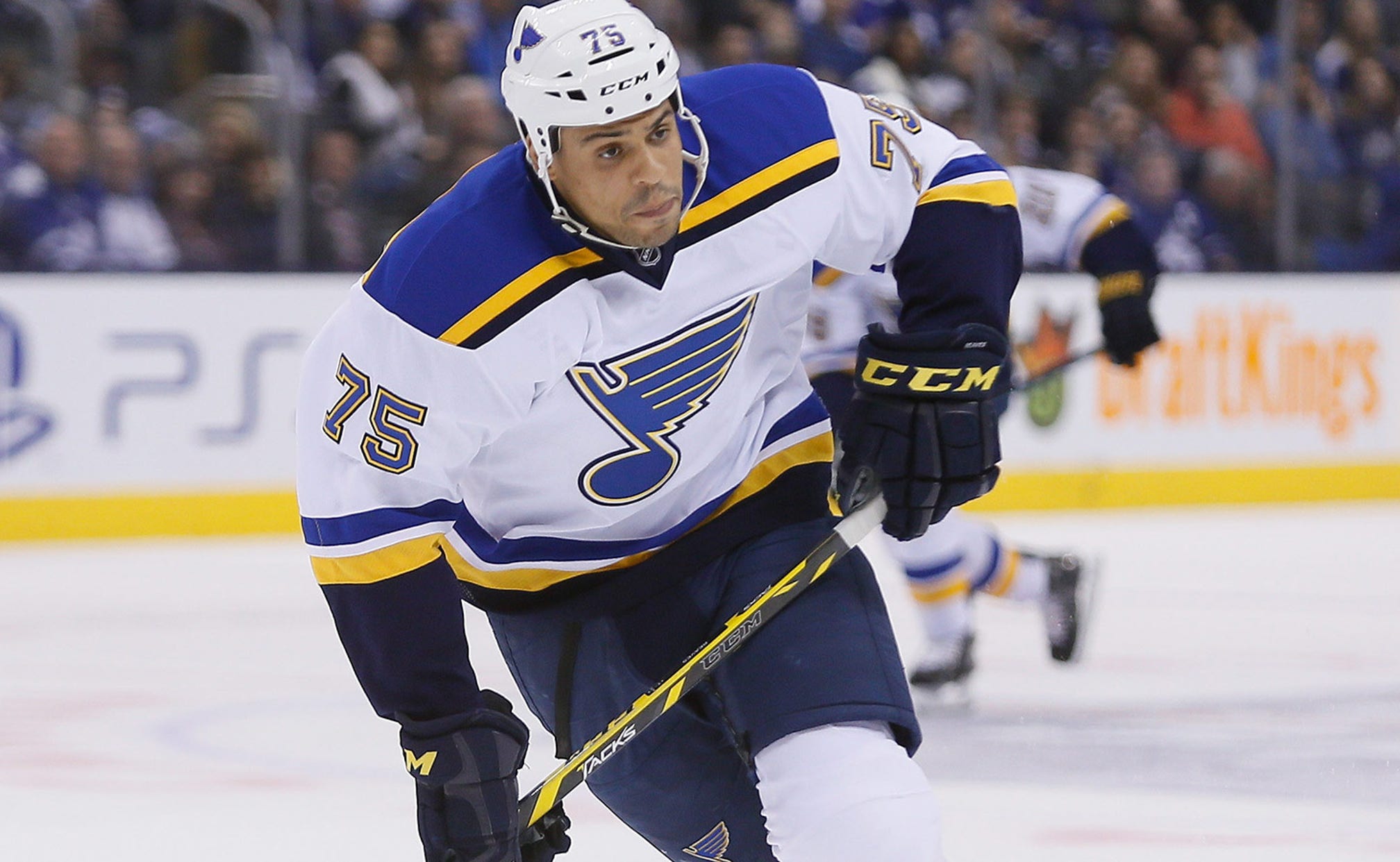 Blues' Reaves: 'We've got to learn to bury teams'
BY foxsports • January 9, 2016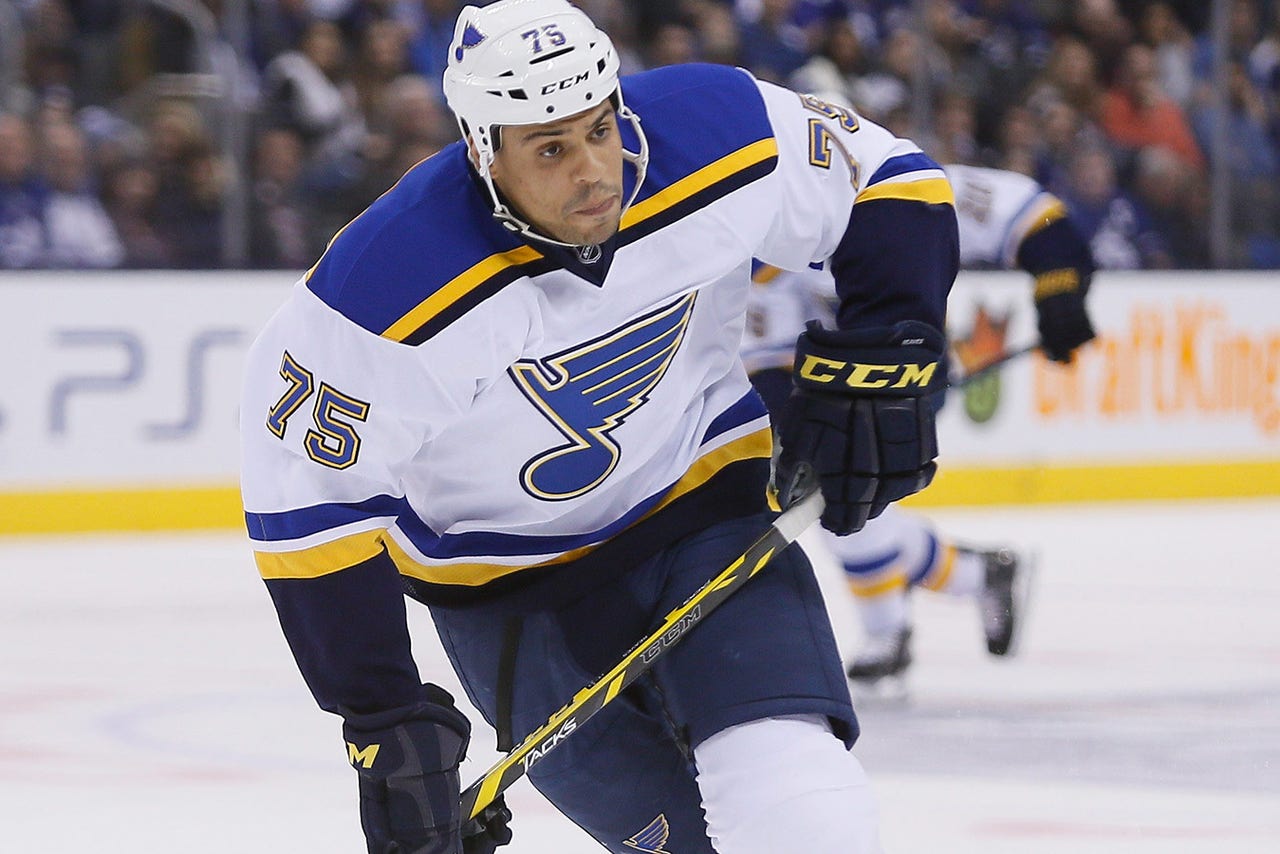 The Los Angeles Kings' comfortable lead in the Pacific Division is partly due to their dominance at home. The St. Louis Blues have experienced it for over four years.
The Kings try to beat the struggling Blues for a 12th straight meeting at Staples Center on Saturday night.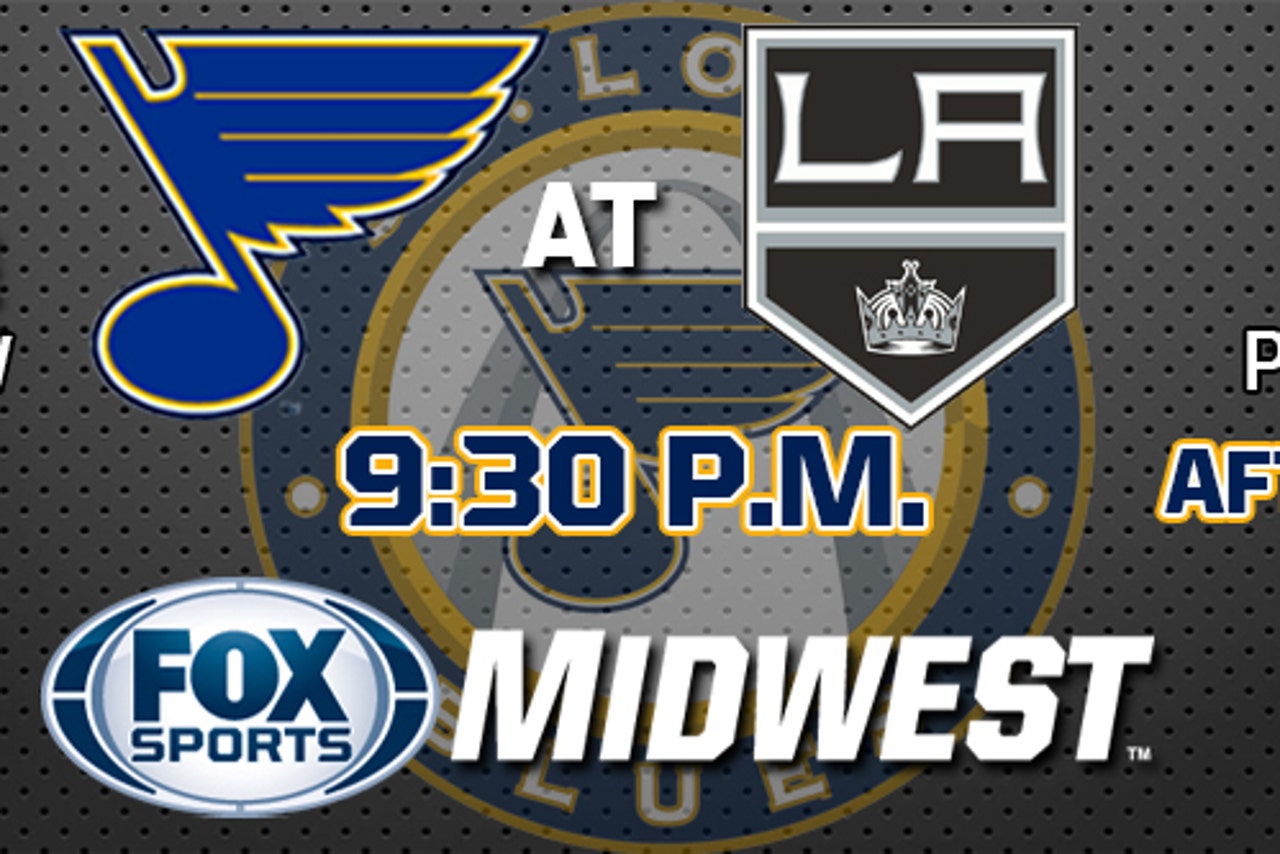 Los Angeles (26-12-2) heads into the midway point of its season with a 10-point cushion on second-place Arizona in the division.
The Kings, who haven't won a division title since 1990-91, have won 13 of their last 16 home games after an 0-3 start there.
They got this four-game homestand off to a strong start Thursday, beating Toronto 2-1 for their sixth win in seven overall.
History would indicate Los Angeles has a good chance to keep that success going. The Kings have won 11 straight home matchups with the Blues (23-14-7), including three in the playoffs.
They also won 3-0 at St. Louis on Nov. 3 in the first of three season meetings.
The Blues enter this one on an 0-2-3 skid, their longest losing streak since dropping the final six games of 2013-14.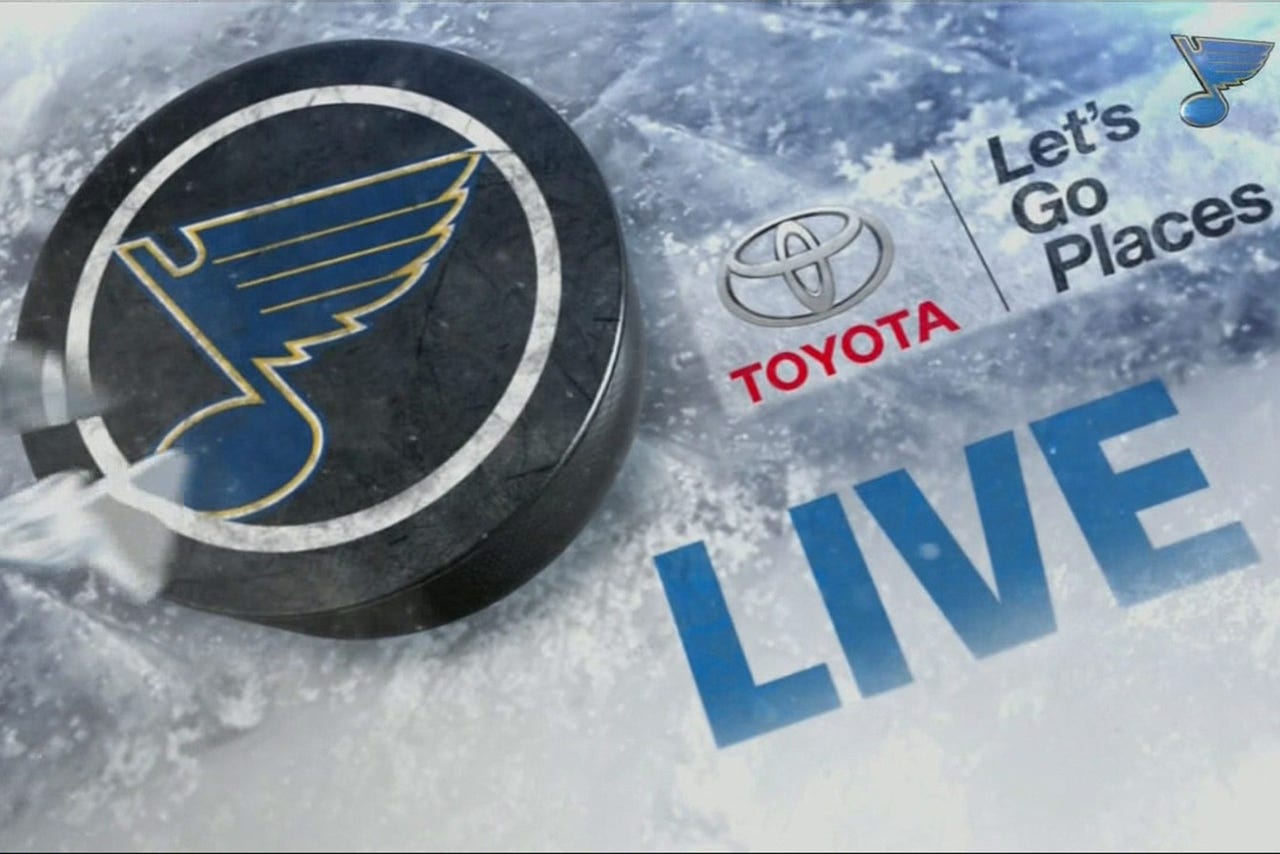 Watch the Blues Live pregame and postgame shows before and after every St. Louis Blues game on FOX Sports Midwest.
St. Louis has squandered two-goal leads in each of its last three games, including Friday's 4-3 shootout loss at Anaheim. The Blues' collapse was highlighted by being outshot 22-3 after the second period.
"It's kind of been that way the last couple weeks for us. We get a lead, I think we start feeling a little bit too comfortable," said right wing Ryan Reaves, who scored his second goal. "I think we put in a pretty gutsy effort, but we've got to learn to bury teams in the third period.
"We're in a rut right now, and we're finding ways to kind of shoot ourselves in the foot."
That includes Vladimir Tarasenko, whose 24 goals are tied with Dallas' Jamie Benn and Tyler Seguin for the league lead. The All-Star right wing has scored only twice over the past seven games and was held without a point Friday.
Tarasenko notched seven goals and three assists over his previous nine overall matchups with the Kings before the shutout in November.
Alexander Steen has been held in check by Los Angeles, tallying just two points in 14 career road meetings, including playoffs.
St. Louis has scored three goals or fewer in 11 of the last 12 games and facing Jonathan Quick doesn't figure to help. Quick has posted a .955 save percentage during a six-start win streak and made 25 saves against the Maple Leafs.
Quick has been in net for 10 of the 11 wins during the Kings' home streak against the Blues, compiling a 1.22 goals-against average and four shutouts.
Jeff Carter has two points at St. Louis in November, giving him seven in the last three matchups. The center scored his 12th goal Thursday after missing five games with an upper-body injury.
"He hasn't played -- everyone says it was 26th, but he really hasn't played since the 22nd of December -- so you had to really manage it and watch it, so he was able to manage it," coach Darryl Sutter said. "I think he did a good job of it."
---
---