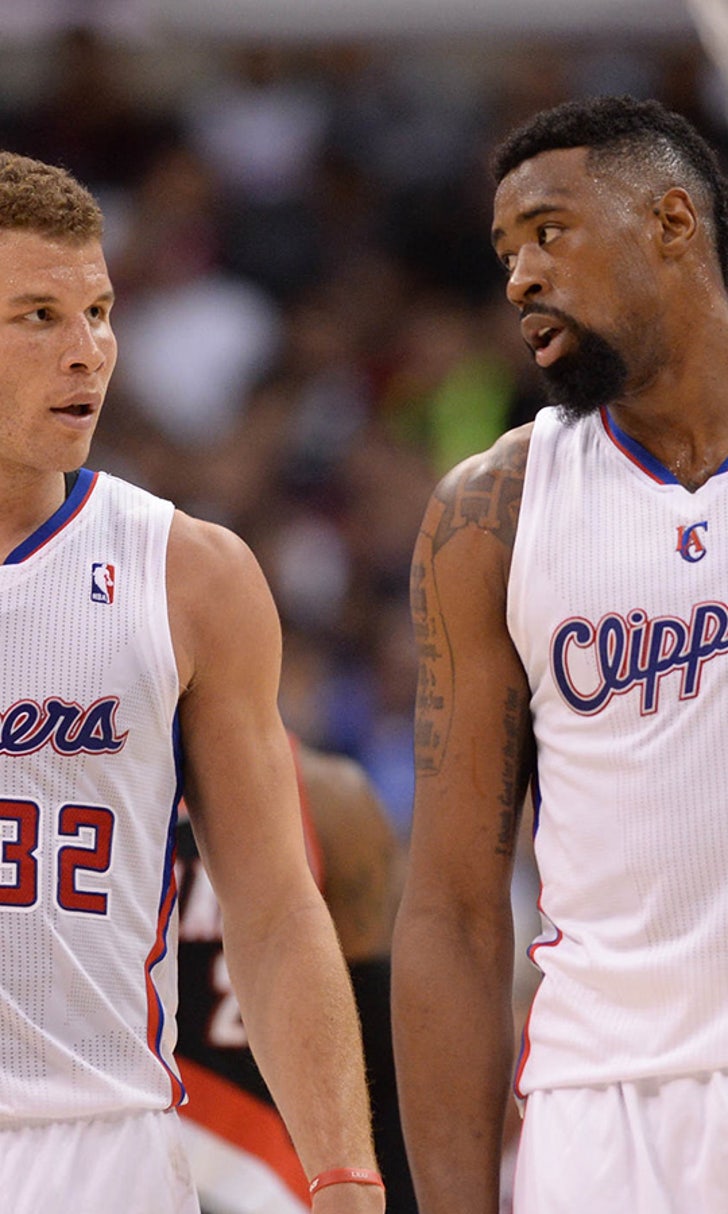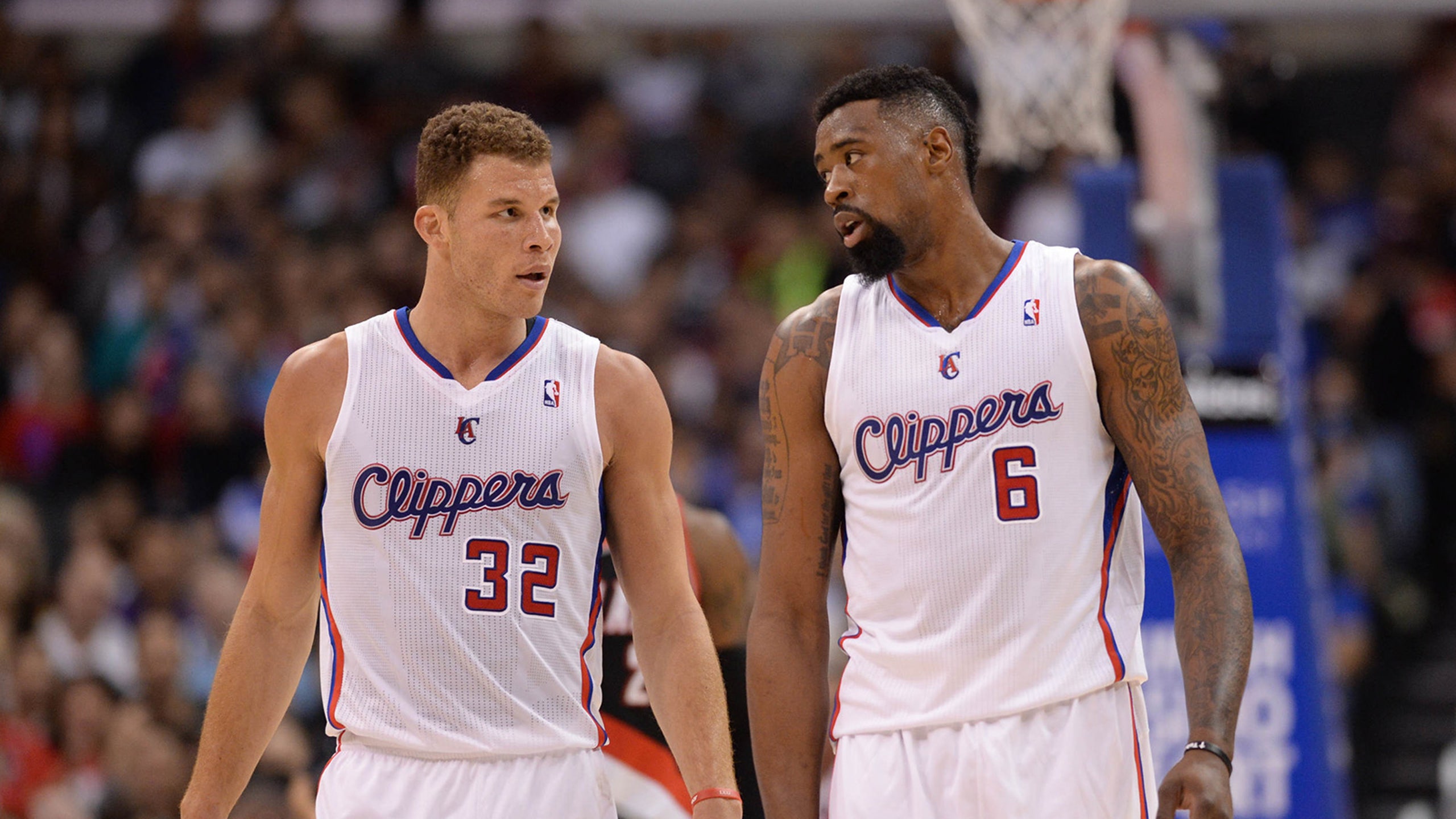 Blake Griffin confronted by Jermaine O'Neal after game
BY foxsports • March 13, 2014
Blake Griffin was talking to friends in a Staples Center hallway after the Clippers' victory over the Golden State Warriors on Wednesday night when Jermaine O'Neal walked up and got into Griffin's face.
Griffin was posing for pictures when he was approached by the angry backup center for the Warriors.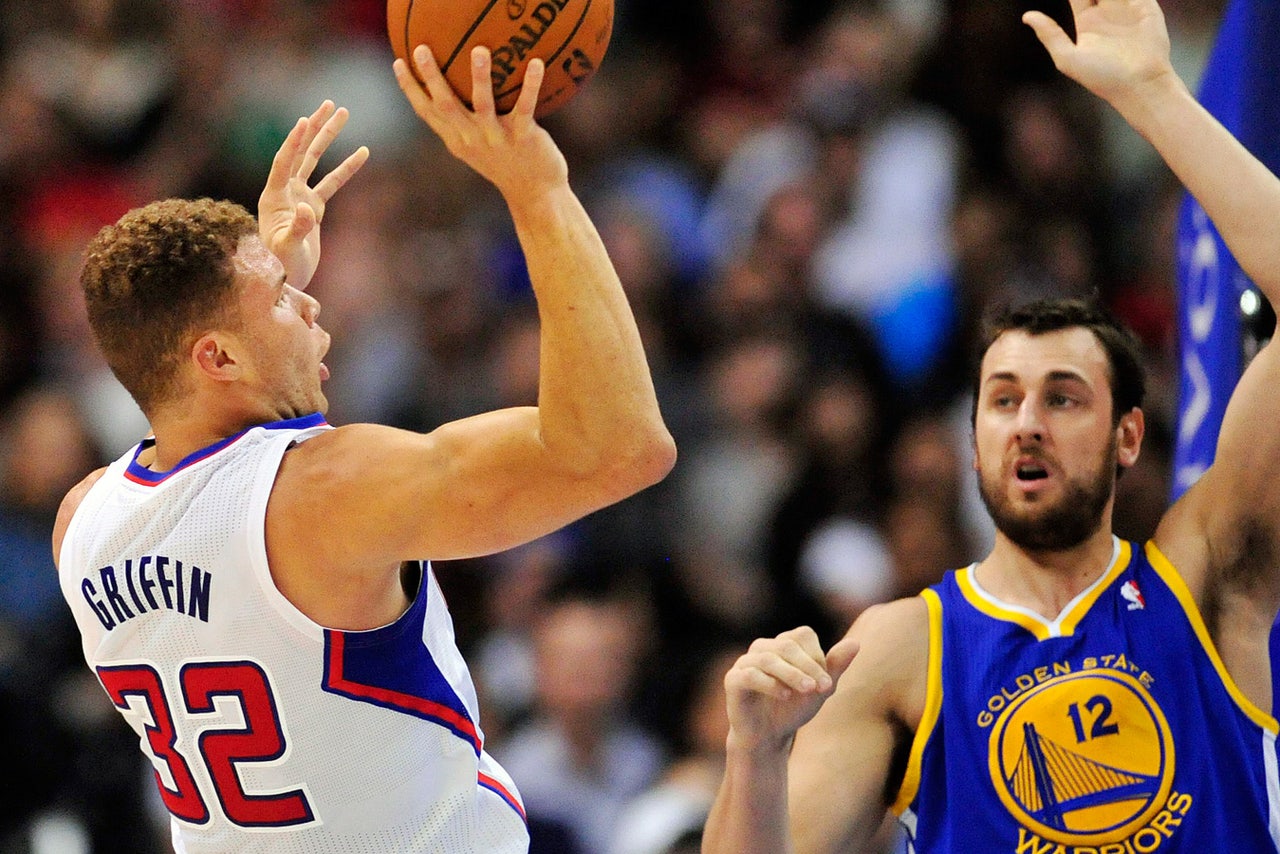 Playoff preview? Clippers grind out win over Warriors for 9th straight
READ MORE


"Why you going to walk up on me like that?" Griffin asked O'Neal. "Leave that ... on the court. Leave that ... on the court."
O'Neal snarled, shook Griffin's hand and walked away.
"Man, I'm a monster off the court," O'Neal said, turning away.
Before Griffin walked into the postgame interview room, he responded.
"Man, get out of here with that," Griffin said.
Griffin and O'Neal had gotten into an altercation with 8:55 left in the game.
During a timeout, Griffin walked to the Clippers' huddle and was followed by O'Neal, who began talking trash.
O'Neal was given a technical foul by the officials, but apparently it wasn't over for the Warriors' backup center.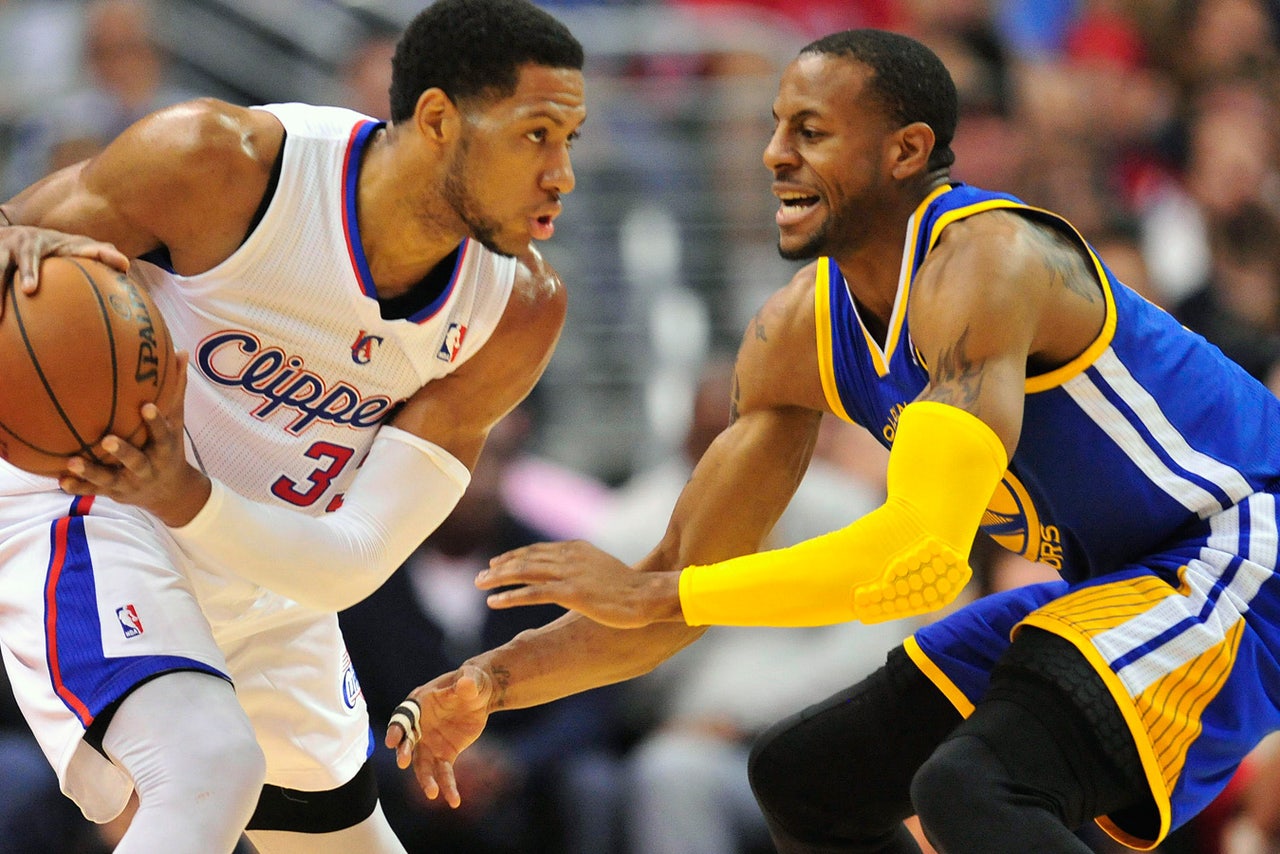 5 things: Clippers down testy Warriors
READ MORE


O'Neal glared at Griffin walking down the hallway after the game, but Griffin just kept talking to his friends.
O'Neal slowly walked about 20 feet away, but turned around and strolled back up to Griffin.
Seth Burton, the Clippers' vice president of communications, tried to intervene, but O'Neal still got into Griffin's face.
The Clippers said they will report the incident to the NBA.
---
---