Benn has 2 goals, assist and Stars beat Canadiens
December 19, 2015

DALLAS (AP) -- Jamie Benn had two goals and an assist and the Dallas Stars beat the Montreal Canadiens 6-2 on Saturday night in a battle of first-place teams.
Benn regained the NHL lead with 22 goals, passing the Blues' Vladimir Tarasenko.
Central Division-leading Dallas scored within the first 2 minutes of each period to improve to 24-7-2 and reach a league-high 50 points in only 33 games.
Montreal leads the Atlantic Division despite losing seven of its last eight games. This loss kicked off an eight-game trip.
Jason Spezza had a goal and two assists, and Tyler Seguin and Patrick Sharp each had a goal and an assist. Patrick Eaves added a power-play goal.
Stars goalie Antti Niemi made 21 saves. Daniel Carr scored on the power play for Montreal, and Paul Byron added a short-handed goal.
Mike Condon had 17 saves before Dustin Tokarski replaced him with 15:33 remaining and the score 6-2. The Canadiens are 3-7-1 since starting goalie Carey Price was injured.
Spezza opened the scoring 1:34 into the game. He carried the puck from Dallas' blue line to the right faceoff circle, and after faking a shot, he skated lower in the circle and sent a wrist shot into the upper-right corner of the net.
Montreal failed to score on two power plays late in the first. Niemi made saves on hard shots by Michael McCarron and Nathan Beaulieu, and Andrei Markov hit the crossbar with another.
The Canadiens outshot the Stars 11-8 in the period.
Dallas scored quickly again -- twice -- in the second. Benn put in his 21st of the season, unassisted at 1:24, and Sharp tipped in Seguin's shot on the power play at 3:06.
Carr ended a streak of 23 unsuccessful power plays by gathering in a rebound and bouncing it in off Niemi's right leg from behind the net at 11:35.
The teams were skating 4-on-4 when Seguin skated from the left corner to the middle of the left circle and wristed a shot past Condon for a 4-1 lead at 13:51.
The Stars outshot Montreal 13-6 in a second period that featured eight power plays, five for Dallas.
At 0:31 of the third, Benn scored on a 5-on-3 power play. On Montreal's next penalty, Byron scored his short-handed goal, and then Eaves got his goal 15 seconds later.
NOTES: The 6-foot-6 McCarron made his NHL debut for Montreal. He was recalled from St. John's of the AHL, where he had a hat trick against Albany on Wednesday. McCarron's first minor penalty resulted in Sharp's goal. .. Carr has two goals in seven NHL games. ... Dallas D Alex Goligoski recorded his 200th career assist on Seguin's second-period goal. ... Dallas reached a season-high six goals for the third time. Montreal allowed six for the second time this season.
---
---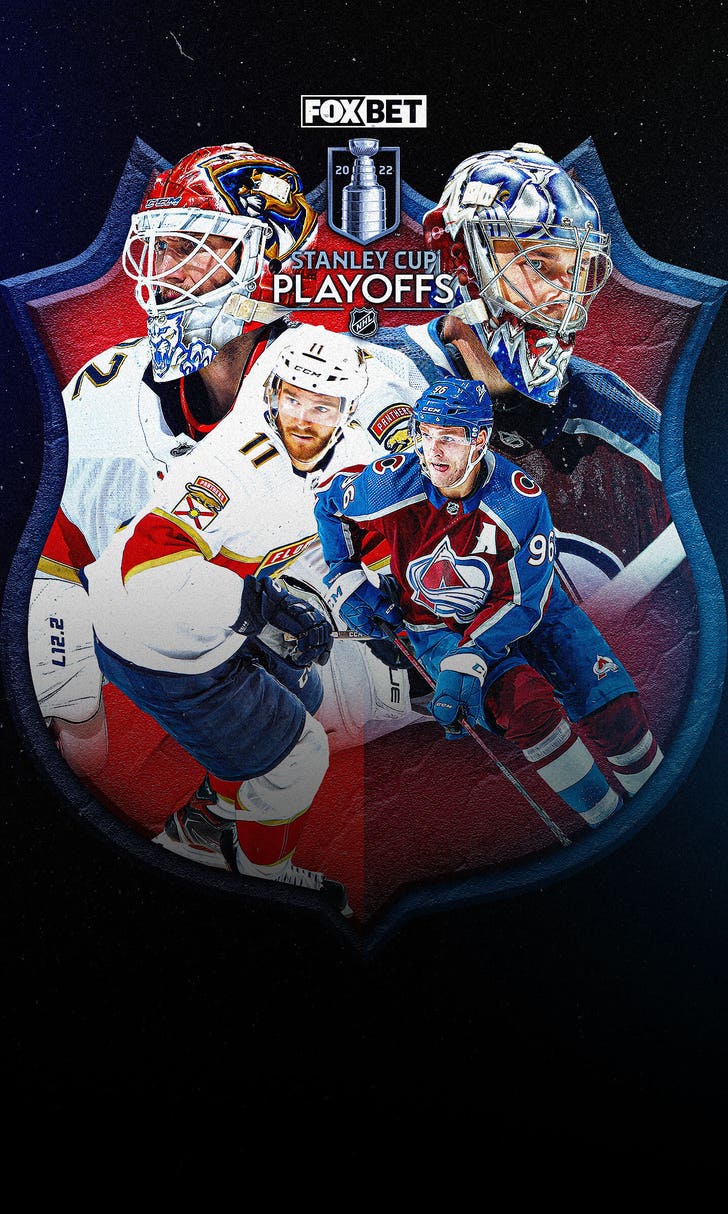 NHL odds: Lines, picks, results for Stanley Cup playoffs