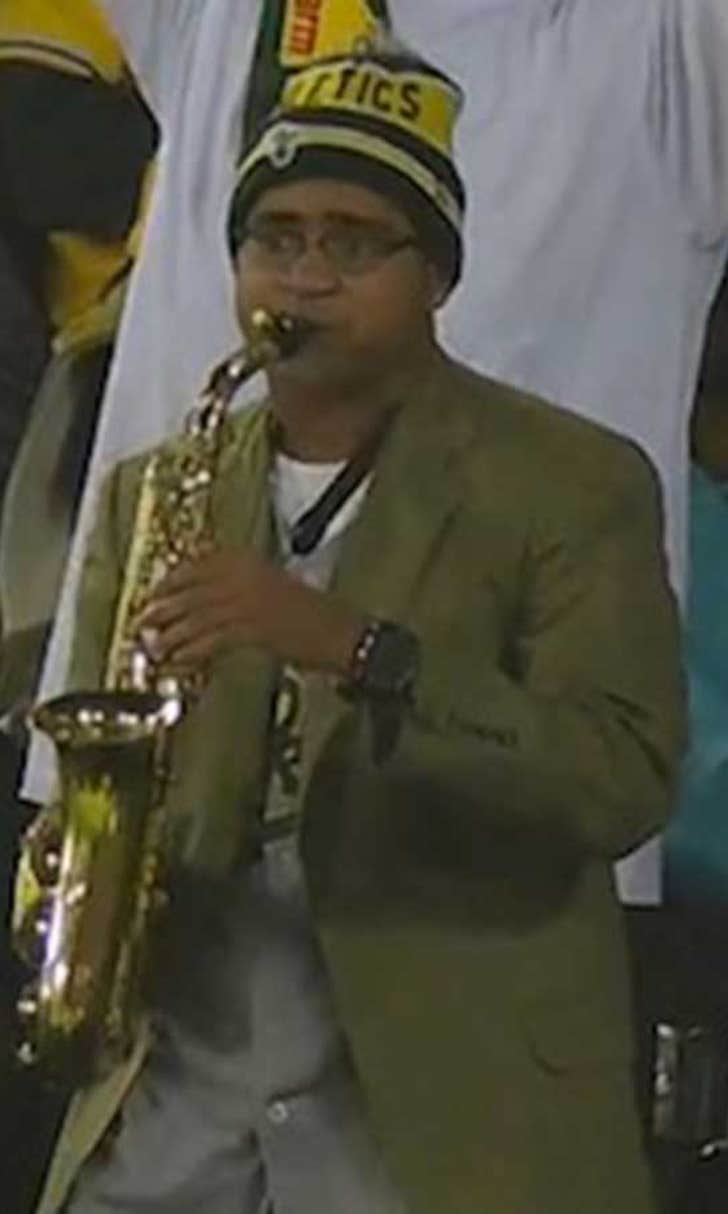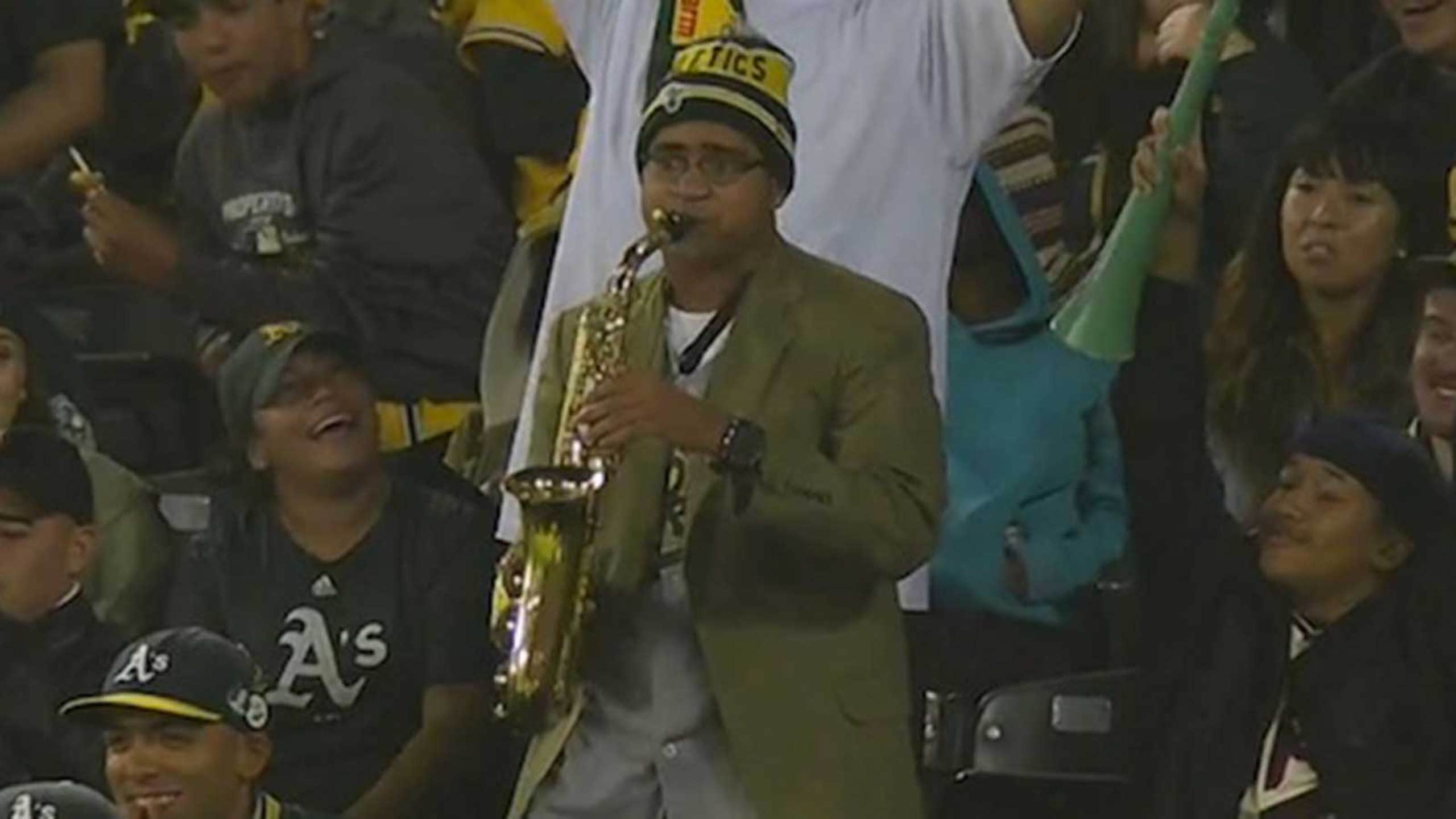 A's fans serenade outfielder Reddick with 'Careless Whisper'
BY foxsports • August 8, 2014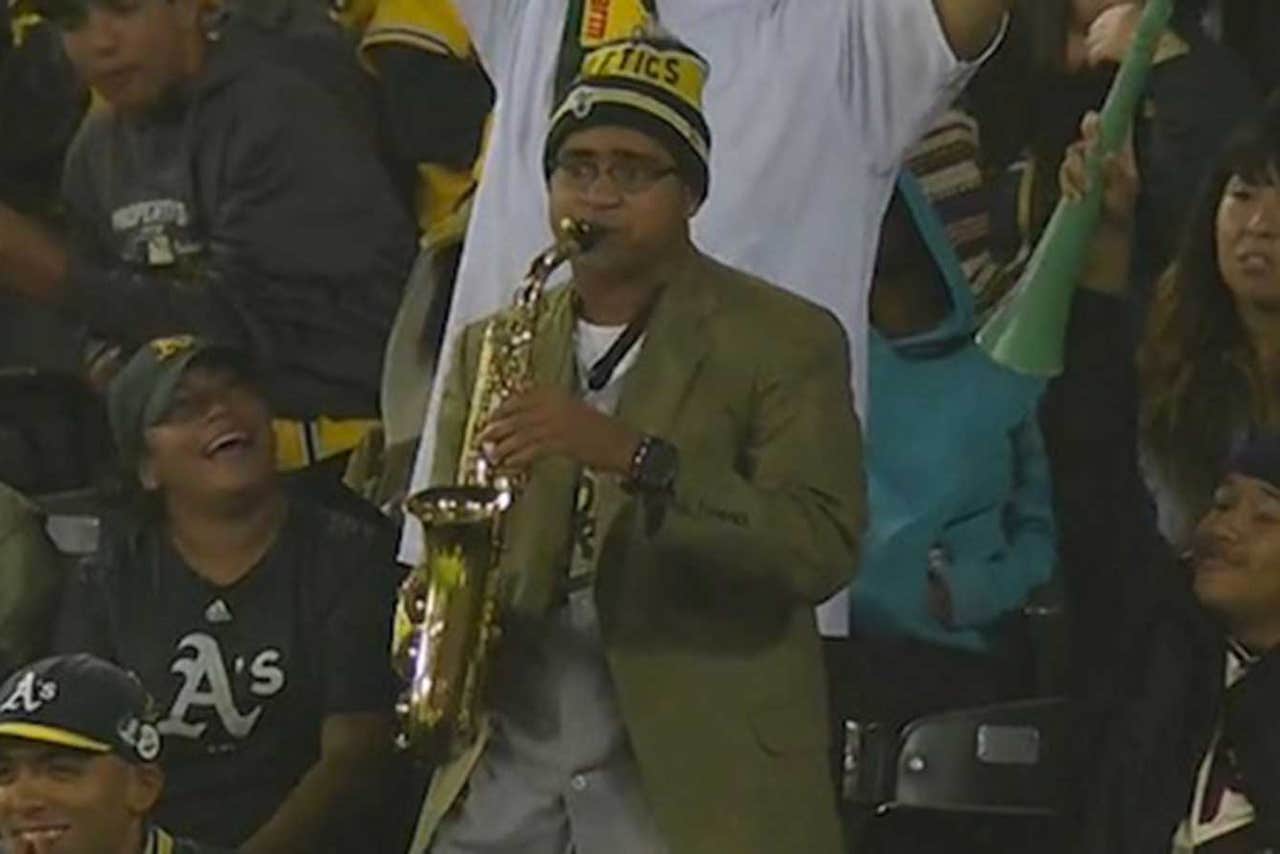 One of the more amusing stories to develop out of a major league ballplayer's choice of walk-up music this season is the way in which Oakland A's fans have taken to Josh Reddick's song selection when he steps up to the plate.
Of course, the Athletics outfielder chose George Michael's sax-heavy '80s classic, "Careless Whisper" for his at-bat music earlier the season and a movement ensued.
In fact, the George Michael mania reached such an impassioned level that the A's reportedly tried to get in touch with the crooner in an effort to get him to come to O.co Coliseum and perform the ballad.
Sadly, while it would have been fantastic, it does not look like the gambit will pay off as the former Wham! frontman likely will never make it to a game. Sigh.
Even this deep into a remarkable season with the A's establishing themselves as World Series frontrunners, fans are still captivated by Reddick's at-bat tune. So much so, in fact, that fans are bringing fake saxes to the game to mimic the sweet slow jam sax solo.
Even better, some fans brought real saxophones to the game on Thursday so they could one-up the fakers and continue to serenade Reddick with the sweet sax jam long after the song stopped playing on the loudspeakers.
Fantastic. And here's a thought. Since George Michael won't be making it to a game anytime soon, why don't the A's try to track down this guy?
That would be pretty sweet. Not only could he perform the "Careless Whisper" sax solo, maybe he could perform the national anthem, too.
[Cut4]
More from Sportress of Blogitude:
---
---