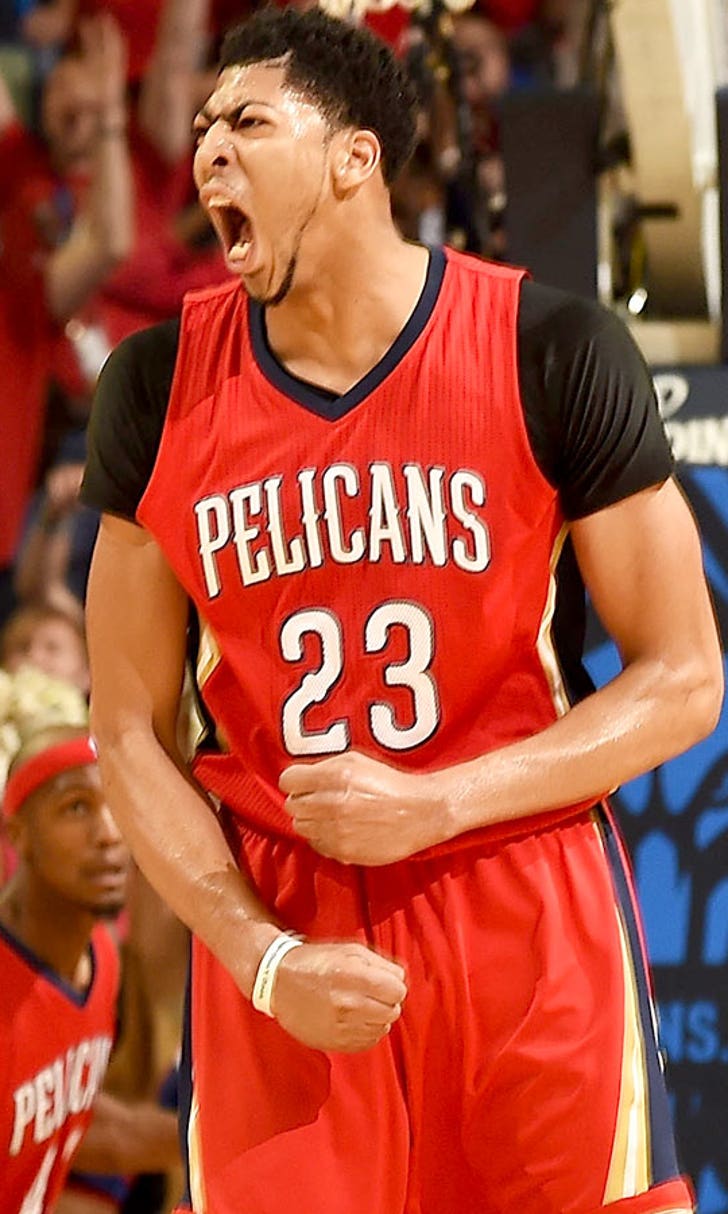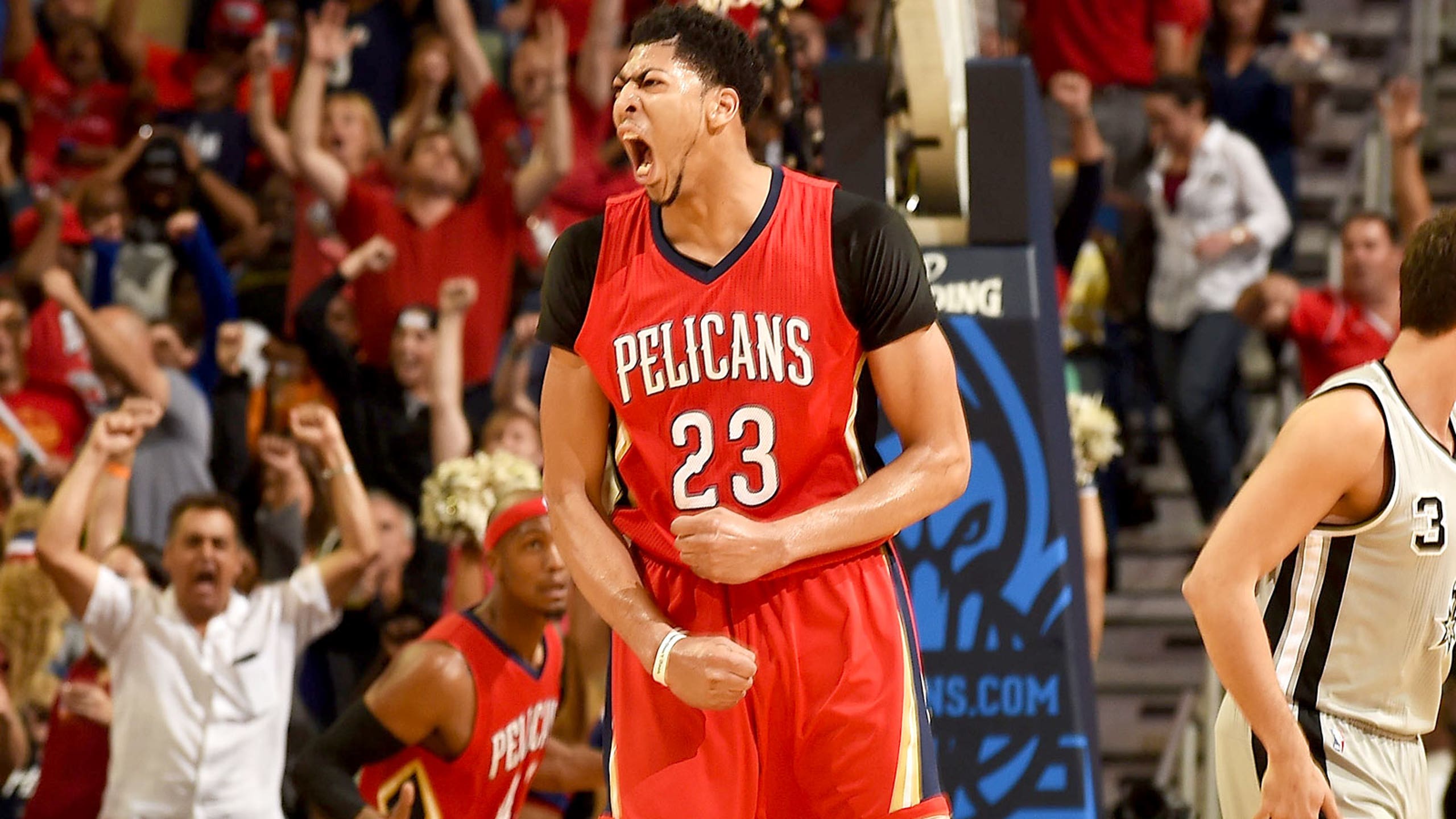 Anthony Davis: 'I like the direction' of Pelicans with new coach
BY foxsports • July 28, 2015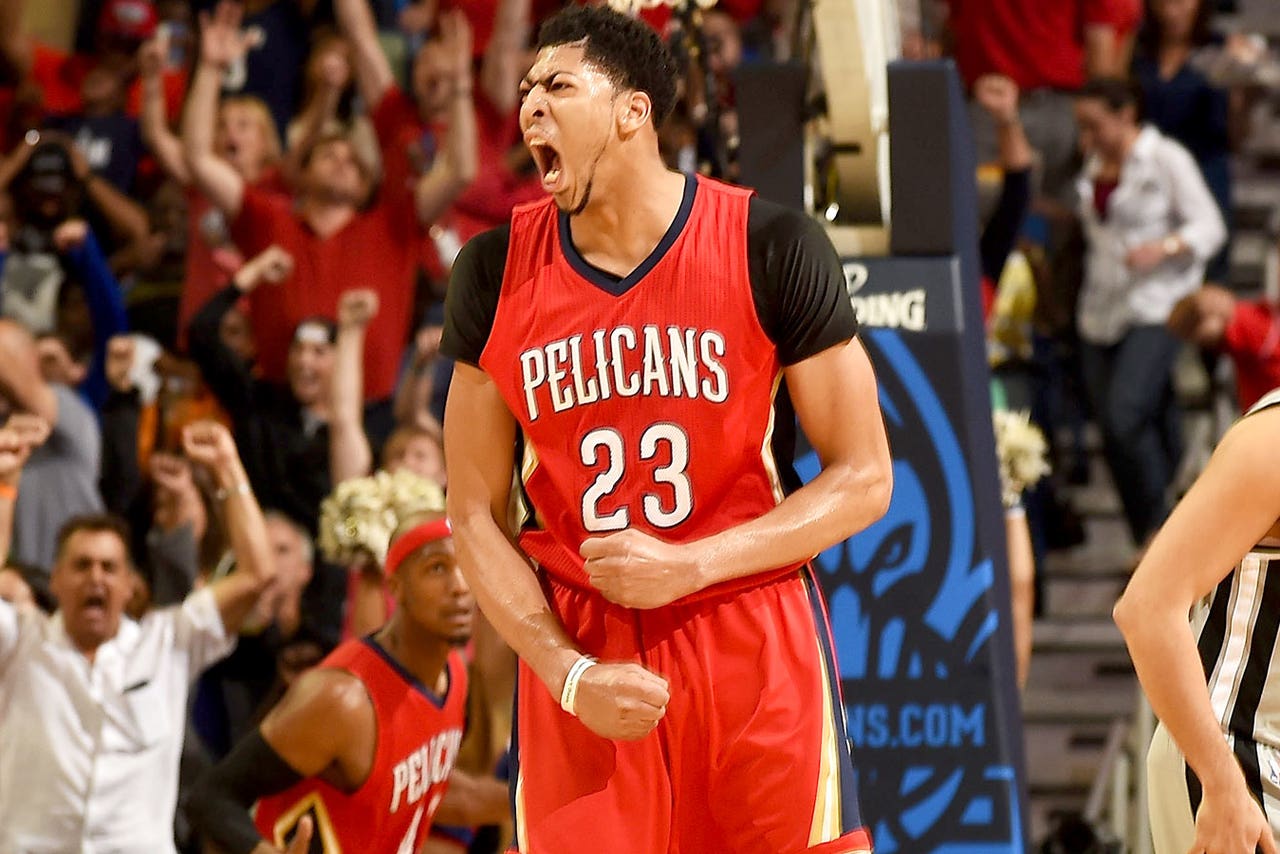 The Pelicans' biggest offseason move is no doubt inking young superstar Anthony Davis to a five-year, $145 million contract extension. 
The two-time All Star says several factors convinced him that New Orleans is the right place for him to continue his NBA journey, including the retention of the team's core players, new coach Alvin Gentry's more up-tempo offense and a general attachment to the Crescent City. 
"I love living here in New Orleans and playing for this city," Davis said. "I like the guys playing by my side, and I like the direction we're headed in. I feel very comfortable here. I have a lot of trust in our organization and in what they're doing. I know they're trying their best to put us in a situation to win. That was the biggest thing for me."
Davis and now former coach Monty Williams have always been very close, and still are, despite Williams' release. Davis may be just 22 years old, but he's mastered the concept that the NBA is a business and that things change. The franchise cornerstone is excited to see what Gentry's offensive mind creates for the Pelicans this upcoming season. 
"I definitely love his playing style," Davis said of his new coach. "I've seen him coach in Phoenix. He had Steve Nash and Amare Stoudemire. ... the way he was a big part of the Clippers and of Golden State. He's a great coach, one who's proven he can coach players. From what I've heard, everyone loves him."
Fans can expect to see a faster offensive game that capitalizes on the Pelicans' youth and athleticism. Both Davis and Gentry applaud the building blocks New Orleans has put in place previously. Yes, this roster may be adapting to a new system, but at least those executing that fresh game plan know each other well.   
"They really pushed to get everybody back, and I think they were able to do so," Davis said. "We got Luke Babbitt back, Alexis Ajinca, Omer Asik, Dante Cunningham. It's good that we can get our exact same team instead of bringing in new guys and messing up that chemistry. Alvin (Gentry) and Dell (Demps) want to bring that same unit back that we had last year. We've got that chemistry, so it's going to be easier going into the new system, knowing how most of us play."
The largest looming question mark for New Orleans starts at the point guard position with the name "Norris Cole." The veteran presence was a huge boost to the Pelicans' postseason dreams after coming aboard late last season from the Miami Heat. 
New Orleans is hoping Jrue Holiday will return good as new from a long-time battle with stress reactions and stress fractures. 
At the end of last season, Cole channeled his championship experiences with the Heat in 2011 and 2012 into helping his new team in the Crescent City make the postseason for the first time in four years.  Many teams have now expressed interest in Cole, including the Philadelphia 76ers.
MORE FROM FOX SPORTS SOUTHWEST: 
- PHOTOS: Cowboys Cheerleaders Auditions
- Ranking NFL quarterback salaries
- Oldest player on every NBA team
- College football's highest paid coaches in 2014
---
---