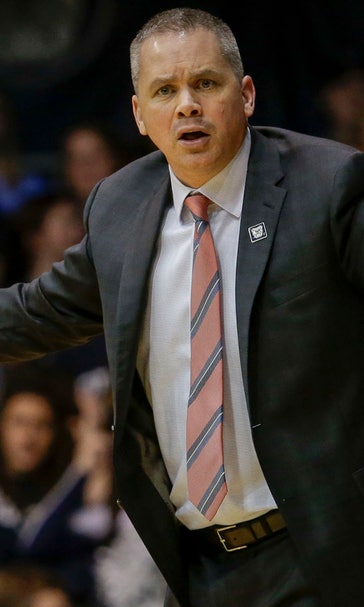 After momentous win, Butler looks to defeat struggling Providence squad
February 10, 2017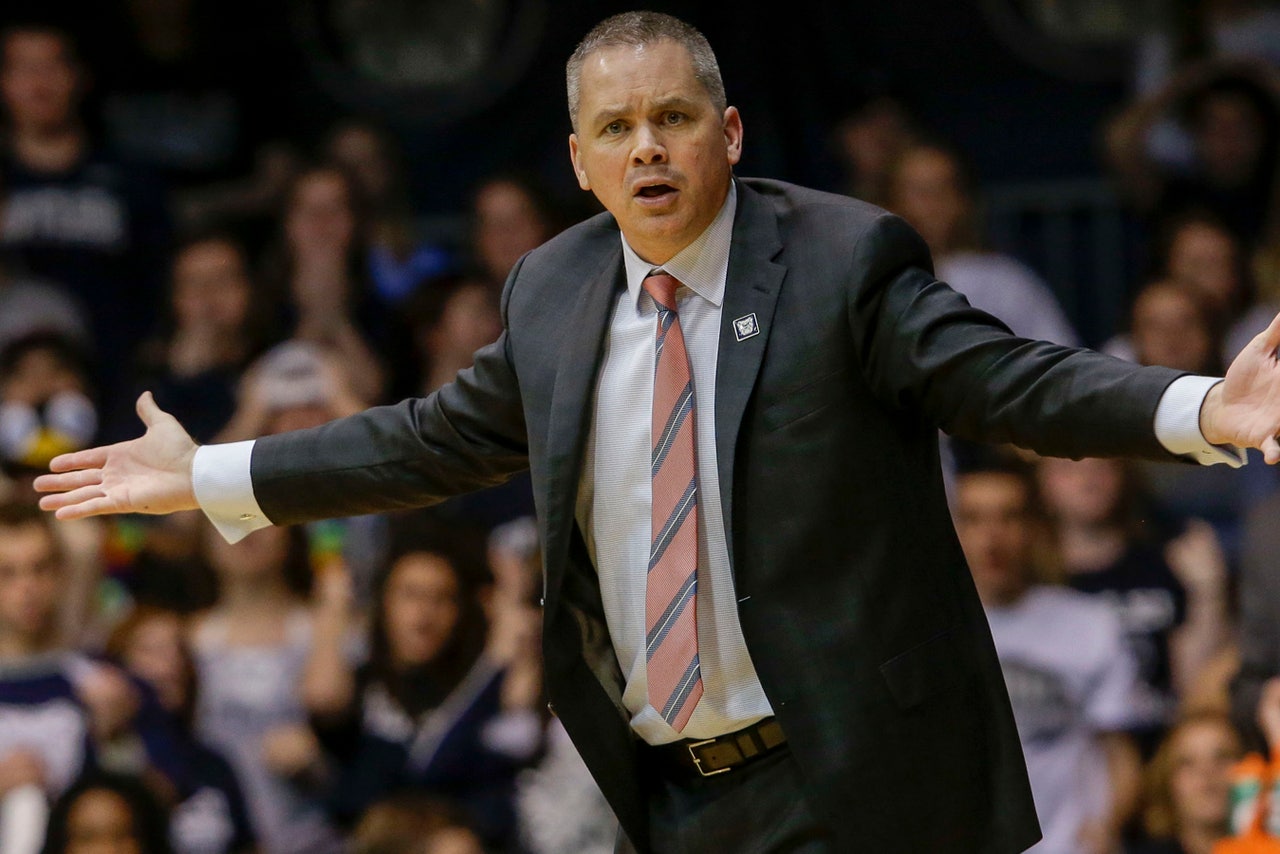 Butler coach Chris Holtmann made a rather bold move in Milwaukee on Tuesday night.

Make that two bold moves.

Holtmann, with his No. 22 Bulldogs facing the possibility of losing three games in a row and falling out of the Top 25, benched his Nos. 1 and 3 scorers for the game. Leading scorer Kelan Martin played just 10 minutes while freshman Kamar Baldwin played 30 minutes off the bench.

With his seniors leading the way, the Bulldogs defeated a Marquette team that owns a win over then-No. 1 Villanova.

"Our seniors absolutely carried us," said Holtmann who brings his team (19-5, 8-4 Big East) to Rhode Island to face Providence for another conference game Saturday.

Holtmann didn't elaborate on why the players sat at the start of the game, but Martin, who sat the first half and scored one point while playing just 10 minutes, faced a disciplinary issue, according to the Indianapolis Star.

"It's an internal decision that I made," Holtmann said. "I really don't want to elaborate a whole lot on that at this time."

Baldwin contributed eight points, six rebounds, four blocked shots and two assists in another quality win.

The Star noted the Bulldogs, who got big games from seniors Andrew Chrabascz, Avery Woodson and Tyler Lewis, are ranked seventh in RPI (with seven wins over teams in the Top 25), have a nation-leading 15 wins over the RPI top 100, are 8-3 away from home and have beaten five conference leaders.

An impressive resume.



Providence, meanwhile, is trying to survive the season after losing Kris Dunn and Ben Bentil to the NBA, and has a resume that is disintegrating by the day.

The Friars (14-11, 4-8) have lost four of their last five games, dropping a 72-70 overtime decision to Seton Hall in Newark, N.J., on Tuesday night.

The only win Providence owns in those five games was, coincidentally enough, at Marquette.

"Another Big East battle," Providence coach Ed Cooley said after his team lost a heartbreaker to a team dressing only nine scholarship players. "I think Seton Hall was gritty, they made the right play last. I thought we had opportunities in regulation and in overtime. This is the fourth game that we've lost in our league basically with a minute to play. Our youth shows, our inexperience in the moment shows. We've got to try to complete plays."

But Cooley has talent on his roster.

"I know we're scary for a lot of teams, I can tell you that," he said this week. "You're not gonna play Providence and have it be a cakewalk."

Last season, the Friars beat the Bulldogs three times, including a win at Madison Square Garden in the Big East tournament. But that was with Dunn and Bentil, who averaged 37.5 points, 13 rebounds, seven assists and 3.2 steals per game between them.

Back on New Year's Day, the Bulldogs rebounded from a conference-opening loss at St. John's with a 78-61 home victory over the Friars.

Martin led the way for Butler in that game with 15 points and eight rebounds. Holtmann was able to rely on his seniors to get the big win in Milwaukee.

"Certainly, when you deal with adversity," Holtmann said. "Those guys demonstrated good stuff in practice. We had some good, hard, physical, demanding practices."
---
---