National Football League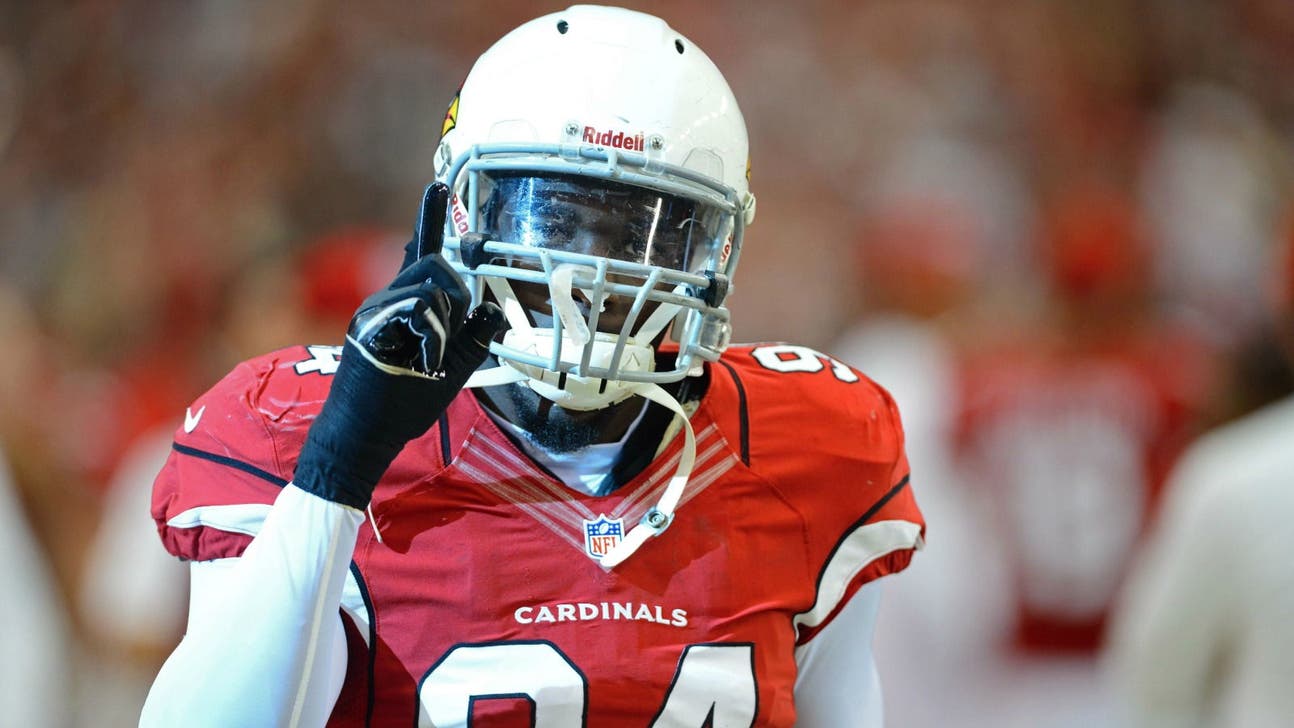 National Football League
Acho's emergence key to Cardinals' pass-rushing hopes
Published
Aug. 5, 2014 8:00 p.m. ET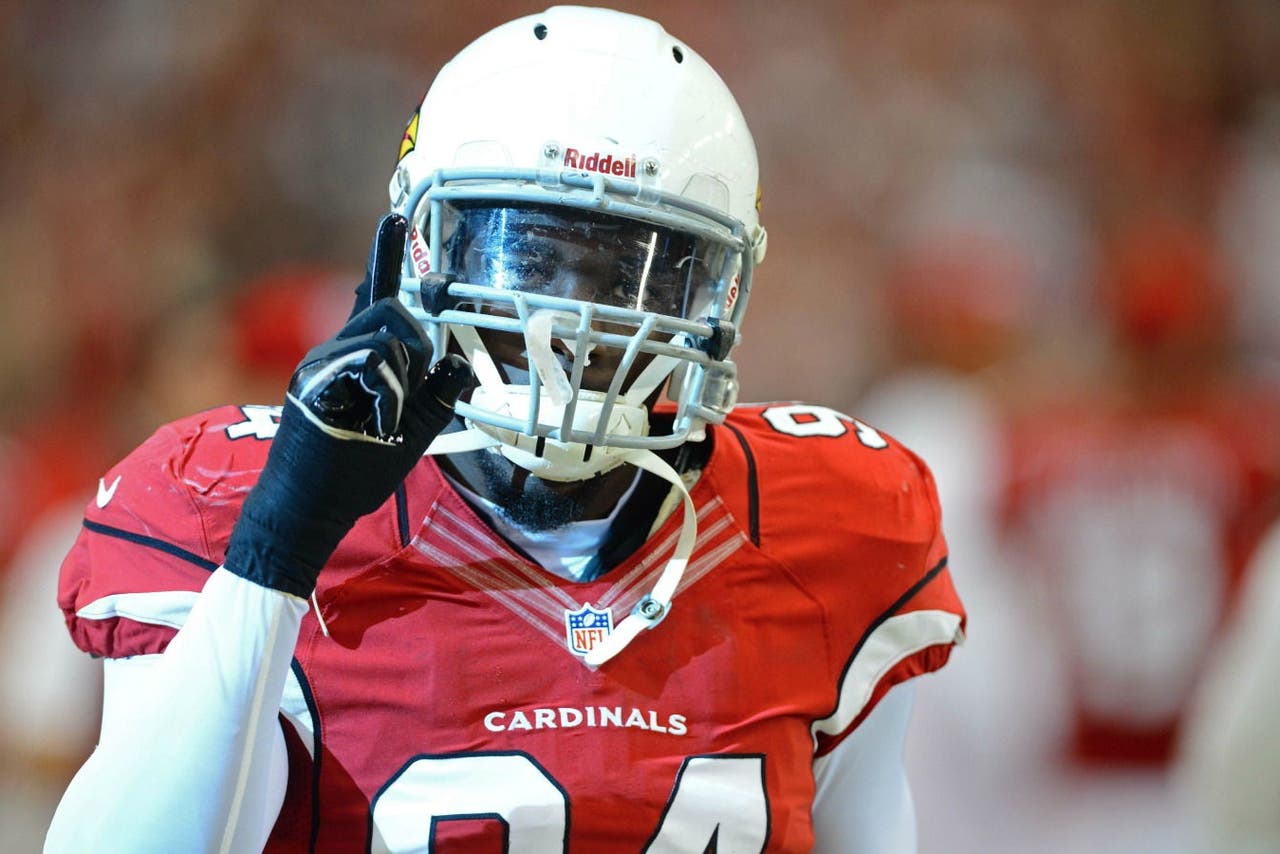 GLENDALE, Ariz. -- Let's face it: The Cardinals linebacker situation is a mess. Karlos Dansby is in Cleveland, Daryl Washington is suspended for at least a year and John Abraham is MIA until at least next week, with a possible suspension coming his way after a DUI charge.
All those feel-good vibes about the Jared Veldheer and Antonio Cromartie signings, and the return of Jonathan Cooper, have been balanced by the decimation of what could have been an uber-talented position.
The jury is still out on Dansby's and Washington's replacements, Kevin Minter and Larry Foote, but if you're looking for a ray of sunshine, look no further than outside linebacker Sam Acho, who is coming off a broken leg suffered in Week 3 last season.
You'll recall defensive coordinator Todd Bowles thought Acho was ready for a breakout when he went down for the season. It sure looked like it in camp this week. Acho was unblockable at times in Monday's workout.
"He's playing really, really fast and is around the quarterback probably more than anybody right now," coach Bruce Arians said Tuesday morning. "Sam plays with a very high motor all the time and if you're going against him you can't relax."
Acho had seven sacks in his rookie season, but slipped to four in 2012 and had one before his season-ending injury in 2013.
Abraham's absence could make Acho's pass-rushing improvement even more important. Abraham was the first Cardinal to surpass the 10-sack barrier since 2004 when Bertrand Berry had 14 1/2. Without him, the team doesn't have a consistent threat off the edge.
"As I watch the film I still see a lot of areas where I need to improve," Acho said Tuesday. "It really isn't cliche to say you have to prove yourself every single day in this league, so if you're focusing on yesterday's performance you're not really going to get anywhere."
One thing Arians would like to see from Acho and others is a more diverse repertoire.
"It's just continuing to learn to rush the passer -- for Sam, for (Alex) Okafor, even (Matt) Shaughnessy to create another move so that you don't have just one or two," Arians said.
"We're not trying to add too much," Acho said, "but we do want to add a little to the repertoire and then perfect what we do."   
Arians is awaiting Saturday's game when Acho will have a chance -- albeit brief -- to match up with Texans Pro Bowl tackle Duane Brown. 
"Every game is a test, every practice is a test, every day is a test, whether it's on national television or just in front of your coaches," Acho said. "Preseason is great, but it's game by game, day by day that you want to be getting better." 
In the span of two seasons, the Cardinals have overhauled the safety position by getting rid of veterans Adrian Wilson, Kerry Rhodes and Yeremiah Bell, while drafting Tyrann Mathieu, Deone Bucannon and signing Tony Jefferson.
Jefferson's surprising emergence has allowed the Cardinals to bring Bucannon, their top pick this year, along more slowly, but it's clear what the team was trying to accomplish with him.
"There was an age factor when we got here with great players hitting a certain level and they can't cover the ground they used to and the injuries mount up," Arians said. "We wanted to be faster and more physical. It's hard to get more physical than Adrian was in his prime, but that's the type of player you're looking for."
Bucannon has impressed so far in camp, particularly at the dollar linebacker spot, which is one way the Cardinals may combat their sudden inside linebacker deficiency. But like most rookies, Bucannon has much to learn, like "When you don't wrap your arms they keep on running," Arians said of Bucannon's tackling. "You don't knock 'em down like you do in college."
Barring injury or unexpectedly slow development, Bucannon will be in the starting lineup at some point this season. Jefferson is a nice insurance policy, but he's not going to be a long-term starter.
In the meantime, Bucannon, 21, has been spending a lot of time with Mathieu, 22, who has evolved into a bit of a coach while he rehabs his surgically repaired knee.
"That's helping (Mathieu) get mental reps," Arians said. "They've got a nice little bond starting."
The Cardinals are hoping that bond leads to many productive years.
-- Left guard Jonathan Cooper, offensive tackle Nate Potter and tight end Jake Ballard missed Tuesday's practice with sore knees but were expected to return to practice on Wednesday, Arians said.
-- QB Ryan Lindley also did not practice and was wearing a sleeve on his left leg. There was no official report on his injury.
-- Wide receiver John Brown (hamstring) returned to practice but appeared to aggravate his injury and left the field for a bit before returning with an ice pack on the hamstring.
-- In Cooper's absence, Earl Watford took the first-team snaps at left guard.
-- Arians said he will keep four or five running backs, depending on their contribution to special teams. That could create a spot for a player like Jalen Parmele to make the roster.
-- Arians on how rookie defensive lineman Kareem Martin, the team's third-round pick, has looked: "Very explosive and doing a better job of keeping his pads down and being physical. He has some pass-rush skills. He has that good length and a good first step. There's things that you can build off of."
-- The play of the day went to cornerback Jerraud Powers, who stepped in front of an out pattern to receiver Larry Fitzgerald and snared a one-handed interception along the sideline.
Follow Craig Morgan on Twitter
---
---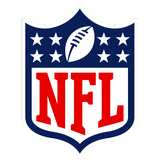 Get more from National Football League
Follow your favorites to get information about games, news and more
---