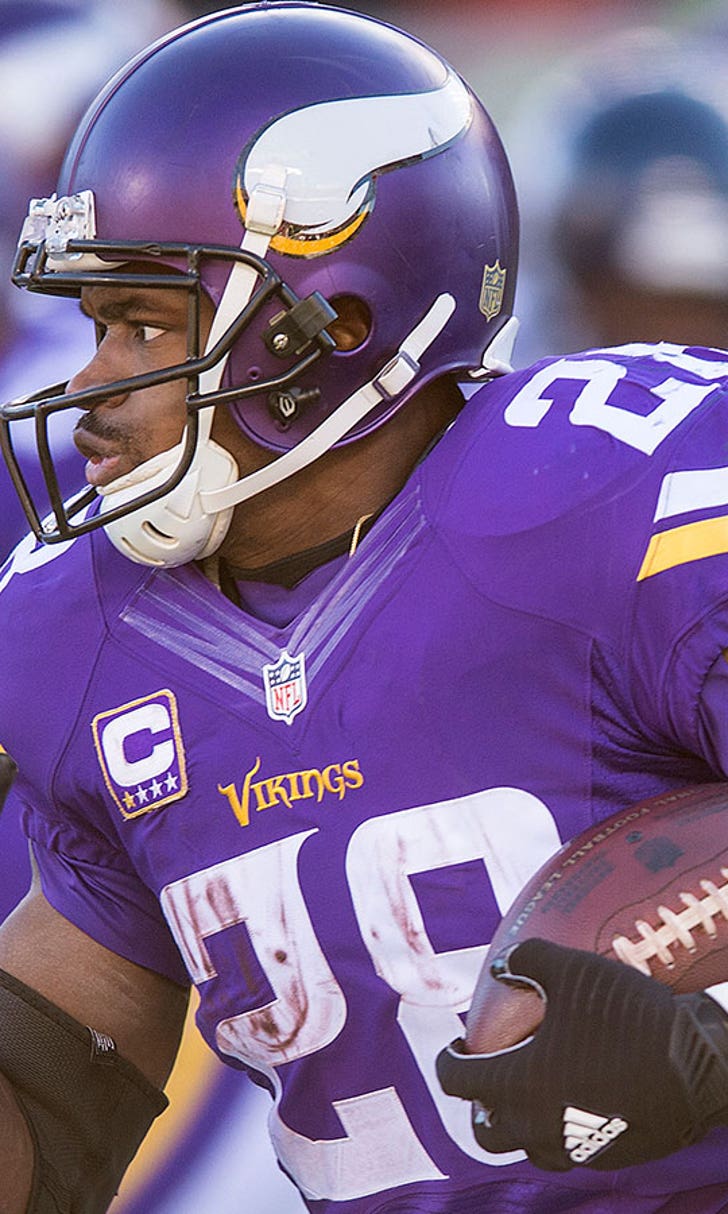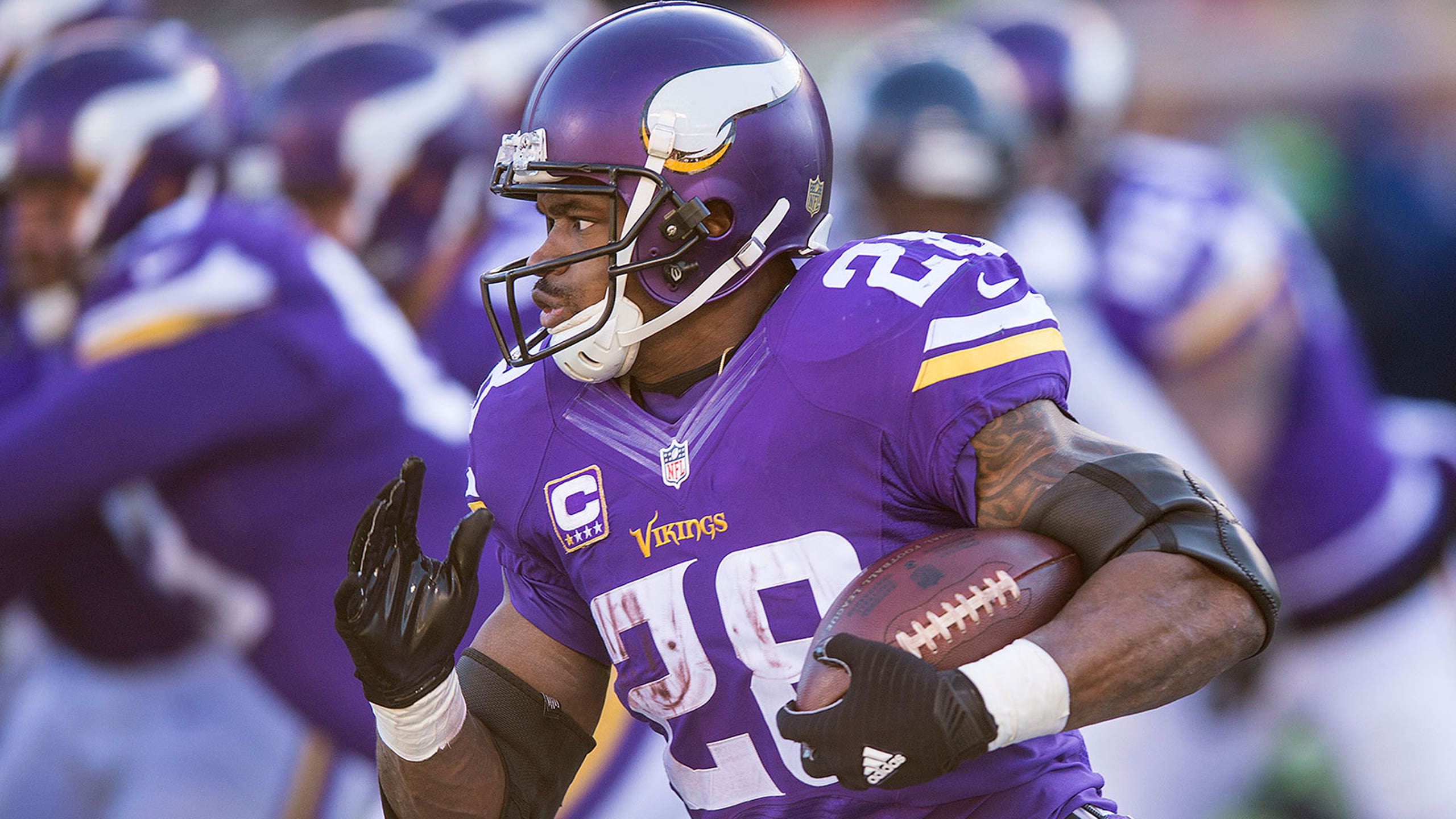 5 guys you must draft and 5 you must avoid in 2016
BY foxsports • August 15, 2016
Last week, we started a series on five players to draft and five to avoid in 2016. Adam Meyer led off the festivities last week - drinking the same Sterling Shepard Kool-Aid as many of us - and now it's my turn.
Note: All ADP references are from FantasyFootballCalculator.com.
5 Guys I'm Drafting
Andy Dalton, QB, Bengals
Like many fantasy analysts, I wait for quarterbacks on draft day. I delayed my QB selection until Round 9 in the recent FLEX Leagues draft, and generally, I'm happy to get QB10 (or thereabouts) in my rankings instead of investing a high pick to get an elite option.
Dalton happens to be my QB10, but he's being drafted as QB17 per ADP, costing you only an 11th-round pick. Dalton was fantasy's QB4 on a per-game basis last season, and is a perfectly acceptable option as your team's starter.
Jerick McKinnon, RB, Vikings
I love McKinnon. He's an explosive athlete who can run and catch. I've been yapping about him all summer, and wrote about him here as one of my favorite RB handcuffs.
The Vikings have said they want to get McKinnon more involved on passing downs, and let's not forget that the guy in front of him is 31 years old. It sounds like he'll play enough to be a bye-week replacement option, and the upside of an Adrian Peterson injury would be massive. In the 13th round, McKinnon is a great flier.
Keenan Allen, WR, Chargers
Allen's draft stock has been rising, but he's going near the end of Round 2, and that's still a bit low. He was on pace to catch almost as many passes as Antonio Brown and Julio Jones before getting hurt last year, and even though the Chargers signed Travis Benjamin, another target-heavy season seems likely. Allen will be my second-round pick in many drafts, though I admit he'll be tougher to get in PPR formats.
Phillip Dorsett, WR, Colts
Can we agree to give the Colts a mulligan for 2015? OK, good. When we last saw a healthy Andrew Luck in 2014, he threw 616 passes - third-most in the NFL. He targeted his wide receivers 369 times that season, and we should expect a similar number this year.
So, who gets the targets? T.Y. Hilton and Donte Moncrief will lead the way, but Dorsett should get his share, as he's a big-play threat who was drafted in the first round last year and has looked very impressive during training camp. Also, the Colts figure to use three wideouts more often, as we won't see the Fleener/Allen duo at tight end.
If we estimate - or is it hope? - for 80 Dorsett targets, the 4.25 speedster could catch 45 passes for 700 yards and some long TDs. If he's as improved as the camp news suggests, those numbers could be better. Currently, it'll cost you a 12th-round pick to find out.
Dwayne Allen, TE, Colts
That Fleener/Allen duo is now all Allen, as Coby Fleener signed with the Saints while Allen got a $29 million extension from the Colts. Allen could catch 50-60 passes and be Luck's favorite red-zone option, and he's currently being drafted as TE15. If you want to wait a long time for your TE1 - which isn't a bad plan – Allen could be the guy to grab.
Also, I feel like a lot of smart analysts are touting Allen. Mike Tagliere of Pro Football Focus talked with me about Allen on a July 21 podcast. C.D. Carter of The Fake Football wrote about Allen here, while this RotoViz article (subscription required) suggests Allen as a top-five fantasy tight end. The arguments keep making plenty of sense.
5 Guys I'm NOT Drafting
Cam Newton, QB, Panthers
Nothing against Cam, but as mentioned above, early-round QBs aren't my bag. Cam is carrying a third-round ADP, and while I think he's the best fantasy player at his position, there's NO WAY I'm taking him at that kind of cost.
Adrian Peterson, RB, Vikings
Peterson led the league in rushing last season, and currently carries an ADP of 1.05. He's a freak, a monster, an all-time great. He's also 31 years old, nearing 2,400 career rushing attempts, and on a team that (as mentioned above) says it wants to get the ball to McKinnon more often, quite possibly to lessen Peterson's workload.
I bet against Peterson last year and lost. But I'm doubling down, as I usually jump ship on older players a year too early rather than a year too late. His age and career workload suggest a likely decline. A.D. is too risky to trust with your early first-round pick.
Kelvin Benjamin, WR, Panthers
Two Panthers on the don't draft list? Since I also provide regular fantasy analysis for the Panthers TV Network, this is a dangerous game. Don't tell anyone in Charlotte, OK?
The problem with picking Benjamin isn't Benjamin, who by most accounts has had a solid camp while returning from last year's torn ACL. It's Devin Funchess, who looms as a breakout candidate in his second season. Check out this Monday camp tweet from the smart, Panther-focused Black & Blue Review:
After losing Benjamin last summer, Newton learned to spread the ball around. He'll have Benjamin, an improved Funchess, Greg Olsen and a cast of speedy characters (hi, Ted Ginn) on a team that ranked 27th in the league in pass attempts in 2015. Benjamin should have a productive season, but the likely volume doesn't add up to a top-20 fantasy WR campaign. Think of his 73-1,009-9 rookie line as more of a ceiling than a floor.
Josh Gordon, WR, Browns
Gordon was flat-out terrific in 2013. He was a high-volume, gamebreaking, elite player at his position. Phenomenal.
But that was then. The 25-year-old Gordon has played five games over the past two seasons. He'll sit out the first four games of the 2016 season as part of his FIFTH suspension since 2013 (four by the NFL, one by the Browns). If you compiled a list of "NFL Players Most Likely to be Suspended This Year," Gordon would be the odds-on favorite. I won't spend a sixth-round pick on an extremely risky, possibly rusty player who will be eligible for just eight of my 13 regular-season fantasy games. If I miss out on Gordon's upside, so be it.
(Note: I hope Gordon plays all year, catches 20 touchdowns and never gets suspended again. I just won't bet on that, or anything even close to it.)
Tyler Eifert, TE, Bengals
People think they're getting a bargain with Eifert in the seventh round as fantasy's TE7. Unfortunately, it sounds like his recovery from ankle surgery will keep him out for a few games to start the season. After that, it's hard to know how effective he'll be (or how soon), and asking for him to average a TD per game again seems extremely aggressive. The risk appears to clearly outweigh the reward with Eifert.
Check out Adam Meyer's Five to Draft & Five to Avoid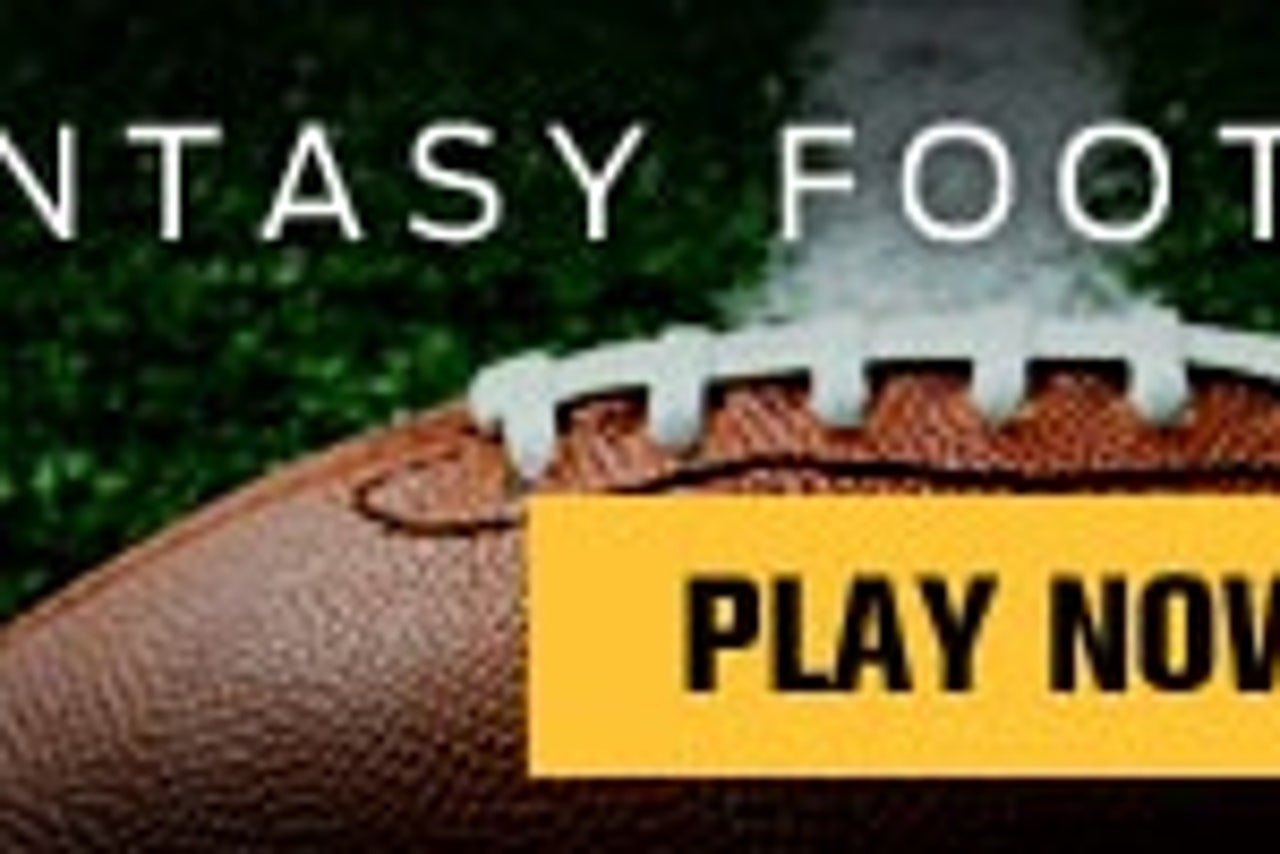 Check out D.J. Foster's Five to Draft & Five to Avoid
---