3 Reasons the LA Kings will win the Stanley Cup
BY foxsports • April 14, 2016
Despite equaling the second-best points total in franchise history, the LA Kings were pipped on the season's last day for the Pacific Division title. While the team's second division banner would have been nice, the Kings and their fans have their eyes on a different prize come playoff time.
Here's three reasons why the Kings will be raising another Stanley Cup banner following the 2016 NHL Playoffs:
Drew Doughty
Come playoff time in the NHL, an elite defenseman is a must have. Luckily for the Kings, they just so happen to know a guy.
Drew Doughty does it all. He can skate, defend, hit, score, kill penalties and he seems to never leave the ice. This season, 'Dewey' averaged 28:01 on ice per game and was a staggering plus-24 playing primarily against team's top lines.
Last year, it was the Blackhawks' Duncan Keith powering his team from the blueline to Cup glory. This year, Doughty is primed for all kinds of silverware including Lord Stanley's Cup and finally a Norris Trophy as the league's best defenseman.
Jonathan Quick
Not exactly a hot take by any means. But with how steady Jonathan Quick has been over the past four years, it's sometimes easy to lose sight of just how good he is come playoff time.
Compared to goalies that have played at least the same amount of playoff games (76) as Quick in his career so far, the Kings' two-time Cup winning goalie is seventh in goals against average (2.22) and third in save percentage (.923).
And in the only stat that matters, Quick's win percentage (59-percent) in the playoffs puts him in a class with the likes of hall of famers Billy Smith, Grant Fuhr and Ken Dryden – they have four, five and six Cups respectively. As good as he is during the regular season, come playoff time Quick is a monster.
It's an even year
Stanley Cup winners the past four seasons: Kings 2012, Blackhawks 2013, Kings 2014 and Blackhawks 2015. Starting to sense a pattern?
It was the Blackhawks turn with Lord Stanley last year; 2016 will be the year of the Kings.
---
---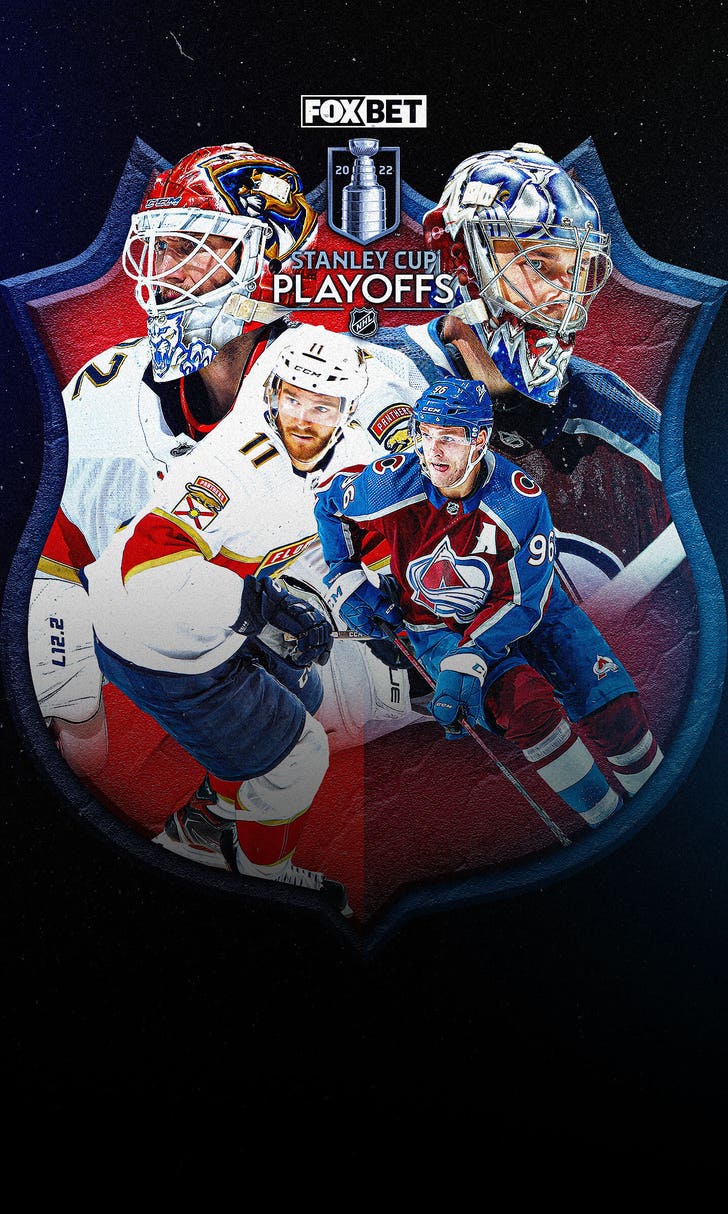 NHL odds: Lines, picks, results for Stanley Cup playoffs