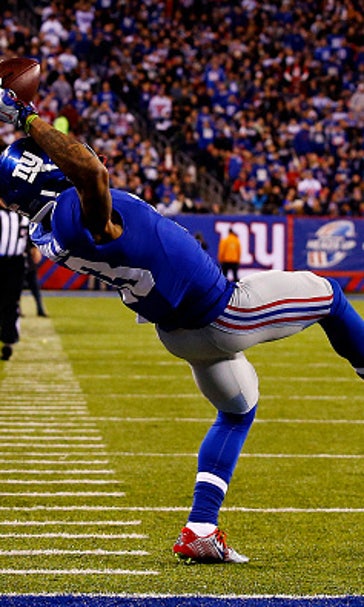 2015 Fantasy Football Podcasts and NFL Team Reports
July 7, 2015

John Halpin's Fantasy 15 fantasy football podcasts provide fantasy football news, advice, and analysis from senior fantasy experts and analysts throughout the 2015 NFL season.
Subscribe Fantasy 15: on SoundCloud | on iTunes
Ryan Fowler's FOX Sports Team Report NFL podcasts appeal to everybody from the casual MLB fan to the die-hard fantasy football owner looking for the inside edge. Each episode, Fowler talks to reporters, editors, experts, and national NFL insiders to gain some insight on each franchise and how their players can help your fantasy roster now and in the future.
Subscribe Team Report: on SoundCloud | on iTunes
---
---