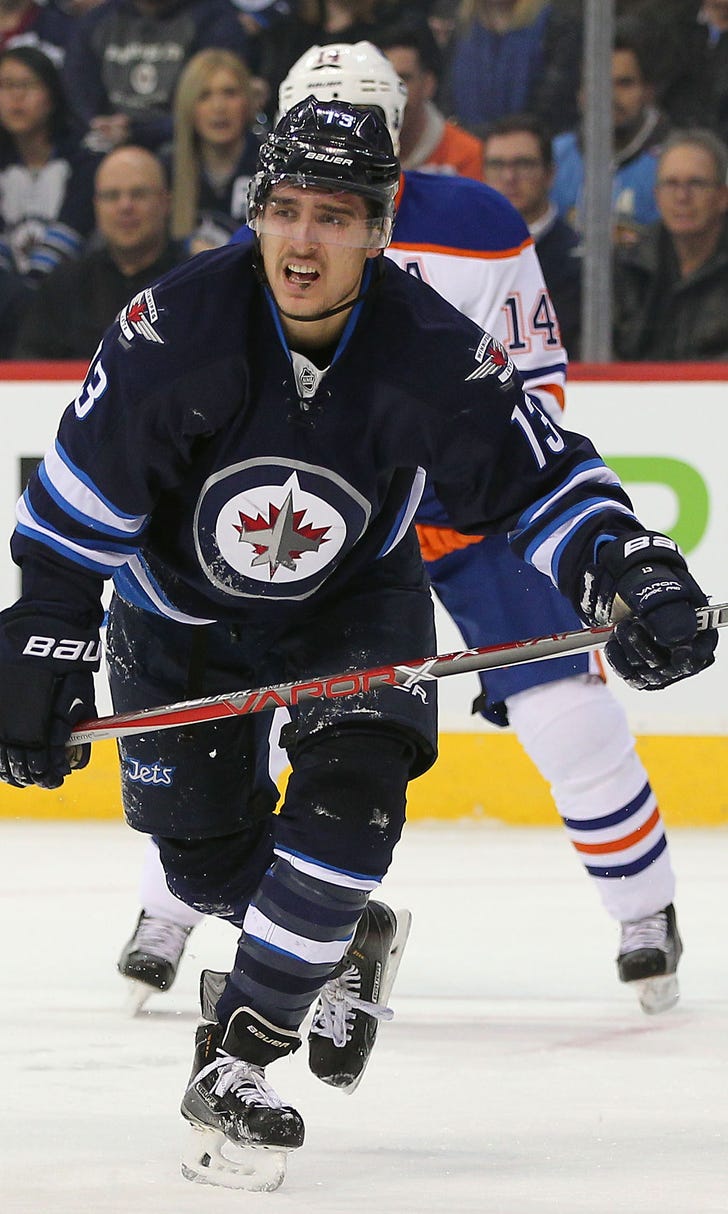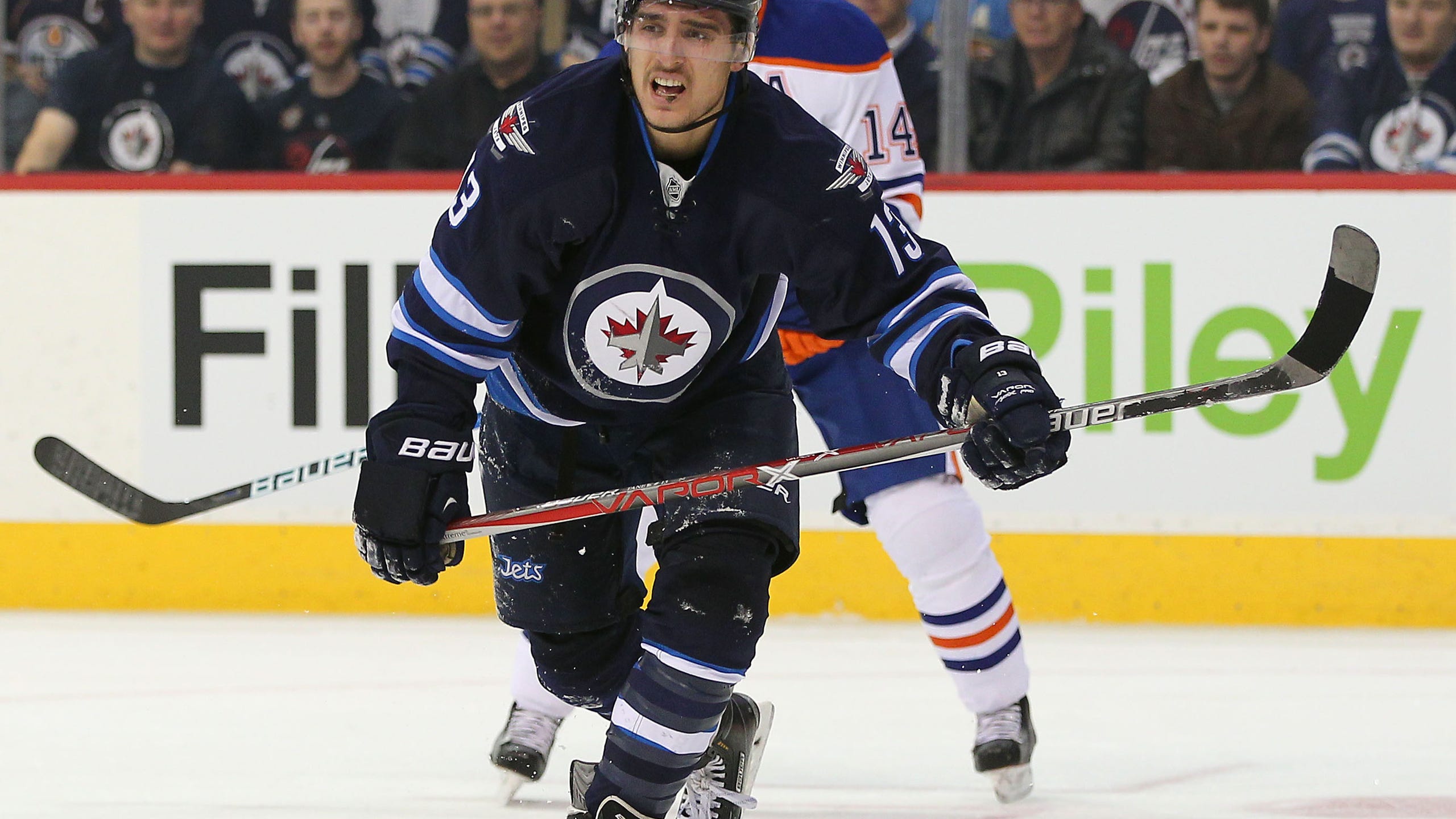 Winnipeg Jets Injuries Create Chance for Brandon Tanev
BY Fansided and Anthony Jacob/FanSided via Jets White Out • June 30, 2017
Patrik Laine was spotted at Winnipeg Jets practice with his regular white jersey, indicating he is good and ready for full contact again. Don't make that convince you he's going return to the lineup anytime this week though.
While addressing the media today, Laine said he won't play in the Jets home game against the Anaheim Ducks on Monday. Good on him to not rush his recovery, as he said he feels the need to have a few more practice sessions before going back to it in-game action. The Jets are also down Drew Stafford for at least Monday's game, after he left the game against St. Louis with a lower-body injury. Brandon Tanev will make his first appearance in the lineup in quite some time with Stafford's absence.
More from Jets White Out
Tanev was a Jets healthy scratch ever since his call-up when Marko Dano was placed on the IR. Tanev will presumably play on the Jets fourth line with Nic Petan, and Chris Thorburn, a line much worse than it was before the injury bug took its toll once again on this franchise. Andrew Copp played really well with Mark Scheifele, and NIkolaj Ehlers for parts of the game against St. Louis. Paul Maurice's trust in the 22-year old is what landed him a spot in the top six, even though Nic Petan's offensive instincts are better fit with those two. Perhaps Maurice is attempting to create some offence between Brandon Tanev, and Nic Petan. This will be Tanev's first time playing with a quality offensive player, something that will surely boost his effectiveness.
Only once this season has Tanev's full offensive potential shone, and that was in his two goal game. He took advantage of his line mates, and was a force all game long, looking for stretch passes while travelling at full speeds. Tanev knows that once Laine is re-integrated into the lineup, he's the first one out, followed by Thorburn. Thorburn's leadership, and presence on the ice to stand up for teammates is all that's keeping him in the lineup. If Tanev can string together a few games of 110% effort, a good presence on the Jets ever improving penalty kill, and most importantly score some much-needed goals from the Jets bottom six, and Tanev's got the job.
He made the team right out of training camp for a reason, and as it happens to many young players these days, was simply demoted because of waiver eligibility. Laine, and Stafford could be out of the lineup through the all-star break, giving Tanev the ultimate opportunity to suceed. He's the perfect modern-day fourth line winger, drawing comparison to Penguins winger Conor Sheary. If you out-work the other team, it's nearly impossible to lose. Brandon Tanev's work ethic will not be beaten.
---
---