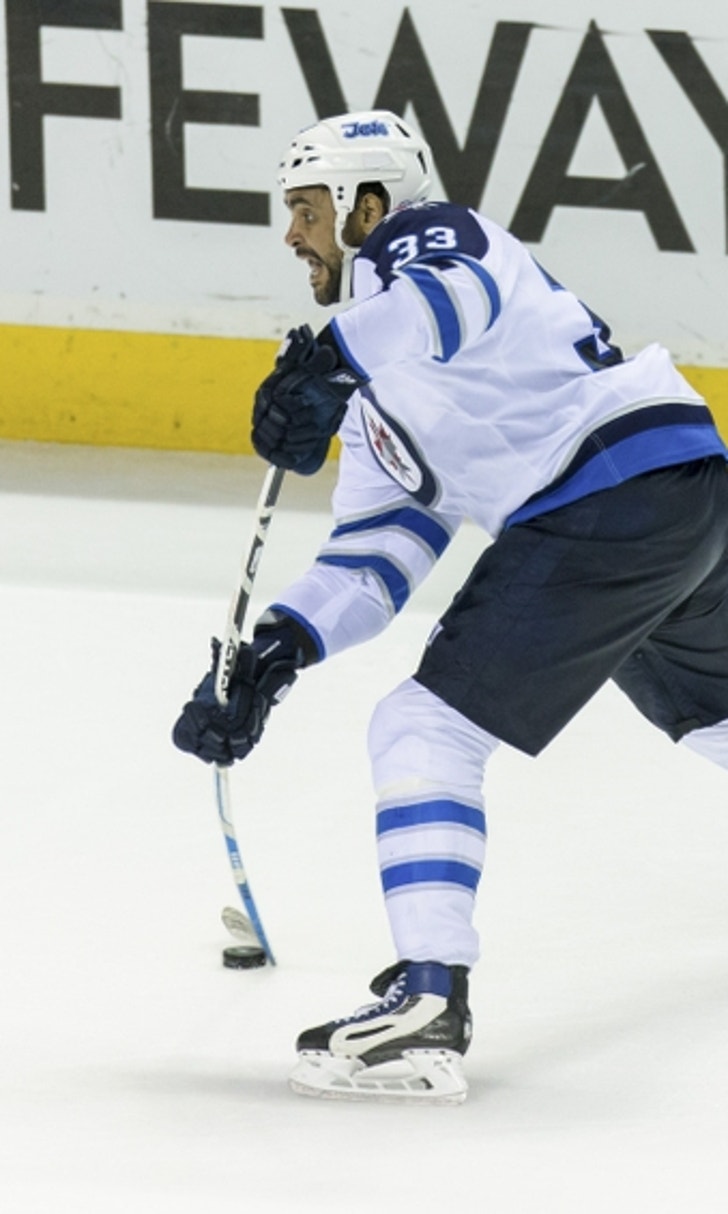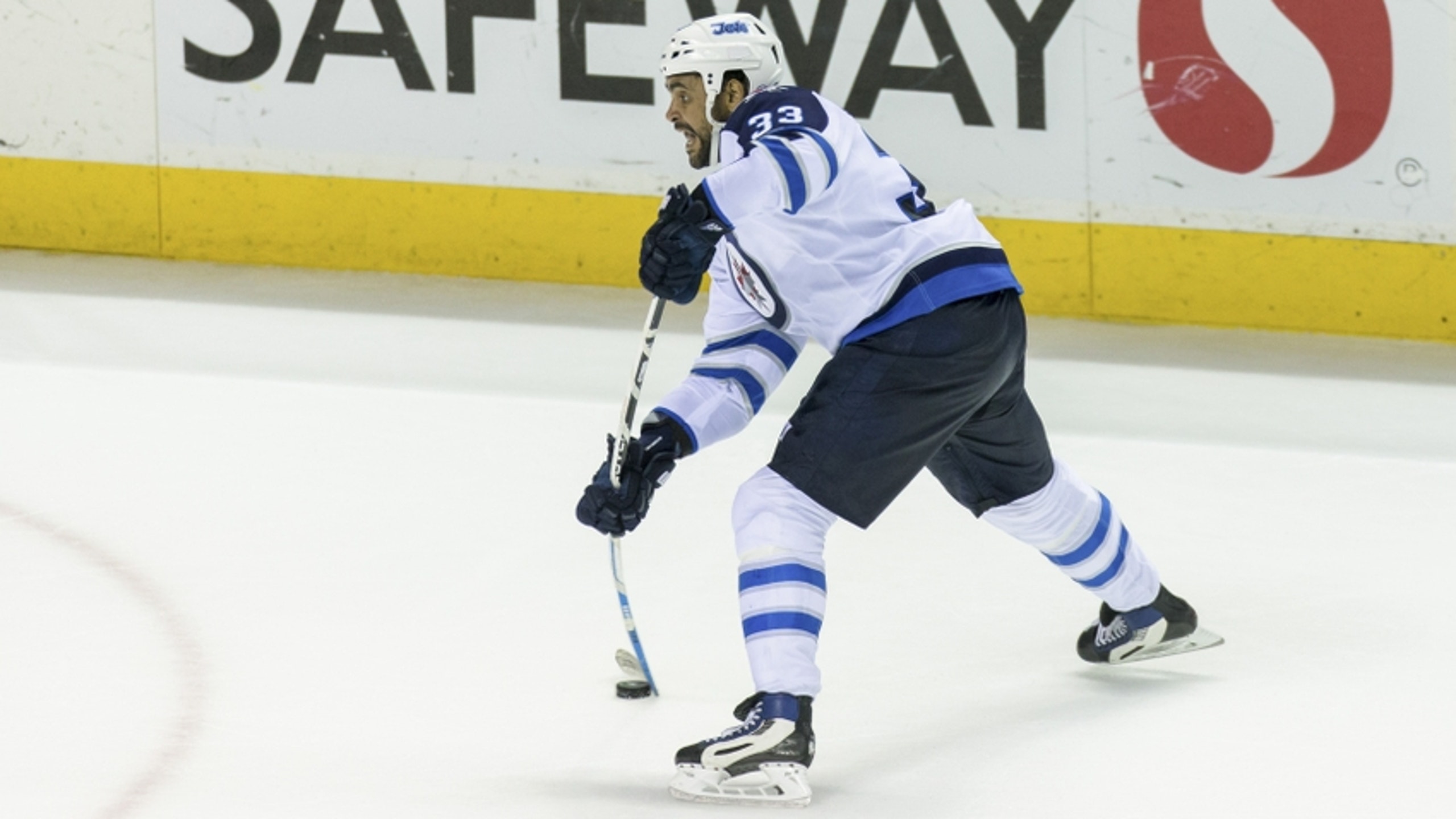 Winnipeg Jets: Final Skills-Comp Predictions
BY Fansided and Anthony Jacob/FanSided via Jets White Out • December 16, 2016
It's that time of year again! The Jets have finished their crazy NHL record of 32 games in just 60 days, and nothing can recharge the group like a little competition. Here's our picks on who will win it all!
Fastest Skater
Much of us won't remember who won last season… Paul Postma! Normally a lineup fringe player, it was quite a surprise to see Postma beat players like Blake Wheeler or Nikolaj Ehlers. Postma is a bigger player, who's long legs help him accelerate out of the corners, and down the straights. This year, expect Ehlers, and Brandon Tanev, despite being smaller players, to clobber Postma, and even Wheeler. Ehlers was flying last night in front of a home crowd, so let's see if he can continue on with that.
Final Verdict:
Want your voice heard? Join the Jets White Out team!
Hardest Shot
Byfuglien is the big man who scores more goals from the point than almost all the rest of the "D" combined. Enter Ben Chiarot, who nearly broke 100 miles per hour last season, and won the whole competition. Then add Patrik Laine to the fold. Laine was almost solely taken by the Winnipeg Jets second overall because of his game changing ripper. We could see one of the more exciting competitions ever. Expect Byfuglien to let it be known he's still the boss.
Final Verdict:
Accuracy Shooting
This event could be thought as the most lopsided. Laine leads the Jets in goals, meaning he knows best how to shoot exactly where he wants to. Remember Mark Scheifele has an underrated world class shot, especially picking off corners. Blake Wheeler, Nikolaj Ehelers, Bryan Little, and Mathieu Perreault can all find their targets, and despite only four goals on the year, do not under estimate Dustin Byfuglien.
Final Verdict:
Patrik Laine and his shot could take home the bragging rights, but it`s always fun to see some underdogs excel. What a fun night it should be for the Winnipeg Jets, and fans at the event.
More from Jets White Out
This article originally appeared on
---
---