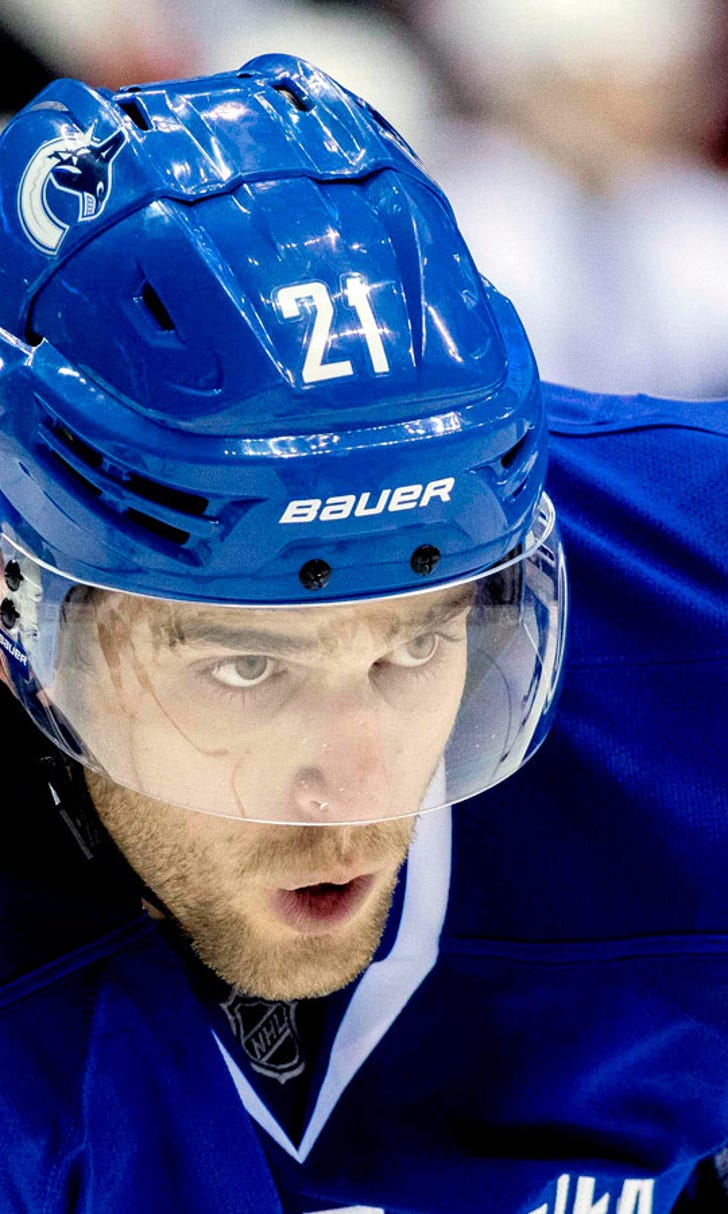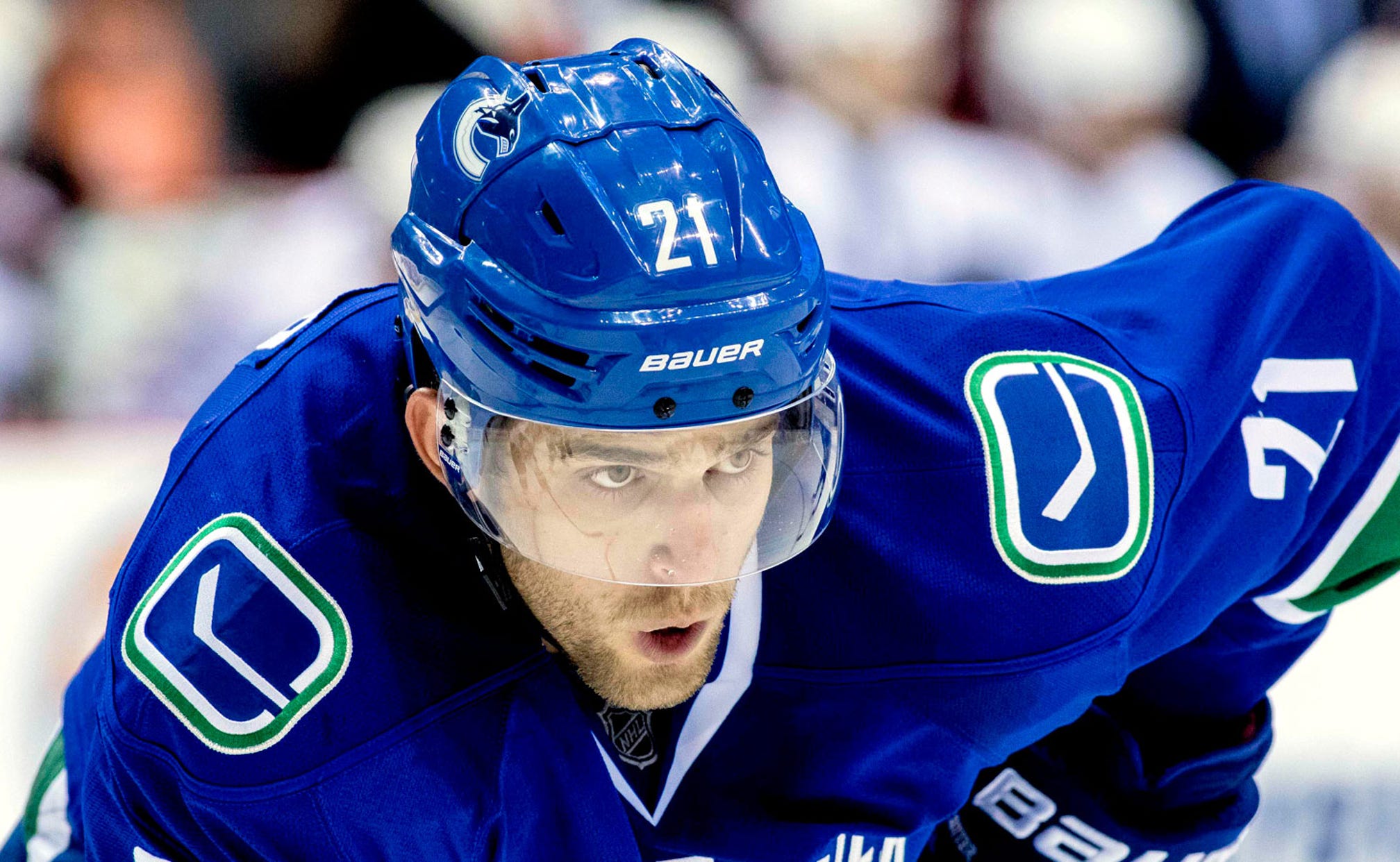 Vancouver Canucks season preview: Not another 101-point season
BY foxsports • October 1, 2015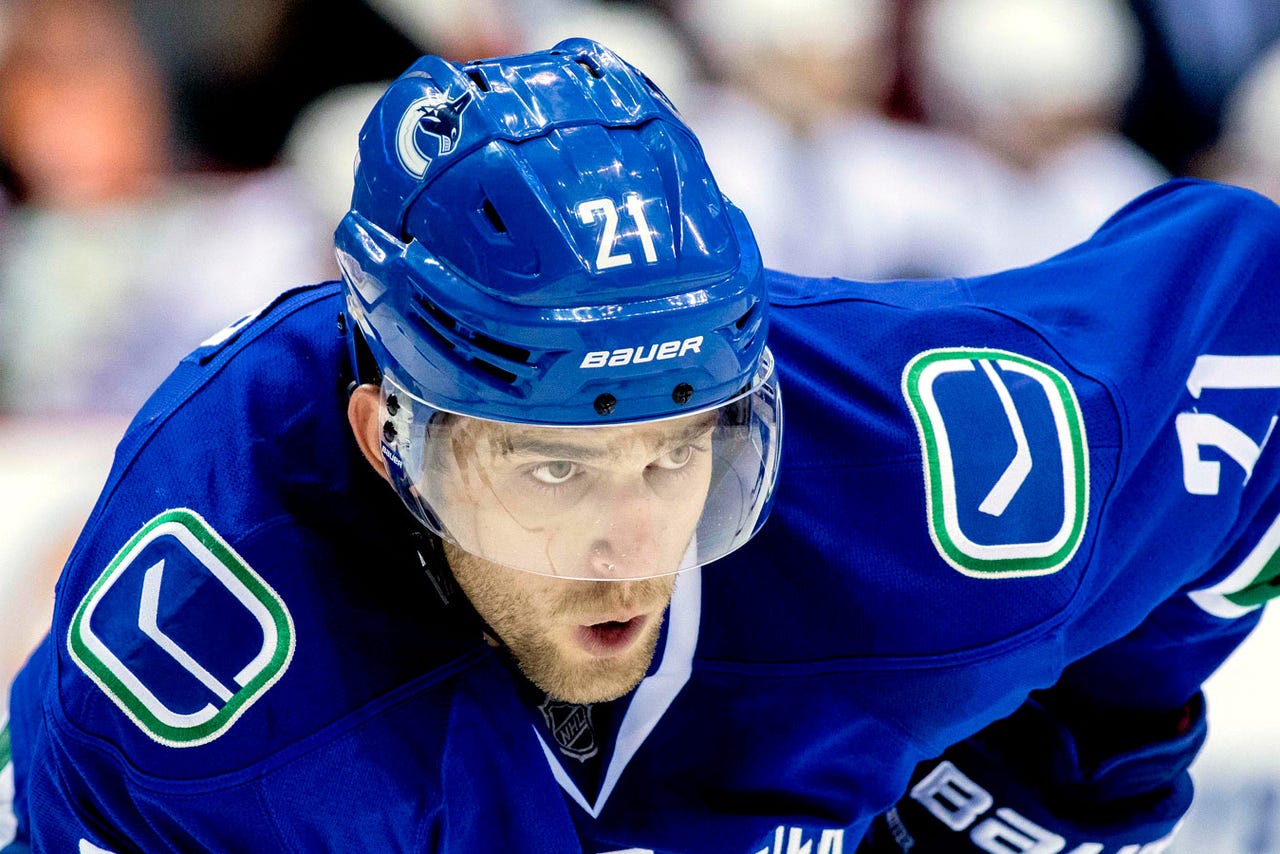 Plus: The Canucks weren't expected to be good sast season, but they finished the season with an impressive 101 points. They return a similar team with a defense full of players with young legs and a bundle of scorers who have played in the  system for years. It doesn't hurt to have one of the best offensive duos in the league in Henrik and Daniel Sedin, and this Canucks team already knows what it takes to defy expectations. They need to replicate that.  
Minus: The downside of returning a similar roster is that the Canucks had many players last season who performed far above their career averages, meaning production is unlikely to remain the same. Ryan Miller will be the unquestioned starter in net, but is he truly ready to be an elite, playoff-caliber goaltender? There was no real upgrade to an aging Canucks offense, and while Alex Edler, Dan Hamhuis and Chris Tanev are steady defensemen, its hard to argue that this defense is one of the best in the West.
X-Factor: Brandon Sutter
If Sutter has a good season, the Canucks will have strong offensive depth, but if Sutter is average, the Canucks look a lot like a one-line team. Bo Horvat could provide some options on offense, but it's hard to depend on the success of a player as young as Horvat.
Prediction: The Canucks might be a decent team, but the rest of the Pacific Division really focused on improving their rosters while the Canucks seemed content with maintaining a status quo while a younger pool of players continues to develop. That decision not to really rock the boat looks like it will keep the Canucks out of the playoffs.
---
---