Erik Gudbranson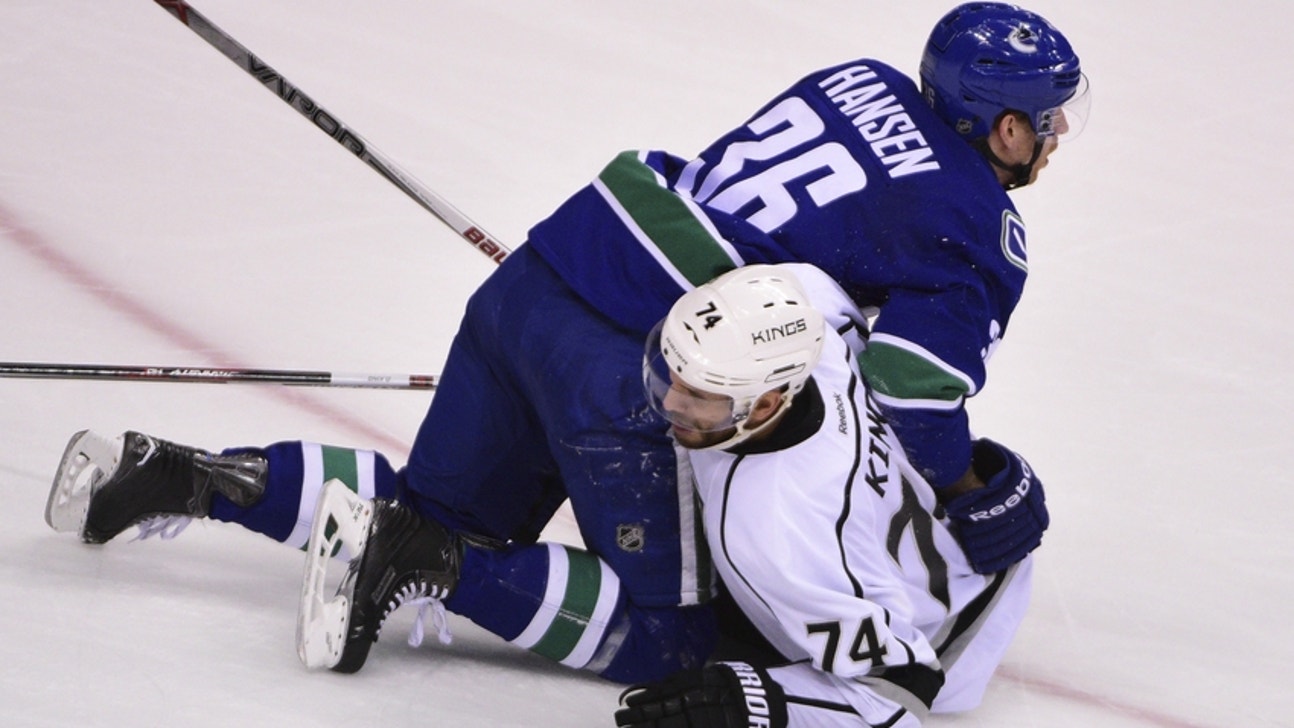 Erik Gudbranson
Vancouver Canucks: John Tortorella Was Right, Core is Stale
Updated
Mar. 4, 2020 6:23 p.m. ET

Fansided, Alex Hoegler/FanSided via The Canuck Way
The Vancouver Canucks tried rebuilding on the fly for the third-straight year, and it's the same old story – which is a bad thing
There was once a time when Columbus Blue Jackets head coach John Tortorella was the Vancouver Canucks coach.
After the team made the playoffs five-straight years from 2009-2014, Tortorella's lone year as bench boss in Vancouver was a mess. They finished with a porous 36-35-11 record – good enough to be the NHL's sixth-worst team.
After the disappointing season, Tortorella – known for always speaking his mind, didn't hold back on his thoughts about the roster:
I felt from Day 1 that it's stale. That's not their fault. This is a group that has been together for a long time. It's stale. It needs youth. It needs a change. I felt that from Day 1. We're not in 2011. We have to stop talking about 2011. The team needs to be retooled. It's a young man's game.
No doubt he was right about the last two sentences. Tortorella's dump-and-chase, shot-blocking conservative system did not work for a team carrying too many players on the wrong side of 30. Unfortunately for the Canucks, Tortorella's words ring true three seasons later.
This tweet summed up everything:
Tortorella: 4th in the NHL
Gulutzan: 1st in the Pacific
Sullivan: 2016 Cup Champ

Imagine if they all coached the same team or something? pic.twitter.com/n2LIl2fzWf

— very sad canucks fan (@S7HDesign) December 11, 2016
Not to mention that former head coach Alain Vigneault coached the New York Rangers to a Stanley Cup Final trip in 2014.
The Coach Isn't the Problem
More from The Canuck Way
Unfortunately, this Canucks roster just won't seem to cut it under any head coach. This tweet shows how it's not the coach's fault in Vancouver. These guys who were head coaches or assistants have found success on players who fit their systems.
Tortorella has found ways to make the most out of a young Blue Jackets team that's among the top-scoring in the league.
Glen Gulutzan has turned the Calgary Flames into a more defensive, structured team after just skating over the ice freely under Bob Hartley.
And we don't need to talk much about Mike Sullivan. The 2016 Stanley Cup championship run goes to show how great he is with the right resources.
Many want to blame Willie Desjardins for the Canucks problems, but the fact is he doesn't have much to work with. Some may want to blame injuries, but Erik Gudbranson and Luca Sbisa should look like experienced veterans, not 19-year-old rookies that just follow the leaders on the ice.
The Toronto Maple Leafs looked stale until head coach Mike Babcock came on board. The front office was all for tearing it all down and providing the mastermind with some flashy rookies and youngsters to begin his mission.
The fact is, this Canucks team needs a major retool, as Tortorella said. Everyone but the front office appears keen on a looming rebuild. If that doesn't happen, the Vancouver Canucks will remain stale until, well, who knows how long?
---
---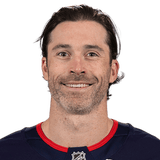 Get more from Erik Gudbranson
Follow your favorites to get information about games, news and more
---