Boston Bruins
Boston Bruins
The Bruins need a shakeup, but firing Claude Julien would be a mistake
Published
Jan. 19, 2017 1:37 p.m. ET

The Boston Bruins seem to be approaching a make-or-break point in their season and a cloud of desperation is looming over the team. Change seems imminent, but not all change is good change.

Claude Julien's seat in Boston may be the hottest it's ever been, but firing him now would be a mistake for these Bruins.

The team is struggling, there's no question about that. They're in the midst of a tremendously embarrassing two-game slide. On Monday, they were shut out 4-0 at home by the Eastern Conference's last place team in the Islanders. On Wednesday, the Bruins blew two separate three-goal leads (3-0, then 4-1) to the East's third-worst team in the Red Wings before losing in overtime.

For a team that hopes to make the playoffs this year, leaving those points on the table is, as Patrice Bergeron put it, "obviously unacceptable."

But to evaluate where the Bruins are right now, you first must evaluate who they are right now.

And frankly, this Bruins team isn't an overwhelmingly good one.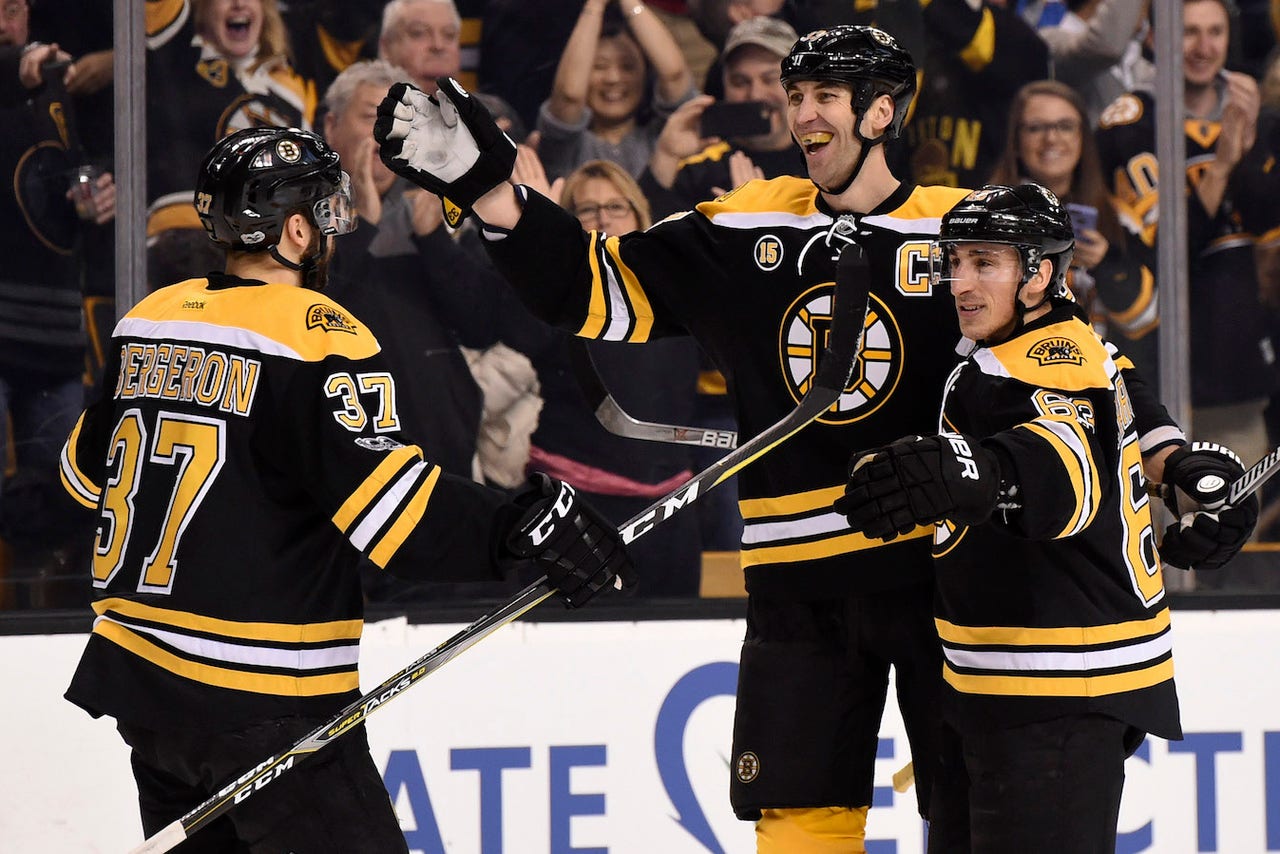 (Bob DeChiara-USA TODAY Sports)

They've got a solid core with recognizable names in guys like Patrice Bergeron, Brad Marchand, David Krejci, David Backes, Zdeno Chara, Tuukka Rask and an emerging star in David Pastrnak. But, beyond that, the roster hasn't improved much from the past two seasons, both of which have seen them a bubble team that has narrowly missed the postseason thanks to a late-season slide.

Right now they sit second in a weak Atlantic division, but both the Maple Leafs and Senators are just two points behind with six (!) games in hand each. With a loaded Metropolitan division this season, there will likely only be one Wild Card spot up for grabs for a team from the Atlantic. The Bruins are on pace for 90 points, which once again would make them a bubble team.

The team's front office -- spearheaded by president Cam Neely and general manager Don Sweeney -- has insisted that getting back to the playoffs is top priority for this year's squad, but they haven't exactly assembled a roster that promises that destination.

Outside of signing Backes, who was signed this summer to add toughness and leadership and essentially replace a departing Loui Eriksson, Neely and Sweeney haven't made any significant acquisitions. They haven't made a trade since last season's deadline.

Instead, they've paired inexperienced youth with mediocre veterans on the back end of the roster and tried to pass it off as depth. Guys like Austin Czarnik, Brandon Carlo, Colin Miller, and Anton Blidh are all in their first or second season at the NHL level and have gotten significant run this so far this year. They've also gotten exactly one win from a goalie not named Tuukka Rask.

Having that much youth and inexperience in the lineup is a recipe for inconsistency, so to point at the Bruins' inconsistency -- something that has plagued the team to this point -- and blame it on coaching is a bit unfair.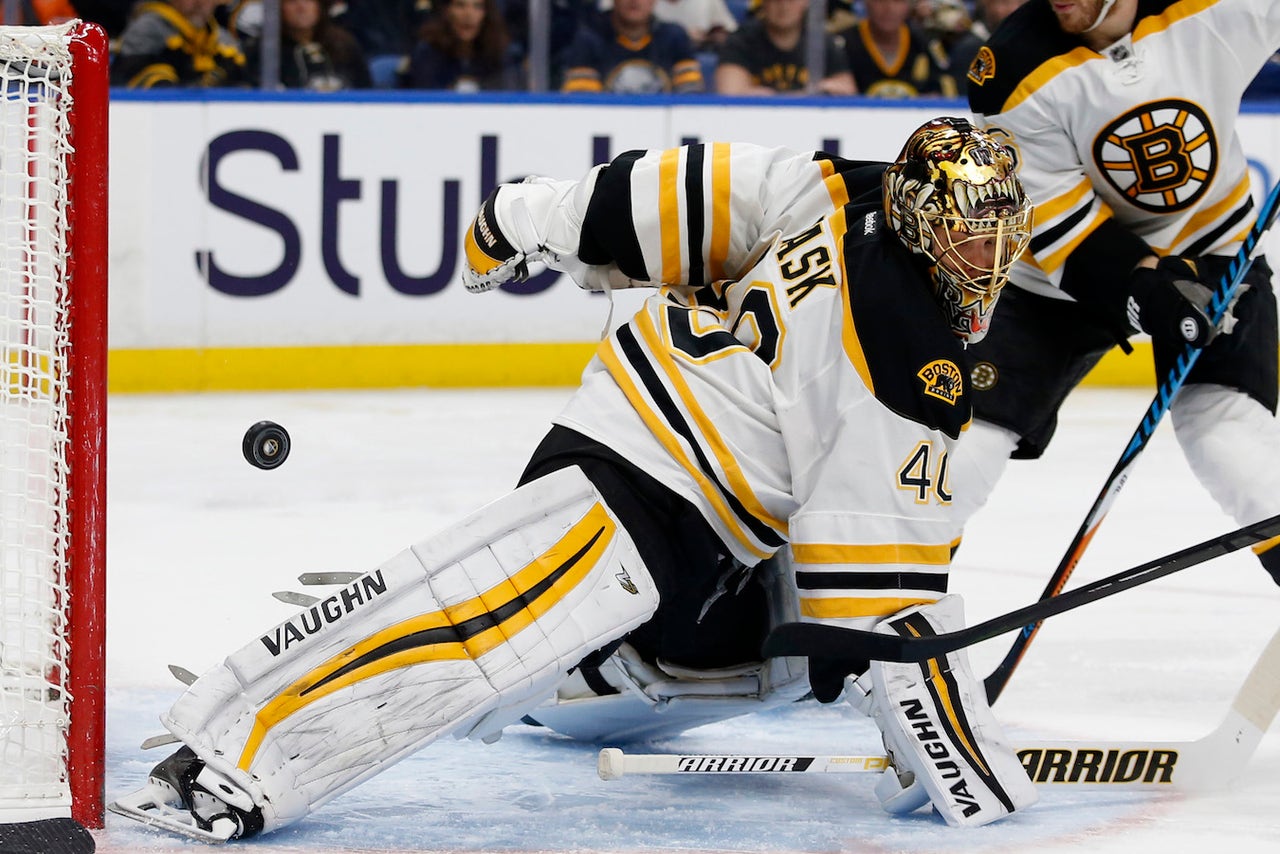 (Timothy T. Ludwig-USA TODAY Sports)

Despite that inconsistency, a look into the advanced metrics suggest that the Bruins should be (and eventually might be) better than they've looked. Their 5-on-5 possession numbers are tops in the league, seemingly because they've been exceptional at generating shots. Their shots-per-60 (33.2) is second-highest in the league, but quantity doesn't necessarily ensure quality. The Bruins' collective shooting percentage through Wednesday (6.1) is second-worst in the league and a 10-year low for the organization.

The onus is on the team, collectively, to figure out a way to find more high-quality scoring chances, and then be better at capitalizing on those scoring chances. If firing the coach is the way the Bruins see fit to do that, then so be it.

But here's the thing: There is no question that Julien is a very good coach. His 416 victories over 10 years in Boston has made him the franchise's all-time winningest coach. He's led the team to two Stanley Cup appearances (and one Cup win) in the past seven years. He's one of the best in the league and, as many around the game will tell you, he won't be unemployed for very long.

But, as is often the case, the front office isn't going to fall on the sword themselves, so it may well be the coach that takes the fall instead. Firing Julien doesn't seem like the smart or appropriate move for the Bruins right now, but it would be a move that buys Neely and Sweeney some time and helps to cover up their own mistakes.

We've seen plenty of times in the past that firing a coach mid-season can jumpstart a team, but if Boston is going to fire one of the best in the game for the sake of finishing on the right side of the fringe this season, they better be damn well sure that they can replace him with someone of equal quality.

When you already have a very good coach and you're still desperate to make the playoffs, the problem probably doesn't lie in the coaching. Instead, it's more likely the roster construction or the performance from players on the ice, both of which seem to be issues for the Bruins.
---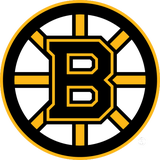 Get more from Boston Bruins
Follow your favorites to get information about games, news and more
---