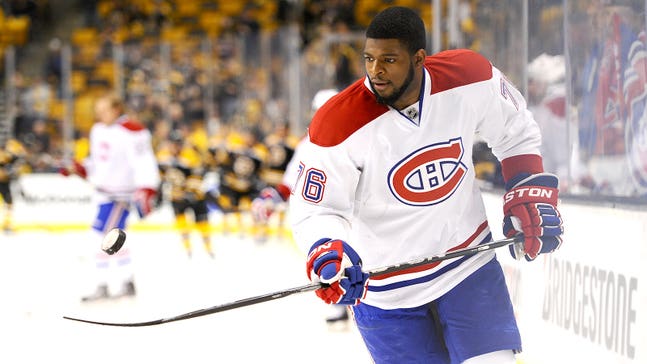 Subban: Don't blame Bruins for racist tweets
Published
May. 3, 2014 4:46 p.m. EDT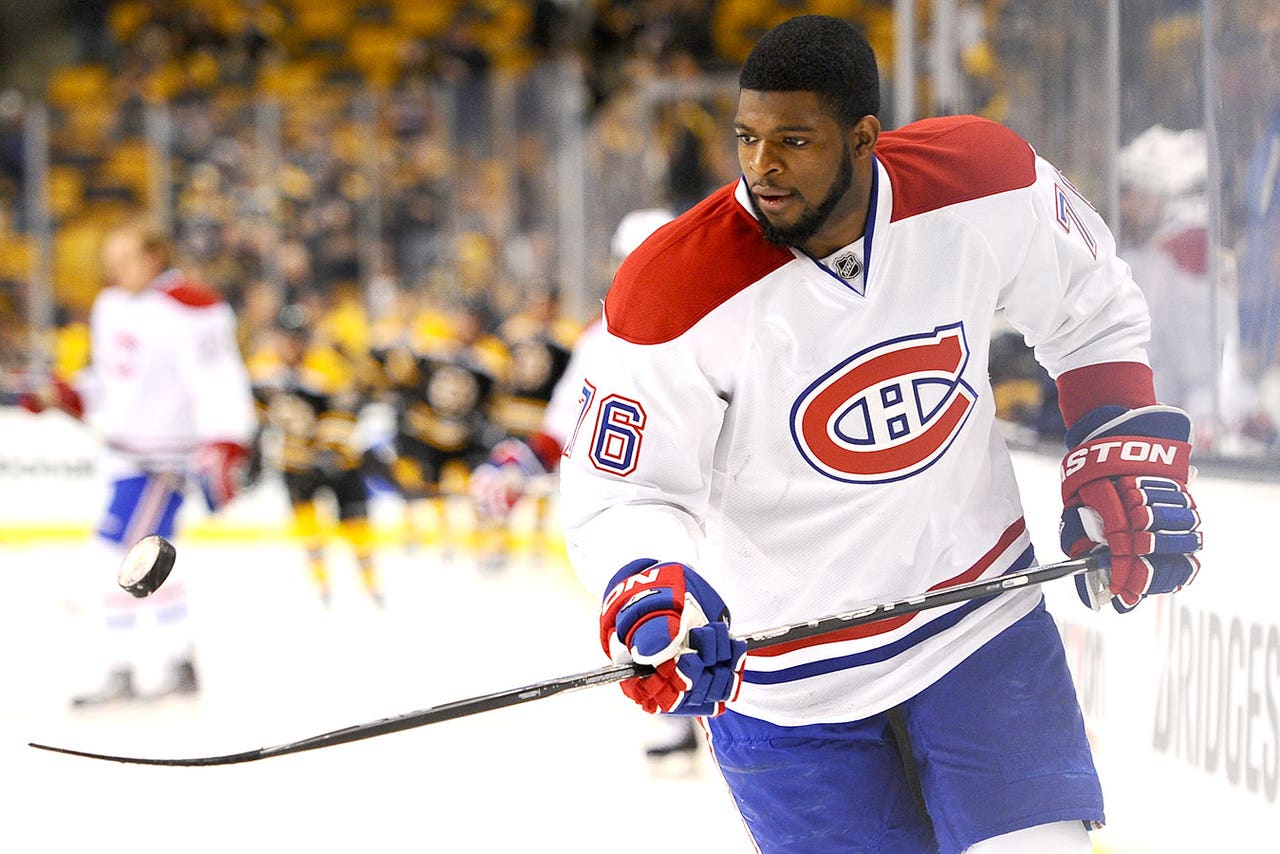 Montreal defenseman P.K. Subban says he doesn't blame the Boston Bruins or their fans for racist tweets directed at him after Game 1 of their NHL playoff series.
Subban says, ''It's completely unfair for anybody to point the finger at the organization or the fan base.''
Subban scored two goals in Game 1, including the winner in double overtime. He had two assists in Game 2 on Saturday, when the Bruins beat Montreal 5-3 to tie the best-of-seven series at one game apiece.
Subban said after the game that what is posted on Twitter is not a reflection of the league or the Bruins.
Team president Cam Neely distanced the Bruins from the reaction, and NHL commissioner Gary Bettman said before Game 2 that the league condemns ''bias and hatred.''
---
---