National Hockey League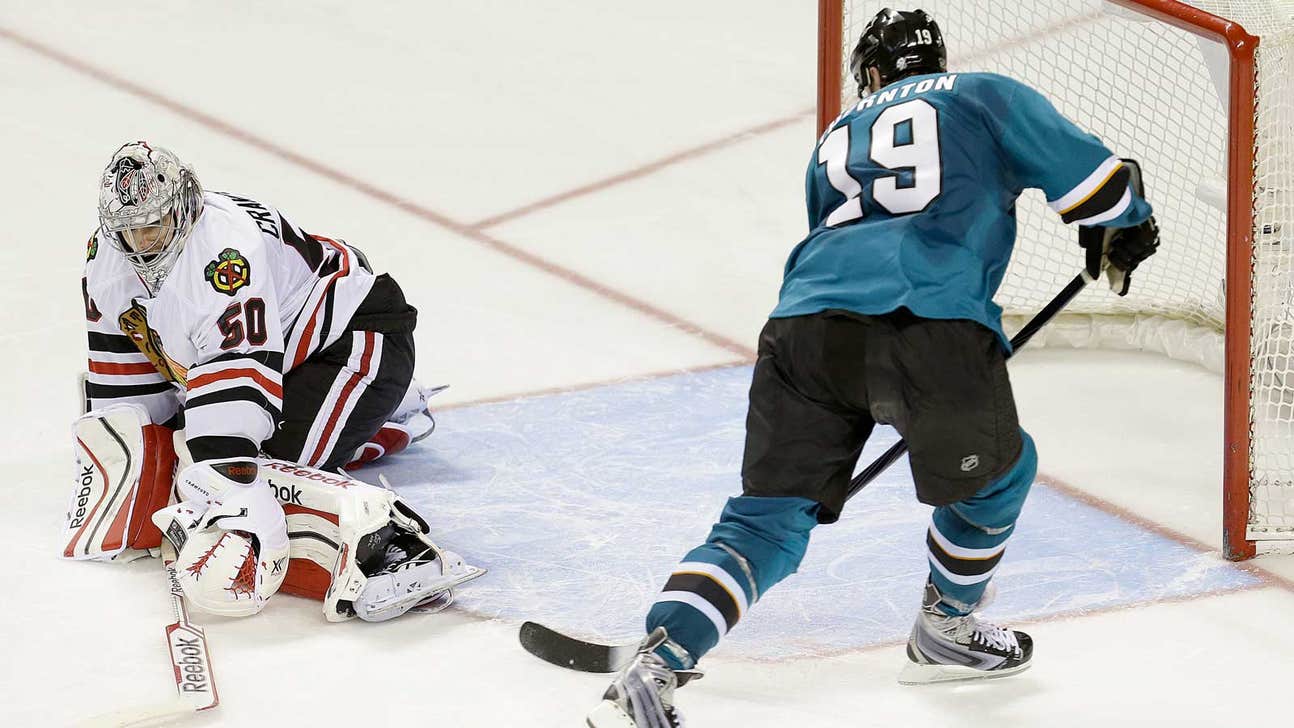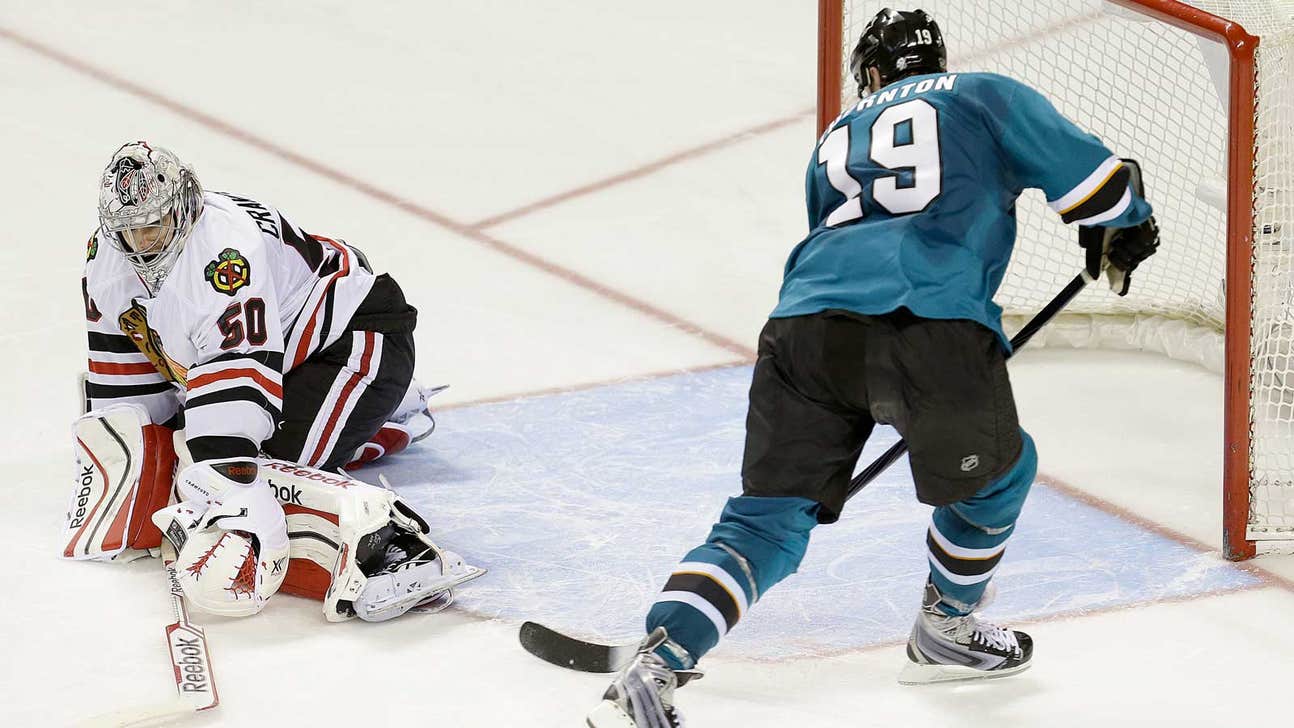 National Hockey League
Sharks snap losing streak with victory over Blackhawks in shootout
Published
Feb. 2, 2014 1:28 a.m. ET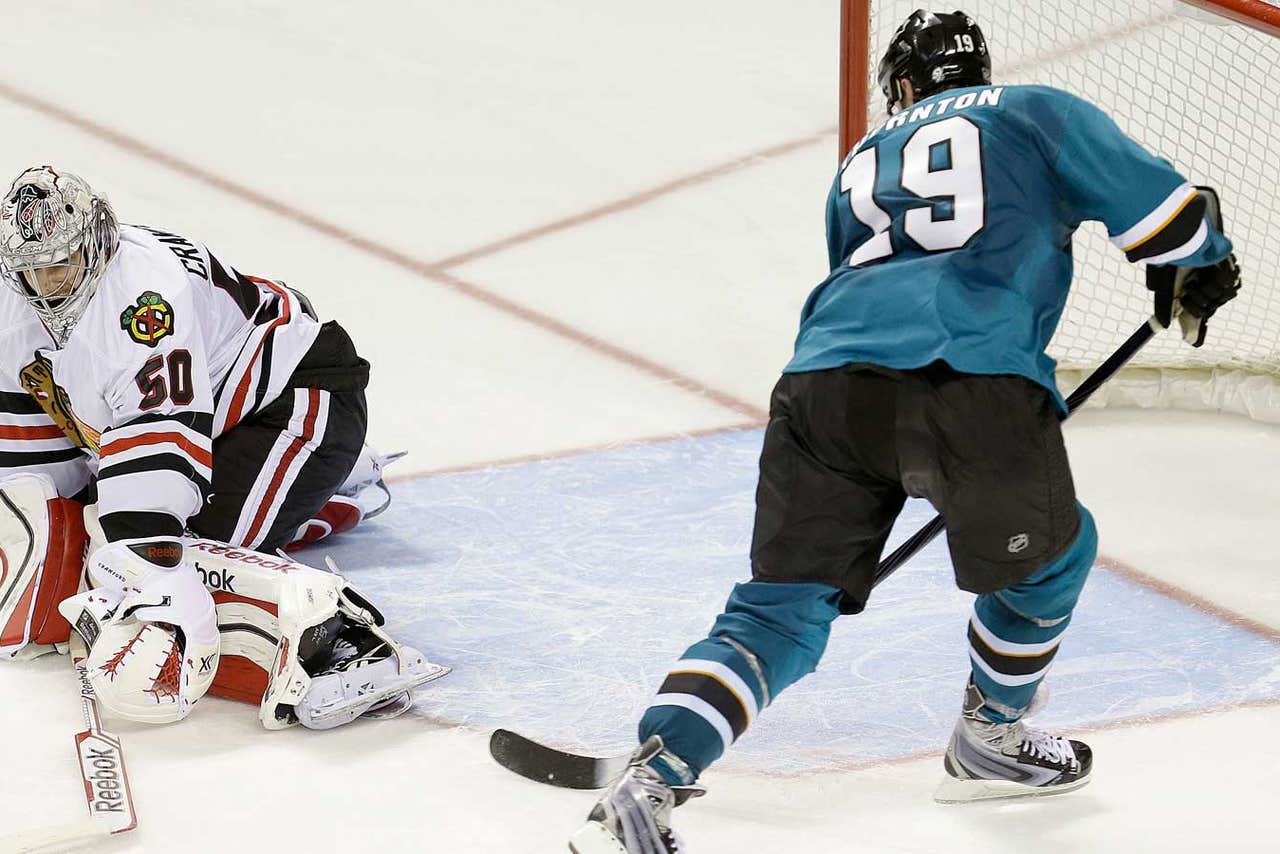 SAN JOSE, Calif. (AP)
After struggling to score any goals for four games, the San Jose Sharks had plenty of moves left for a shootout.
Joe Thornton capped San Jose's perfect shootout with a nifty toe-drag past Corey Crawford that helped the Sharks snap a three-game losing streak with a 2-1 victory over the Chicago Blackhawks on Saturday night.
"What a move," Sharks coach Todd McLellan said. "Really nice to watch. That must have been in his bag for a long time because I've been here for six years and I hadn't seen that. It's nice that it came out."
Joe Pavelski scored a short-handed goal in regulation and opened the shootout with a goal, and Patrick Marleau also scored in the tiebreaker for the Sharks, who have won six straight shootouts. Antti Niemi made 29 saves and stopped Patrick Sharp in the second round of the shootout.
After Pavelski and Marleau scored in the first two rounds of the shootout, Thornton ended it when he dragged the puck around Crawford and knocked it in the empty net. Thornton has scored on all three shootout attempts this season after not even attempting one the previous three seasons.
"I was just lucky enough that it went in," Thornton said. "Usually he likes putting me fourth but with so many guys out, I got moved up a slot, which is nice on the ego."
"Not making a save in the shootout was the only thing that bothered me," Crawford said. "We played well and we had our chances to win, a couple of chances late. Our guys were doing a great job of not allowing many second chances."
The teams traded goals early in the third during a Chicago power play with Brad Stuart off for hooking Patrick Kane.
Pavelski got the scoring started with a short-handed goal after a bad breakout pass from Sharp. Scott Hannan quickly sent the puck back to Pavelski, who knocked the pass down, skated past Duncan Keith and beat Crawford high for his 29th goal.
"We get a little tip on it and it turns into a fluttering puck," Pavelski said. "Next thing you know, you see it laying there, and if you can win the race, you've got a chance. I was able to get just enough of an opening to make a shot."
Just over a minute later, Saad answered late in the power play after Justin Braun failed to clear the puck from the defensive zone. Kris Versteeg fed Saad, who beat Niemi for his 18th goal. That was Chicago's third power-play goal in two games after having just one the previous seven.
Crawford kept the game tied when he made a pad save at the goal line on a one-timer by Stuart, and the Blackhawks killed a late penalty to force overtime. San Jose is 0-for-16 on the power play the past six games.
The game was scoreless after two periods despite both teams getting quality scoring chances but were unable to get past either Niemi or Crawford.
Kane hit a post early in the first period for Chicago, and Dan Boyle got robbed by the crossbar later in the first for San Jose.
Niemi made a strong pad save to rob Ben Smith in the first period and withstood a couple of frantic flurries near his net in the second. Niemi also was helped when Marian Hossa missed the net off a nice setup by Saad during a power play late in the second period.
The Sharks put 22 shots on net against Crawford in the first two periods, generating heavy pressure during a second period power play for too many men on the ice. But Crawford was up to the task. San Jose was attacking at the end of the second, and Marleau had a prime chance when he batted a puck from midair in the slot toward the net in the closing seconds.
"It was a playoff type atmosphere," Versteeg said. "Time and space were virtually non-existent and that's when you need to play smart."
NOTES: Jason Demers, who leads San Jose defenseman with 24 points, was scratched with a lower-body injury. ... Chicago F Michal Handzus returned to San Jose for the first time since being dealt to the Blackhawks last March. ... The Sharks reassigned F John McCarthy to Worcester of the AHL after he cleared waivers.
---
---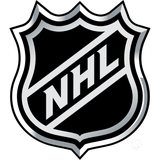 Get more from National Hockey League
Follow your favorites to get information about games, news and more
---