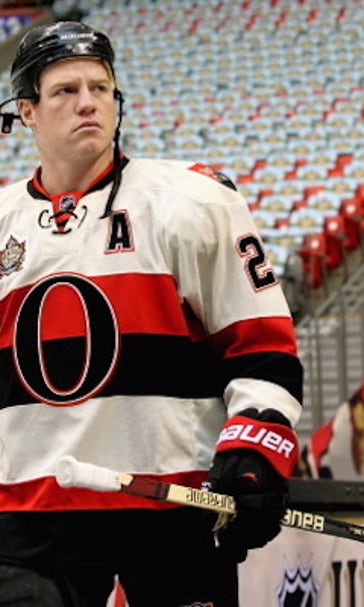 Senators' Chris Neil warns P.K. Subban to keep his head up
April 17, 2015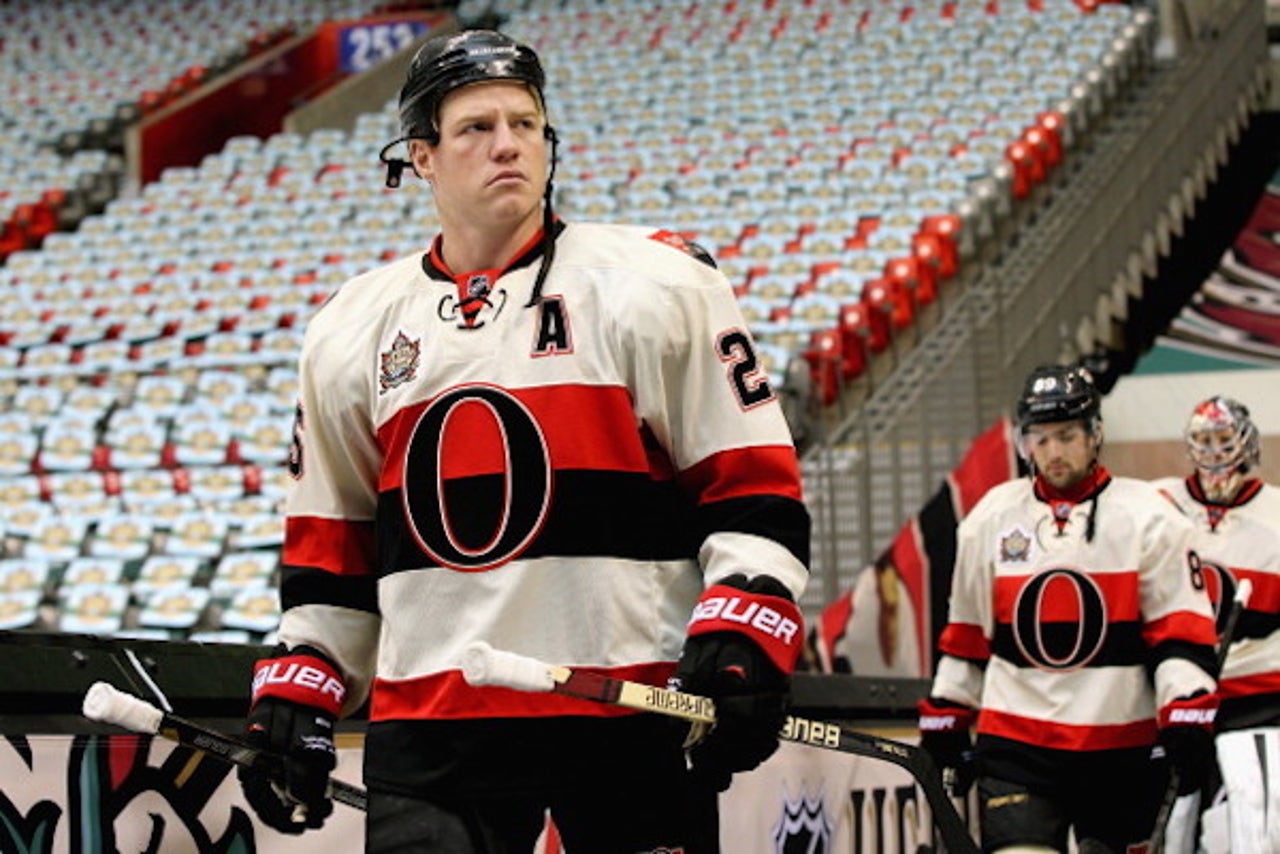 By Mike Cole
The Ottawa Senators will lose some talent if Mark Stone can't go Friday night, but they'll likely get a little bit tougher.
Stone's availability for Game 2 of the first-round Stanley Cup playoffs series vs. the Montreal Canadiens is unknown after he suffered a microfracture in his right wrist from a P.K. Subban slash in Game 1.
Subban was ejected but won't be suspended despite public suggestions from the Sens that he should be. As for who replaces Stone in the Ottawa lineup, veteran forward Chris Neil looks like he'll be the one to step in for Game 2. Neil is a career tough guy who's not afraid of anyone. He'll give the Senators a little more toughness, which could be crucial as this series gets really nasty.
One of Neil's tasks might be to exact revenge on Subban. It's unlikely Neil goes out and gives Subban a two-handed hack, but Neil sounds like he's ready to tee up Subban with a big open-ice hit.
"You don't want to see stuff like that, but the intensity level is out there, and I think for us, we've just got to go out and win Game 2," Neil said, according to the Ottawa Sun. "The refs made the call. I think the league reviewed it, I don't think there was any actions or consequences for it, so for us, if (Subban) is skating up the ice with his head down, you finish your check on him. That's how you get him back."
Part of that quote also was featured on the back cover of Friday's Ottawa Sun.
Neil might have some added motivation, too. Subban's gotten the best of him in the past. During the two teams' fiery 2013 playoff series, Subban leveled Neil with this big hit.
More from NESN.com:
---
---