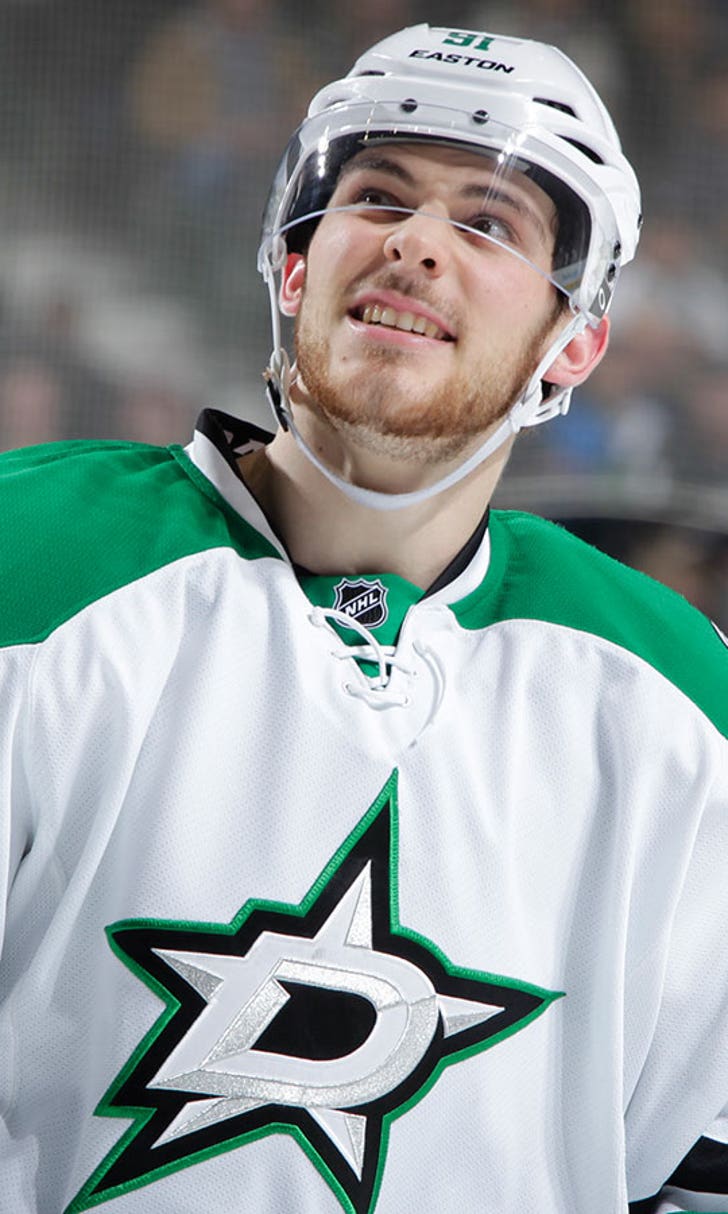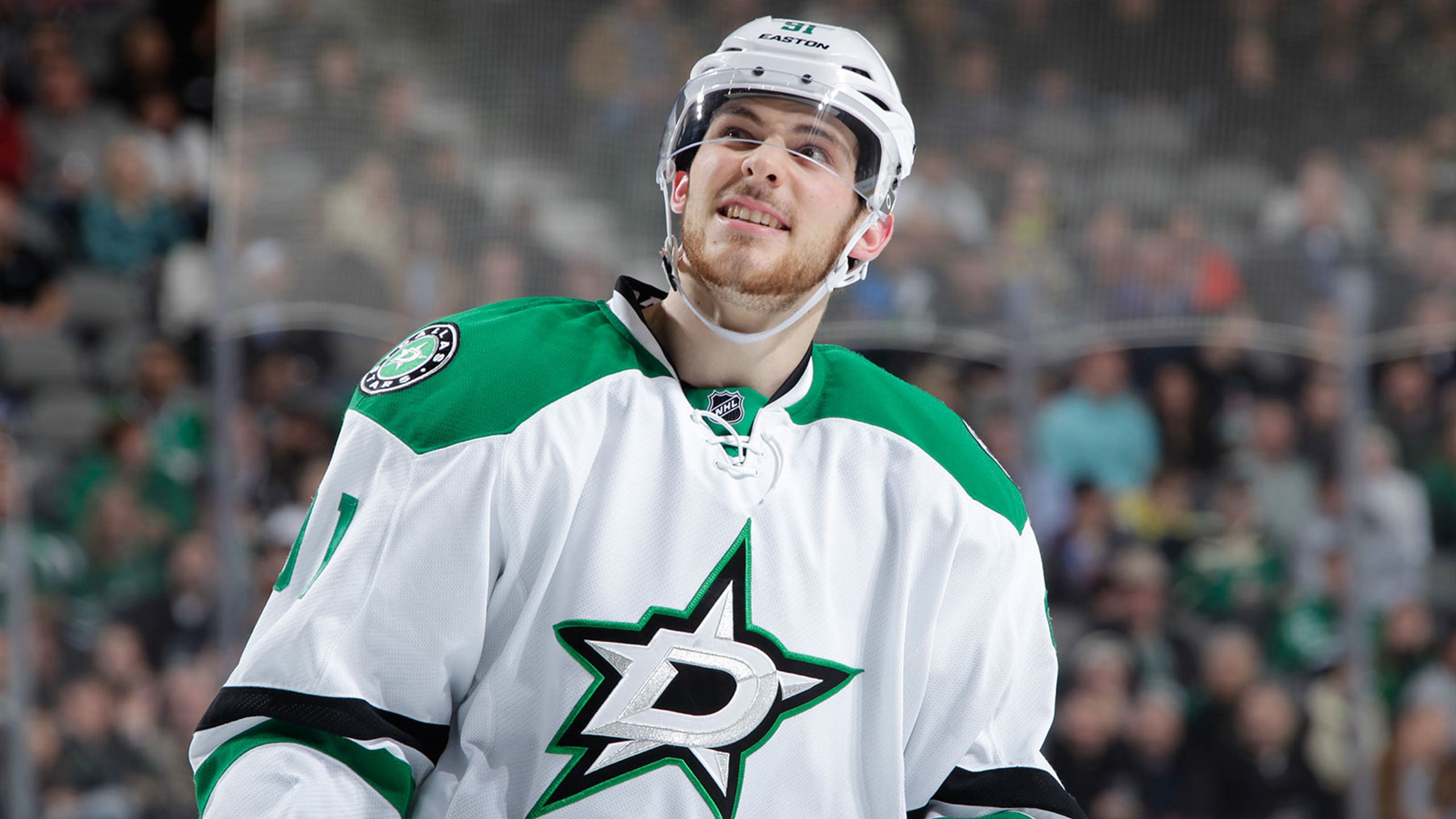 Seguin opens up about controversial trade from Boston
BY foxsports • August 19, 2015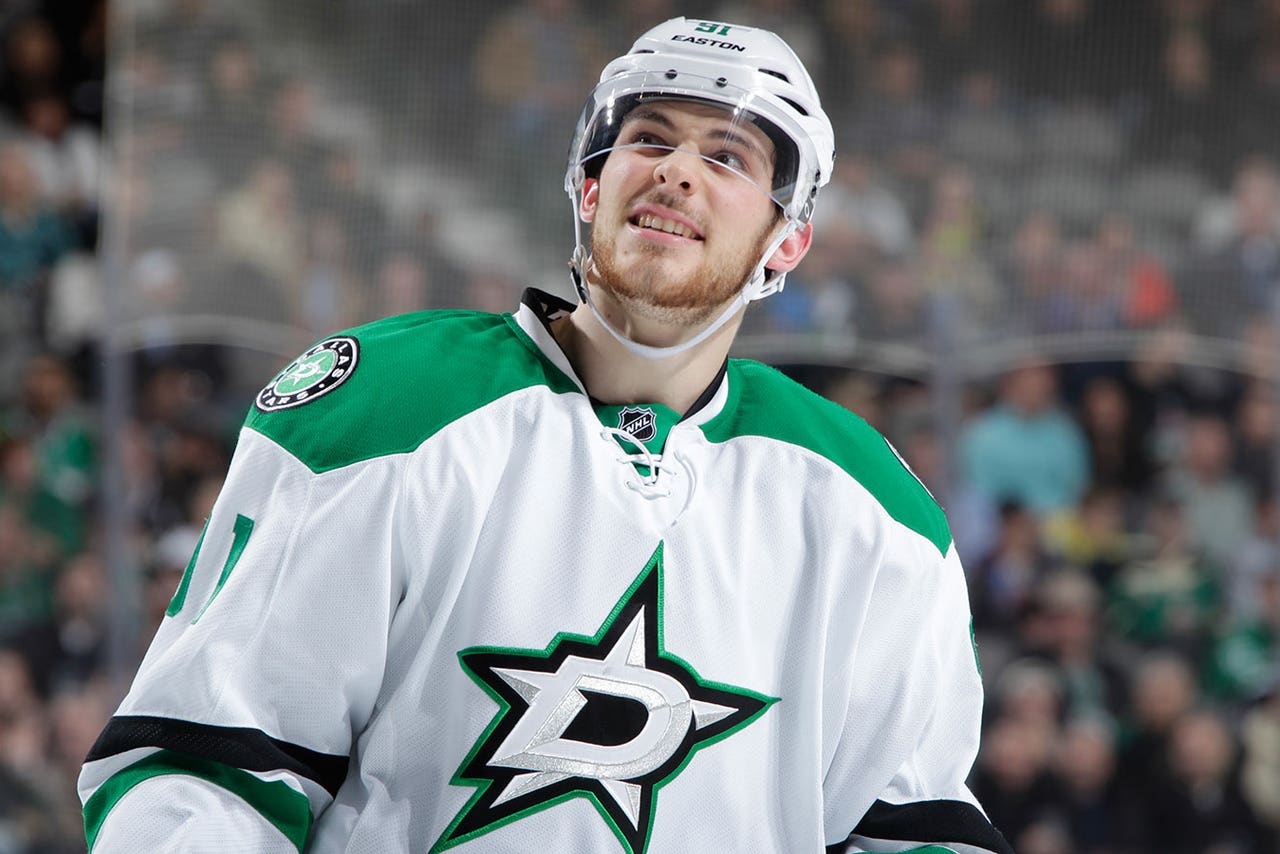 Tyler Seguin has come a long way in just two years. During the summer of 2013, Seguin was in the news for what seemed like all the wrong reasons. Despite being picked No. 2 overall by the Bruins in the 2010 NHL Draft, the organization gave up on Seguin just three seasons later. As such, Seguin was seen as a type of problem child, a young player who partied too much, missed team breakfasts, and didn't perform the way he was expected on the ice. 
So Seguin's career in Dallas began with him as a 21-year-old player determined to prove the world wrong. In the past two years, Seguin has done just that, scoring 161 points in 151 games with the Stars while becoming one of the best offensive forwards in the league. Those numbers are almost a mockery of what he posted in Boston, where he tallied 121 points -- 30 fewer than his Dallas total so far -- in three seasons. 
But while Seguin did not leave Boston on great terms, he did not seem to hold any ill will toward the city where his NHL career began, as he told TSN in a recent radio interview that he simply needed time to mature.
"I was in Boston for 2 1/2 years and I was still a kid, still trying to find my way," Seguin said to TSN. "I was still figuring out my game, what my path is going to be. I am a natural centerman. I was there playing the wing. I'm happy to play wing in Boston because I am comfortable in both positions, but in Dallas I was growing up a little more, I was thrown into more situations. I was looked at as more of a go-to guy."
And while Seguin did not play the same top-six, spotlight-style role that he now plays with the Stars, he said the experience in Boston taught him a lot about how to play in high-intensity situations. 
"It was awesome because I got to see what it was like to be on a winning organization and a team, seeing all the details of what it takes to be a Stanley Cup champion and be a part of that type of group," Seguin said. 
It's not all roses for Seguin, however. He did acknowledge that, while the trade to Dallas was a bit of a wake-up call for him, the negative attention he received at the time was difficult to deal with. It didn't help matters when the Bruins showcased the trade in an episode of their behind-the-scenes web series, Behind the B. The Bruins front office was shown discussing how they thought Seguin was a highly skilled player who lacked toughness and had too many red flags off the ice for the organization to want to keep him. The episode was full of harsh, blunt statements that are difficult for anyone to hear, and Seguin admitted in the TSN interview that he struggled with those comments.
"I think the real tough thing was being able to keep my mouth shut," Seguin said on TSN. "That was real difficult after the trade happened, seeing all the things that were going on. I had radio stations and newspapers where people were asking me if I wanted to post an article just saying my story. Seeing all the Behind the B stuff and that footage, it was tough. I used it more as motivation and just said I'll use my words on the ice."
Seguin eventually did tell his story in an article in Derek Jeter's The Players' Tribune, but he indeed did most of his speaking on the ice, as his production in Dallas now has Bruins fans regretting the trade. Seguin has also become a media darling during the summer of 2015, as he is all over the headlines with appearances at high-class venues and a growing reputation as one of the NHL's brightest young stars. But the young All-Star said that, although he is thrilled to be with Dallas now, he will never forget his time in Boston. 
"Boston is always going to be a part of me," Seguin said on TSN. "I'm just not a part of it anymore."
(h/t TSN radio)
---
---