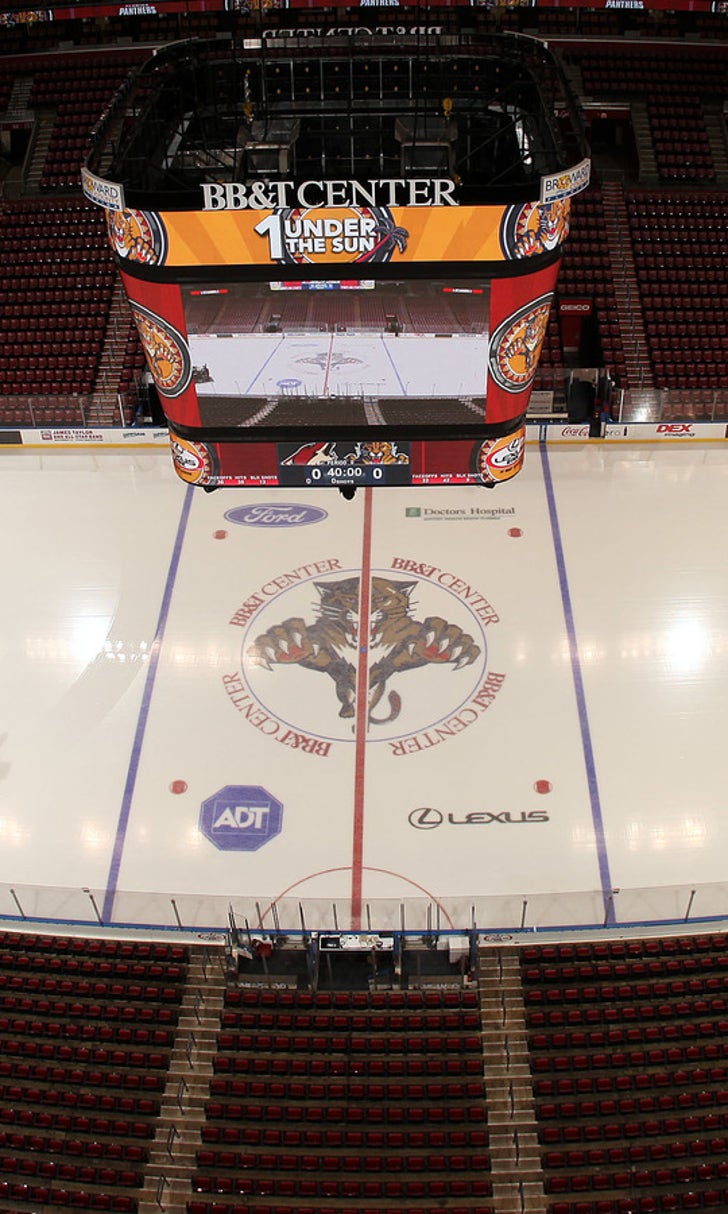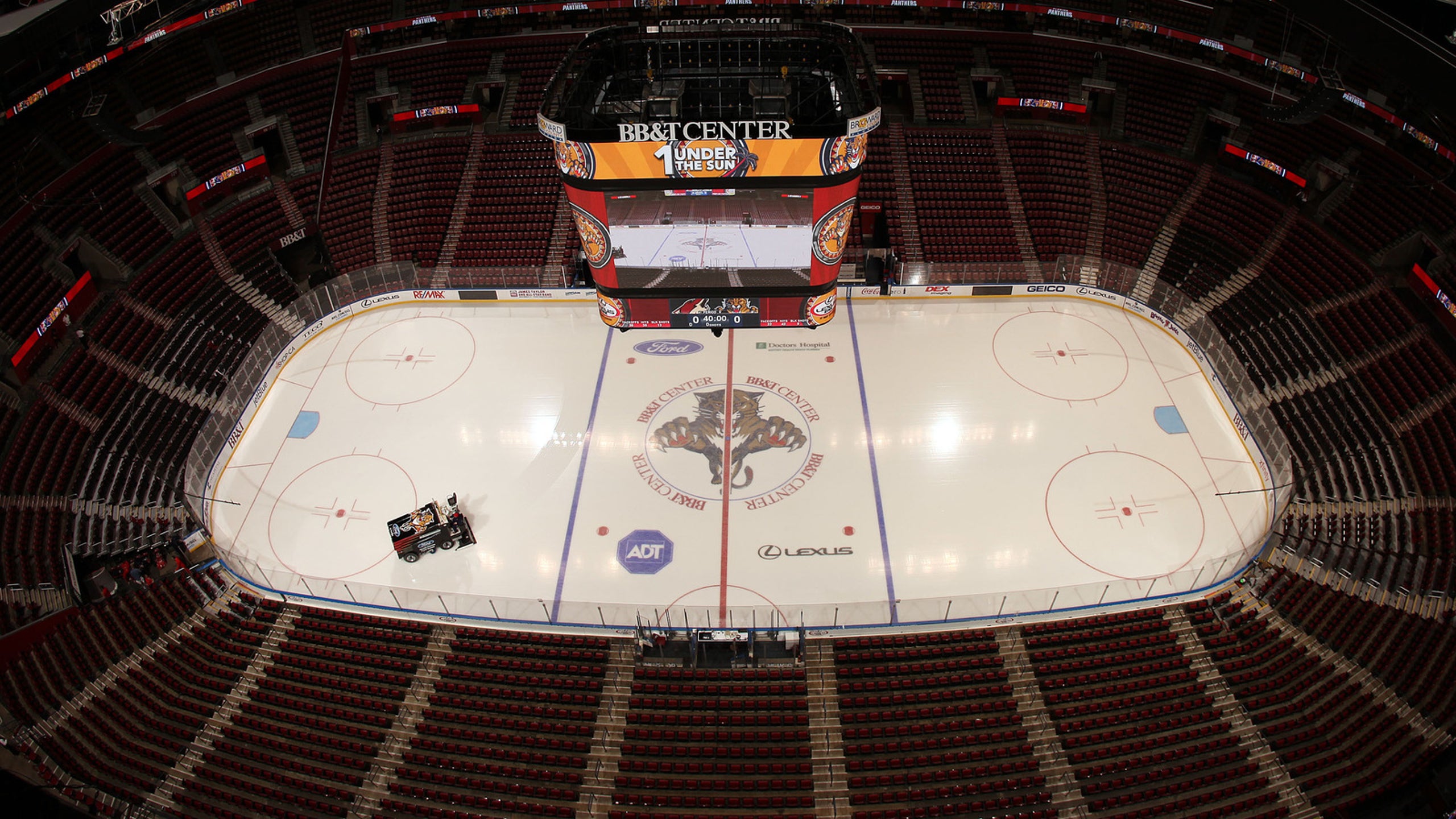 Report: Florida Panthers have lost $63.3 million over last two years
BY foxsports • October 15, 2015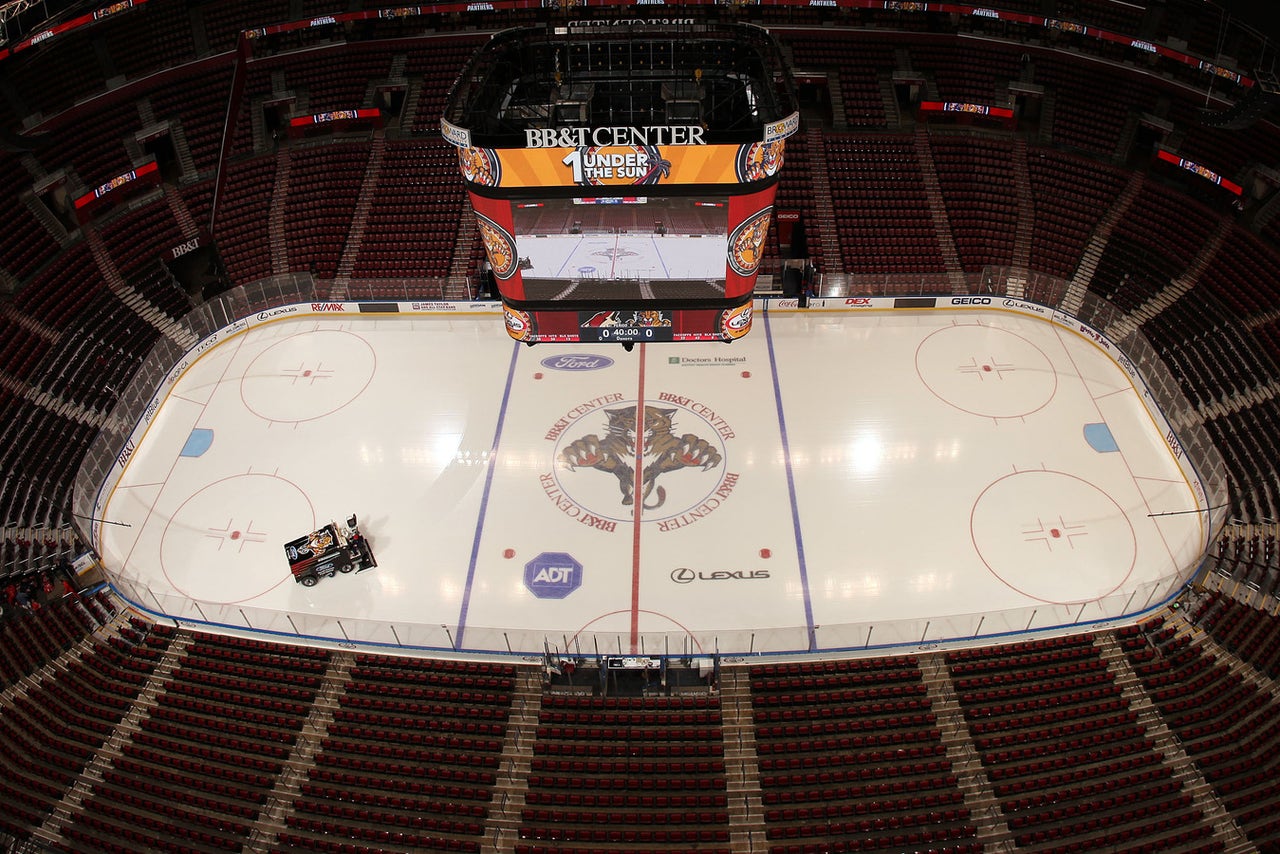 The Florida Panthers have been a financial nightmare over the last few years, but the exact scale of the damage hasn't been widely discussed. An article from the Sun Sentinel reveals that the Panthers lost a total of $63.3 million over the last two years. The team suffered a $36 million loss last year and a $27.3 million loss the year before.
This news comes as the Panthers ask for public assistance ($86 million in tourist taxes) in the hopes of putting the money toward their arena. Broward County has previously rejected two requests from the Panthers (the most recent was for $78.4 million in 2013), but they're reportedly more open to this proposal as it'd improve the BB&T Center rather than just go to the team itself.
While the proposal for public money is certainly big news, the major takeaway here is the fact the Panthers have lost an insane amount the past two years. Other organizations have revealed their financial struggles (Anaheim Ducks, for instance), but this is a huge amount of money, which inevitably leads to questions about the long-term future of the team.
While the news off the ice is all doom and gloom, the Panthers should be proud of the 19,434 announced attendance at their home opener. However, when you're coming off a season in which over $30 million in losses were suffered, you're going to need regular attendance figures to match the home opener and a lengthy playoff run.
More from Puck Drunk Love:
---
---