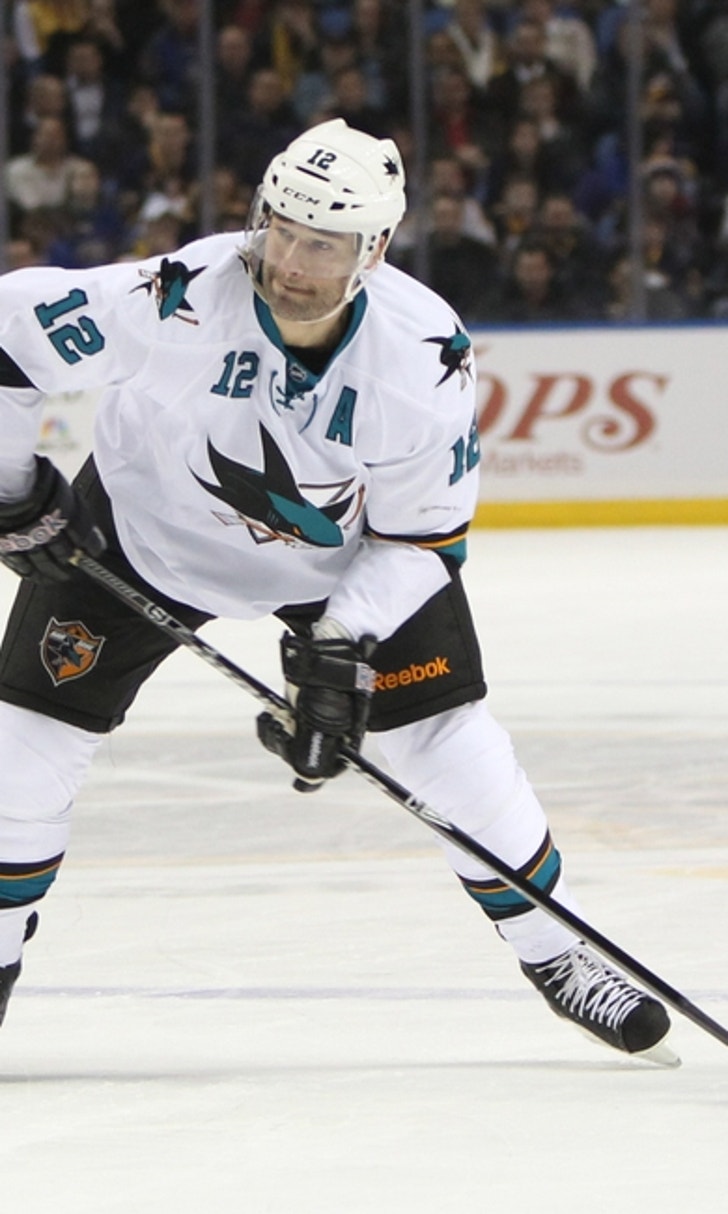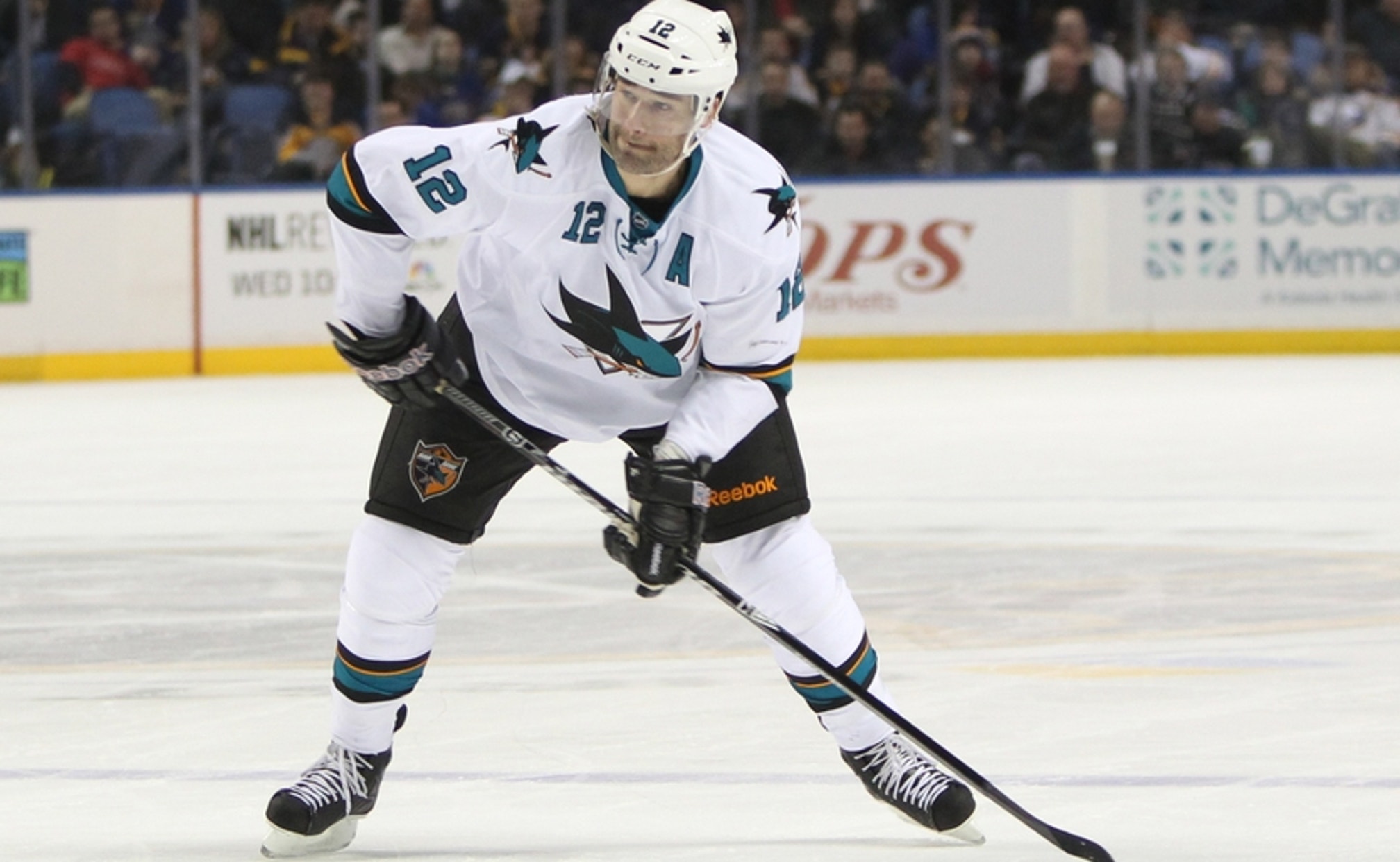 Patrick Marleau 500th Goal Ignites San Jose Sharks Win
BY Fansided and MJ Kasprzak/FanSided via Blades of Teal • June 30, 2017
The San Jose Sharks rode a milestone Patrick Marleau 500th goal to a victory over the Vancouver Canucks Thursday, Feb. 2…
The 2016-17 NHL season has been one of milestones for the San Jose Sharks. The latest was a Patrick Marleau 500th goal that lifted them to victory over a Pacific Division rival Thursday, Feb. 2.
Unfortunately, this milestone came on the road. Fortunately, it came within the division. Hence, the Vancouver Canucks now trail the Sharks by 16 points with just one more game remaining.
San Jose general manager Doug Wilson just reached the 1000th game of his tenure Tuesday. Coincidentally, it was a win over the team he played 938 of his 1024 NHL games for—the Chicago Blackhawks.
Joe Thornton got an assist for the second straight game Thursday and is now six away from 1000 for his career. He is also climbing up the all-time points list with a reasonable chance of finishing the season 20th.
As long as the Sharks keep winning. They now have taken eight of nine and are on pace to finish the season with 107.
As a result, San Jose holds a three-point lead over the four-time Pacific Division champion Anaheim Ducks. Meanwhile, the Edmonton Oilers sit four points back despite playing one more game.
All other Pacific Division teams are over five games back with no more than 32 games remaining. That makes the Sharks nearly a lock for one of the automatic postseason spots. Meanwhile, the Canucks are seeing their playoff hopes flatline: 10 Western Conference teams now have better records.
Chris Tierney's first multi-goal game was overshadowed by a Patrick Marleau 500th goal. Anne-Marie Sorvin-USA TODAY Sports
Gameplay
It did not take long to get Marleau's goal, coming on a rush from Joe Pavelski. It happened just 15 seconds into San Jose's first power play—a rediscovered weapon of late. Mikkel Boedker drew the penalty as part of a strong game.
The Sharks added another goal 4:01 before intermission. David Schlemko sent a shot on net and Chris Tierney stuffed the rebound home.
Vancouver pushed back in the second period. San Jose gave up 16 shots, but goalie Martin Jones made multiple jaw-dropping saves to keep the score 2-0.
However, Brent Burns snuck a Tomas Hertl feed past Ryan Miller in the first minute after intermission to regain momentum. The Canucks did not quit, finally beating Jones on their 27th shot 6:35. They kept the pressure on until they earned their second power play, but their own penalty ended it early.
Want your voice heard? Join the Blades of Teal team!
The Sharks finally put the game away with just over five minutes left. Tierney recorded his first career multi-goal game through a Joel Ward screen.
The goal was initially called off for interference from Ward, but rightfully overturned on challenge. He earned an assist on the play, as did Marc-Edouard Vlasic.
Still, by the end of the day it was the Canucks that won the event summary battle: 40-23 faceoffs, 10-2 giveaways, 5-5 takeaways, 7-12 hits, 33-32 shots, 69-55 attempts and 15-21 blocks. It is hard to consider a three-goal win a steal by the goalie, but it could well have been different without Jones.
There is one game Saturday against the Arizona Coyotes in San Jose before a four-game Eastern Conference road trip. There will then be three more games in the week that follows before the team's five-day bye.
More from Blades of Teal
This article originally appeared on
---
---