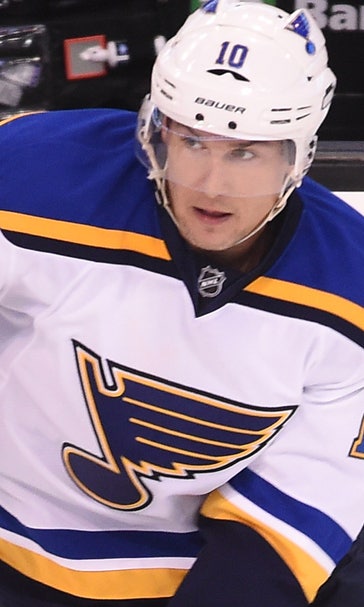 NHL teams assist in Fort McMurray relief efforts
May 5, 2016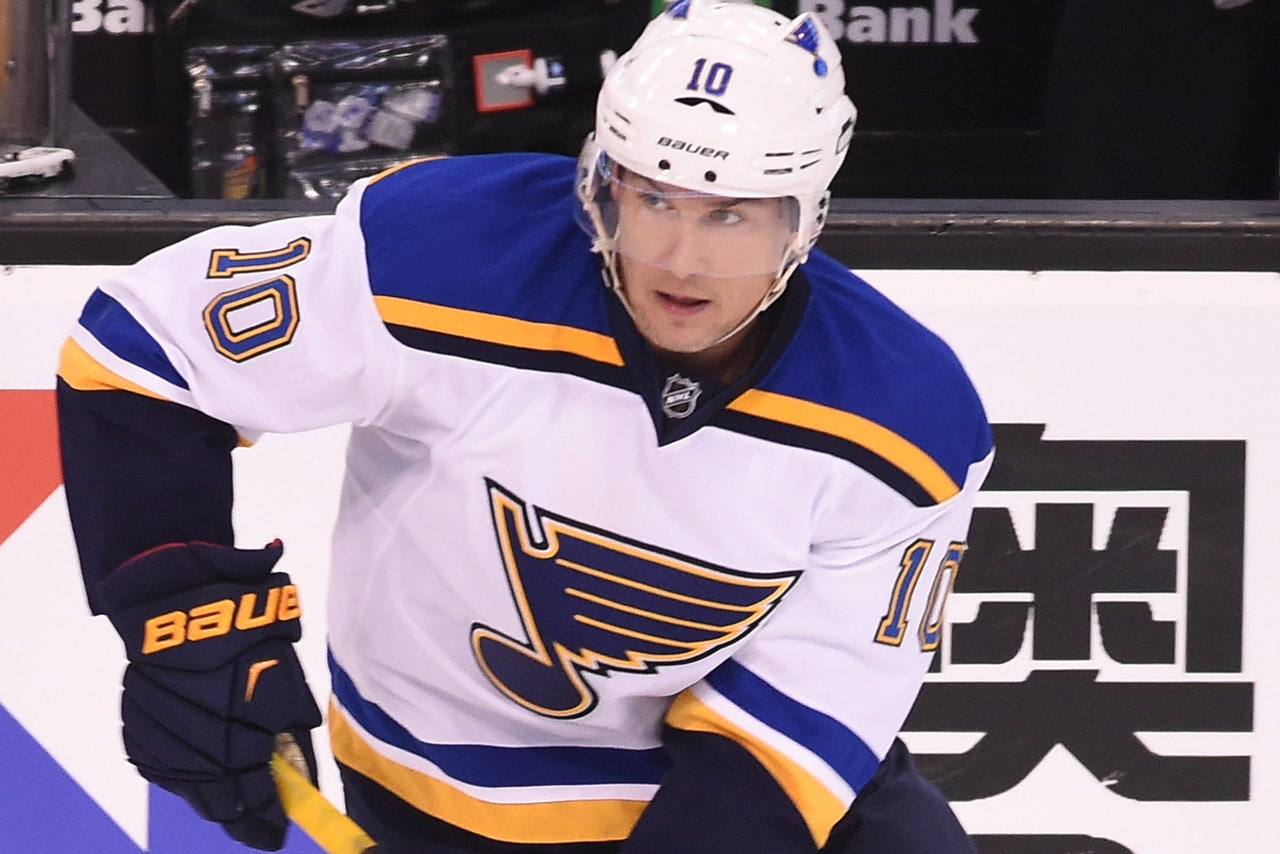 A massive wildfire forced the complete evacuation Tuesday of Fort McMurray, a city in Alberta, Canada, and the fire continues to rage on as of Thursday morning. The disaster weighs heavily on the minds of many hockey teams and players, especially Scottie Upshall of the St. Louis Blues.
Upshall is from Fort McMurray, and his brother and his brother's fiancee as well as Upshall's three nieces are among his friends and relatives who still live there. Although Upshall's brother and fiancee are currently with him in St. Louis as the Blues face the Dallas Stars in the second round of the NHL playoffs, Upshall said his nieces were among the more than 80,000 people forced to evacuate the city in recent days. He said the disaster in his hometown has made it tough to focus on hockey this week.
Via NHL.com:
Luckily, Upshall is surrounded by people who understand why he might be distracted. St. Louis coach Ken Hitchcock is also an Alberta native and took a moment out of his press conference Tuesday to send his thoughts and prayers to Fort McMurray. Dallas Stars center Vernon Fiddler has family who lost their home in the fire, and Blues defenseman Colton Parayko played two seasons of minor hockey in Fort McMurray.
Ottawa Senators defenseman Chris Phillips grew up in Fort McMurray but now lives in Ottawa. He has been encouraging people on Twitter to donate to relief efforts for his hometown.
The Blues will use Thursday's Game 4 as a chance to raise money for victims of the wildfire. All proceeds from the 50/50 raffle and a separate silent raffle Thursday night will go toward displaced families.
The Edmonton Oilers and Calgary Flames, the nearest NHL franchises to Fort McMurray, will also chip in. Both teams made an immediate donation of $100,000 each to the Red Cross relief efforts. The Oilers have a page on their website outlining more ways for fans to help out, and the Flames are encouraging fans to text REDCROSS to 30333 to make a $5 donation to relief efforts.
Praying for my family, friends and everyone in #ymm to be safe. Hard to watch. Thanks to all the first responders doing their best

— Chris Phillips (@CPhillipsFour) May 3, 2016
The CBC reported the wildfire spiraled out of control due to the unseasonably warm weather, dry conditions and wind. It has already burned through more than 18,500 acres of land and at least 1600 homes, according to the CBC. Oil prices worldwide are on the rise because the fire forced the closure of major oil pipelines in the region. As of Thursday morning, there were no reported fatalities.
---
---