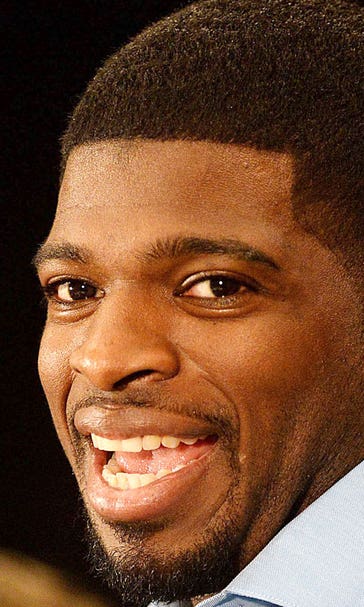 Montreal's P.K. Subban might be having the best summer in the NHL
July 10, 2015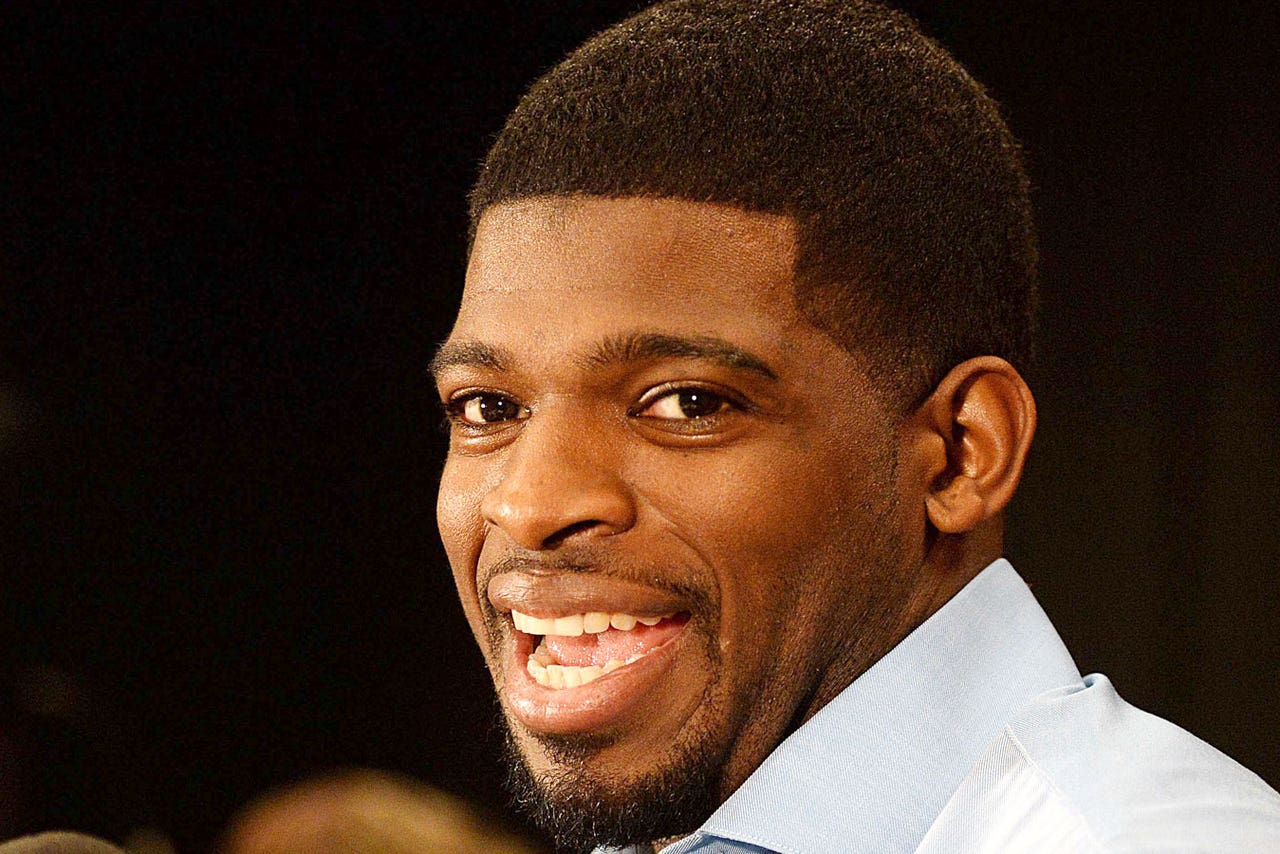 It's always nice to have a summer vacation, and it seems like it's extra nice to vacation like Montreal Canadiens defenseman P.K. Subban. The All-Star blue-liner signed an eight-year, $72 million contract last summer with the Canadiens, and this summer, he has been gallivanting around the French Riviera. Subban is kindly giving fans (and fellow players) a sneak peek at his first-class vacation by sharing shots of the trip on Instagram.
Subban has been doing a lot of pointing in the photos, and he's making sure everyone gets in on the action -- including the pilot of the jet he used.
Then there are the requisite shots of Subban and friends pointing in picturesque destinations.
No vacation is complete, however, without an intense game of Pictionary while enjoying time on the water.
Subban certainly deserves the time off after another fantastic season. He recorded a career-high 60 points in 82 regular season games for the Canadiens and added eight more points through 12 postseason games.
(h/t Instagram)
---
---