National Hockey League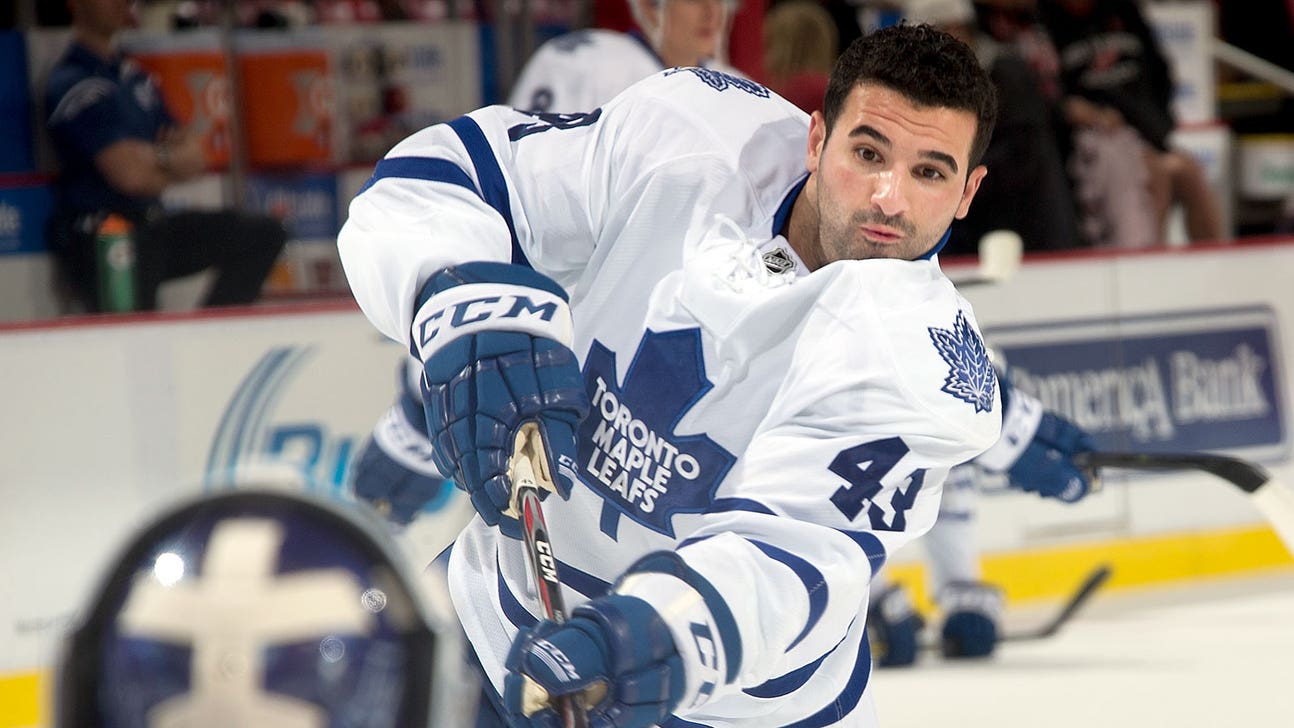 National Hockey League
Maple Leafs back on ice day after 'surreal' Ottawa shooting
Published
Oct. 23, 2014 8:28 p.m. ET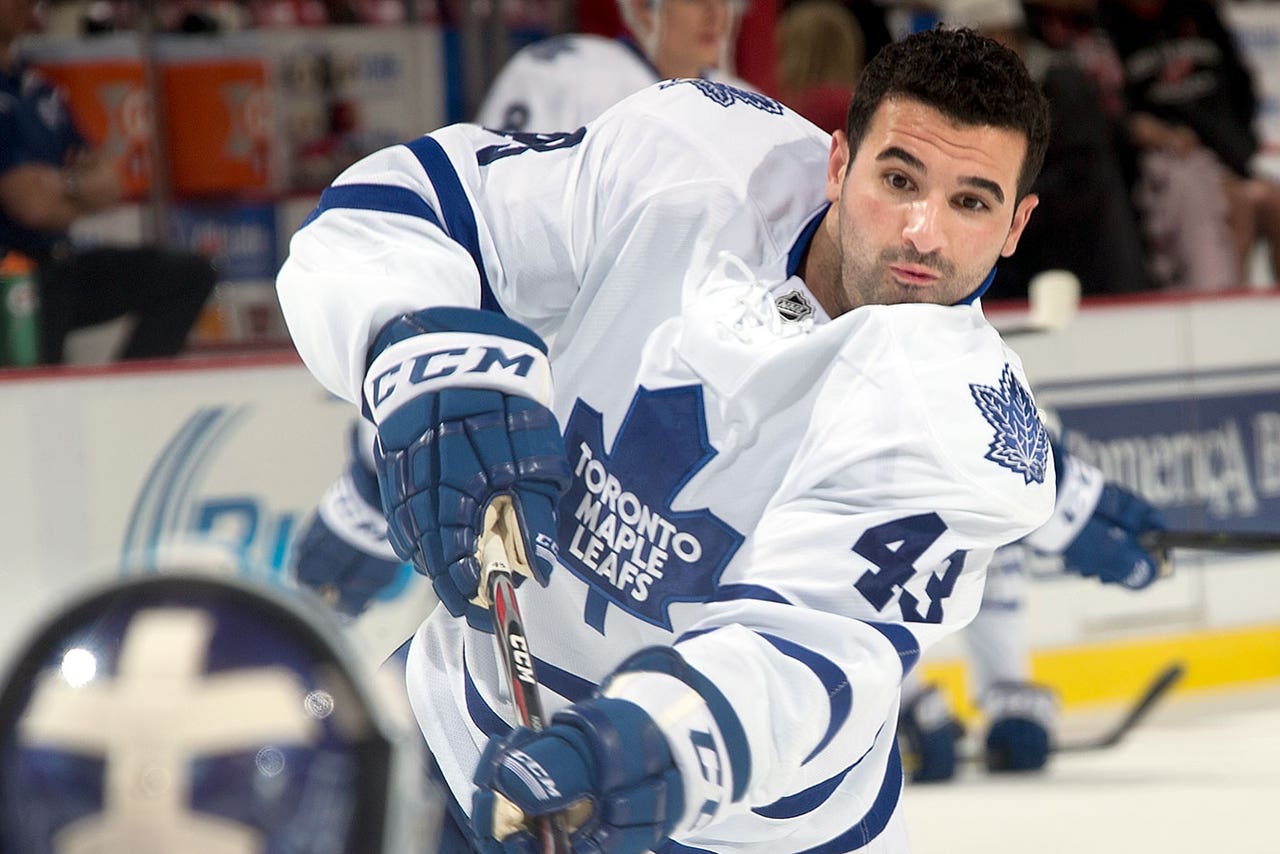 The Maple Leafs were back on the ice a day after they were locked down in their hotel near the shootings in Ottawa.
Toronto was supposed to play the Senators on Wednesday night, but the game was postponed. When news of the shooting broke, the Leafs were in the middle of normal game day preparations at the Westin Hotel, which adjoins the Rideau Centre mall across the street from the National War Memorial where Cpl. Nathan Cirillo was killed Wednesday.
''It's scary because the guy was what? 24 years old? That's how old I am,'' center Nazem Kadri said. ''It definitely puts things into perspective and certainly way too young to go.''
The Maple Leafs were back home in Toronto for practice Thursday, memories still fresh of the scary scene a day earlier. They could see ambulances outside their hotel windows.
''We were watching it unfold on TV and could see a little bit from our hotel room,'' forward Joffrey Lupul said. ''As a Canadian it's something that you don't expect to happen. It caught me off guard and the first little while was just kind of surreal and then we started seeing it unfold on TV.''
The game against the Senators has been rescheduled for Nov. 9.
''We weren't allowed to leave the hotel so it was pretty hard to imagine playing at that point,'' Lupul said. ''I think that was probably in Ottawa the last thing on people's minds.
''There's time throughout the year and we'll make up the game. Hopefully be able to do something special on that night to honor some of the heroes.''
The Leafs next play Saturday when the Boston Bruins visit. The team hasn't released plans yet but will recognize Wednesday's tragedy before the opening faceoff.
Lupul is part of an initiative with the Leafs called ''Lupe's Troops,'' which provides tickets, jerseys and food at every home game to current members of the Canadian Forces.
''Just like anyone in this room, our hearts go out to the solider that lost his life and I understand he has a young child and that's tough to hear about,'' Lupul said. ''Obviously the troops are at every game and hopefully we'll be able to do something a little special Saturday.
''I know that the people will give them a pretty good reaction Saturday.''
---
---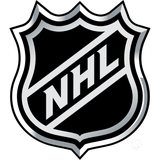 Get more from National Hockey League
Follow your favorites to get information about games, news and more
---