Johnny Gaudreau got crushed by a devastating hit from Leo Komarov
BY Pete Blackburn • January 23, 2017
Calgary Flames fans got quite a scare on Monday night when Johnny Gaudreau got absolutely flattened by a huge hit from Leo Komarov. The collision came in the second period of the Flames' contest against the Leafs in Toronto.

Komarov plowed over Gaudreau with a heavy check along the boards, leaving the Flames' star forward shaken up as a result. The Leafs veteran appeared to catch Gaudreau's chin with his shoulder, but mainly due to a size difference between the two players. (Komarov is listed at 5-foot-11, while Gaudreau stands at 5-foot-9.) Komarov didn't launch or leave his feet to deliver the hit.

Despite the check appearing to be clean in nature, Komarov was confronted by Flames captain Mark Giordano and the two dropped the gloves for an uneventful scrap in the aftermath.

It took a few moments for Gaudreau to gather himself but he was able to skate off the ice under his own power. He returned to the game shortly after.
---
---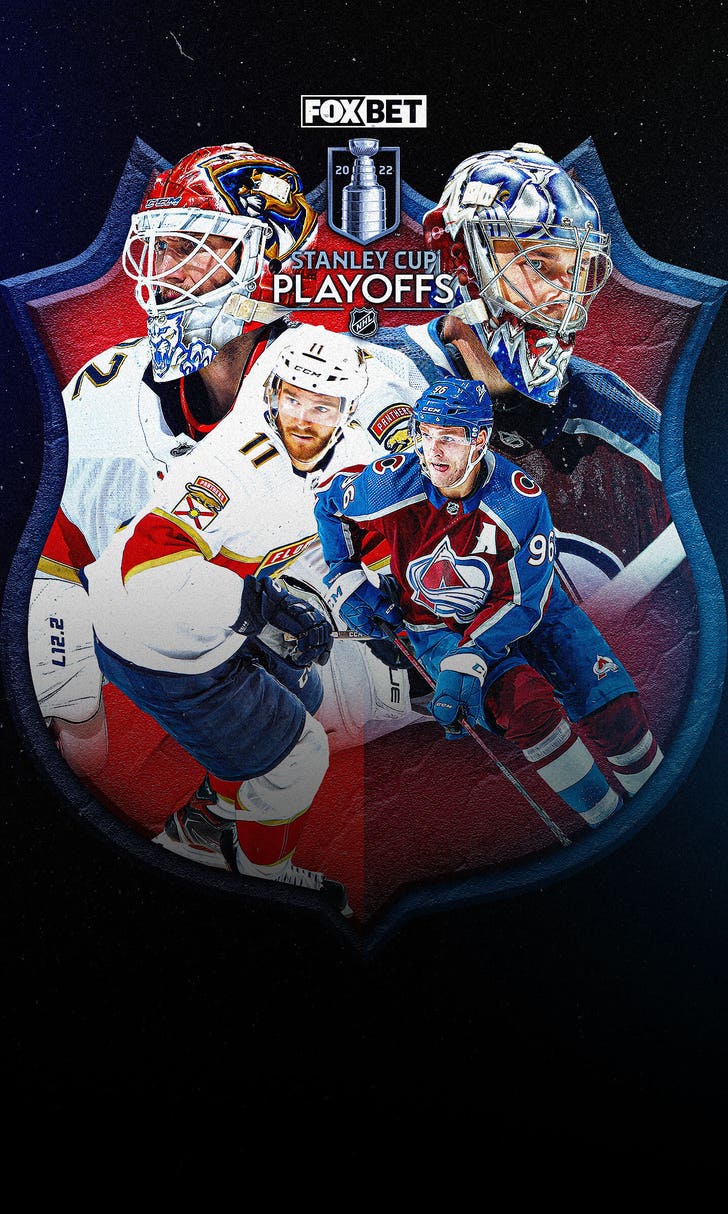 NHL odds: Lines, picks, results for Stanley Cup playoffs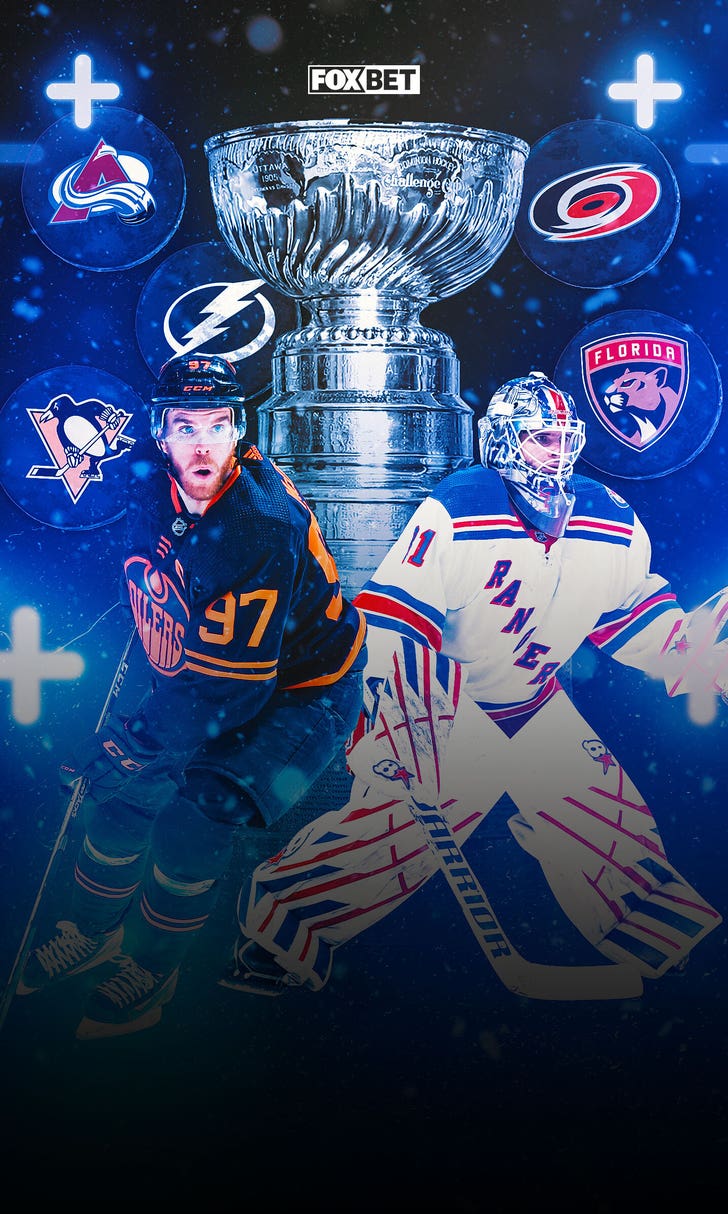 NHL odds: How to bet hockey games, lines for Stanley Cup