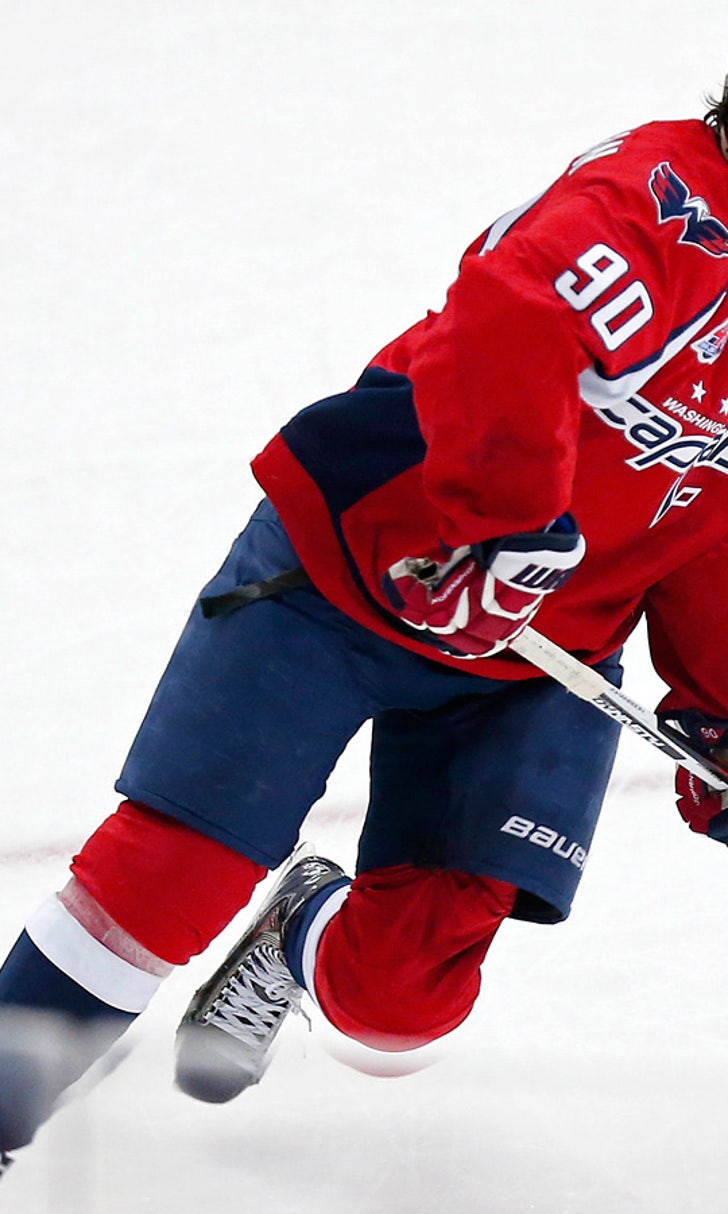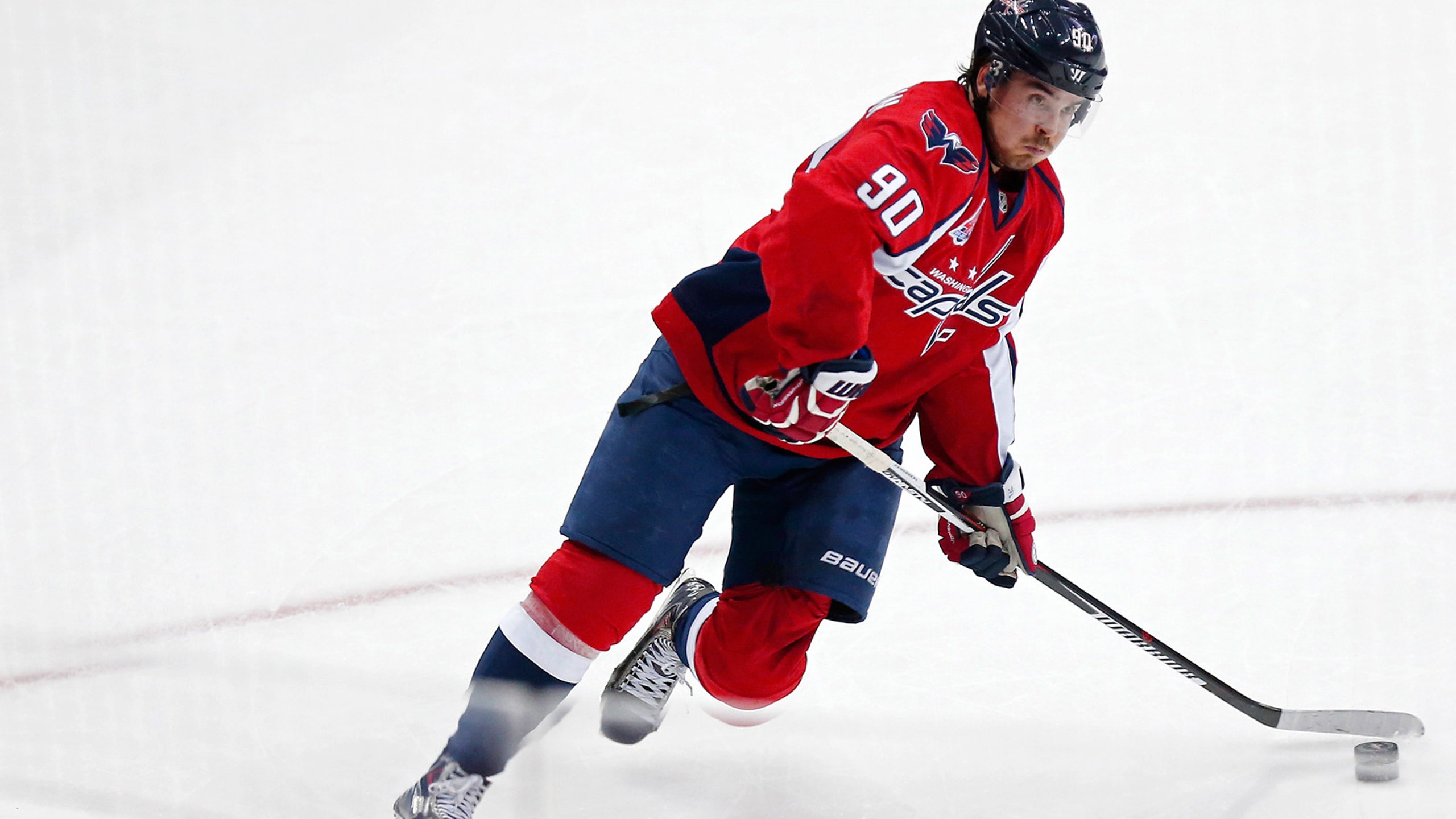 Johansson and the Capitals file their arbitration numbers
BY foxsports • July 27, 2015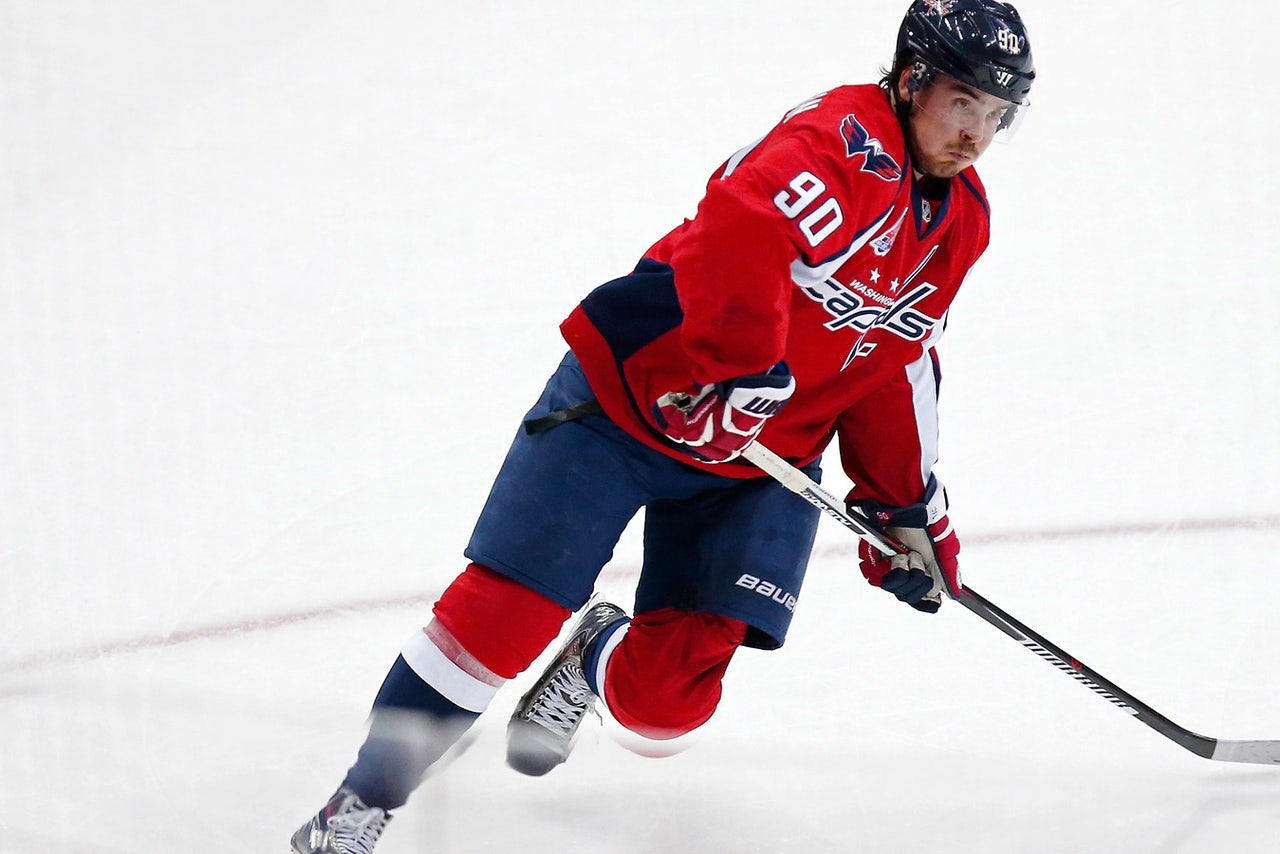 Marcus Johansson would like to be paid $4.75 million next season, and the Washington Capitals would like to see him paid just $3 million.
Johansson, a restricted free agent, and the Capitals are preparing for Johansson's arbitration hearing on Wednesday.
The two sides have yet to come to an agreement for Johansson's next contract, and may require a final arbitration ruling to settle the agreement between the two sides.
Johansson, who scored 20 goals and 47 points last season, is one of just four restricted free agents that still have pending arbitration hearings.
So far, 20 of the 25 players that requested an arbitration hearing have come to an agreement without the final arbitration ruling. The only player that required the ruling was the Ottawa Senators' Alex Chiasson.
Johansson, Mike Hoffman, Erik Haula and Jonathan Bernier remain as the last four players still scheduled for an arbitration hearing.
(h/t Pro Hockey Talk)
---
---