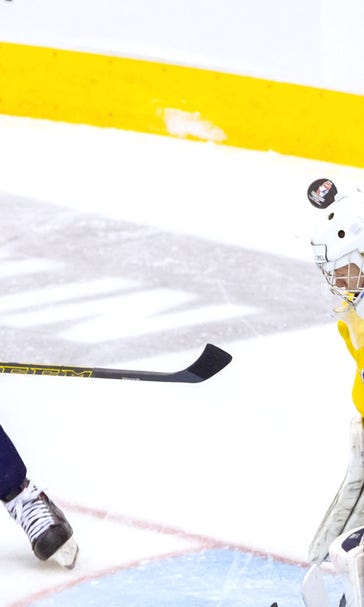 Islanders prospect Soderstrom: Asperger's and ADHD helped shape life
December 22, 2015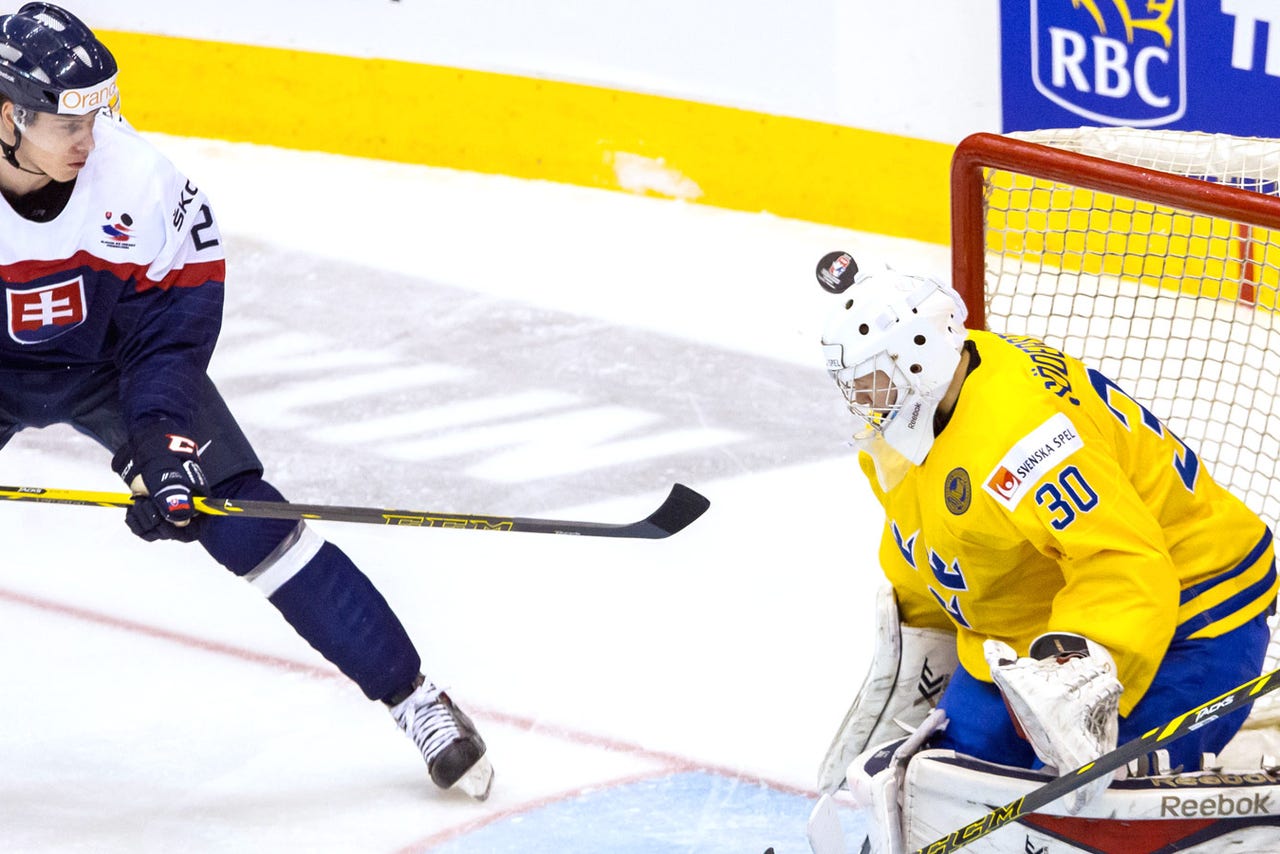 New York Islanders prospect Linus Soderstrom isn't letting Asperger Syndrome or attention deficit and hyperactivity disorder deter him from living his life - or from playing hockey.
Diagnosed with both at 7 years of age, Soderstrom found comfort in playing the sport as a means to form relationships as well as having a primary focus. The now-19-year-old Swede credits the direction he received from his teachers at a specialized school for helping him overcome Asberger Syndrome, which is a disorder that can cause significant difficulties in social interaction and motor movements.
Via Swedish news outlet TV4, per Lighthouse Hockey:
"Ice hockey has always been there, whenever I have had problems with friends, family, school - I have been able to rely on ice hockey. It has meant all to me, hockey is my life. The help I got from the teachers at the specialist school is something I could never say thank you for enough. They shaped me to a better person, and helped me focus my drive for school and ice hockey."
A fourth-round pick of the 2014 draft, Soderstrom has posted a 4-8-2 mark with a 1.90 goals-against average and .927 save percentage with Vita Hasten in Allsvenskan, the second highest professional league in Sweden.
The 6-foot-5, 196-pound Soderstrom entertains aspirations of playing in the NHL, and told TV4 that Asberger Syndrome and ADHD won't stand in his way.
---
---