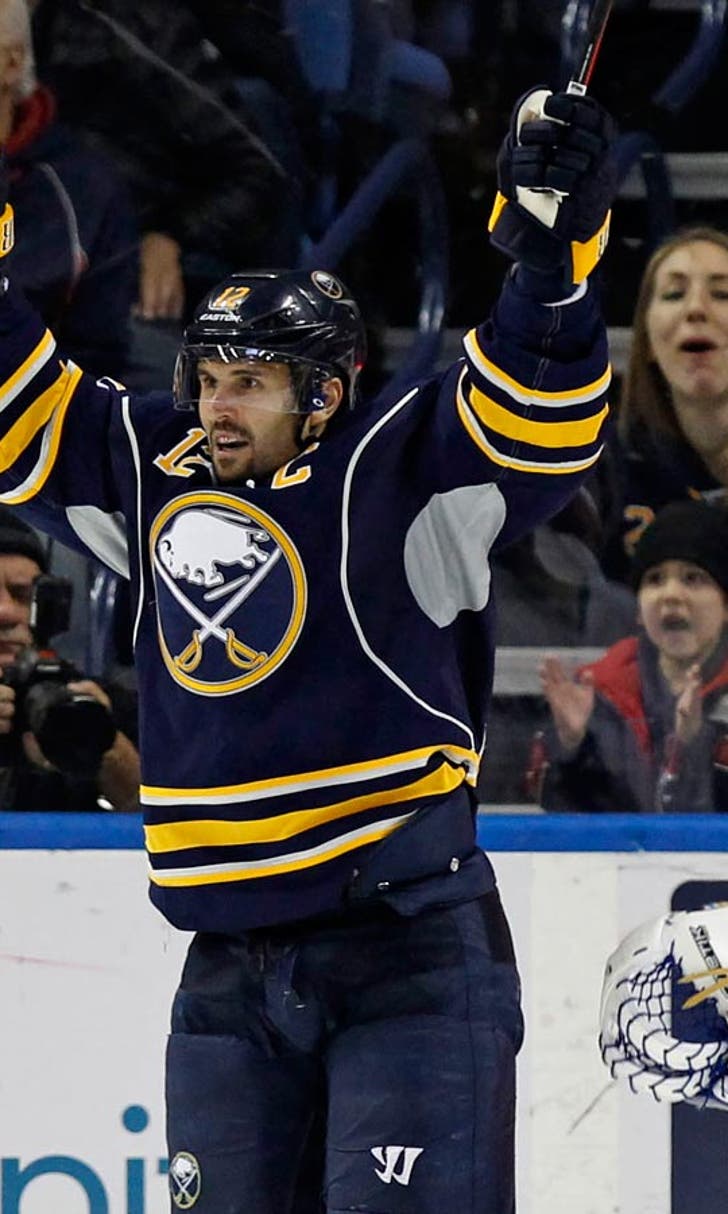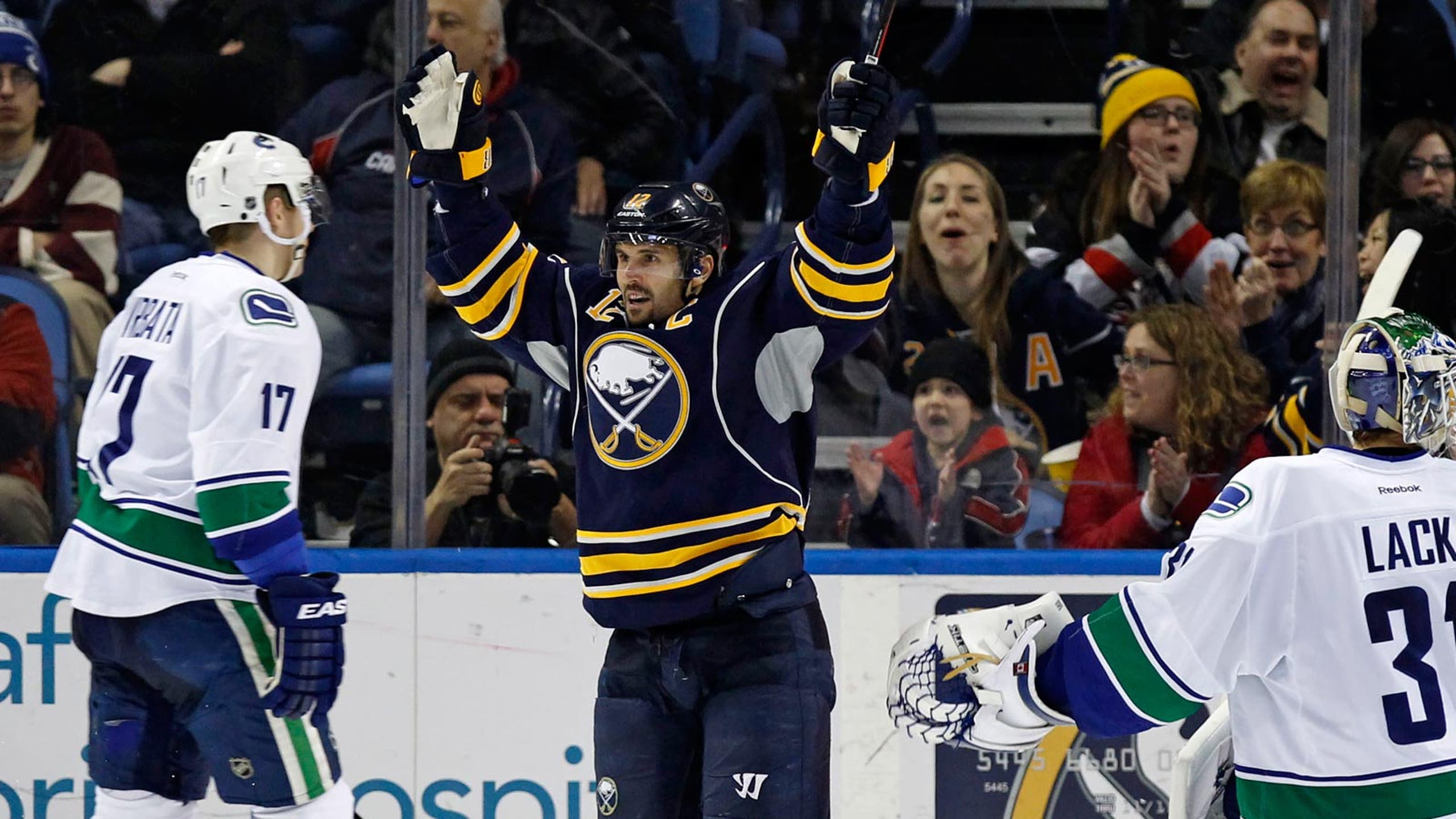 Gionta knows the Sabres will be better
BY foxsports • July 27, 2015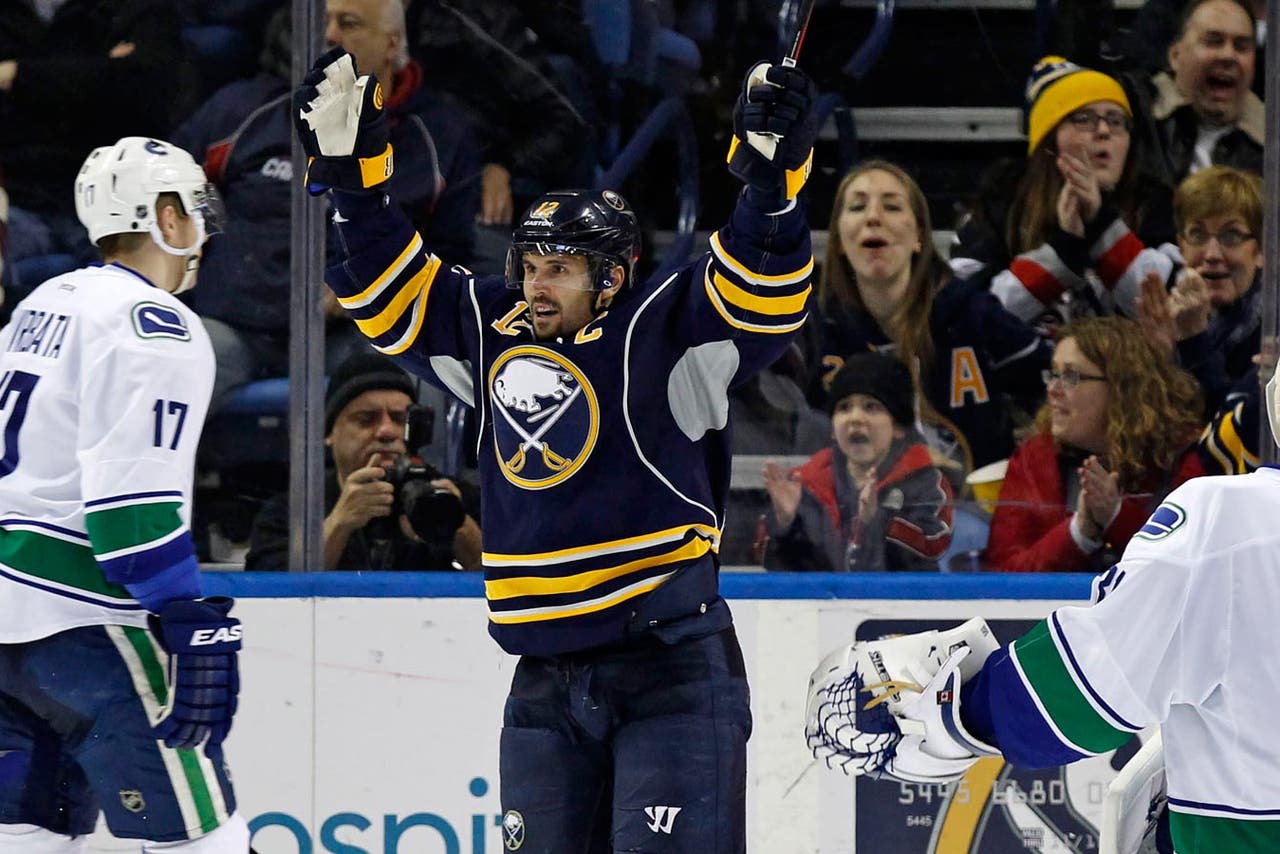 The Buffalo Sabres were a pretty terrible team last year.
The Sabres finished with just 23 wins and 54 points, dead last in the NHL and a historically bad year for their franchise.
But now, after a series of Sabres moves and acquisitions in the offseason, Buffalo is looking towards the only direction they could possibly go....up. Sabres captain Brian Gionta believes in the club.
"100 percent we'll be a better team," he told Leo Roth of USA Today.
"Look at the moves (Tim Murray's) been able to make," Gionta said. "You can say you want a better team, you want to bring in better players, but for him to actually pull that off and make the moves he did, it shows that he means business. That excites guys in the locker room."
Murray has brought in several players that will be huge contributors for Buffalo for the 2015-16 season. Murray traded for scoring forwards Evander Kane and Ryan O'Reilly, added goaltender Robin Lehner, drafted Jack Eichel and hired Dan Bylsma as his new coach.
The Sabres have added deadly pieces to their team, and should other players develop quickly, like Eichel and Sam Reinhart, who was the second-overall pick in the 2014 draft, the Sabres could be a potentially dangerous team next season.
(h/t The Score)
---
---