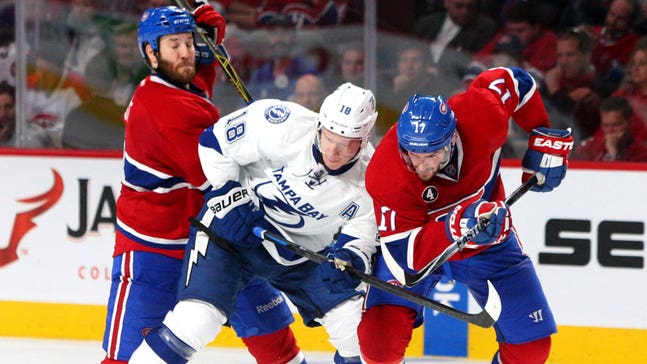 Former referee says Montreal's Prust is a marked man
Published
May. 5, 2015 11:43 a.m. ET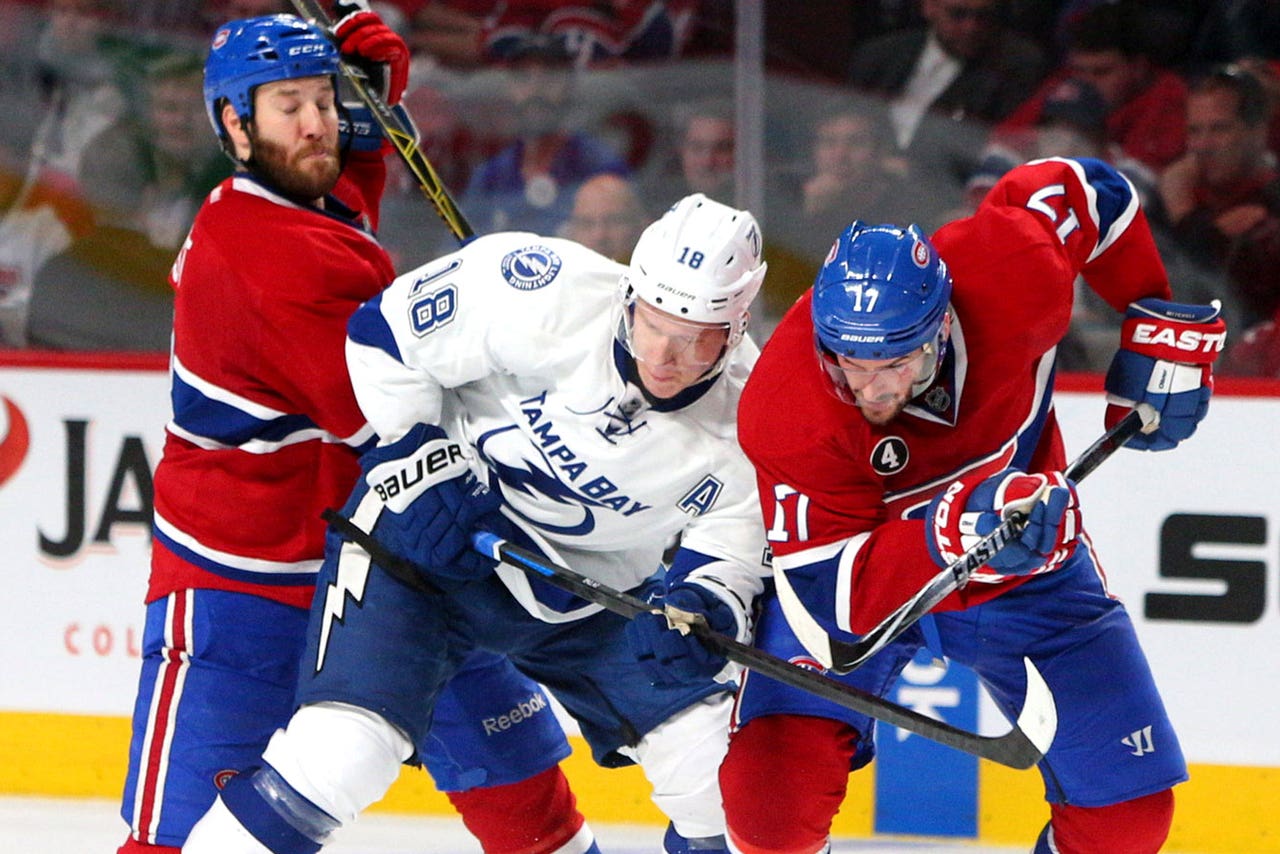 Brandon Prust had a lot to say about the officiating following Game 2 of Montreal's second-round playoff series against the Tampa Bay Lightning. Prust called out referee Brad Watson, accusing him of name-calling and saying Watson "tried to play God" and control the outcome of the game.
While Prust had already received an unsportsmanlike penalty during the game for abusing the official, former referee Kerry Fraser said Prust could suffer the consequences of his post-game statements in subsequent games.
"What's the end game to all of this? The end game is he questioned the integrity of an official and there's not a win in that," Fraser told the National Post. "Brandon Prust has engaged himself in something that's going to take him into an area where he doesn't want to be part of, because officials are human and they're part of a team too. If you look at the team concept from a hockey players' perspective, they stand up for their teammates. The same goes for officials."
According to the National Post, Fraser was at the Lightning/Canadiens game on Sunday and has experience officiating with Watson. Fraser told the National Post that Watson is "a good referee who deserves more respect than that."
The NHL is investigating the incident, according to TSN's Bob McKenzie.
(h/t National Post)
---
---