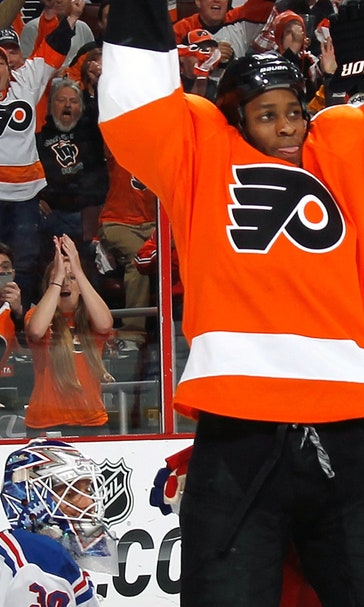 Flyers' Simmonds nixes notion of team rebuilding
August 20, 2015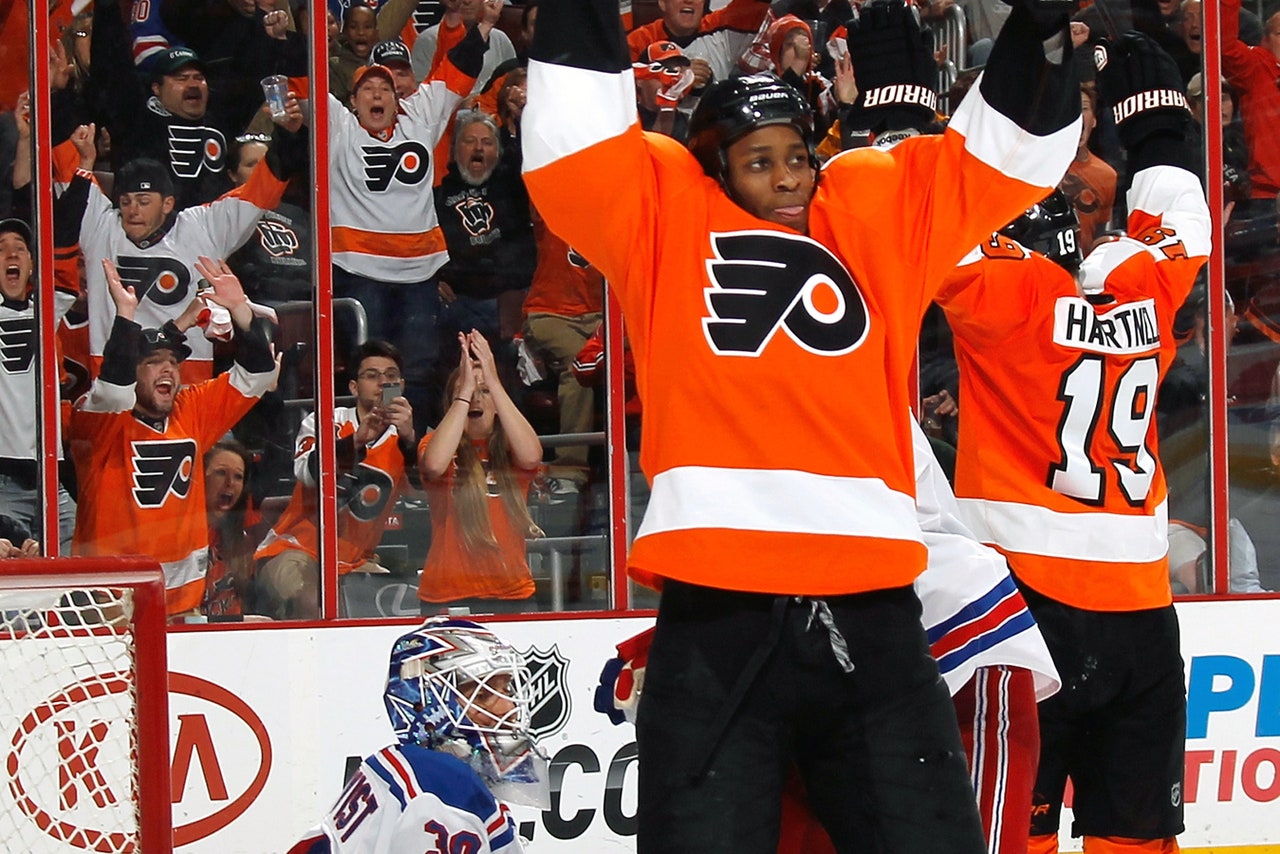 Philadelphia Flyers right wing Wayne Simmonds doesn't want to hear about his team rebuilding.
"No," Simmonds emphatically told Matt Larkin of The Hockey News when asked if a new coach and a large number of young defensive prospects signifies a rebuild. "We're a good team right now."
Last season's standings respectfully disagree with the 26-year-old Simmonds, as the Flyers (33-31-18) missed the playoffs following a sixth-place finish in the Metropolitan Division. Adding insult to injury, Philadelphia posted a 14-15-8 mark against teams that also failed to qualify for the postseason.
With that, Craig Berube was sent packing in favor of former North Dakota coach Dave Hakstol. The Flyers then selected coveted defenseman Ivan Provorov with the seventh overall pick in the 2015 draft to join fellow first-rounders Travis Sanheim and Samuel Morin.
For all of the change, Simmonds is interested in getting healthier after a tibia injury ended his season. The power forward has even set his sights on a career high in goals for the upcoming campaign.
"Obviously, the benchmark is 30 for me," Simmonds said after recording 28, 29 and 28 goals in his last three full seasons. "I've gotten close a couple times. I haven't gotten it, but as long as we're winning games and we're making the playoffs, I really don't care how many goals I get, to tell you the truth."
(h/t The Hockey News)
---
---