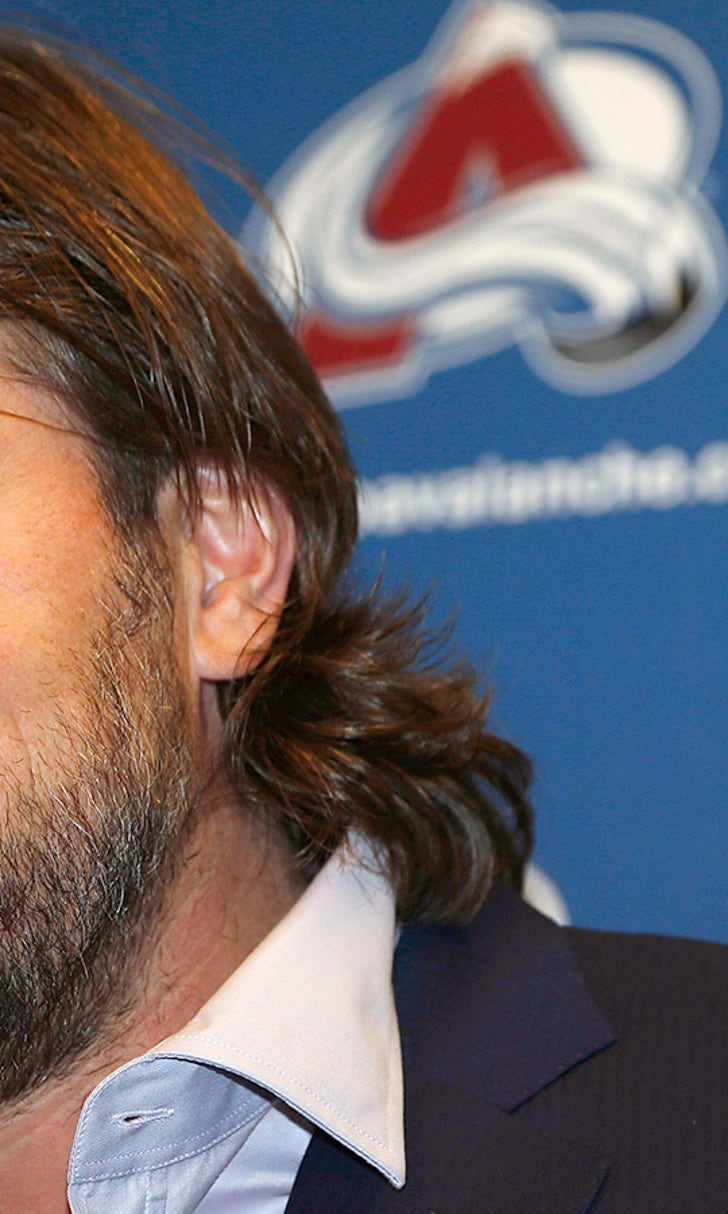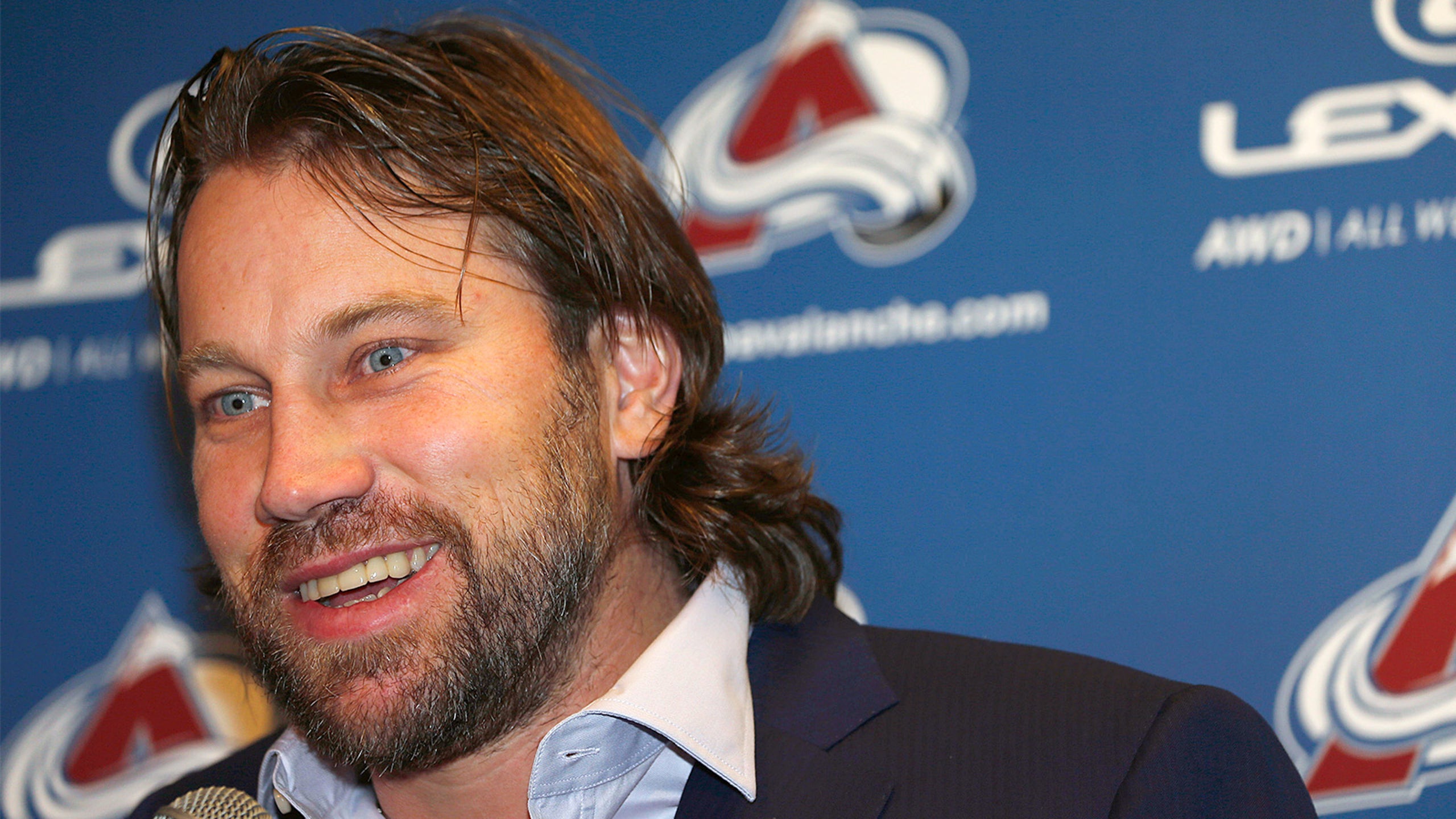 Ex-Avs star Forsberg proud, humbled by Hall of Fame induction
BY foxsports • November 20, 2014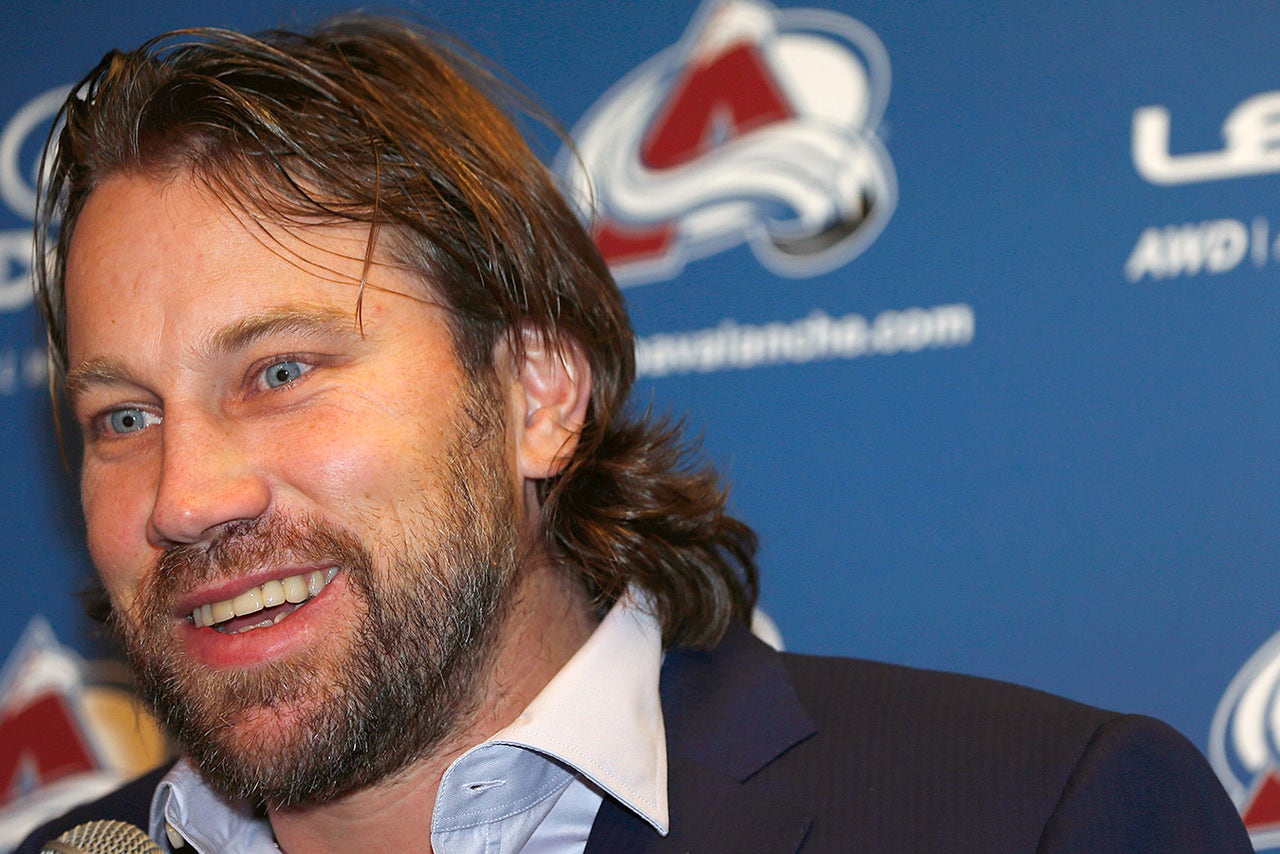 Peter Forsberg spent his playing days thinking about winning, not about the Hall of Fame.
On Thursday, the former Colorado Avalanche star reflected on the honor he received earlier this week when he was inducted into the exclusive hockey club.
"My kids and grandkids are going to go there and say, `Peter was a pretty good player.' It's an awesome feeling, and seeing my name and picture up there with the others was unbelievable," Forsberg said.
Forsberg is the sixth Avalanche player to go into hockey's Hall of Fame. He joined Joe Sakic, Patrick Roy, Ray Bourque, Jari Kurri and Rob Blake, who was also inducted Monday night in Toronto.
He is the third Swedish player to become a member, joining Anders Borje Salming -- inducted in 1996 after 17 NHL seasons -- and Mats Sundin, who entered the Hall in 2012.
"Back home they realize how hard it is to get in because there have only been a couple to go in," Forsberg said. "It's been a big thing in the papers back home, and overall Swedish people start to know what it is now and how hard it is and what you have to achieve to get in there."
His competitive nature got him into the Hall of Fame. Forsberg enjoyed his 10-plus years in Colorado -- where he was part of two Stanley Cup-winning teams -- because he wanted to win more than anything.
"There was no other goal in this organization than to win the Cup," he said. "I didn't think about the Hall of Fame or anything, it was just winning games."
Forsberg achieved plenty in his international and NHL career despite foot and ankle ailments that plagued him for years. His shootout goal in the title game of the 1994 Olympics won the gold for Sweden and was commemorated on a postage stamp.
He came to the NHL in 1995 as a rookie for the Quebec Nordiques, and his early season struggles had him thinking he was going to be sent down by coach Marc Crawford.
"I thought Crawford was going to send me down after 12, 13 games," Forsberg said. "He called me in the office, `Peter, you've got to start playing. I'm not going to send you down. I didn't bring you over here to send you down.'
"That year turned out to be pretty good I got the Calder (rookie of the year)."
He played most of his career with the Avalanche, who moved to Denver after his rookie season. He was a part of Stanley Cup winners in 1996 and 2001, although he missed the last two rounds of the 2001 playoffs after sustaining a ruptured spleen.
His problematic foot injuries forced Forsberg to miss the following regular season but he returned to lead the NHL in playoff scoring in 2002.
The following year he won the Hart Trophy as the league MVP, but it was the last time he played more than 60 games in an NHL season.
He won another Olympic gold with Sweden in 2006.
Forsberg retired for the first time after playing nine games for Colorado in the 2007-08 season. He tried a comeback in February 2011, but after two games he retired for the final time.
---
---