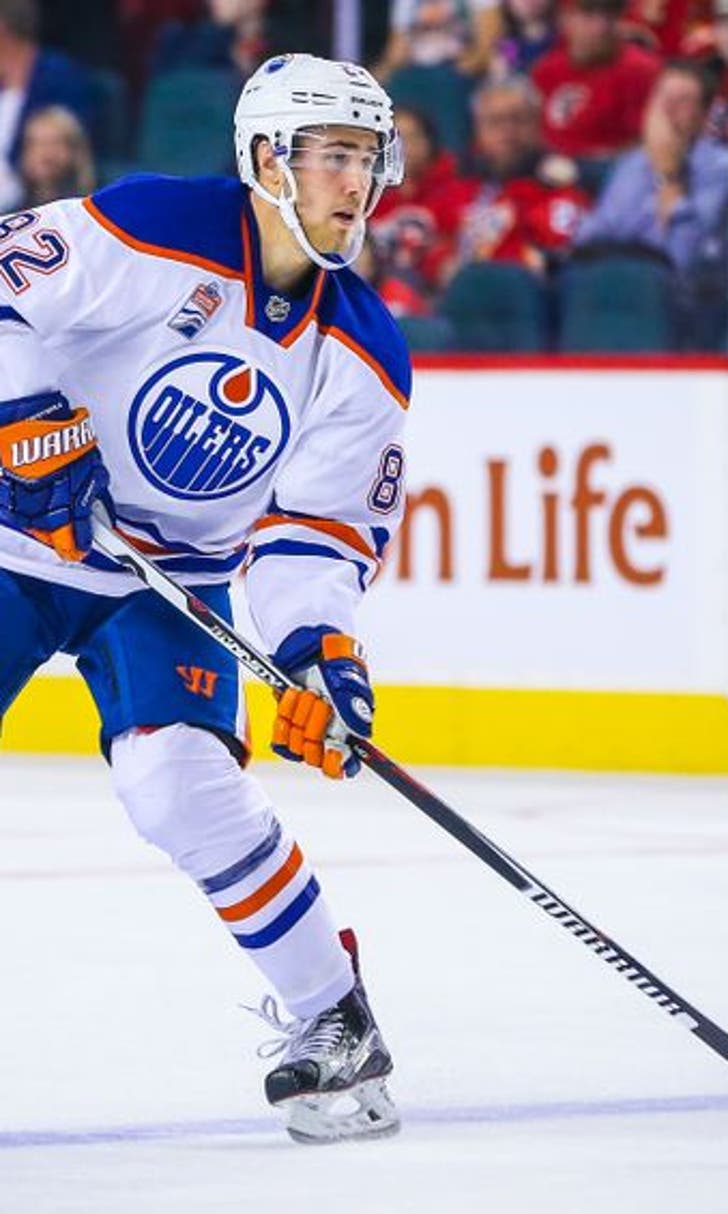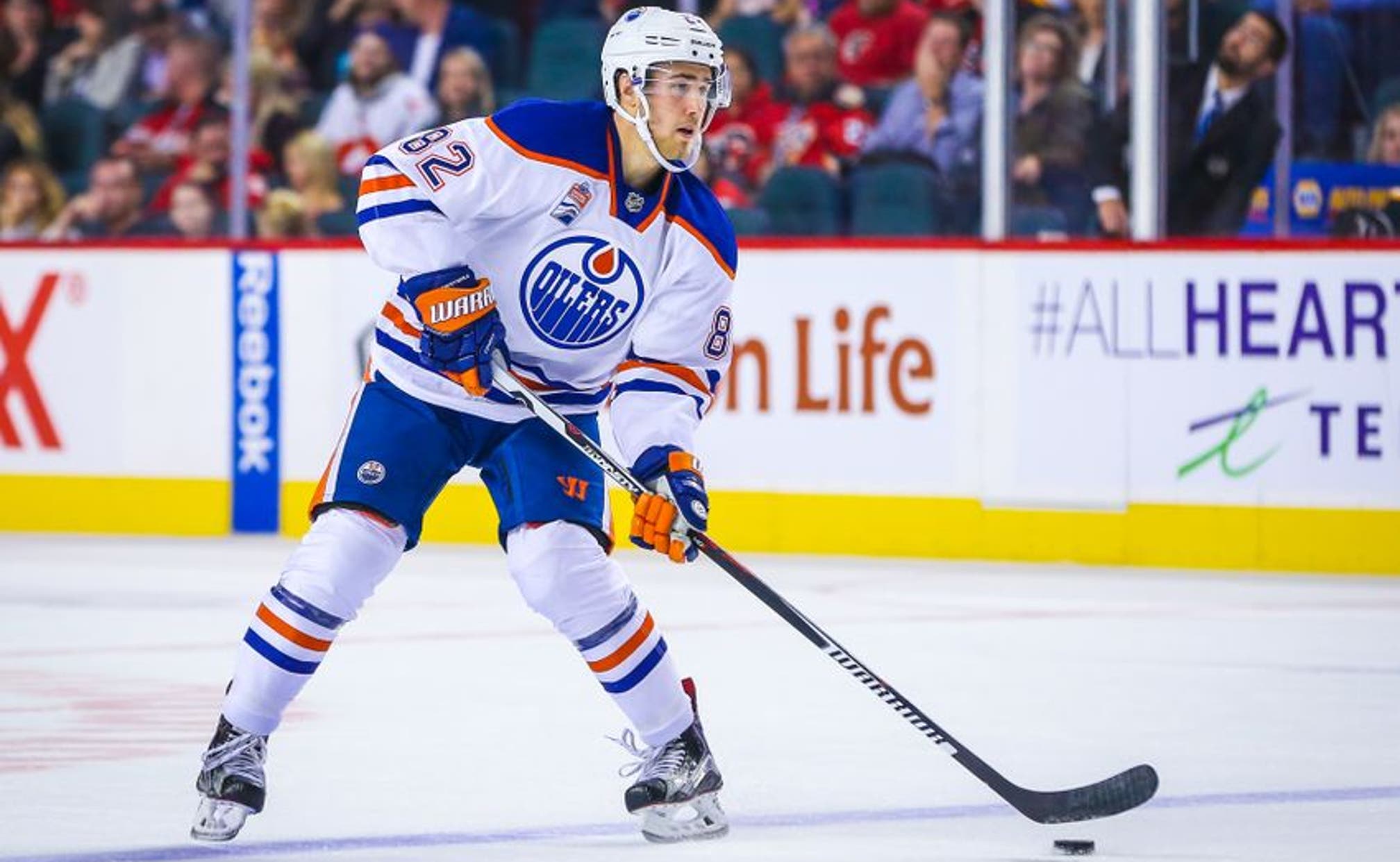 Edmonton Oilers Shuffle Blueliners with Sekera Still Ailing
BY Fansided and Sammi Silber/FanSided via Oil On Whyte • December 31, 2016
Likely without the services of an ailing Andrej Sekera Saturday against Vancouver, the Edmonton Oilers made a few transactions.
Edmonton activated defenseman Mark Fayne off the injured reserve and assigned him to Bakersfield before recalling left-handed defenseman Jordan Oesterle.
oilers
Oil On Whyte 1 dEdmonton Oilers Sign Tyler Benson to Entry-Level Deal
More headlines around FanSided:
2d - Edmonton Oilers Look for Win in Key Division Game2d - Edmonton Oilers: Justin Schultz's Success Speaks Volumes3d - Edmonton Oilers Prepare for Key Pacific Matchup4d - Edmonton Oilers: Can Taylor Beck Earn a Roster Spot5d - Edmonton Oilers Prospects Headed to World JuniorsMore News at Oil On Whyte

Fayne will likely undergo a conditioning stint in the AHL before drawing back into the NHL roster. However, even when he is ready to return full time to the NHL, he will likely remain a healthy scratch.
Since coming to Edmonton, Fayne's career has been on somewhat of a decline. The 6-foot-3, 212-pound defenseman is a minus-26 and has a -2.1 relative Corsi in his career with the Oilers.
Not to mention, he's faced plenty of adversity since coming to Edmonton, falling victim to injury and not being able to prove his worth.
Because Sekera is likely still too ill to play, Oesterle serves as a backup option. With this in mind, the Oilers will probably stick with their decision Thursday: replace him with Kris Russell and let Matthew Benning draw back into the lineup on the right side. If anything else goes wrong last-minute, Oesterle can draw in as a solid, left-handed puck-moving blueliner.
Oesterle earned the first call up on the blue line, posting three goals and eight points in 14 games with the Condors this season. He's an excellent offensive defenseman with a lot of firepower and ability to start the play on the backend.
Other than Sekera not slotting in, the Oilers lines will likely remain the same, with Cam Talbot starting between the pipes against the Canucks.
More from Oil On Whyte
This article originally appeared on
---
---