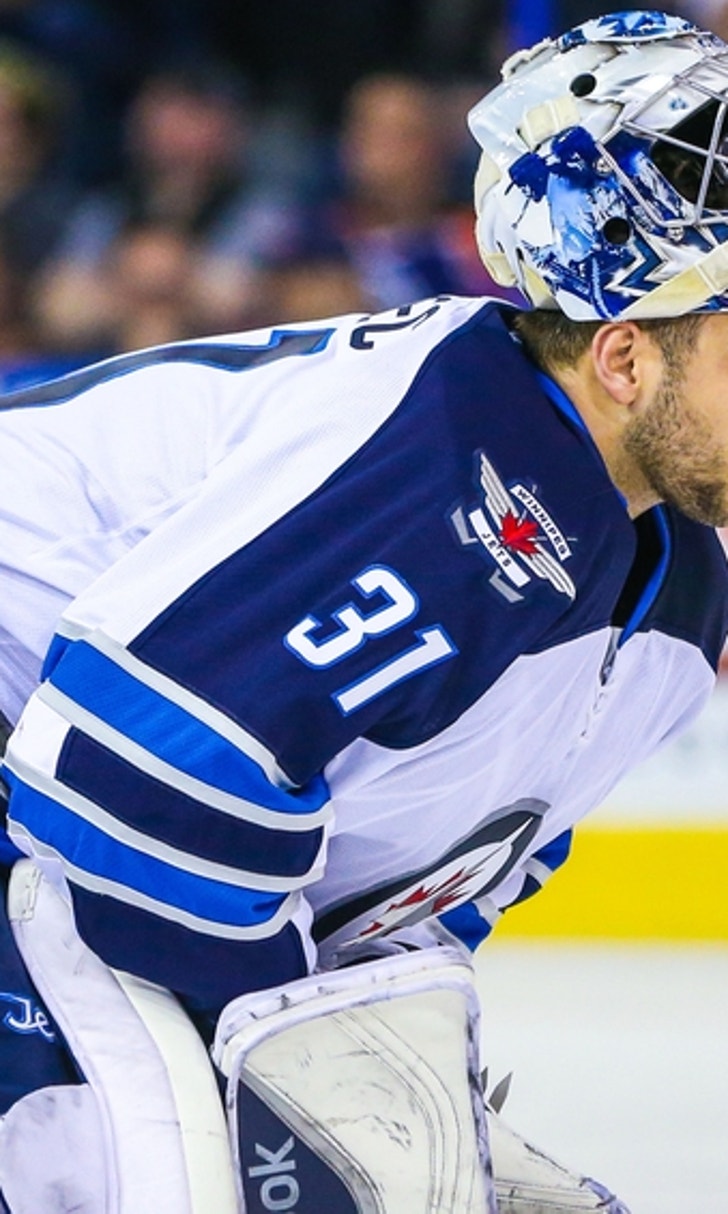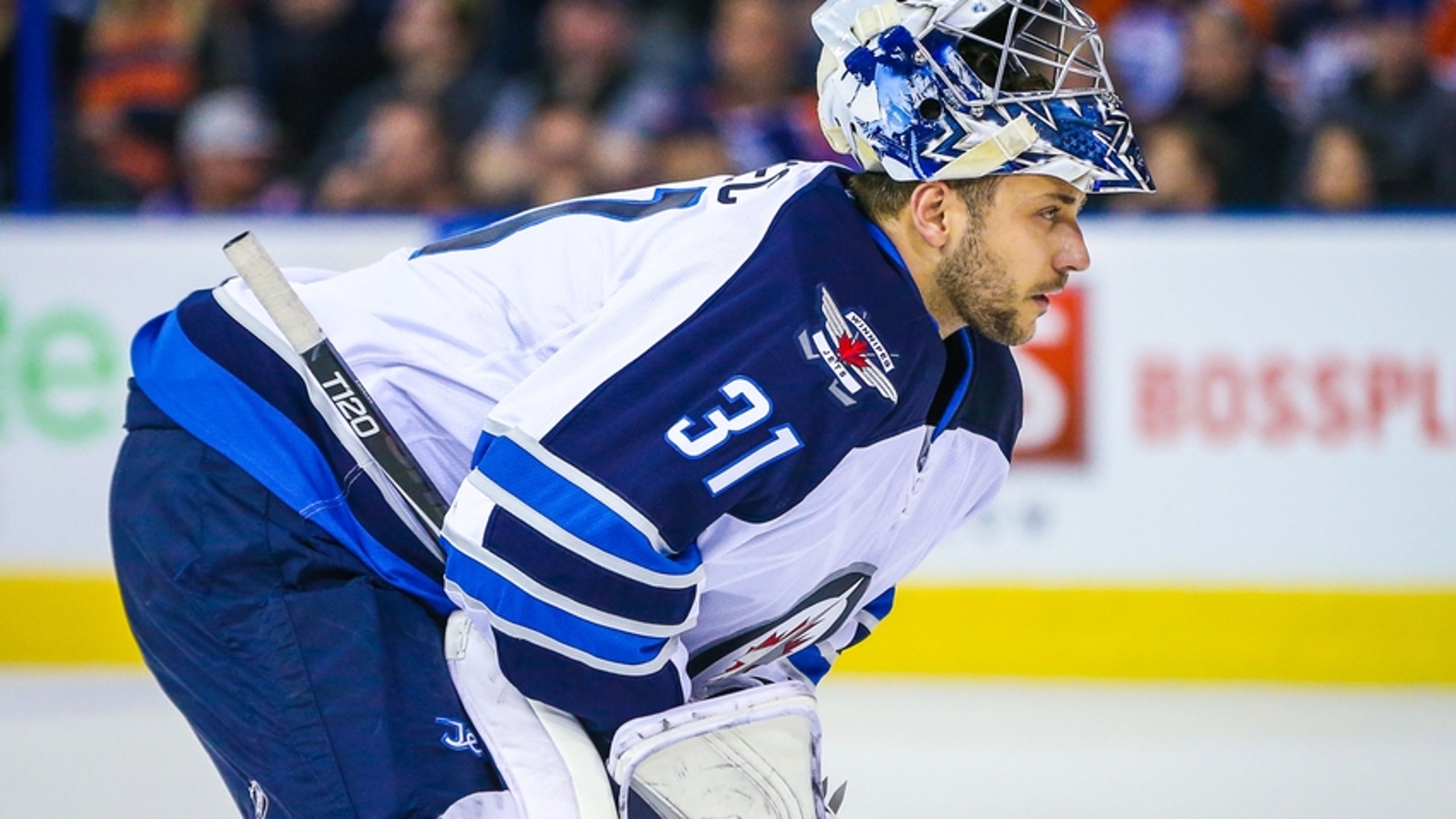 Edmonton Oilers: Is Ondrej Pavelec an Option
BY Fansided and Sammi Silber/FanSided via Oil On Whyte • January 1, 2017
The Edmonton Oilers are looking to keep their momentum going into the new year, but still, they have a few things to address. One of them is their situation between the posts.
Cam Talbot is the team's starting netminder, obviously. He has been excellent for the Oilers this season and is proving his worth as a full-time starting goaltender. Talbot leads the NHL in games started and is able to be trusted on the last line of defense.
oilers
Oil On Whyte 1 dEdmonton Oilers Shuffle Blueliners with Sekera Still Ailing
More headlines around FanSided:
2d - Edmonton Oilers Sign Tyler Benson to Entry-Level Deal3d - Edmonton Oilers Look for Win in Key Division Game3d - Edmonton Oilers: Justin Schultz's Success Speaks Volumes4d - Edmonton Oilers Prepare for Key Pacific Matchup5d - Edmonton Oilers: Can Taylor Beck Earn a Roster SpotMore News at Oil On Whyte

Unfortunately the same cannot be said for backup Jonas Gustavsson. In six starts, he may have a good record, going 4-1-2, but posted a 2.90 GAA and .893 save percentage. Though the Swedish netminder thrives with an unorthodox style, he can struggle greatly in the crease. Not to mention, he doesn't appear to be completely reliable and is often inconsistent.
There have been rumors that the Oilers may be in the market for a solid backup goaltender. "Edmonton Sun" insider Jim Matheson suggested that the Oilers look at Ondrej Pavelec. This could happen if the team isn't comfortable with Gustavsson, or even Laurent Brossoit to show his worth.
Ondrej Pavelec
The long-tenured Jet (who has been around since the Thrasher days) has had a tough break this season. Not only did he lose his spot on the opening night roster, but he's gone from an NHL starter to a third-string struggling in the minor leagues. In 12 starts, he's struggled greatly, posting a 3.17 GAA and .906 save percentage.
Over the course of his lengthy NHL career, the 29-year-old puts up decent numbers of a 2.85 GAA and .907 save mark. This isn't much better than Gustavsson, but he seems to have more capability and an advantage over Gustavsson in the fact that he sticks to his style and knows how to stop the puck.
Not to mention, Pavelec knows his role on the team, but still strives to give the best performance, even as a backup netminder.
Should Edmonton Consider It?
It wouldn't be a terrible idea for the Oilers to look at Pavelec. He'd be a cheap netminder who still has NHL potential, and would have the chance to redeem himself. However, there is also the fact that he is aging, and the Jets may want to hang onto him if they push for the playoffs.
Edmonton could also use Pavelec to dump salary and unwanted players. For instance, if they are still trying to get rid of Benoit Pouliot, the Jets could be a suitor. That way, the Oilers get a solid backup, and in return, they give the Jets Pouliot and Gustavsson to boot. Not to mention, the Oilers could get another player out of the deal.
More from Oil On Whyte
This article originally appeared on
---
---