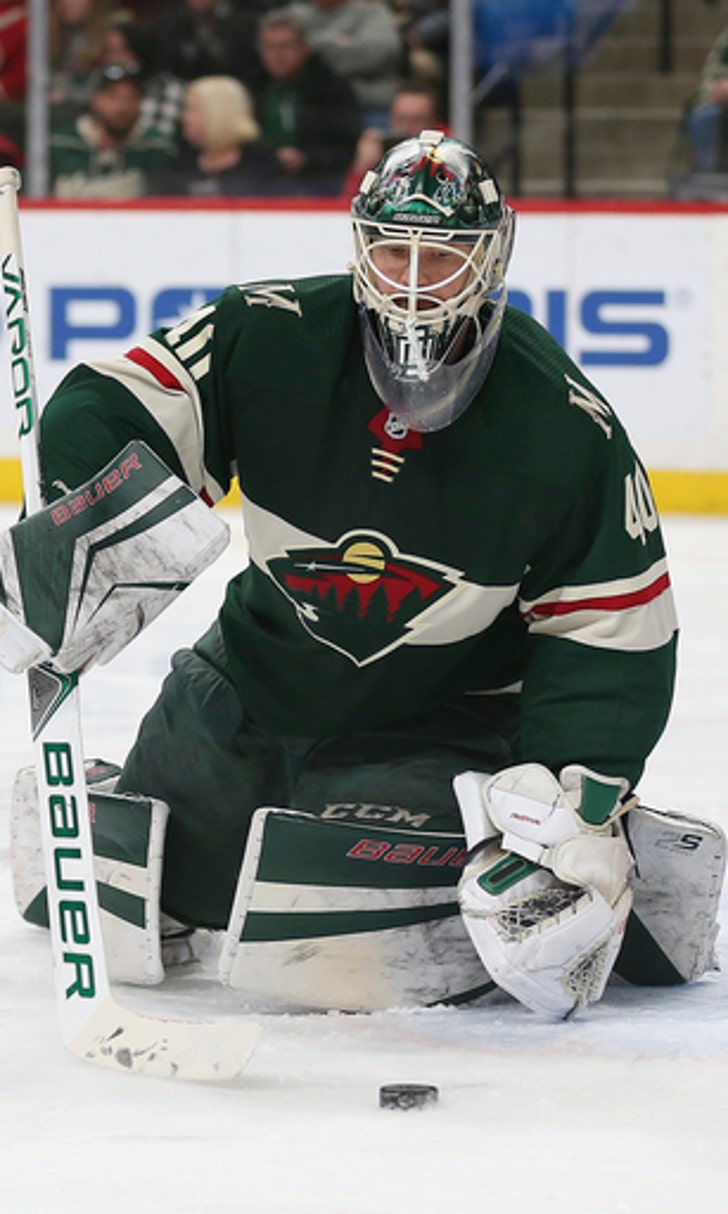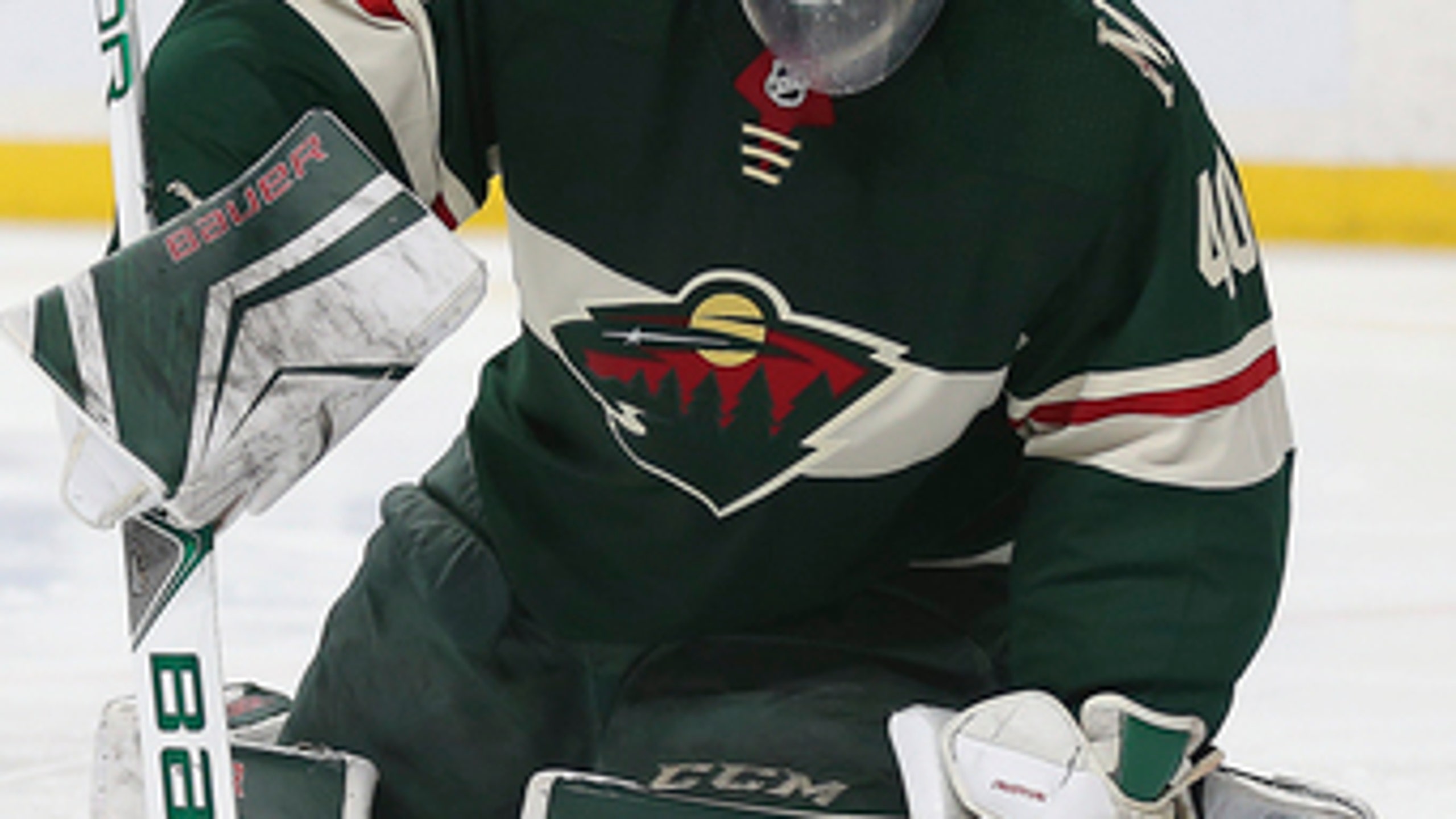 Dumba scores twice, Wild beat Jets 4-1 (Jan 13, 2018)
BY AP • January 13, 2018
ST. PAUL, Minn. (AP) The Central Division has been the NHL's tightest this season, with not much separation from top to bottom.
Minnesota's win over division-leading Winnipeg on Saturday night only jammed it up some more.
Matt Dumba had two goals, Jason Zucker and Mikael Granlund also scored and the Wild beat the Jets 4-1.
Dumba got his goals in the third period, helping Minnesota win its second straight behind 32 saves from Devan Dubnyk.
Minnesota got its first win against Winnipeg in four tries this season. The Wild are 5-0-1 in their last six home games.
Minnesota gets a quick turnaround for a game Sunday against the Vancouver Canucks.
''I think we're still hungry. This is a big one,'' Dumba said. ''We're going to treat it like a huge game tomorrow going into our break.''
The loss is the second in two nights for the Jets after a 2-1 defeat to Chicago. Mathieu Perreault had Winnipeg's goal Saturday, and Connor Hellebuyck stopped 37 shots.
As it did against the Blackhawks, Winnipeg got off to a slow start versus Minnesota. The Jets were outshot 23-5 in the first period.
''In a game like that, we need to make simpler plays, sort of keep it as simple as possible and try to just get into that grinding game as soon as we can,'' defenseman Josh Morrissey said. ''I think it took us too long to do that today.''
Granlund opened the scoring with a redirect in front. The forward deflected a shot from defenseman Ryan Suter at the 8:47 mark of the first period. It was Granlund's 13th goal of the season and his 10th point in his last eight games. The goal came on the power play after Morrissey was whistled for interference.
Zucker put his team up 2-0 early in the second. Not long after getting denied by Hellebuyck on a breakaway, Zucker buried a rebound from off the end boards. Zucker's 16th goal was his first since Dec. 27 - a span of seven games. Granlund picked up an assist on Zucker's goal.
The Jets took advantage of a power play to get on the board early in the third. Perreault tipped in a pass from Blake Wheeler on the doorstep just 47 seconds into the period. Winnipeg started the third with the man-advantage after a penalty late in the second period.
Winnipeg outshot Minnesota 17-9 in the second period.
Dumba's slap shot from the faceoff circle sneaked between Hellebuyck and the post for a 3-1 lead in the third. Another shot from the point made it 4-1 later in the third for Dumba's second two-goal game of the season.
The Wild continued their dominance at home. Minnesota is now 12-1-2 in its last 15 games and 15-4-3 overall at Xcel Energy Center.
After Sunday's game, Minnesota will be off for five days before returning to action next Saturday against Tampa Bay.
''We knew it was going to be a big week for us,'' Granlund said. ''We're going to be on a bye week next week, so we gotta gather as many points as we can.''
Winnipeg, meanwhile, has a week off. With several injuries, the break comes at a good time for the Jets.
''We've got some key pieces in terms of our structure and how we run our bench that we've missed,'' coach Paul Maurice said. ''We've done actually a great job of surviving and getting wins without them but we'll hopefully get a few of those guys back.''
NOTES: The Wild will open select gates early before Sunday's game to allow fans to watch the Minnesota Vikings playoff game against the New Orleans Saints on TVs in the arena. Fans can enter at 3:30 p.m. CT, with the Vikings game beginning at 3:40 p.m.
UP NEXT
Jets: At Calgary on Saturday.
Wild: Host Vancouver on Sunday.
---
More AP hockey: https://apnews.com/tag/NHLhockey
---
---