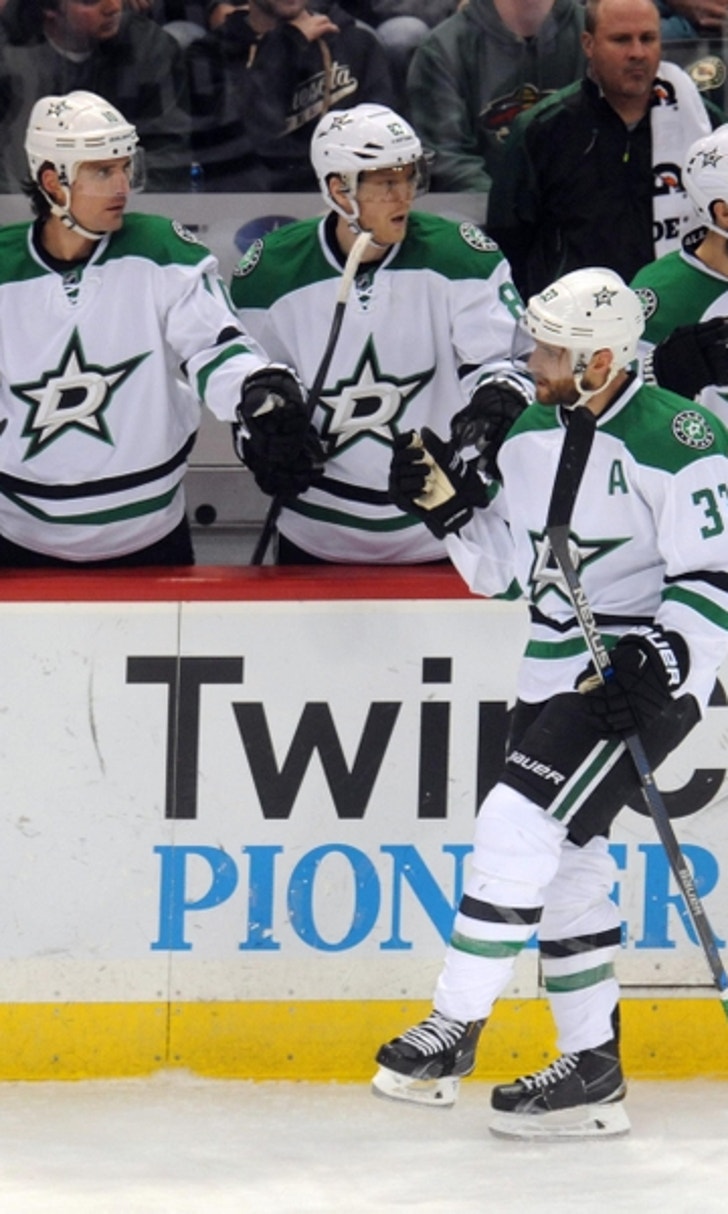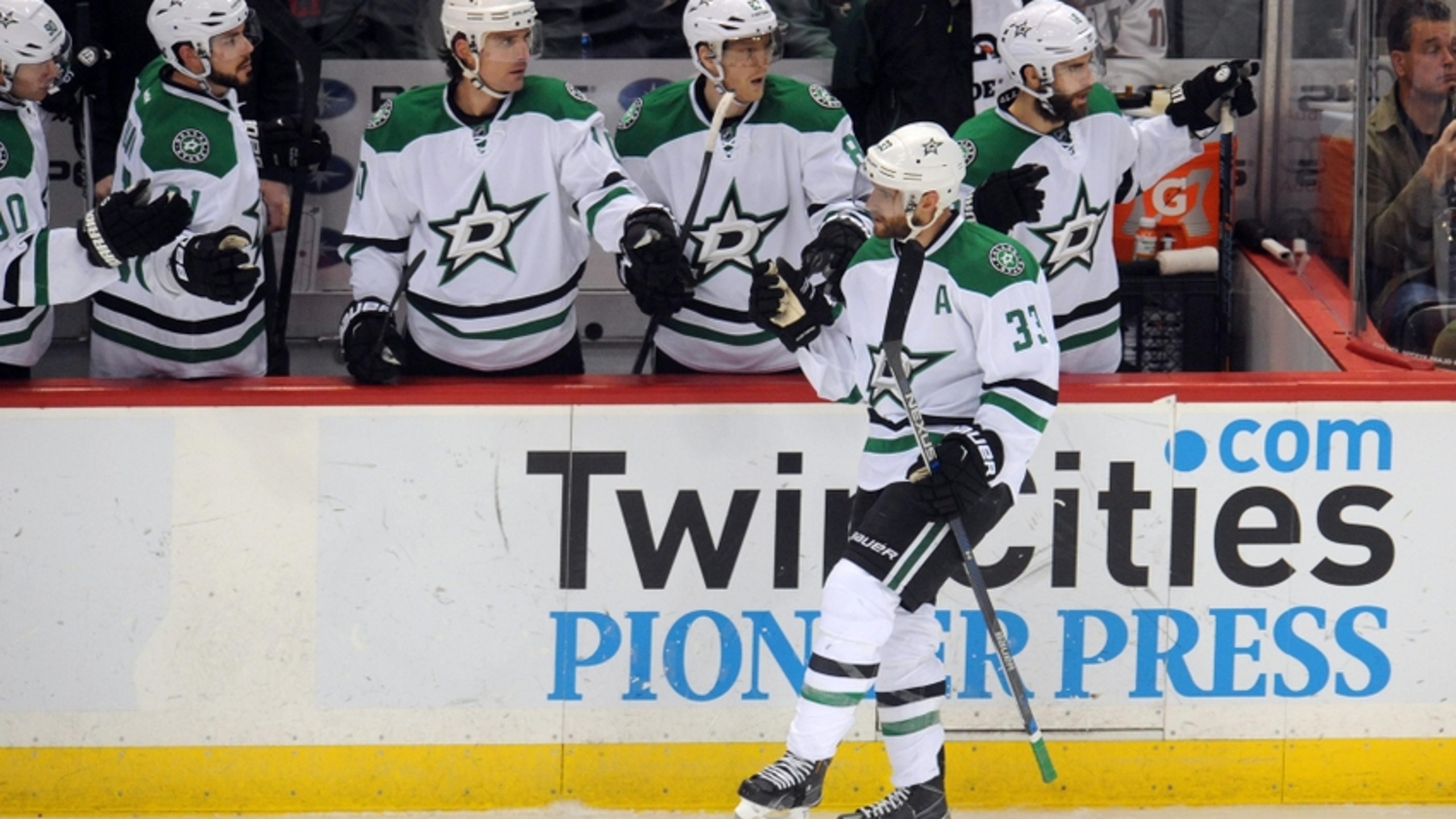 Dallas Stars Meeting Back Up With Alex Goligoski For First Time
BY Fansided and Josh Clark/FanSided via Blackout Dallas • December 27, 2016
The Dallas Stars will square off against a familiar face for the first time in almost six years. Relive Goose's exciting career as a Dallas Star ahead of tonight's contest.
On February 21, 2011, the Dallas Stars made a blockbuster trade when they sent F James Neal and D Matt Niskanen to the Pittsburgh Penguins in exchange for D Alex Goligoski.
Many considered the trade to be ludicrous and still do to this day. Neal was one of the up-and-coming scorers in the NHL and Niskanen was becoming a reliable defenseman, while Goligoski was still a relatively young defender who was reaching for his potential.
But that trade ended up helping out Dallas in the long run. Goligoski played five and a half seasons with the Stars and provided a skilled and multidimensional presence on the blue line. He played well when paired with veterans, such as Trevor Daley, and was a reliable teacher when paired with young players and rookies, like John Klingberg.
He was an excellent asset to the Stars' power play over the years and could run a man advantage better than any Stars' defenseman. He also played well on the penalty kill when called upon. He ate up the time on ice, was a trustworthy first-pairing player, and had an offensive touch that many defenders do not have when with Dallas.
His contributions to the Stars have obviously been missed on multiple occasions this season, but Dallas seems to finally be finding ways to deal with his absence on defense.
Goligoski played 385 of his 596 NHL games with the Stars. He scored 32 goals and tallied 187 points. He also tied his career high with a +34 and did not finish any of his six seasons in Dallas with a negative rating. He averaged 23:49 on the ice through his career with the Stars and skated an average of 24:19 with Dallas during the 2013-14 season, his highest ice time in any season of his career.
He tallied nine power play goals and 46 power play assists with Dallas and five shorthanded assists. He also registered 421 hits and blocked 660 shots.
And during the 2013-14 Stanley Cup Playoffs, how could anyone forget what may be considered Goligoski's crowning moment as a Star.
But during the most recent offseason, Goligoski's contract was set to expire and he needed a new deal. The 31-year-old was dealt to the Arizona Coyotes in mid-June by Dallas in exchange for a seventh-round pick, and the Coyotes quickly signed him to a long-term deal.
Goligoski has played 34 games with the Coyotes this season. He has scored one goal and tallied 13 points, along with a -14 rating. He's averaging 23:37 on the ice per game.
The Coyotes are struggling to keep up with the rest of the NHL at the moment. They are 11-18-5 and own the second worst record in the league. Not the ideal start.
Tonight he will face off against the Dallas Stars for the first time since the 2010-11 season. Good to see you again, Goose.
More from Blackout Dallas
This article originally appeared on
---
---