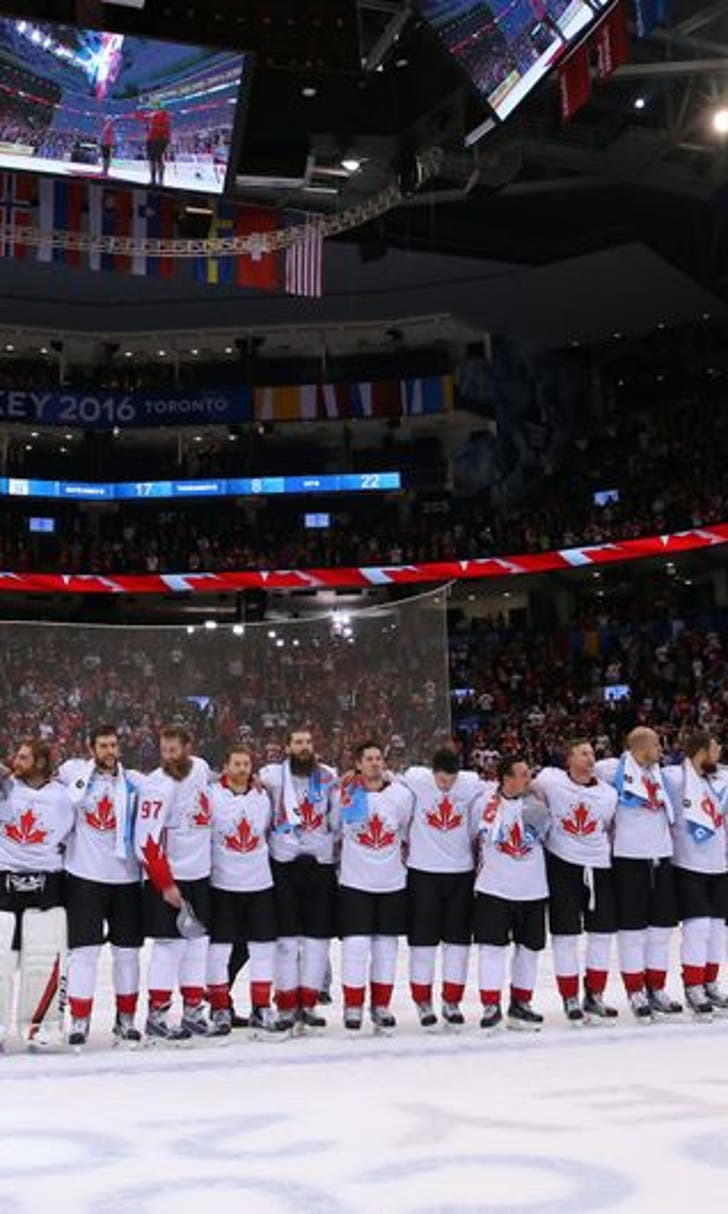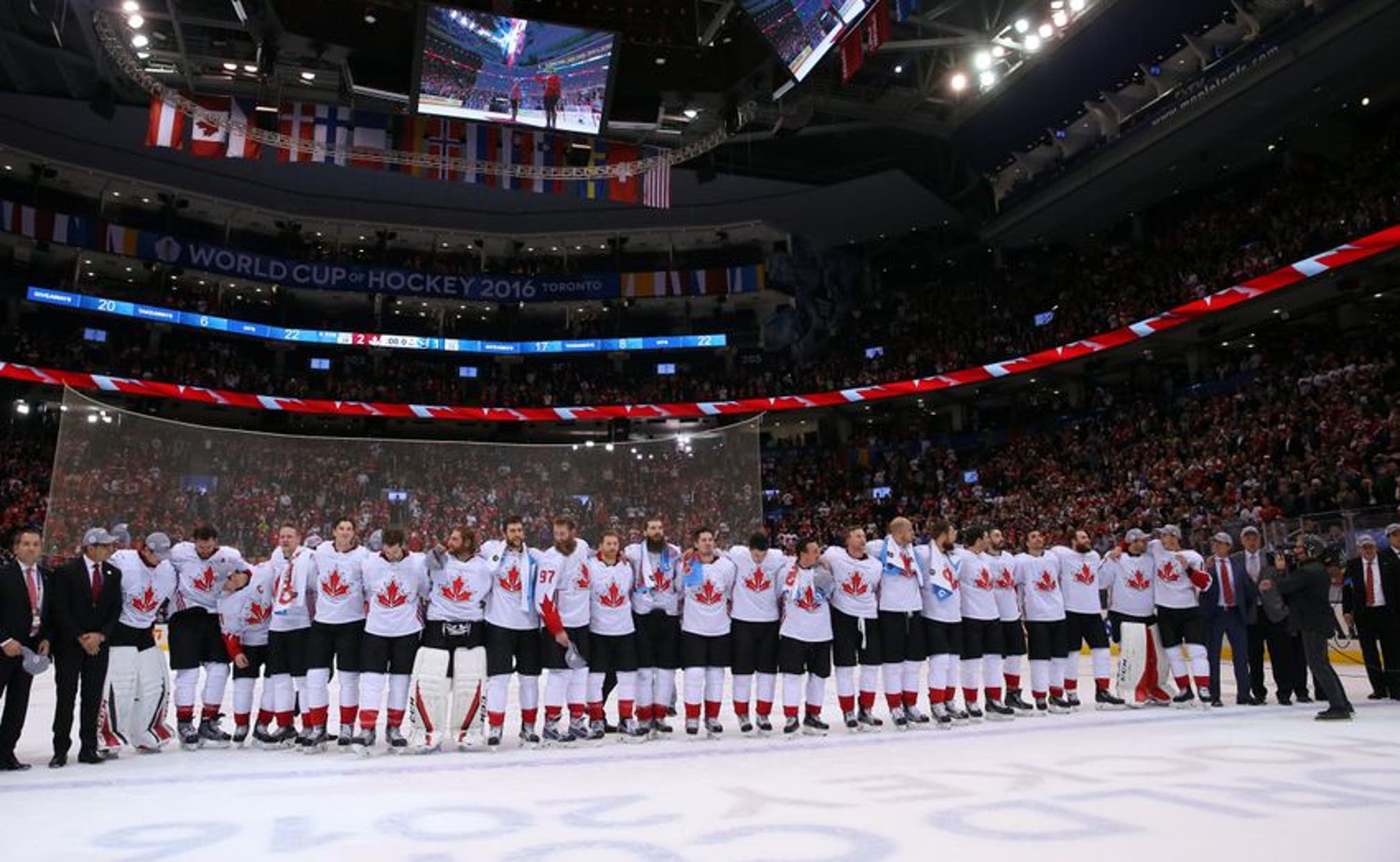 Carolina Hurricanes World Juniors Preview: Nicolas Roy
BY Fansided and Charles Taylor/FanSided via Cardiac Cane • December 24, 2016
With the Under-20 World Junior Championships fast approaching, we take a look at the Carolina Hurricanes prospects involved. This time, its center Nicolas Roy.
The 2015 draft is looking to be a remarkable one for the Carolina Hurricanes. With the 5th overall pick, the Canes took Noah Hanifin. In the 2nd round, Carolina went off the board and picked a small Finn named Sebastian Aho. Both those picks look like home runs. The Hurricanes might also hit another when they took Nicolas Roy in the 4th round.
Roy was expected to be a big name prospect. Drafted 1st overall in the QMJHL draft, pressure was high on the Quebec native from the get go. Many saw his towering stature and two-way ability as perfect for the NHL. However, a couple underwhelming years in the 'Q' left Roy slipping on the draft board.
With their 2nd selection in the 4th round, Carolina decided to take a chance on Roy. Luckily for the Canes, they have lucked out so far. Since his draft day, Roy has not only been one of the best two-way forwards in the 'Q', but in all of junior hockey. After a 48 goal and 90 point season last year, he is following it up with 38 points from only 25 games this season. A mark that is top five in his league in points per game.
Roy has also impressed on larger stages as well. In his time with Canada at the under 18's and with the 'Q' All-Stars, the kid has been just as solid. That experience at the international level is already translating to success on Canada's World Juniors team.
In yesterday's tune up game against Switzerland, Roy scored the game winning goal in over time to help Canada win 4-3. Using his large frame, the prospect pounced on a loose puck and slammed it home. A real centerman's goal.
Canes fans watching the World Juniors will hopefully see more of that from Roy. As Canada is deep down the middle, Roy will slot in on the third line, which is probably where he projects to be in the NHL. Along with those scrappy goals in close, Roy will also get big defensive responsibilities as the team's best two-way center.
While he will probably be relied on as a steady presence for Canada, don't be surprised if Roy picks up some points as well. Remember, this is a player that led the 'Q' in goal scoring a season ago with 48 goals. He very easily could fly under the radar as one of his country's most dangerous forwards, even on par with Dylan Strome or Pierre-Luc Dubios.
In Julien Gauthier's preview, we mentioned the two might share a line together. All indications are that they will be slotted next to each other in the first game of the tournament. This will be very exciting. With Carolina lacking some size at the moment, it is very refreshing to see two massive forwards play together. Canes fans should be very encouraged to see Roy and Gauthier play side by side.
Roy is arguably Carolina's most intriguing prospect to play in the 2017 WJC. His numbers suggest Carolina have gotten away with grand larceny in the 4th round of 2015. So, if Nic Roy can put together a good tournament, there will be even more hype surrounding this player and Carolina's prospect pool.
More from Cardiac Cane
This article originally appeared on
---
---