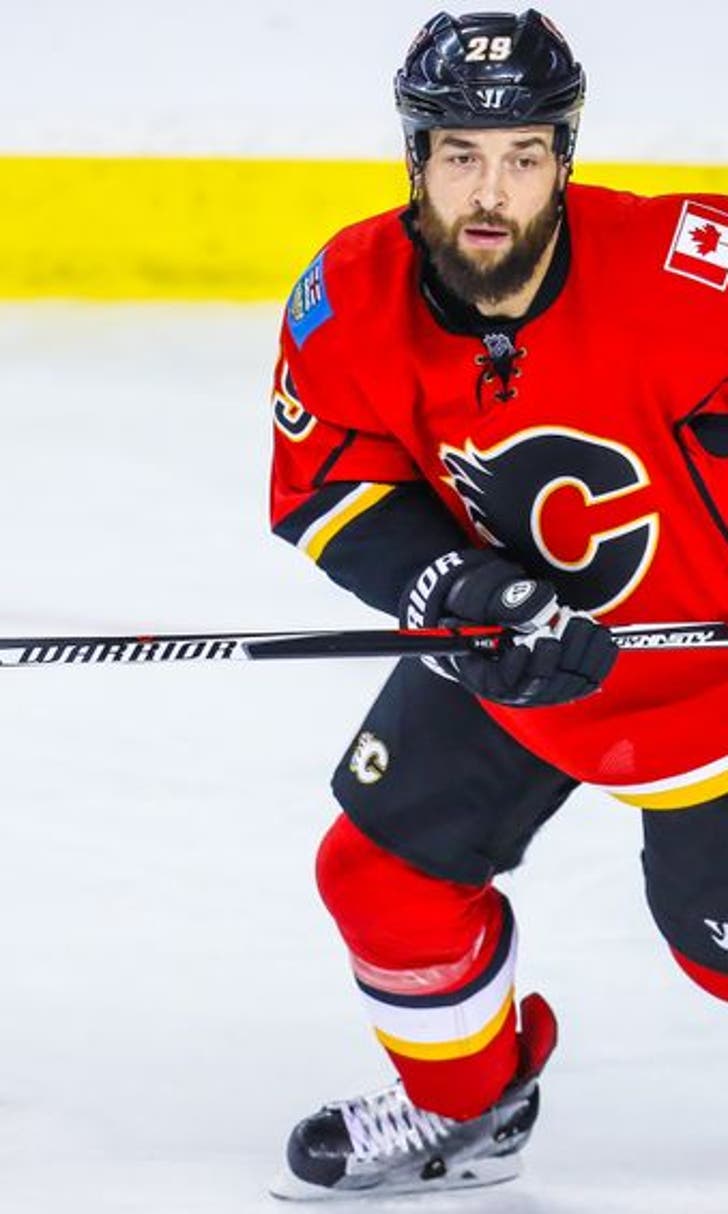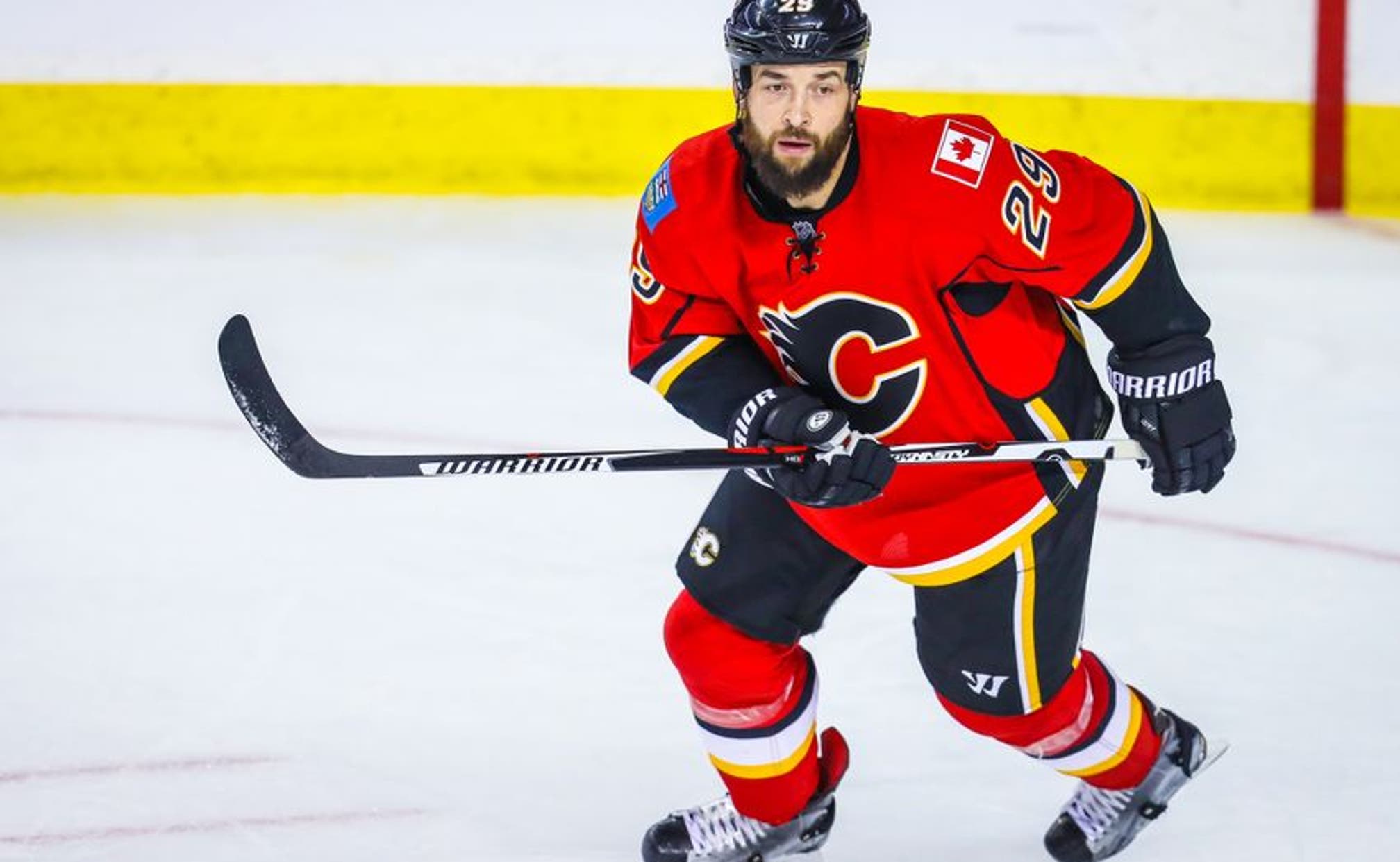 Calgary Flames Daily: Surrounding Some Defensemen
BY Fansided and Ramina Shlah/FanSided via Flame for Thought • December 31, 2016
We're almost halfway through the Calgary Flames season. What's going on with their defensemen?
Good morning Calgary Flames fans! Today is the last day of 2016 (woooo)! Let's see what's been happening in the last 24 hours of Flames world.
We have one of my favorite players, Deryk Engelland, who recent got an "A" on his jersey. I don't really have a particular reason for him being one of my favorites, but I am a co-creator  of the Engelland fan club so there's that.
But Flames president of hockey operations, Brian Burke, recently called him the Flames' best defenseman this season. Well, I'm not sure if I fully agree with that, but he has definitely been one of the most consistent. Thanks to Rick Ball, every single Flames fan knows that Engelland was 27 when he played in his first NHL game. There should be some sort of drinking game for every time Rick Ball mentions that Engo was 27 when he played in his first NHL game.
Nov 25, 2016; Boston, MA, USA; Calgary Flames goalie Chad Johnson (31) defenseman Mark Giordano (5) and defenseman Deryk Engelland (29) celebrate after defeating the Boston Bruins at TD Garden. Mandatory Credit: Bob DeChiara-USA TODAY Sports
Now, what's going on with Flames captain, Mark Giordano?
Gio had a very slow start to this season. Through the first 27 games of the season, he only had one goal. Now in the last 11 games, he has four goals, all coming with the help of the special teams. Two on the powerplay, two being shorthanded.
He may not be quite on pace in his points he tallied up last season, given he had 56 points and he only has 14 right now. But he's definitely starting to turn his season around.
Some links surrounding the Flames to get you through your last morning of 2016
Calgary Flames bracing for New Year's fireworks against Arizona Coyotes (Calgary Herald).
Who can help Flames' defense? (The Hockey Writers).
Eric Francis: Flames' best defenseman earns an 'A' (Calgary Herald).
Mark Giordano getting over slow start as Flames rebound (Fan Rag Sports).
Some other links surrounding the hockey world to get you through your morning
Hot or Not: Reinhart, Tkachuk lead U24 rankings; Centennial Classic features Matthews-Larkin showdown (ESPN).
Top 10 hockey stories of the year (Toronto Sun).
Canada wins 2nd-straight Spengler Cup (CBC Sports).
Canada vs. USA: 'This is redemption' (Toronto Sun).
Top-four NHL defensemen are easier to acquire than you think (Sportsnet).
That's all for news for this year. I hope you all have a fun and safe New Years Eve and I'll see you all next year.
More from Flame for Thought
This article originally appeared on
---
---