Boston Bruins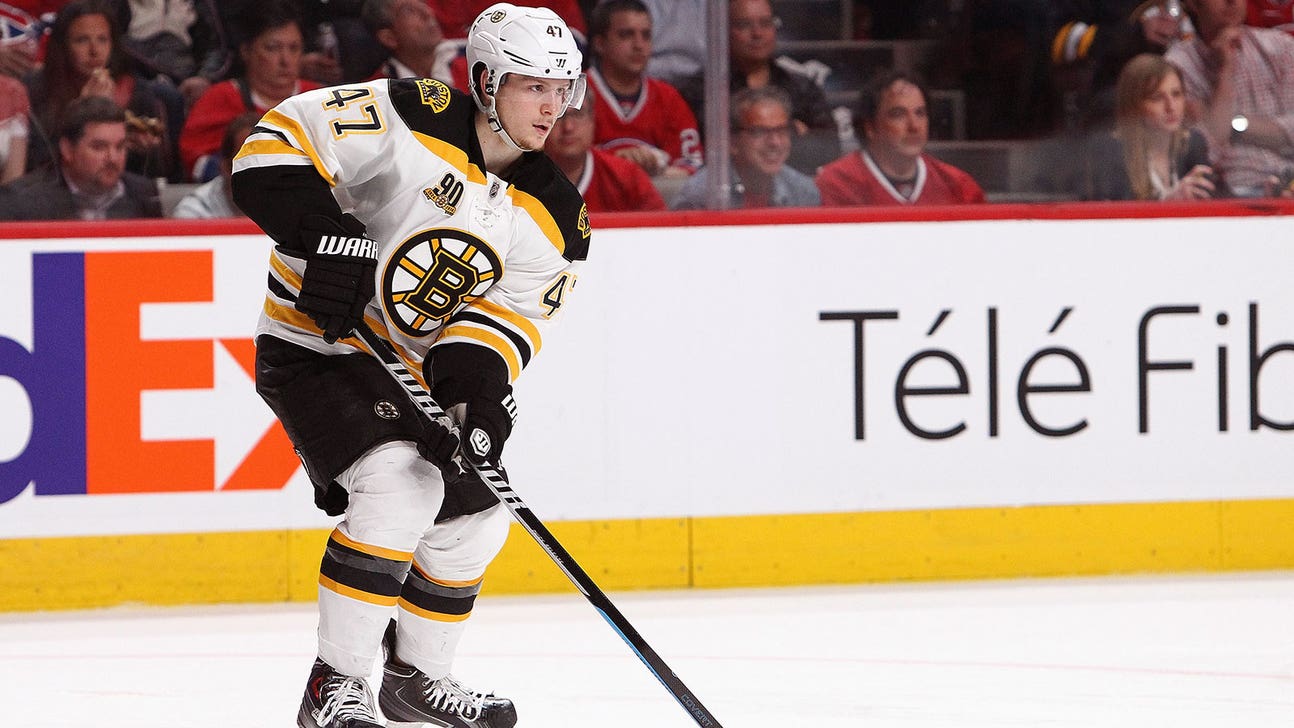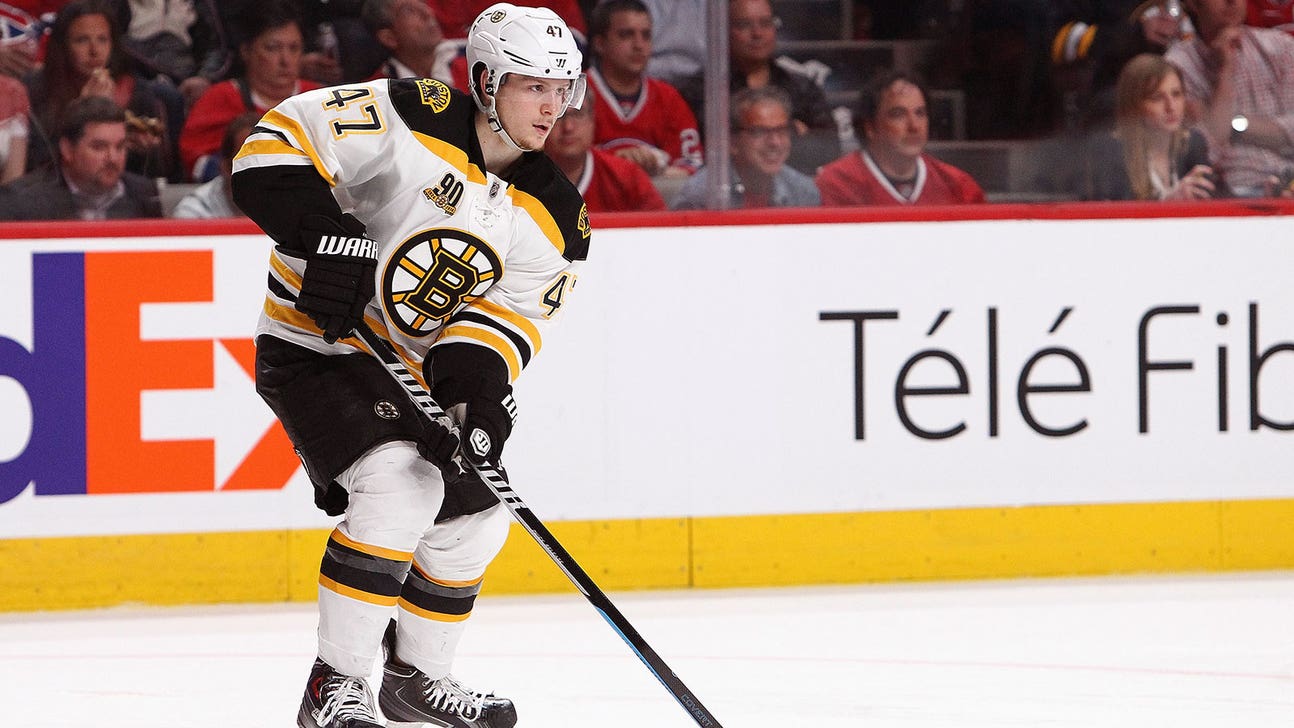 Boston Bruins
Bruins conduct social media class as key part of camp
Published
Jul. 28, 2015 9:58 a.m. ET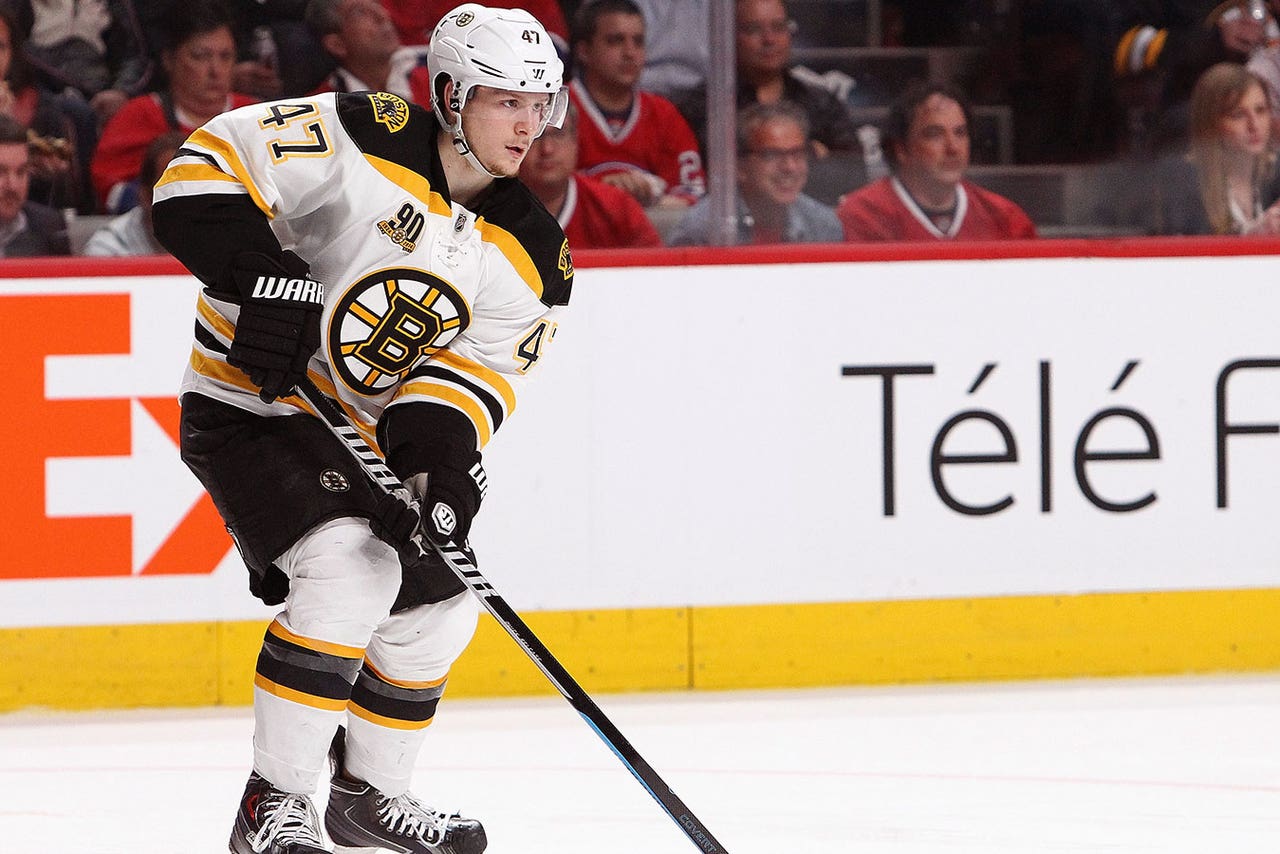 Some NHL players know how to make a splash on social media. Jamie Benn was the latest player to fall victim to online embarrassment after a Tweet-gone-wrong to teammate Jason Demers went viral. 
Within the organization itself, Boston had a few issues with Tweets from former Bruin Tyler Seguin, who had trouble restraining himself from posting a homophobic-sounding remark when he was traded to Dallas. Then there was David Pastrnak who created controversy when he followed some sensual masseuses based in Ottawa ahead of a trip to face the Senators.
But the Bruins hope to help their draft picks avoid those types of issues in the future, so they had veteran Torey Krug come in to teach the kids a lesson about online presence. At 24 years old, Krug is still young enough to know how to relate to burgeoning hockey players, yet experienced enough to educate the newest Bruins on Internet behavior. 
"Hearing it from players is pretty incredible," first-round pick Zach Senyshyn said to WEEI. "It's under a lot more of microscope now for us. A lot of young kids really don't understand — myself included — it's a little bit different being under a microscope a little bit more now that I was drafted. It was a little bit of an eye-opener."
Social media training is now a common part of development camps across the league, and teams follow up by sending out a memo just ahead of the season of dos and don'ts online. But for some youngsters, social media is already just a matter of common sense. 
"If you're borderline on sharing something vs. not sharing something, just don't share it," said Bruins prospect Sean Kuraly. "My friends and my close family all know exactly what I'm doing. They can keep tabs on me and I can share pictures via text message if I really want to show [something]. Just erring on the side of caution is how I do it. Only things that I want a large group of people to see I'll put out there."
(h/t WEEI)
---
---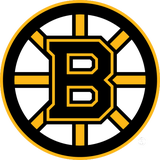 Get more from Boston Bruins
Follow your favorites to get information about games, news and more
---