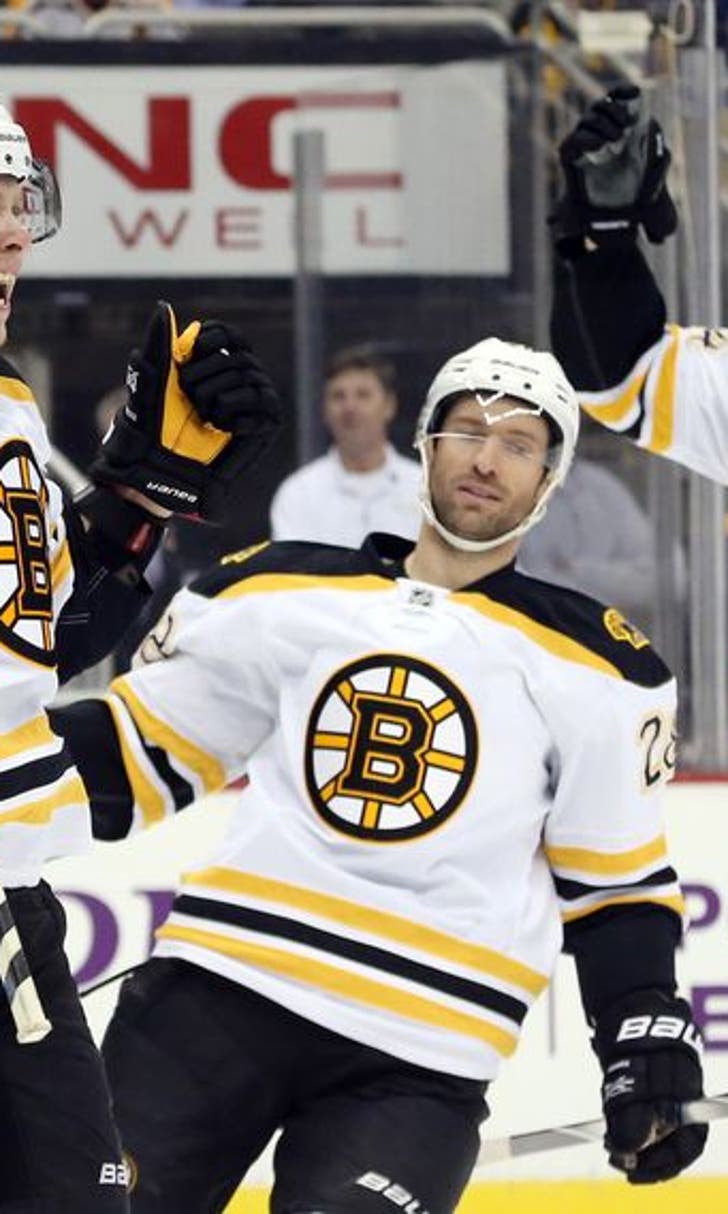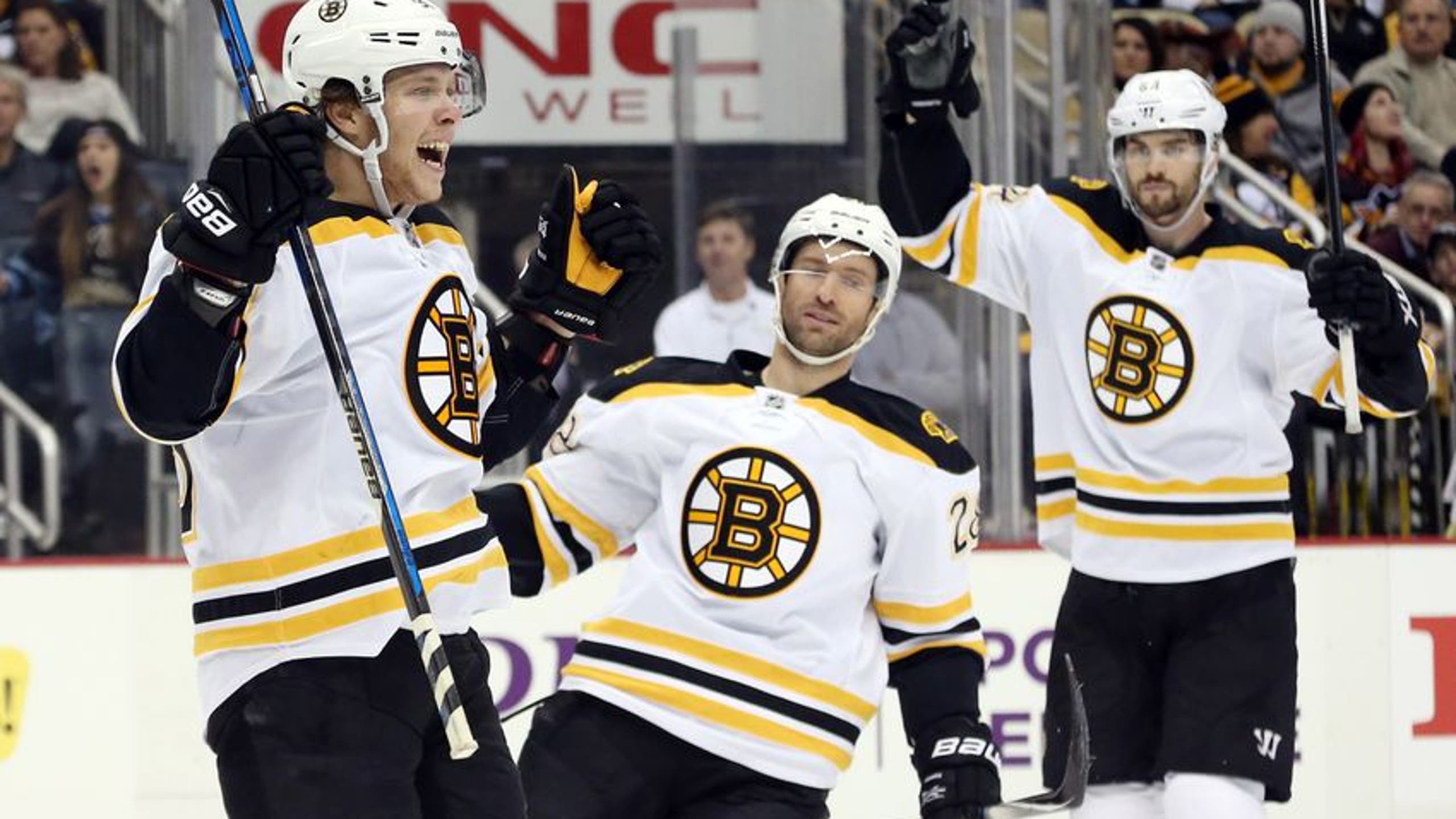 Boston Bruins Get Three Out Of Four On The Road
BY Fansided and Andrew Thompson/FanSided via Causeway Crowd • December 14, 2016
The Boston Bruins head back to the TD Garden taking three out of four points in their most recent away stretch. All in all, it was a good road trip for the Black and Gold.
More from Causeway Crowd
Even though the Boston Bruins fell in overtime to the Penguins on Wednesday night, it was still a good road trip for a team that is fighting to stay in playoff contention. With their overtime win against the Canadiens, the Bruins earned three out of four points in their two game away stint.
The Boston Bruins played well against two of the best teams in the league and came out with points in both games. (Not bad for a team that couldn't seem to find production against some of the worst teams last week.) The three-point road trip keeps the Bruins five points ahead of the Tampa Bay Lightning and the Florida Panthers in the playoff race. The B's are still third in the Atlantic with 35 points.
This was the second straight game where Claude Julien mashed up the lines in an effort to generate more scoring chances for the Bruins. By and large, it worked. The Boston Bruins put three goals past Penguins goaltender Matt Murray. Brad Marchand, David Krejci, and David Pastrnak all scored in the loss to Pittsburgh.
The Bruins top six forwards looked good (with the occasional questionable move by Marchand) tonight. Brad Marchand put ten shots on goal, and the Bruins offense kept generating quality scoring chances. The Bruins also looked great in the face-off circle as well. Every member of the Black and Gold won at least 58% of the battles.
While it's certainly disappointing to see the Bruins not get all four points in this two game road trip, we all know it could have been a lot worse. Right now, the Bruins aren't playing their best hockey, but it's certainly better than what a lot of fans (and a whole lot of the media) were expecting.  Now the Bruins head back home to take on the Anaheim Ducks.
---
---